22 Shondaland Twists That Drove Us To Drink
Paul Dailly at . Updated at .
Shondaland is the home of Grey's Anatomy, Scandal and How to Get Away with With Murder.
All three shows have the craziest twists on television.
From surprising character deaths to downright ludicrous moments, all of the shows have made our heads spin at some point or another.
In fact, they actually make us want to drink. That's how crazy some of the twists are.
In honor of TGIT returning later this month, we've compiled 22 twists across all three shows.
Scroll down.
1. Meredith's Other Sister - Grey's Anatomy
2. The Plane Crash - Grey's Anatomy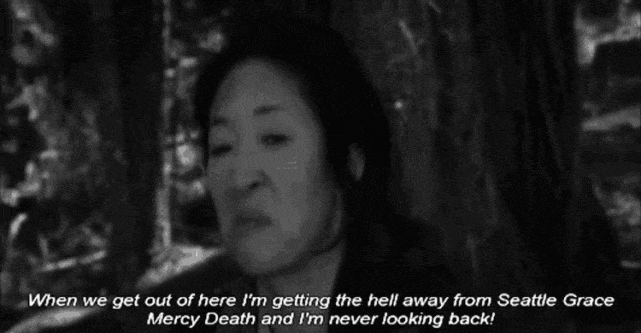 3. Derek's Death - Grey's Anatomy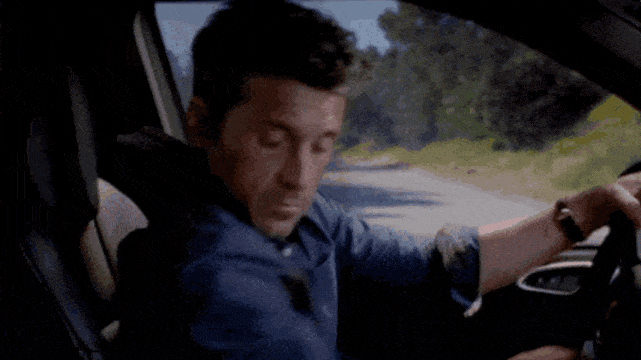 4. George Gets Hit By a Bus - Grey's Anatomy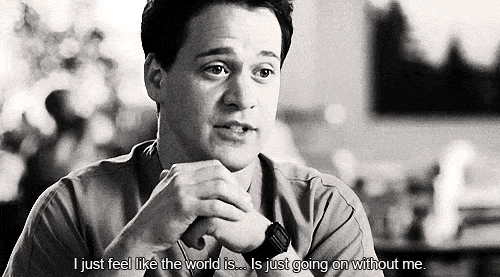 5. Owen's Sister Is Alive - Grey's Anatomy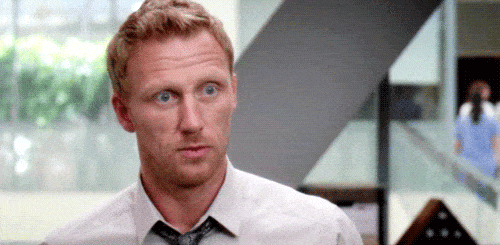 6. Meredith Dies - Grey's Anatomy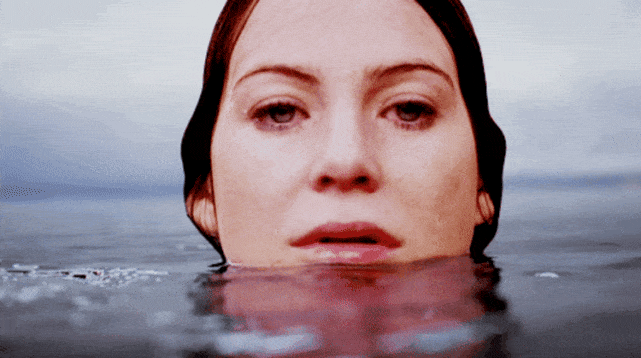 7. Stephanie's Exit Storyline - Grey's Anatomy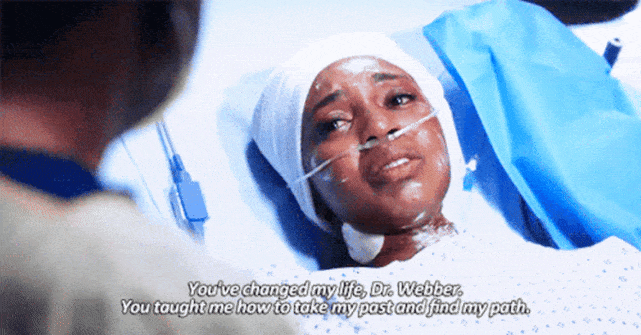 8. Olivia Is Having an Affair With The President - Scandal
9. Election Rigging - Scandal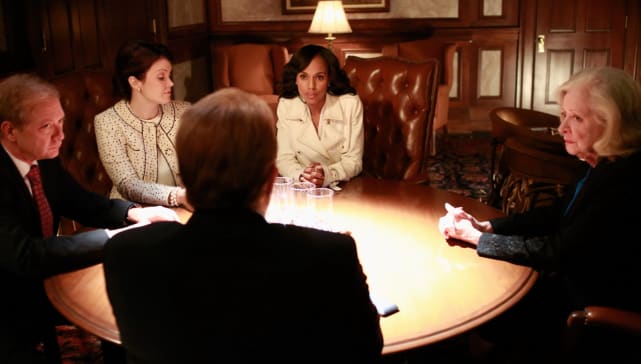 10. Fitz Is Shot - Scandal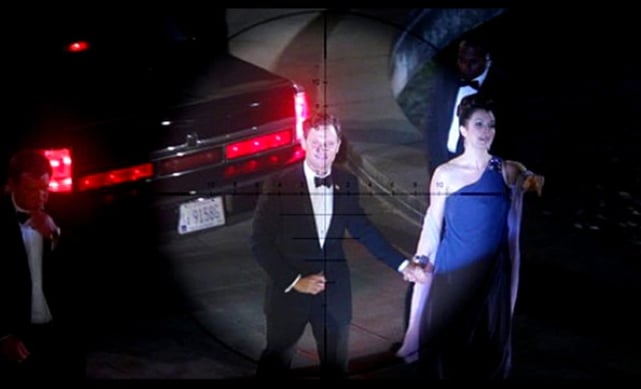 11. Fitz Kills Verna - Scandal
12. Olivia's Father Is a Villain - Scandal
13. Mama Pope Is a Terrorist - Scandal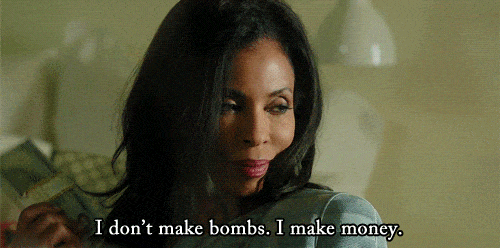 14. Jerry Dies - Scandal
15. Olivia Is Pregnant - Scandal
16. Olivia Kills Andrew - Scandal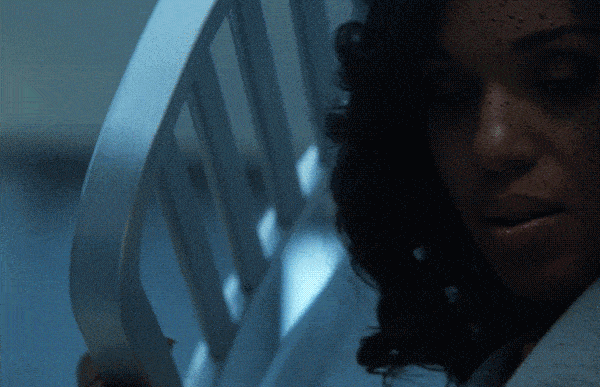 17. Is Huck Dead? - Scandal
18. Liz North Is Killed - Scandal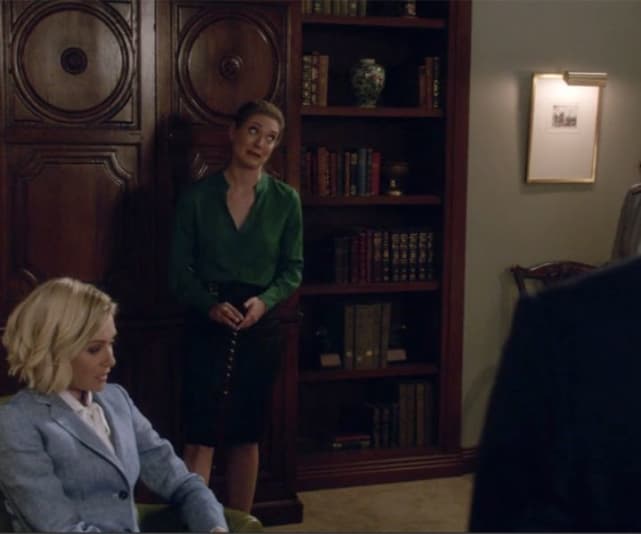 19. Wes Is Under The Sheet! - How to Get Away With Murder
20. Annalise Is Arrested - How to Get Away With Murder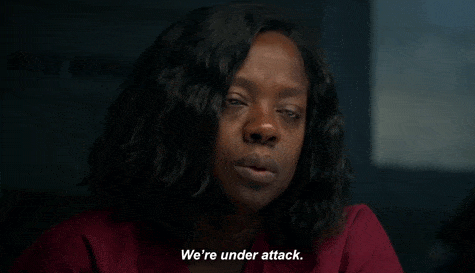 21. Laurel's Dad Had Wes Killed - How To Get Away Wih Murder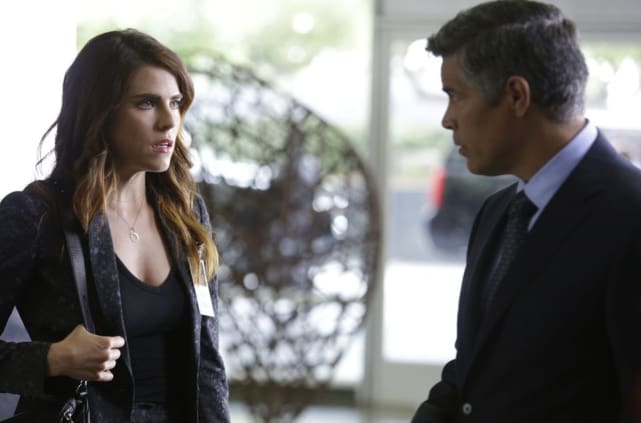 22. Rebecca Is Killed - How to Get Away With Murder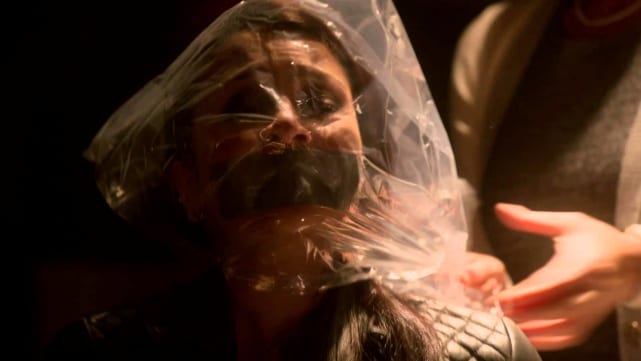 Wait! There's more! Just click "Next" below:
Next