23 Characters Who Are as American as Apple Pie

Kim Russell at .
We all love the country we call home, but nobody loves their country more than these TV characters.
It's easy to picture them grilling burgers and dogs in the backyard with fireworks shooting off in the distance, and a red, white, and blue backdrop.
Related: Explore Hundreds of Hours of Curated Historical Videos with History Vault via Prime Video Channels!
Maybe they're wearing a uniform, and maybe they're not. In either case, they are making America a safer and better place to be by doing what they do.
When you think of love of country, fireworks, and apple pie, which TV characters come to mind? Who's out there fighting for you?
Read on to see if your patriot made our list.
1. Frank Reagan - Blue Bloods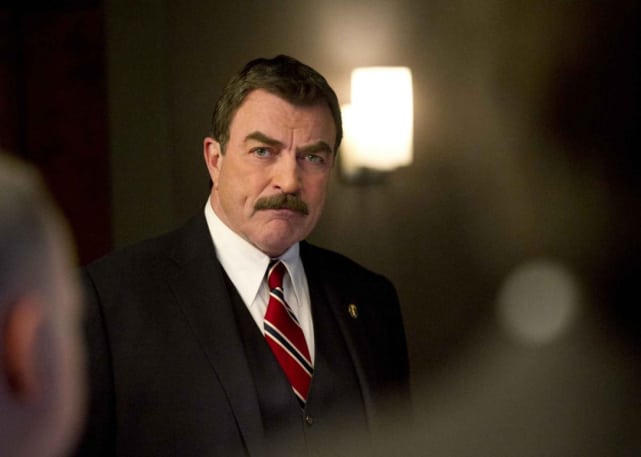 2. Jethro Gibbs - NCIS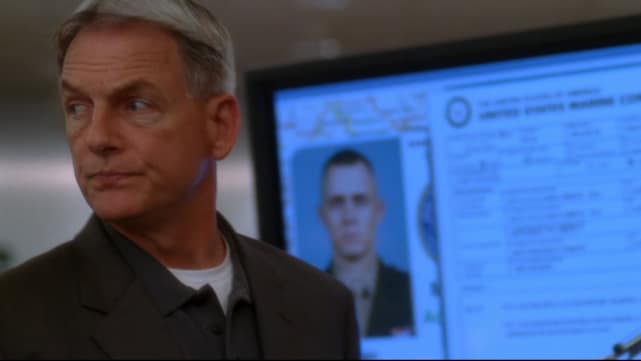 3. Sherman T. Potter - MASH
4. Carrie Mathison - Homeland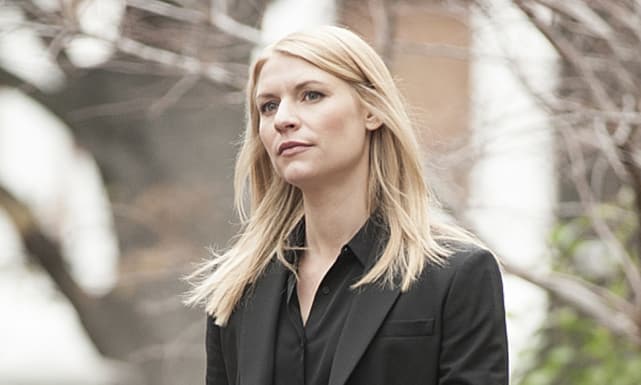 5. Leslie Knope - Parks and Recreation
6. President Bartlet - The West Wing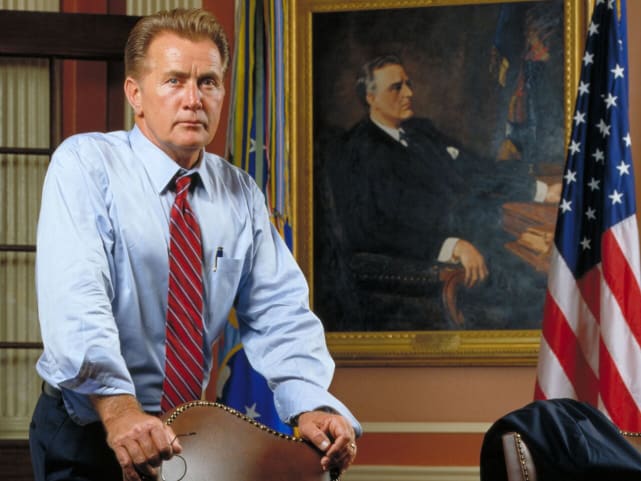 7. Elliot Stabler - Law & Order: SVU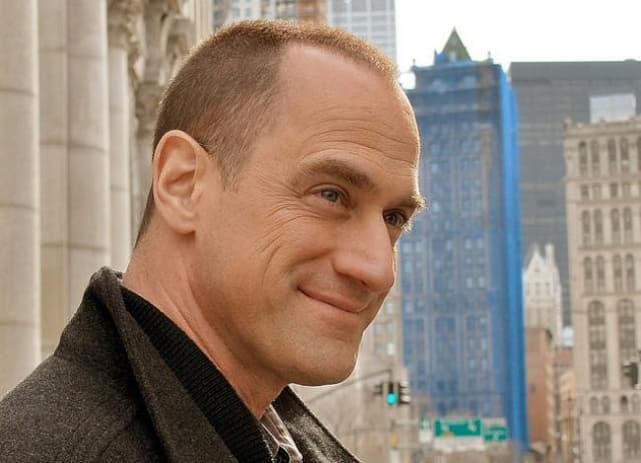 8. Members of The Unit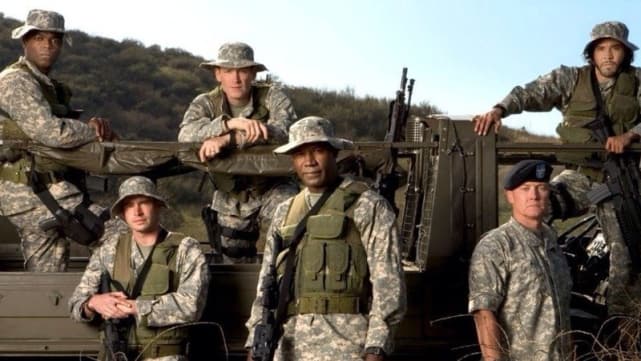 9. SEAL Team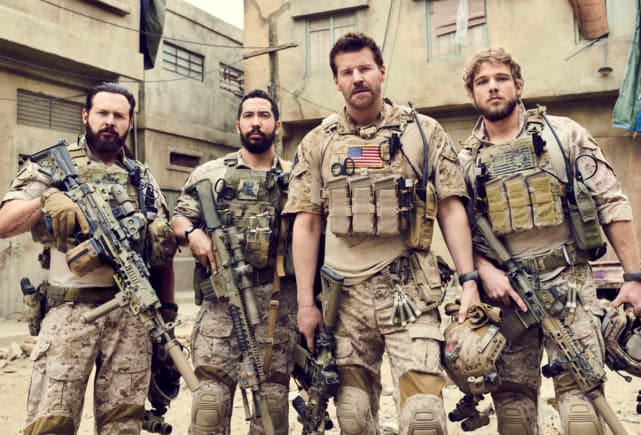 10. Seely Booth - Bones
11. Elizabeth McCord - Madam Secretary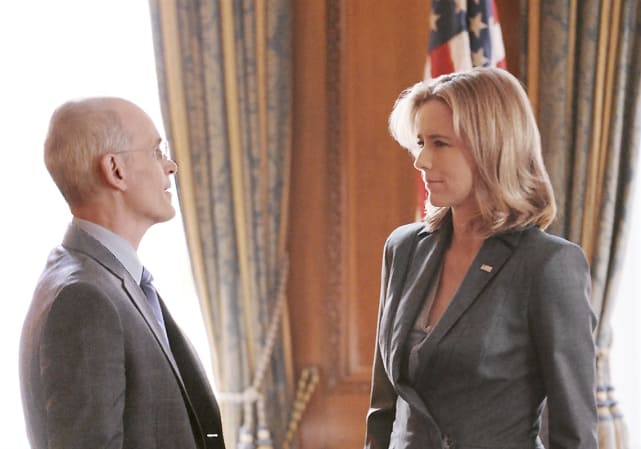 12. Tom Chandler - The Last Ship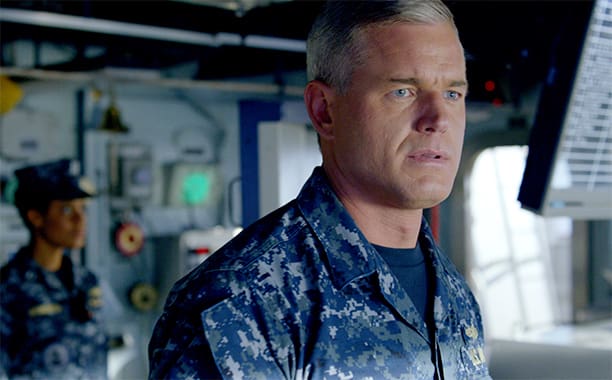 13. Jack Bauer - 24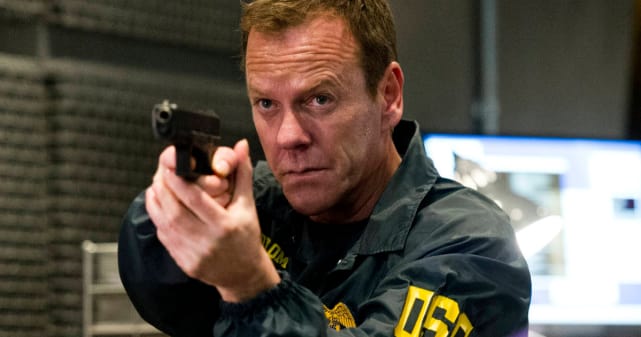 14. Tom Mason - Falling Skies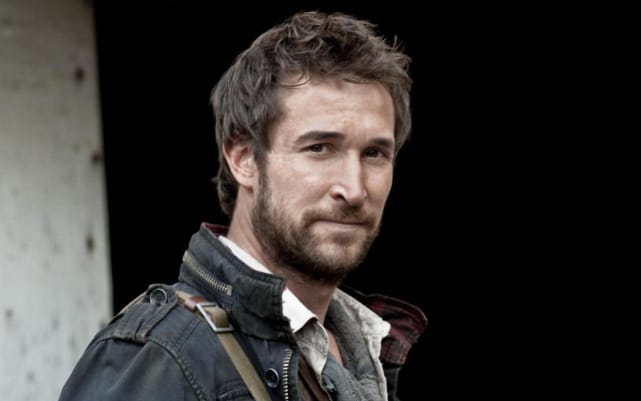 15. Josh Nolan - Defiance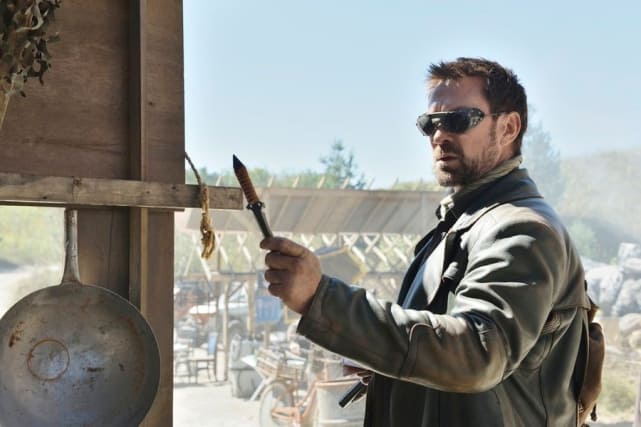 16. Emily Prentiss - Criminal Minds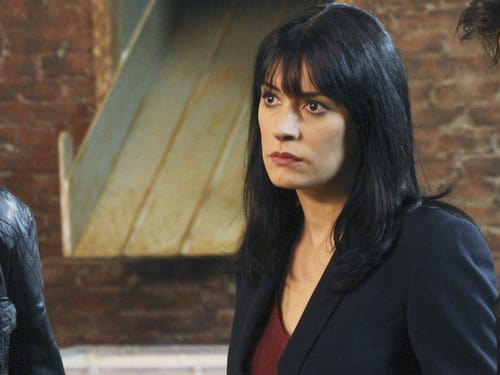 17. Claudia Joy Holden - Army Wives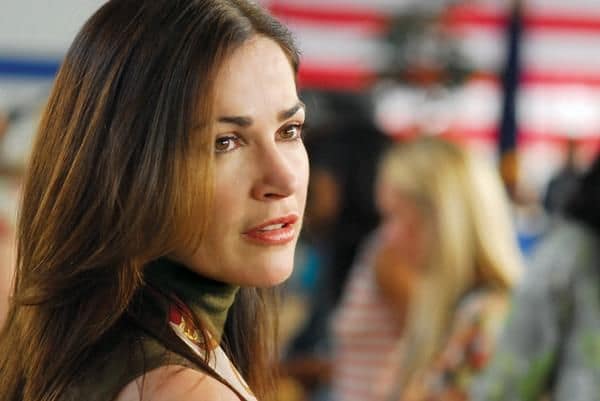 18. Alex Parrish - Quantico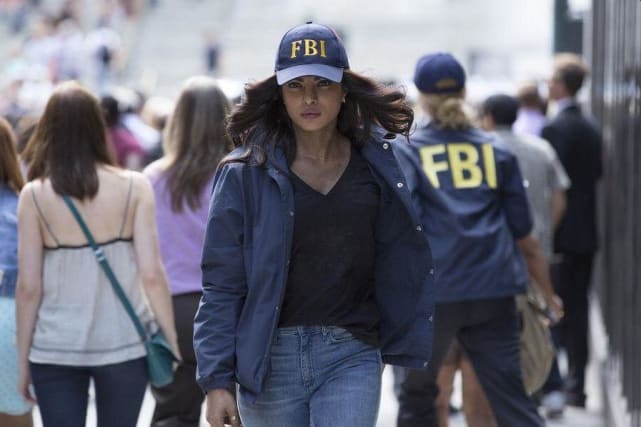 19. June - The Handmaid's Tale
20. Jake Green - Jericho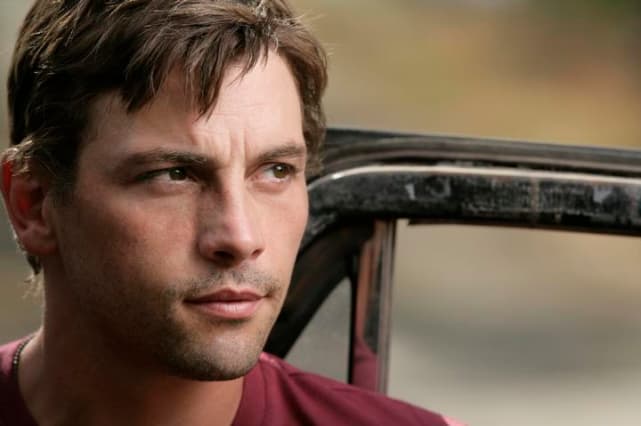 21. President Kirkman - Designated Survivor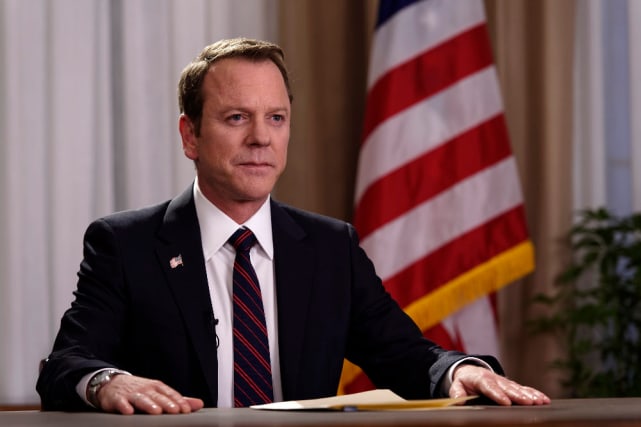 22. Will Bowman - Colony
23. Team SIX
Wait! There's more! Just click "Next" below:
Next