You don't have to be an actual fighter to win a fight.
In fact, some of the most dangerous characters on television come after you with their intelligence and their ability to always stay one step ahead.
Related: 13 Similar TV Ships You Should Take for a Sail
It doesn't matter how physically fit you are if you can't out-strategize your opponent. It's the smart ones, not the strong ones that you really need to look out for.
If it came down to it, we'd take brains over brawn any day.
Check out our slideshow below of 23 characters who prove the mind is the best weapon!
1. Patrick Jane - The Mentalist
2. Amy Santiago - Brooklyn Nine-Nine
3. Sherlock Holmes - Sherlock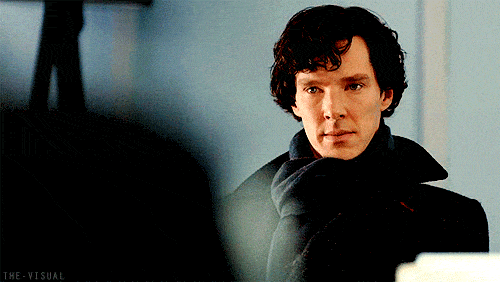 4. Amanita Caplan - Sense8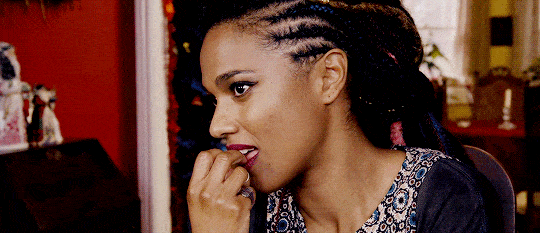 5. Maddie Bishop - Siren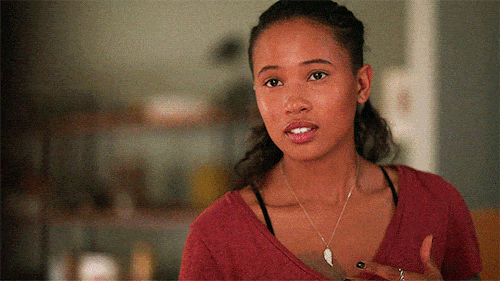 6. Tywin Lannister - Game of Thrones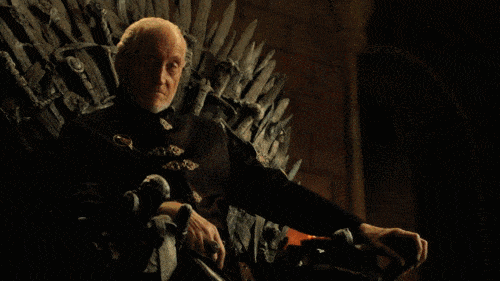 7. Walter White - Breaking Bad
8. Betty Cooper - Riverdale
9. Jiya - Timeless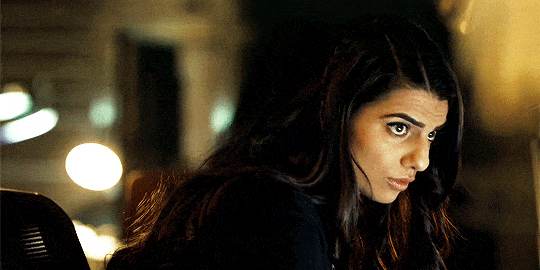 10. Felicity Smoak - Arrow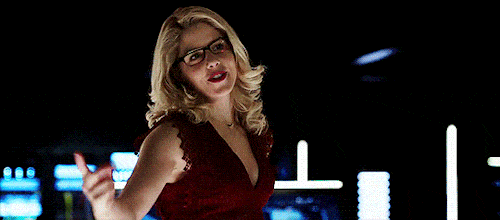 11. Mariana Foster - Good Trouble
12. Madeline Mackenzie - Big Little Lies
13. Joe Goldberg - YOU
14. Stiles Stilinski and Lydia Martin - Teen Wolf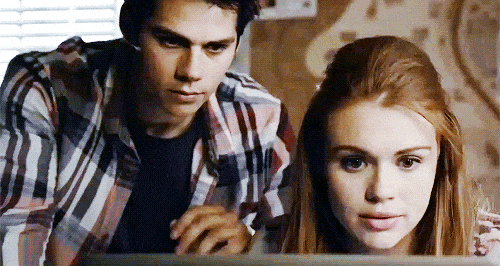 15. Olivia Pope - Scandal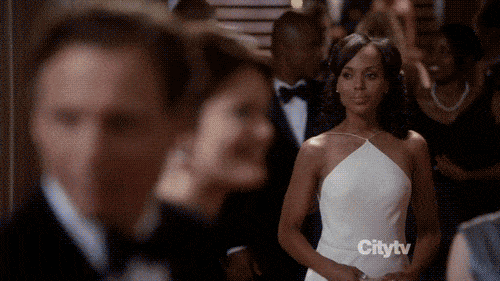 16. Chidi Anagonye - The Good Place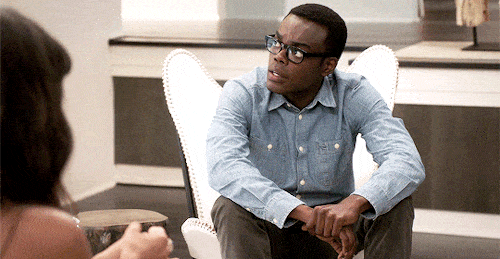 17. Cisco Ramon - The Flash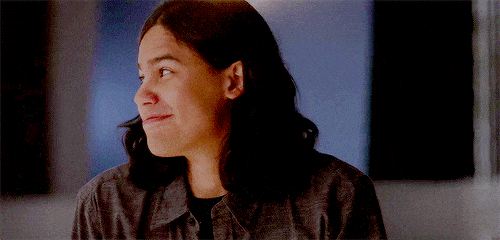 18. Jane Sloan - The Bold Type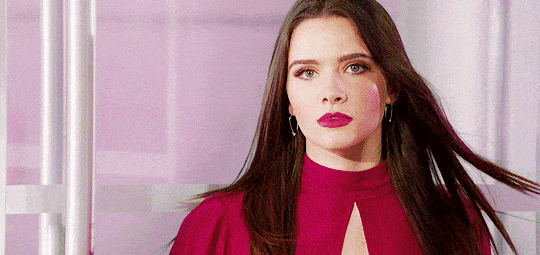 19. Francis Underwood - House of Cards
20. Spencer Hastings - Pretty Little Liars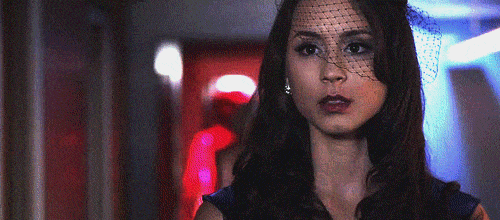 21. Clarke Griffin - The 100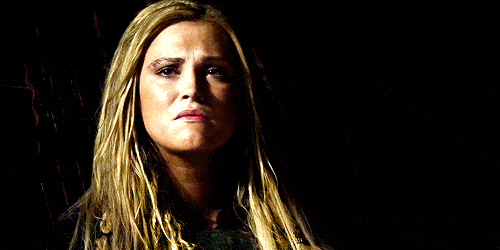 22. Abby Sciuto - NCIS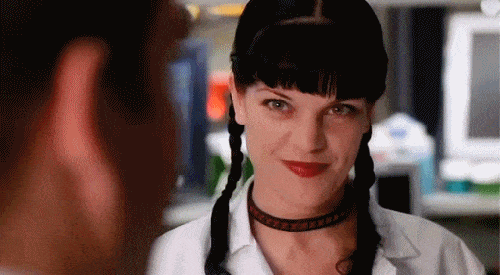 23. Lena Luthor - Supergirl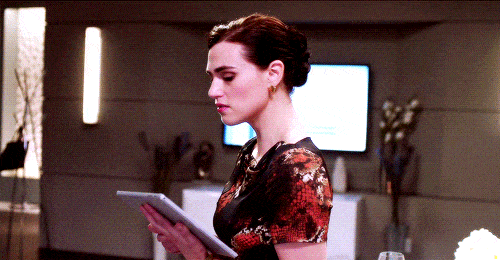 Wait! There's more! Just click "Next" below:
Next