Television thrives off of drama. Without it, there would be nothing to keep the audience's interest.
But there is a point where it stops being entertaining and starts becoming annoying.
Related: 11 Declarations of Love That Slipped Out by Accident
Drama simply for the sake of drama, can end up hurting a relationship that had the potential to be incredible.
We created a slideshow below of 23 couples who split to keep the spark alive!
1. Jane and Rafael - Jane the Virgin
2. Nick and Jess - New Girl
3. Ross and Rachel - Friends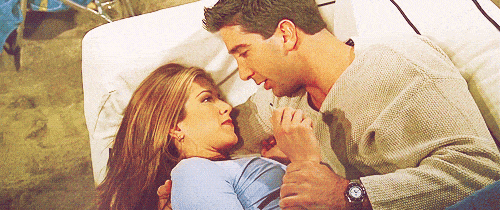 4. Will and Natalie - Chicago Med
5. Michael and Alex - Roswell, New Mexico
6. Liza and Josh - Younger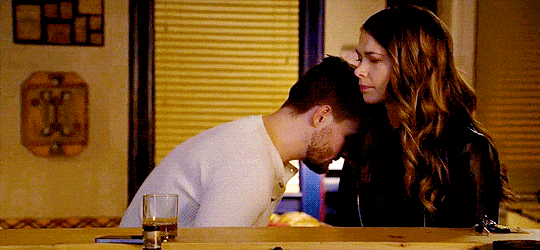 7. Derek and Meredith - Grey's Anatomy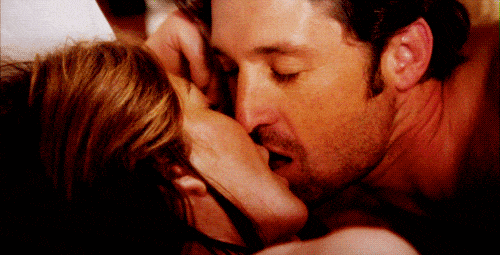 8. Logan and Veronica - Veronica Mars
9. Claire and Jamie - Outlander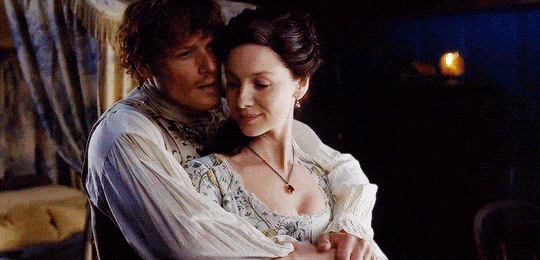 10. Damon and Elena - The Vampire Diaries
11. Aria and Ezra - Pretty Little Liars
12. Oliver and Felicity - Arrow
13. Liv and Major - iZombie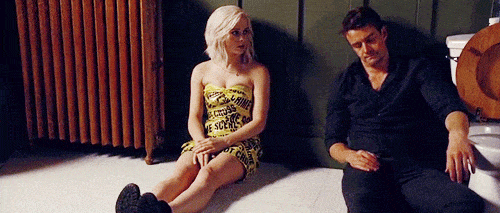 14. Alex and Piper - Orange is the New Black
15. Rebecca and Greg - Crazy Ex-Girlfriend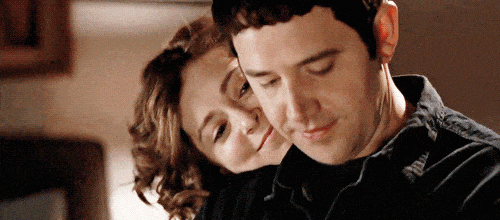 16. Kurt and Blaine - Glee
17. Penny and Leonard - The Big Bang Theory
18. Chuck and Blair - Gossip Girl
19. Belle and Rumpelstiltskin - Once Upon a Time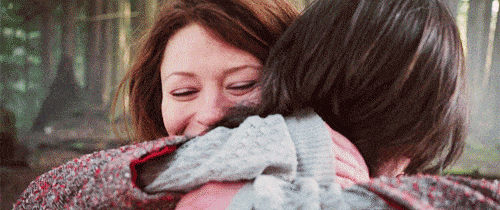 20. Kat and Adena - The Bold Type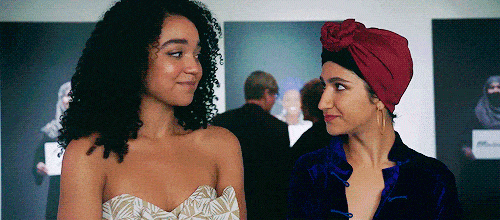 21. Archie and Veronica - Riverdale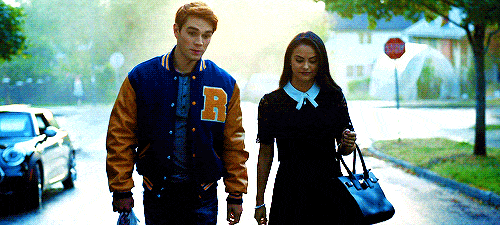 22. Eric and Donna - That 70's Show
23. Lucifer and Chloe - Lucifer
Wait! There's more! Just click "Next" below:
Next