Not all relationships on television are as epic as the show tries to make them. In fact, there are some couples who everyone can see are toxic except for them.
To be quite honest, a lot of couples like this are overrated because of their ability to keep fans on their toes, but sometimes taking off your shipper goggles and looking at the big picture can change the way you view these relationships as a whole.
Related: 13 Characters Who Melt at the Sight of Their Love
Whether they're boring, not compatible, or flat out toxic, we created a list of 23 "epic loves" who we think are epic fails.
1. Archie and Veronica - Riverdale
2. Bellamy and Echo - The 100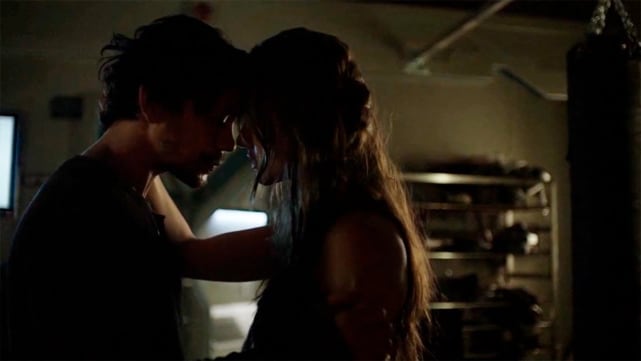 3. Jon and Daenerys - Game of Thrones
4. Cookie and Lucious - Empire
5. Jackie and Kelso - That 70's Show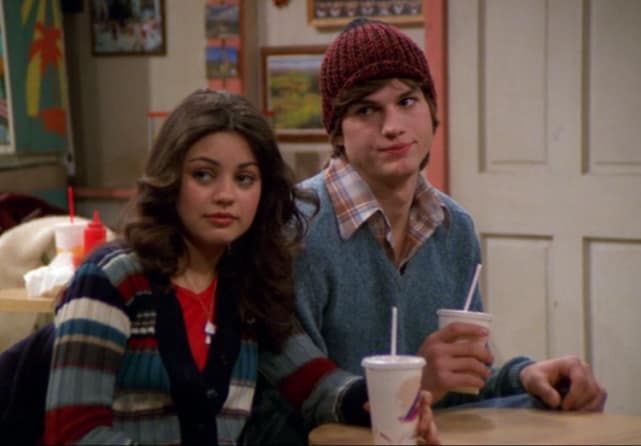 6. Chuck and Blair - Gossip Girl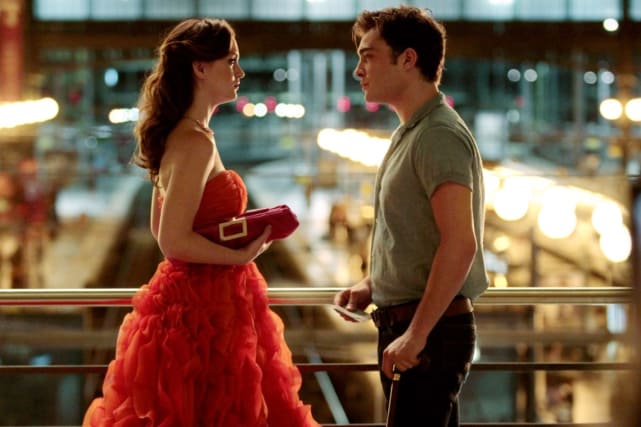 Wait! There's more "Epic Loves" That are Epic Fails! Just click "Next" below:
Next