23 Female TV Characters That Have Perfected The Look™

Yana Grebenyuk at .
The look probably sounds familiar if you have seen a thread about it, at least when it comes to male characters in TV shows. Or if you found yourself wishing someone looked at you the way your favorite pairing does.
It isn't always successfully pulled off, the girl either has it or she doesn't.
23 Male TV Characters That Have Perfected The Look™
But it is all about having a female character that can encompass both the romance and the interest in a relationship, being able to add even more to the table.
It is about creating that love, long before it truly even manages to become canon.
You know a good look when you see it because you can't forget it.
23 Confessions of Love That Made Us Jealous
This is a collection of a select few favorite looks that we think deserve to be appreciated. What is your favorite look that you think is iconic?
1. Clarke Griffin (The 100)
2. Izzy Lightwood (Shadowhunters)
3. Brienne of Tarth (Game of Thrones)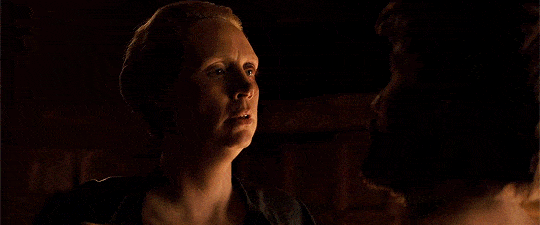 4. Liz Ortecho (Roswell, New Mexico)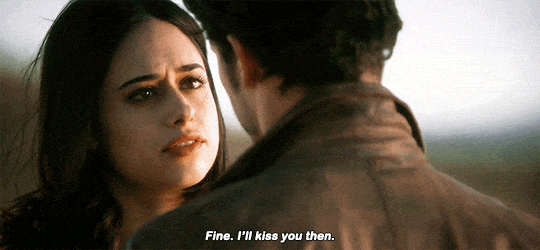 5. Anissa Pierce (Black Lightning)
6. Beth Boland (Good Girls)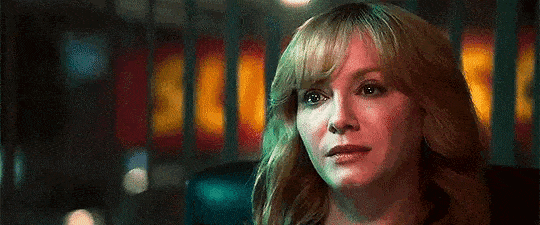 7. Fallon Carrington (Dynasty)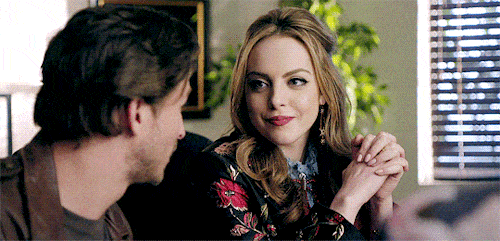 8. Felicity Smoak (Arrow)
9. Sutton Brady (The Bold Type)
10. Hanna Marin (Pretty Little Liars)
11. Karen Page (The Punisher)
12. Veronica Mars (Veronica Mars)
13. Maddie Bishop (Siren)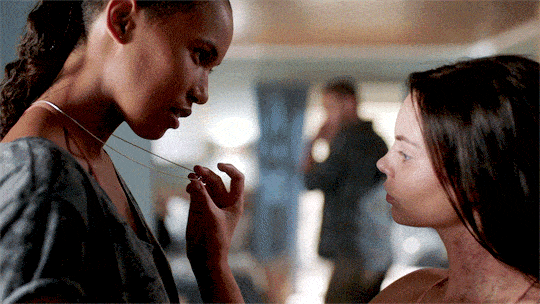 14. Callie Adams Foster (Good Trouble)
15. Kara Danvers (Supergirl)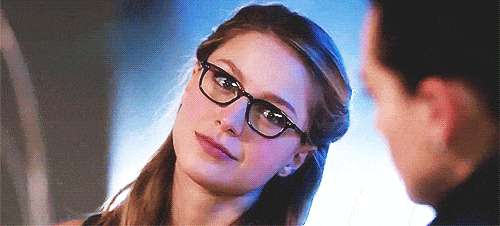 16. Amy Soso (Superstore)
17. Amy Santiago (Brooklyn Nine Nine)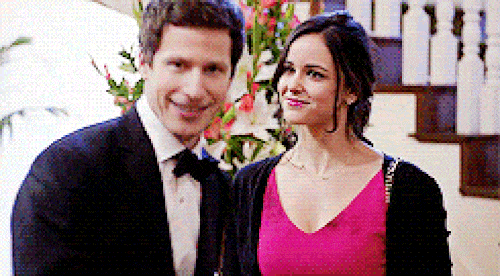 18. Tandy Bowen (Cloak and Dagger)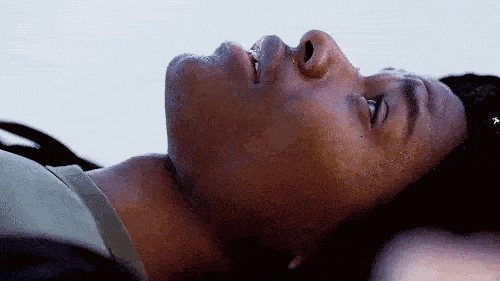 19. Lucy Preston (Timeless)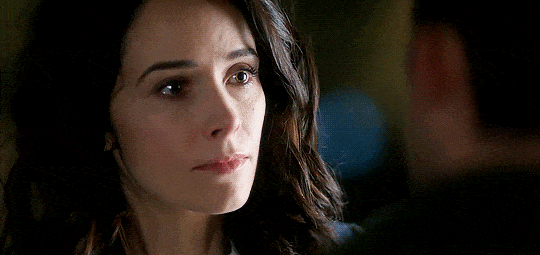 20. Toni Topaz (Riverdale)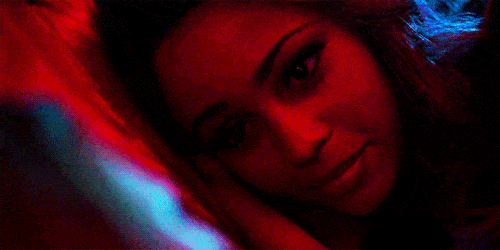 21. Nicole Haught (Wynonna Earp)
22. Dana Scully (The X-Files)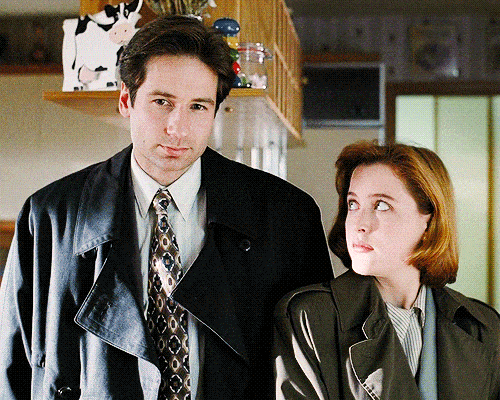 23. Nina Dobrev (The Vampire Diaries)
Wait! There's more! Just click "Next" below:
Next