23 Male TV Characters That Have Perfected The Look™

Yana Grebenyuk at .
The look probably sounds familiar if you have seen a thread about it, or found yourself wishing someone looked at you the way your favorite pairing does or even just watched any quick episode of television.
It isn't always successfully pulled off, the guy either has it or he doesn't.
11 TV Characters Who Deserve A Drink
But it is all about just having a male character who can look at someone they are interested in as if they are the only person in the room.
It is about creating that love, long before it truly even manages to become canon.
You know a good look when you see it because you can't forget it.
17 Male TV Characters That Are Probably Feminists
There is almost that solidified understanding that the show itself will follow through on a pairing if the guy looked just right at their romantic love interest.
This is a collection of a select few favorite looks that we think deserve to be appreciated. What is your favorite look that you think is iconic?
1. Bellamy Blake - The 100
2. Tyrone Johnson - Cloak and Dagger
3. Conrad Hawkins - The Resident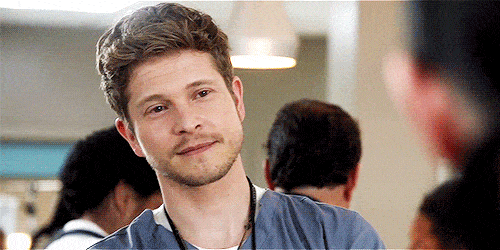 4. Barry Allen -The Flash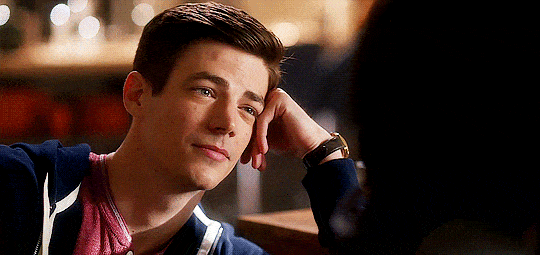 5. Wade Kinsella - Hart of Dixie
6. Patrick Brewer - Schitt's Creek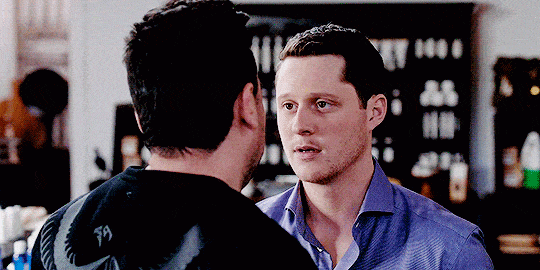 7. John Proudstar - The Gifted
8. Nick Blaine - The Handmaid's Tale
9. Jamie Fraser - Outlander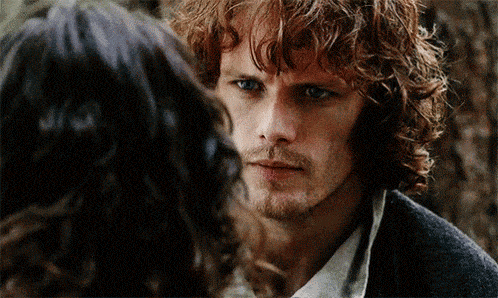 10. Gilbert Blythe - Anne With An E
11. James Cole - 12 Monkeys
12. James Valdez - Queen of the South
13. Michael Cordero - Jane the Virgin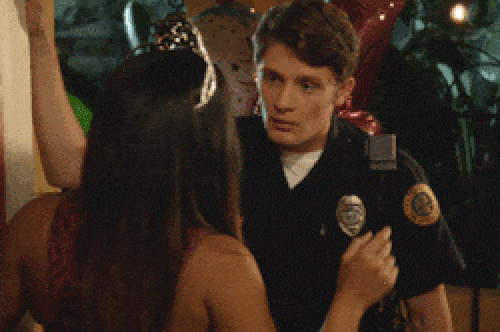 14. Frank Castle - The Punisher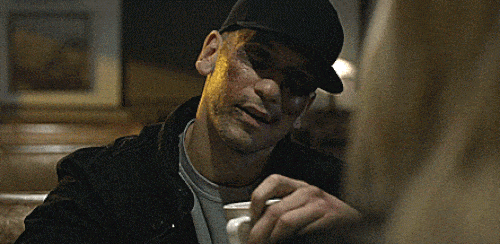 15. Michael Guerin - Roswell, New Mexico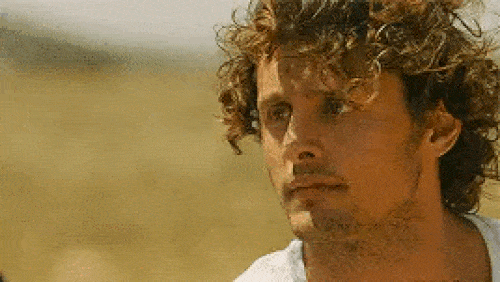 16. Jack Pearson - This is Us
17. Lucifer Morningstar - Lucifer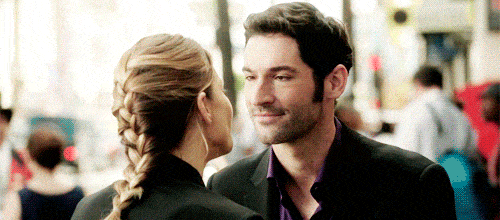 18. Jake Peralta - Brooklyn Nine - Nine
19. Jonah Simms - Superstore
20. Alec Lightwood - Shadowhunters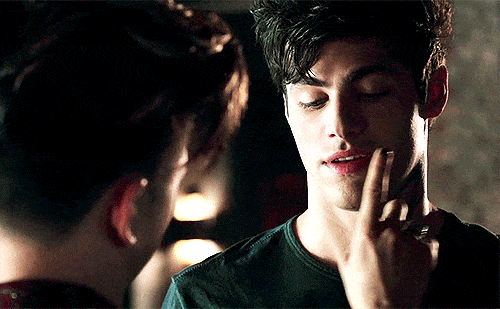 21. Wyatt Logan - Timeless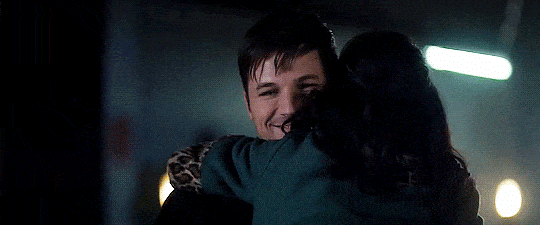 22. Jim Halpert - The Office
23. Klaus Mikaelson - The Vampire Diaries
Wait! There's more! Just click "Next" below:
Next