TV is full of onscreen relationships.
We're inundated with characters who are either dating, have dated or whose entire storyline revolves around their unresolved sexual tension.
There are also plenty of good bromances and best girlfriends and we love them all.
But what about the men and women who are truly just friends?
Sometimes, despite the theory in the movie When Harry Met Sally, purely platonic relationships can be some of the most fulfilling. To prove it, we've compiled a list of some of TV's best friends.
Sometimes they fight, but they always work through it and they never fail to have one another's backs.
Check out our list of 23 of the best platonic friends on TV!!
1. Alex Karev and Meredith Grey - Grey's Anatomy
2. Mal and Zoe - Firefly
3. Bonnie and Damon - The Vampire Diaries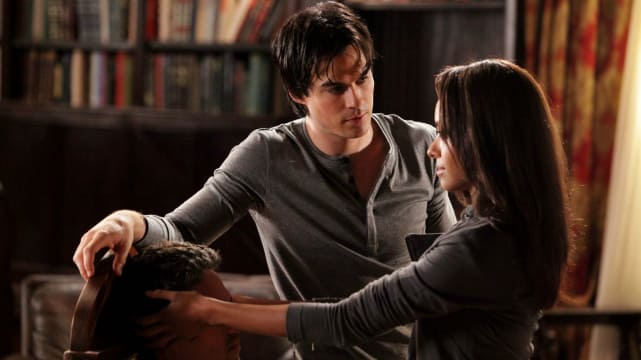 4. Peggy and Jarvis - Marvel's Agent Carter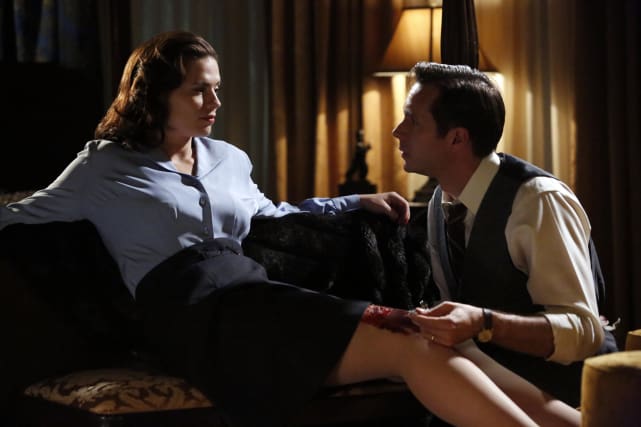 5. Garcia and Morgan - Criminal Minds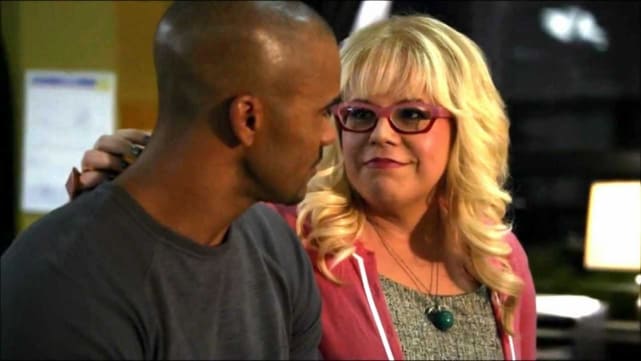 6. Javier Esposito and Kate Beckett - Castle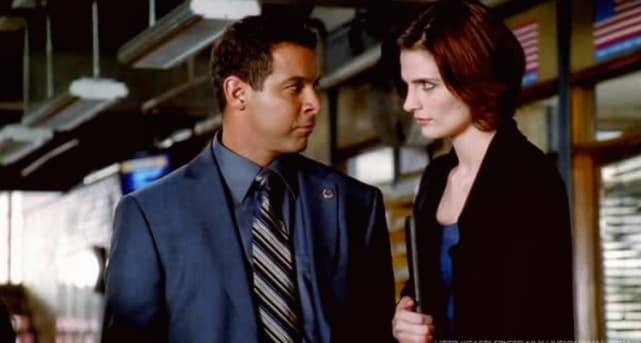 7. John and Dutch - Killjoys
8. Will and Diane - The Good Wife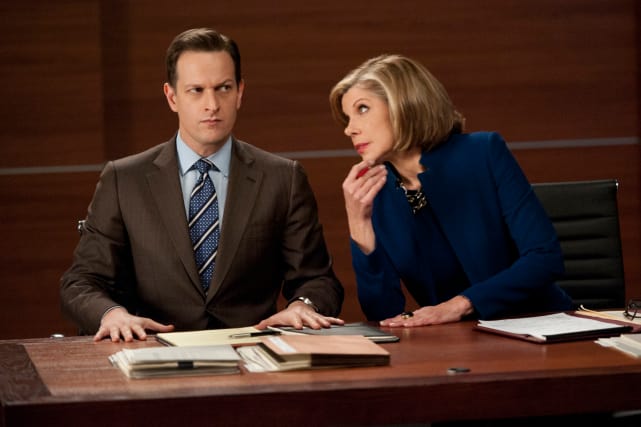 9. Claudia and Steve - Warehouse 13
10. Agents Coulson and May - Marvel's Agents of S.H.I.E.L.D.
11. John Sheridan and Susan Ivanova - Babylon 5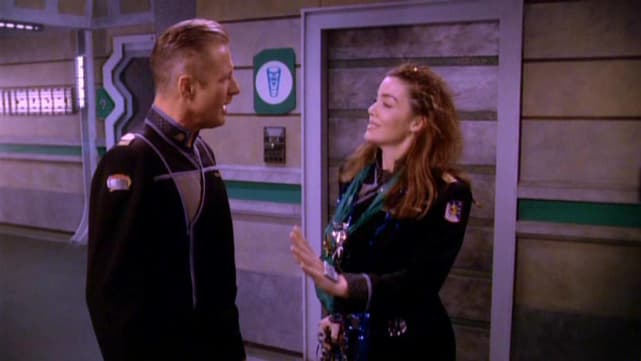 12. Xander and Buffy - Buffy the Vampire Slayer
13. Veronica and Wallace - Veronica Mars
14. Lemon and Wade - Hart of Dixie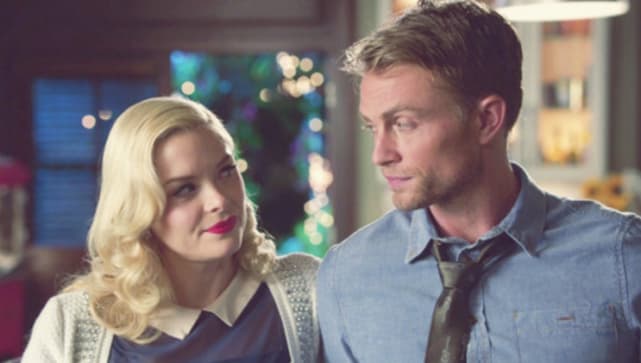 15. Jessica and Harvey - Suits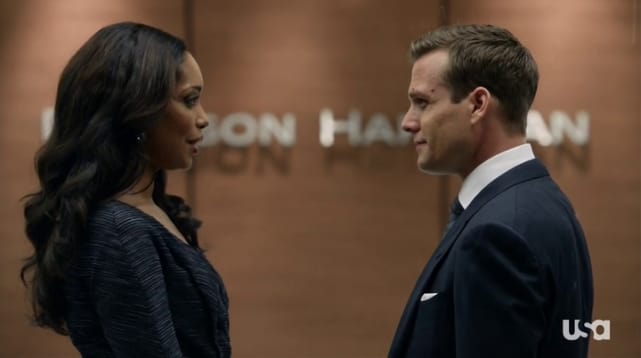 16. Carlos and Kiera - Continuum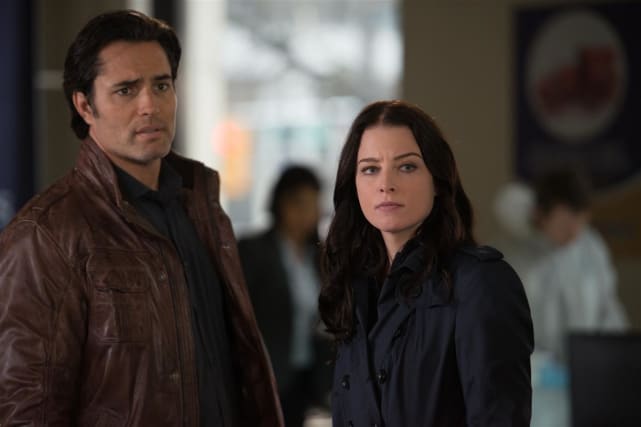 17. Sherlock and Joan - Elementary
18. Ravi and Liv - iZombie
19. Clarke and Bellamy - The 100
20. Juliet and Lassie - Psych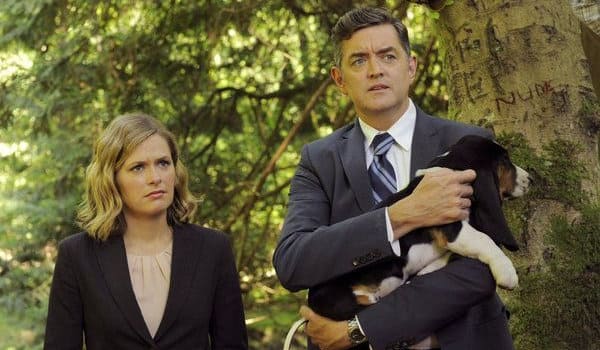 21. Hope and Steve - Days of Our Lives
22. Teresa and Cho - The Mentalist
23. Abby and Tony - NCIS
Wait! There's more! Just click "Next" below:
Next