23 of the Most Enviable TV Hugs EVER!

Yana Grebenyuk at . Updated at .
Happy National Hugging Day!
Hugs can truly be the softest and sweetest exchange between two people, no matter what their relationship may be. And there are more than enough hugs that fans love if this tweet thread asking for suggestions is anything to go by.
Related: 27 Internet Girlfriends You Should Still Be Crushing On
It is all about the aesthetic view of the hug, but also the context behind it. Over time we have managed to collect a good amount of options for any hug fan to feel warm inside.
There is no way to showcase all the powerful or fun TV hugs that make us jealous and of which we wish we were included, but this slideshow is a taste of some all-around favorites. Enjoy!!
1. Oliver and Felicity - Arrow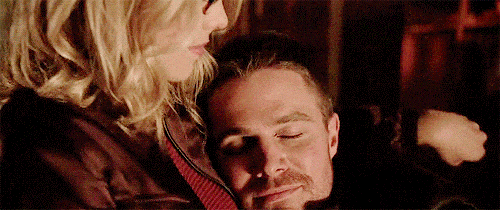 2. Madi and Clarke - The 100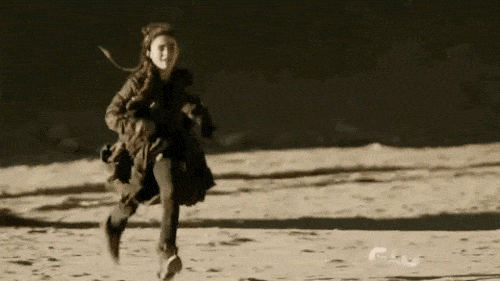 3. Susie and Roz - Chilling Adventures of Sabrina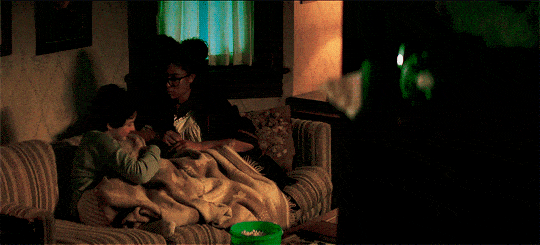 4. Nathaniel and his stuffed toy - Crazy Ex-Girlfriend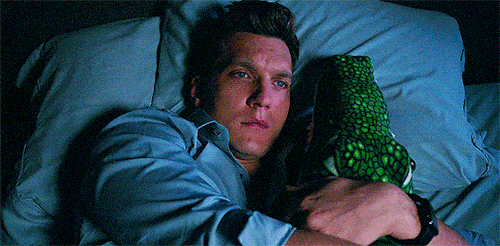 5. Bellamy and Clarke - The 100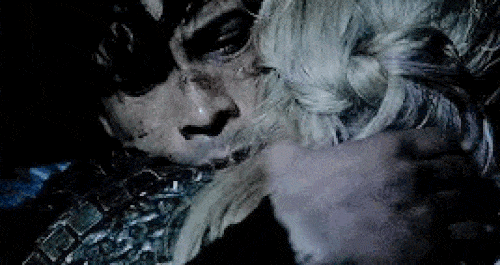 6. Alec and Clary - Shadowhunters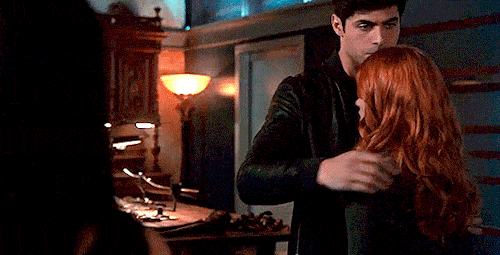 7. Lucy and Wyatt - Timeless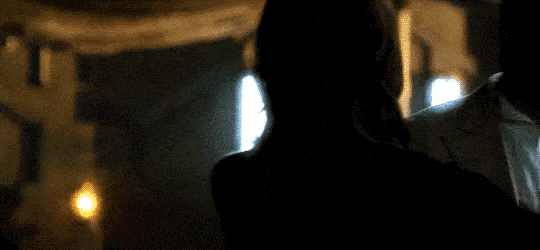 8. FP and Alice - Riverdale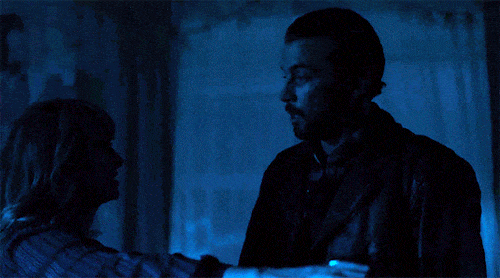 9. Chloe and Lucifer - Lucifer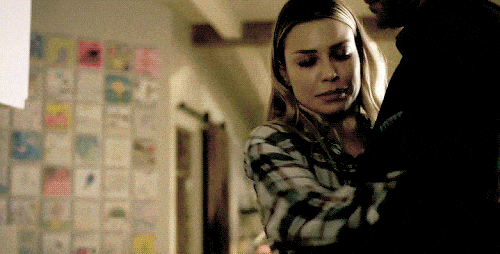 10. The Clark Family - Fear The Walking Dead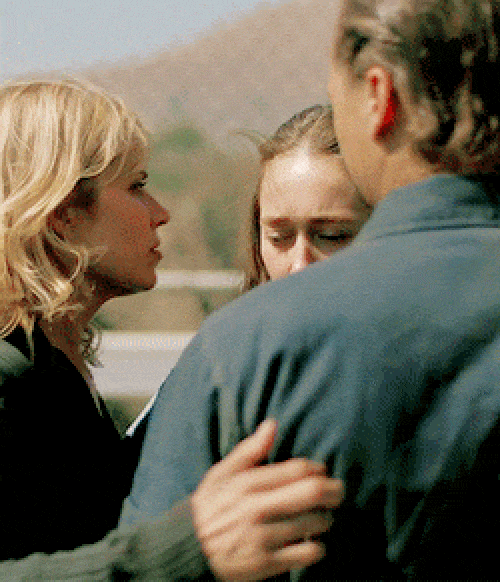 11. Monty and Jasper - The 100
12. Charles and a friendly possum - Brooklyn Nine Nine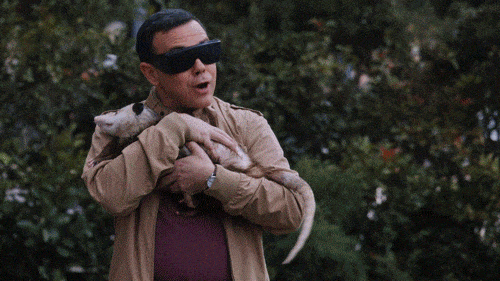 13. Max and Alex - Roswell, New Mexico
14. Iris and Barry - The Flash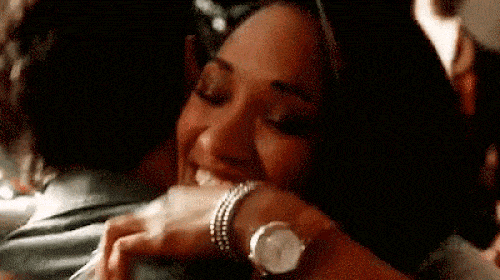 15. Dwight and Michael - The Office
16. Logan and Veronica - Veronica Mars
17. Daryl and Rick - The Walking Dead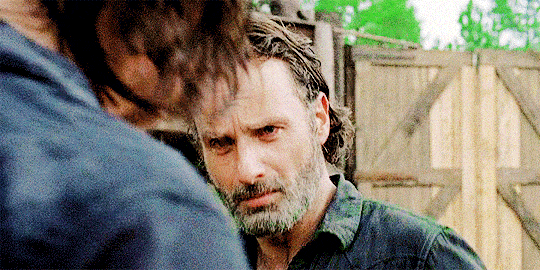 18. Sansa and Jon - Game of Thrones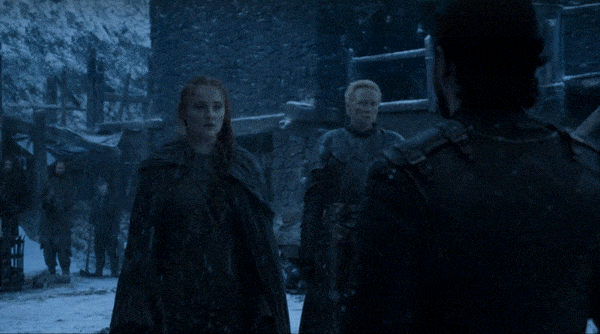 19. Buffy and Angel - Buffy and the Vampire Slayer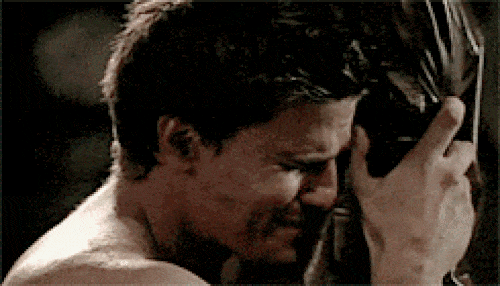 20. Hurley and Sawyer - Lost
21. Sam and Dean - Supernatural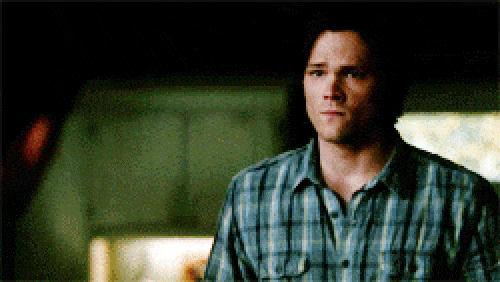 22. The Doctor and Donna - Doctor Who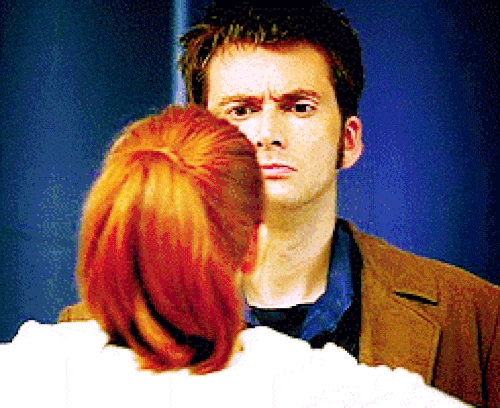 23. Cassie and Cole - 12 Monkeys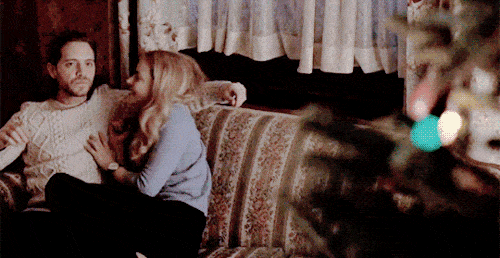 Wait! There's more! Just click "Next" below:
Next