The 13th Doctor arrived with a bang.
We love her new outfit, her companions and her enthusiasm.
Did we miss anything? Probably.
Tell us in the comments below!
1. Her Sense of Style!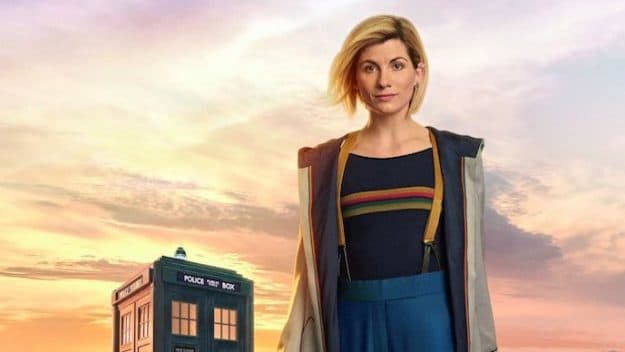 2. Her Companions!
3. Her New Console Room!
4. Her Love for the TARDIS!
5. Her Inner History Nerd!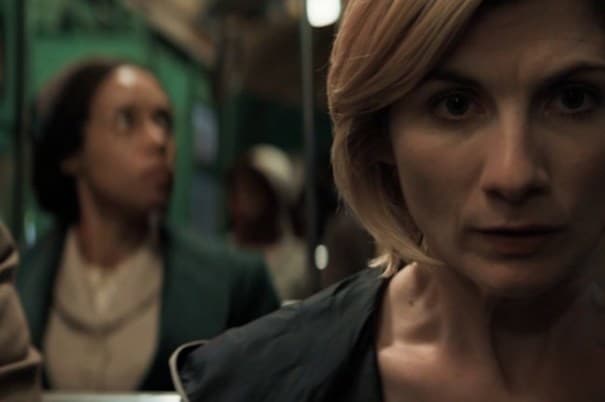 6. Her Secret Identity!
7. Her Accent!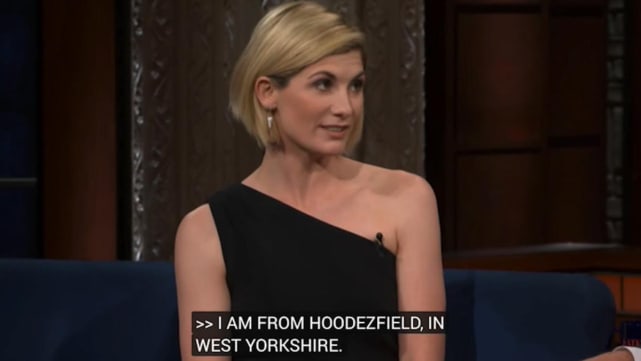 8. Her Nose Scrunch!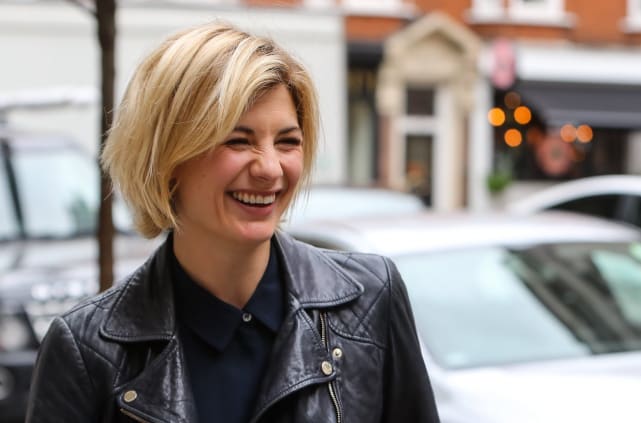 9. Tim Shaw?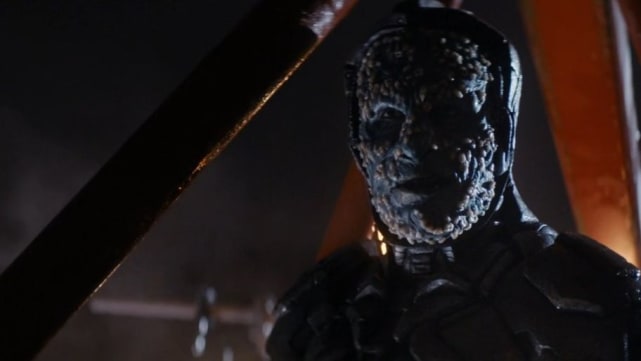 10. Her Brief Friendship with a Universe Frog!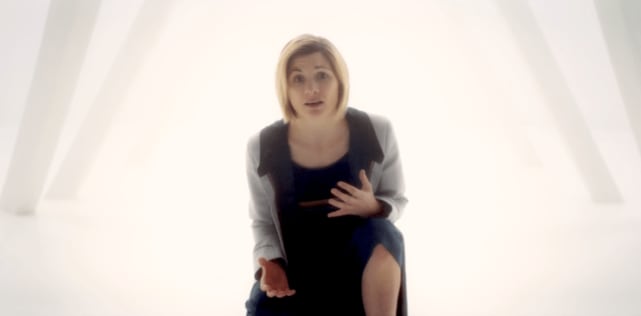 11. Her Sense of Humor!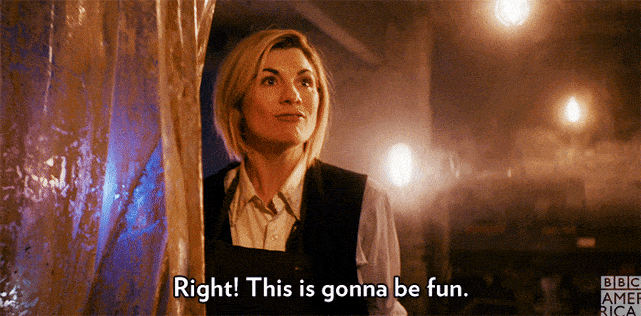 12. Her Compassion!
13. Her Actress: Jodie Whittaker!
14. Her Respect for Rosa Parks!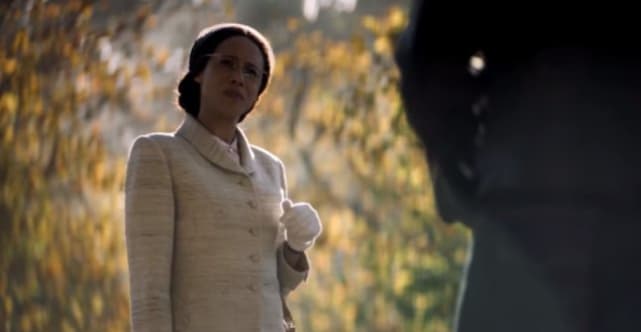 15. Swiss Army Sonic! (Without the Knife)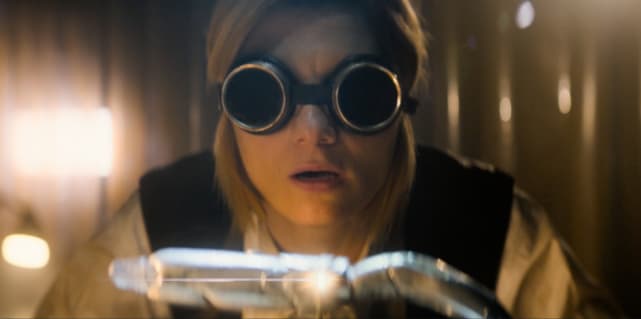 16. She's Easy to Cosplay!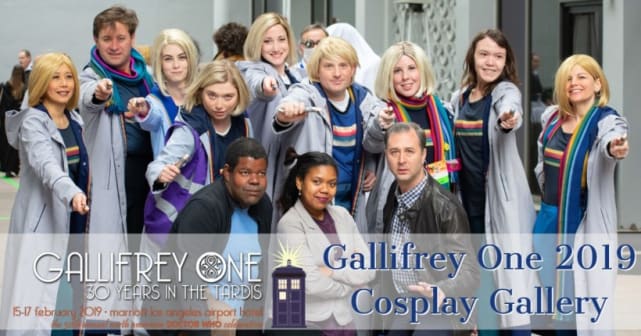 17. It's The Kerblam Man!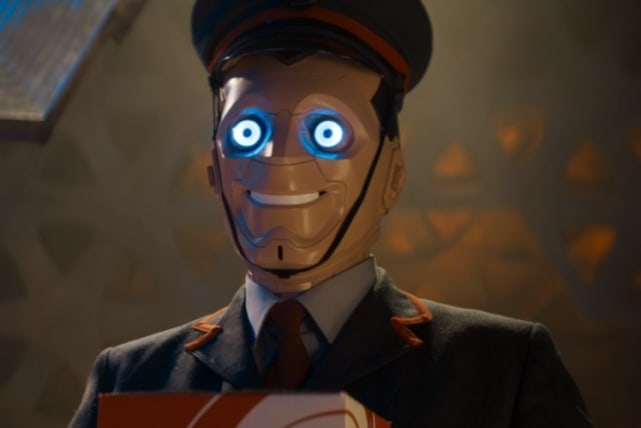 18. Her Enthusiasm!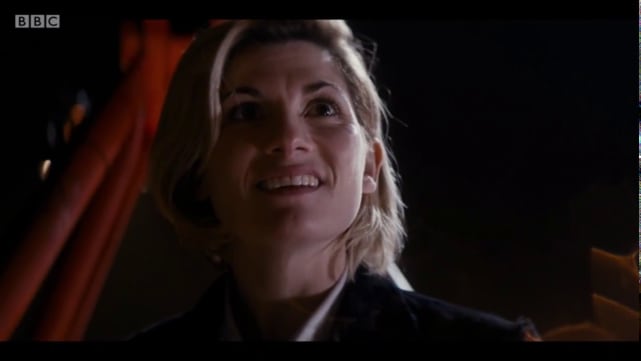 19. Brilliant!
20. Her Speeches!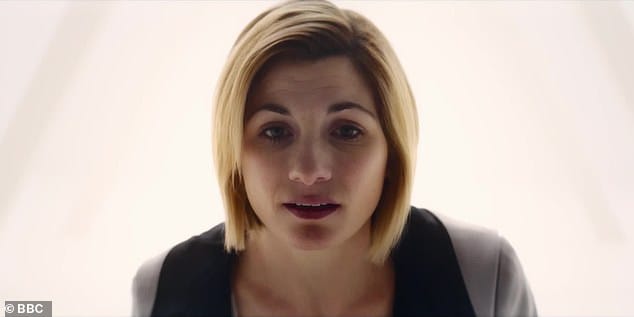 21. Her Quick Thinking!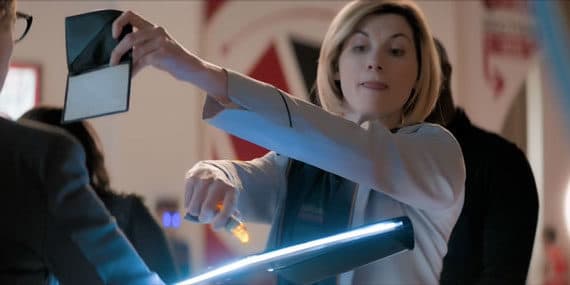 22. How Good She looks in Capaldi's Outfit!
23. She's A Hero to Young Girls And Women Everywhere!
Wait! There's more! Just click "Next" below:
Next