The Devil is the detail that makes so many shows stand out from the crowd.
He is the Tempter, the Manipulator, the Prince of Darkness, with all the style, wit, and chutzpah that those titles entail.
And yeah, he commands the Army of Hell and bears a big grudge against humanity for stealing Daddy God's love away from His angels.
19 Times the Enemy was Closer than We Knew
So whether he is portrayed as a once-off antagonist, the wise-cracking employer, or the Big Bad Evil Guy, he's typically gonna draw focus from (and be far more interesting than) any "heroes" in the picture.
So which Beelzebub lights your Hellfire? Who has been the most iconic Lord of Hell in your opinion? Seriously, to which one would you sell your soul?
1. 666 Park Avenue -- Gavin Doran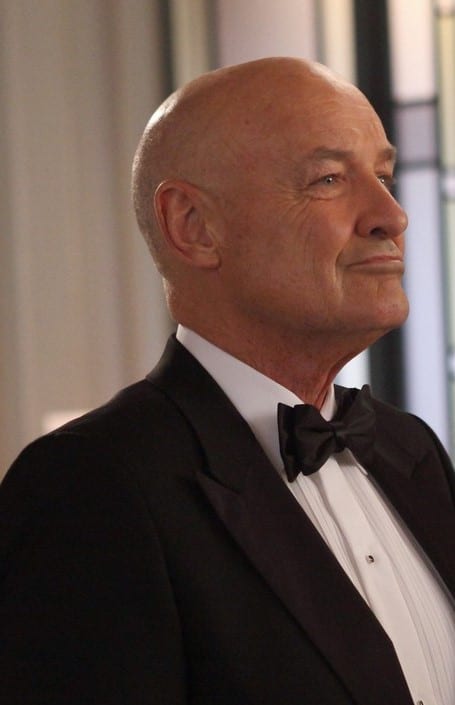 2. Adventure Time -- Hunson Abadeer
3. Being Human (UK) -- Captain Hatch
4. Brimstone -- Lucifer
5. Castle Rock -- The Kid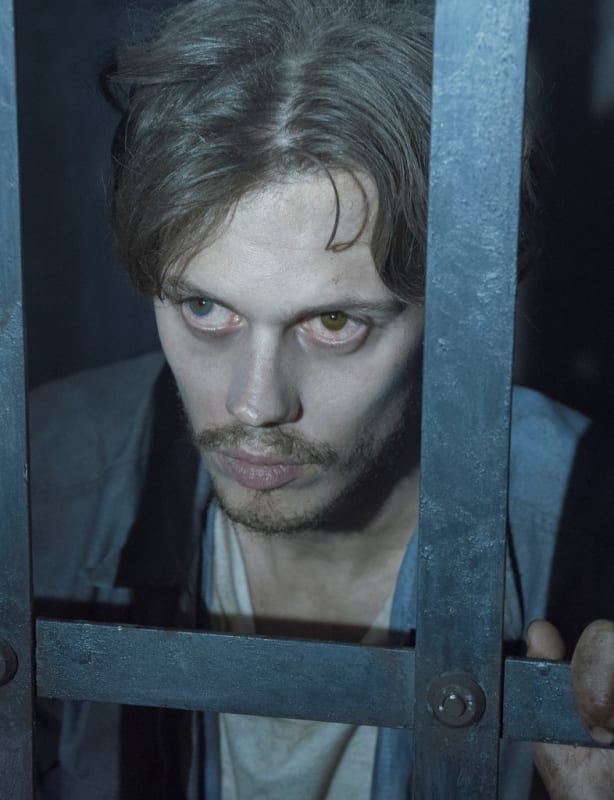 6. The Chilling Adventures of Sabrina -- The Dark Lord
7. Fallen -- Light Bringer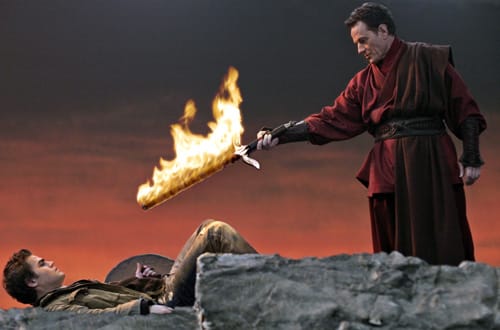 8. Futurama -- Beelzebot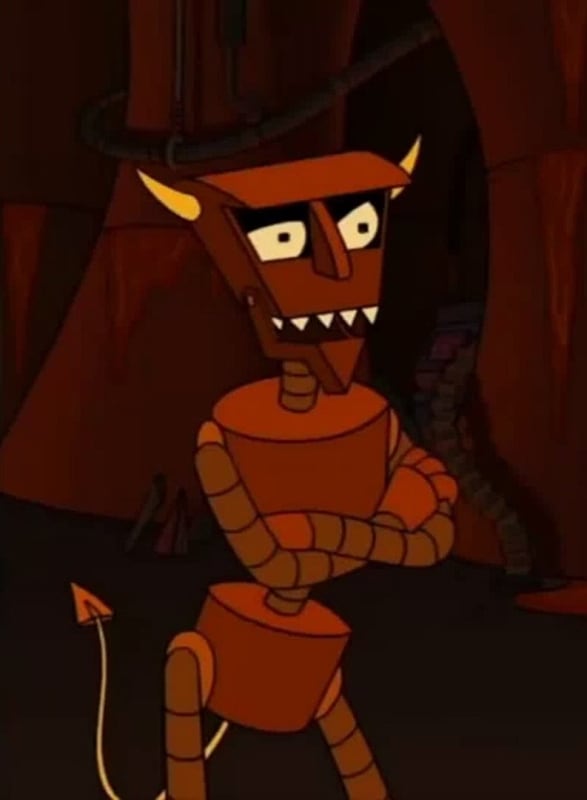 9. Good Omens -- Satan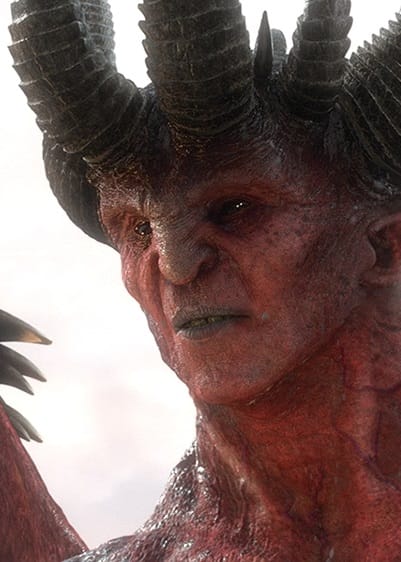 10. Lost - Man in Black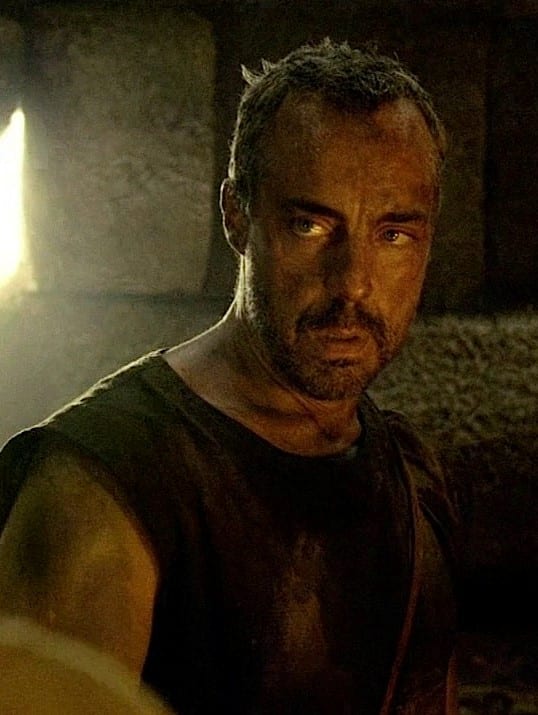 11. Lucifer -- Lucifer Morningstar
12. Lost Girl -- Hades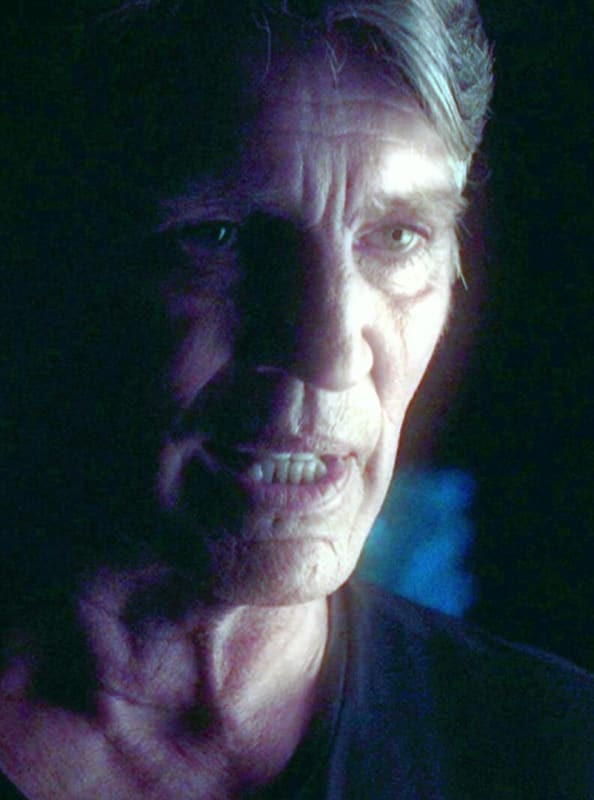 13. Once Upon a Time -- Hades
14. Powerpuff Girls -- HIM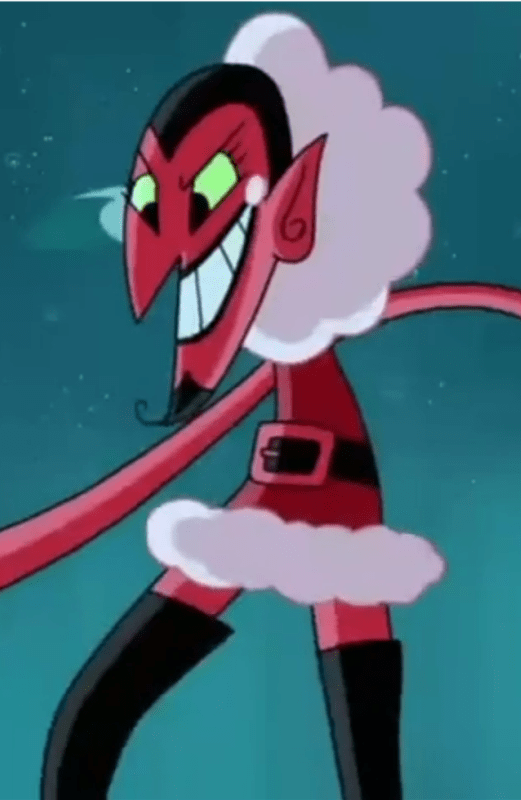 15. Reaper -- Jerry Belvedere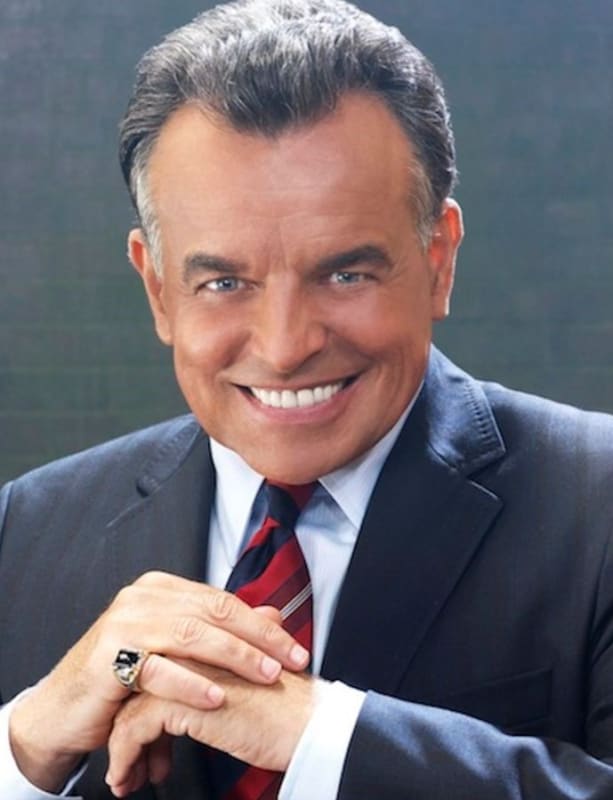 16. Rick and Morty -- Lucius Needful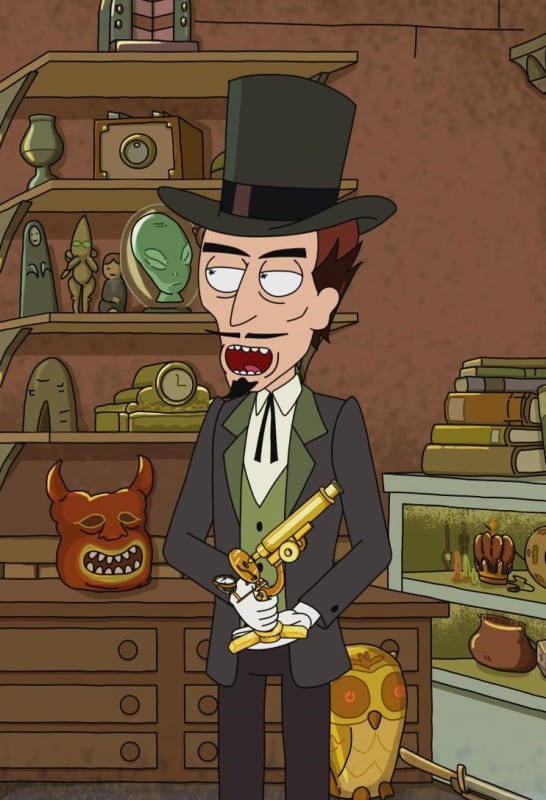 17. Salem -- Samael
18. South Park -- Satan
19. Supernatural -- Lucifer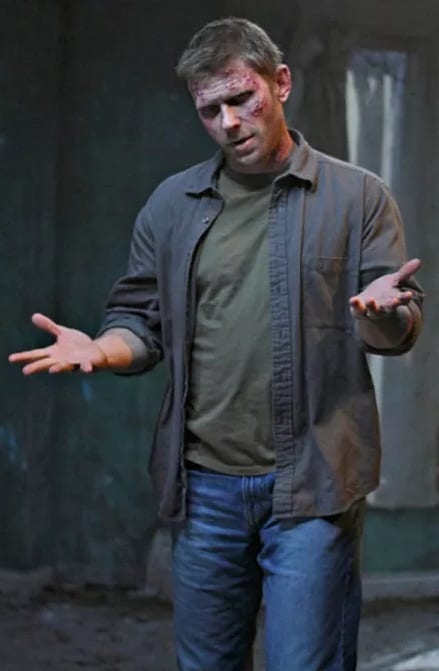 20. The Collector -- The Devil
21. The Messengers -- The Man
22. Touched By An Angel -- Satan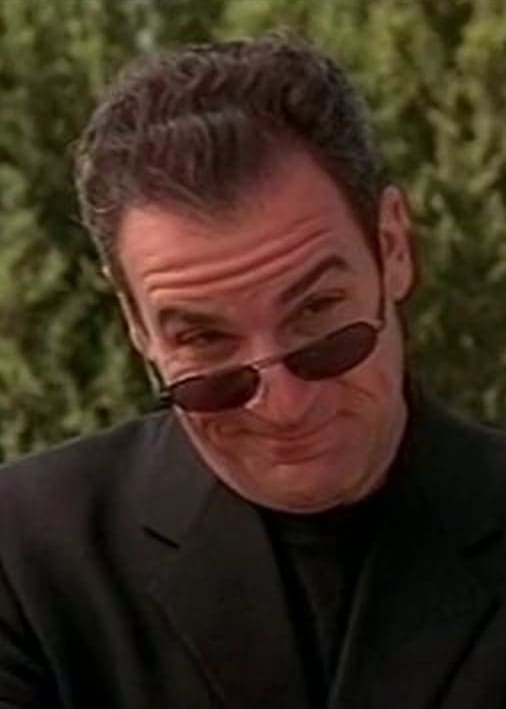 23. Wizards of Waverley Place -- Gorog
24. Bonus: Childhood's End -- Karellen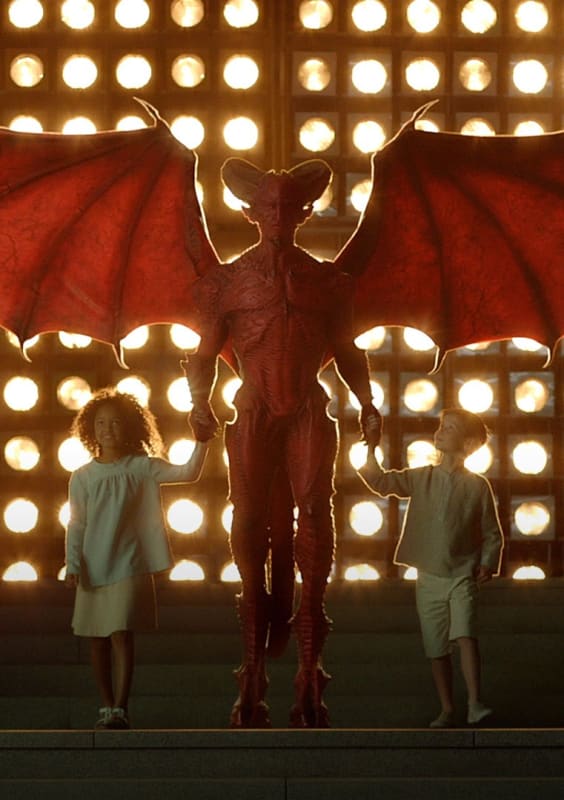 Wait! There's more! Just click "Next" below:
Next