What's in a game, or more importantly, what are TV writers trying to say when they come up with episodes about TV characters playing games? Are they hinting at themes, foreshadowing plot twists, or just having fun with tropes they normally can't touch with a ten-foot pole?
Games can also be a useful way to introduce characters, get them to reveal their deepest, darkest secrets, and have them interact with other characters that barely exchanged two words of dialogue with one another beforehand.
Related: Enjoy UNLIMITED access to thousands of Movies and TV shows with Amazon Prime Video. WATCH ANYWHERE. CANCEL ANYTIME!
The type of game doesn't matter just as the format of the show doesn't matter.
TV episodes devoted to characters playing games can happen on any show. It's something to be thankful for because watching beloved characters do whatever it takes to beat a game has produced some very fine half hours and hours of television.
1. "Promises You Can't Keep" Season 1 Episode 12 - Dynasty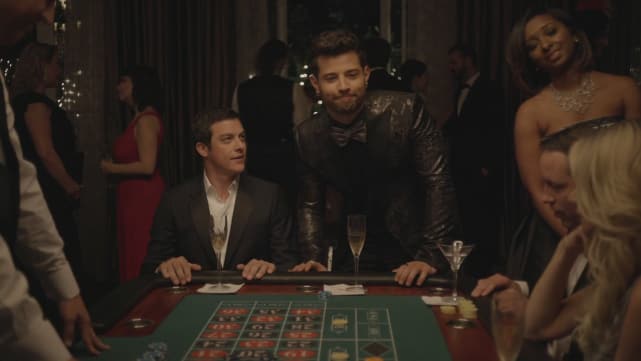 2. "Moving Up" Season 6 Episode 21 - Parks and Recreation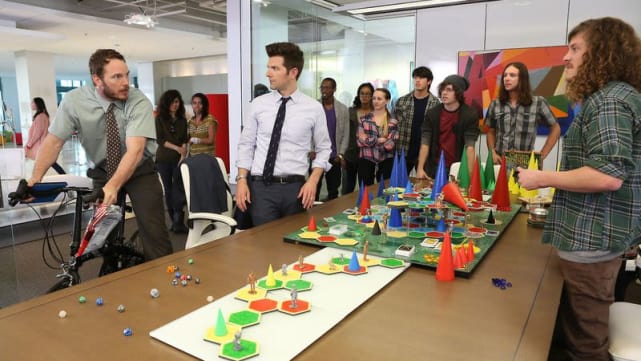 3. "Welcome to Game Night" Season 1 Episode 5 - The Neighborhood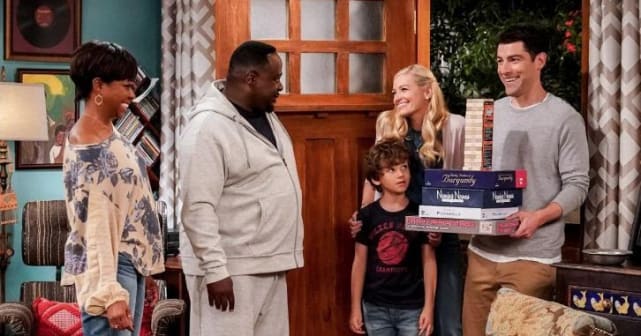 4. "Twenty-Sided Die" Season 3 Episode 9 - iZombie
5. "Hartsfield Landing" Season 3 Episode 14 - The West Wing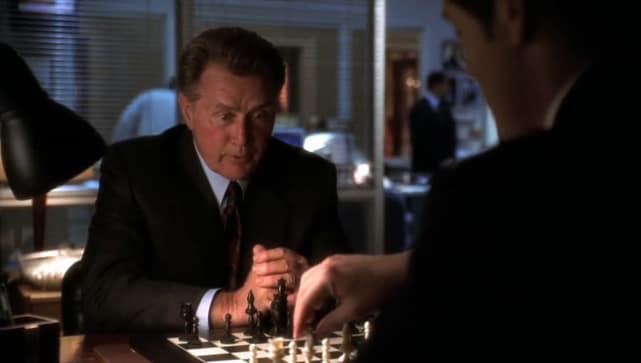 6. "Games People Play" Season 14 Episode 14 - Grey's Anatomy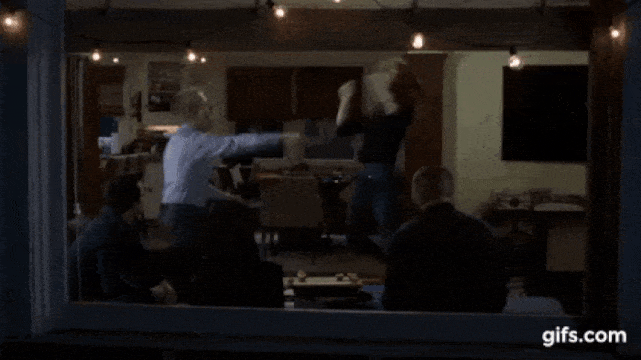 Wait! There's more TV Episodes That Are All Fun And Games! Just click "Next" below:
Next