Not all mothers are created equal.
We love to celebrate the nurturing, supportive, and selfless moms on the small screen, but for every Jane Villanueva there's a Cersei Lannister.
Skip the Mother's Day cards for this group of the most selfish, manipulative and overbearing TV moms we love to hate.
1. Cersei Lannister (Game of Thrones)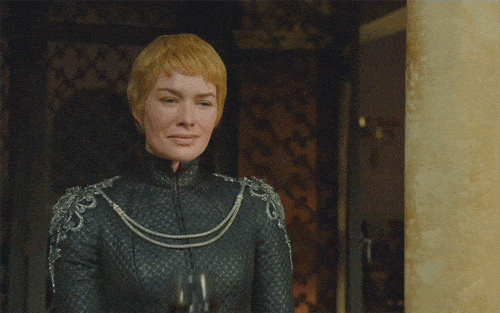 2. Diana Dubois (Empire)
3. Penelope Blossom (Riverdale)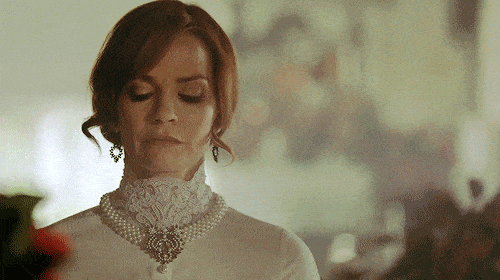 4. Camila Vargas (Queen of the South)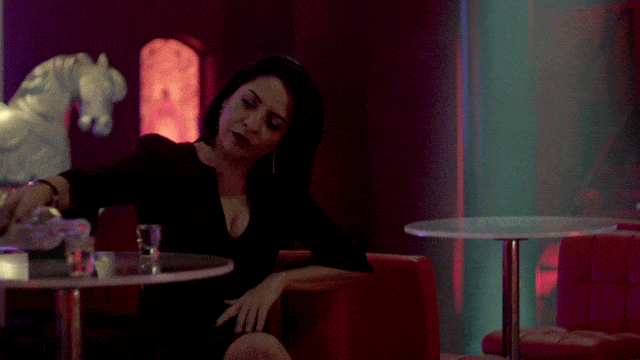 5. Betty Draper (Mad Men)
6. Darla (Queen Sugar)
7. Elizabeth Jennings (The Americans)
8. Renata Klein (Big Little Lies)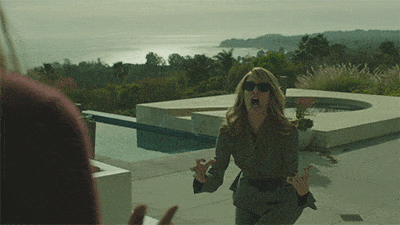 9. Valerie Meyers (Casual)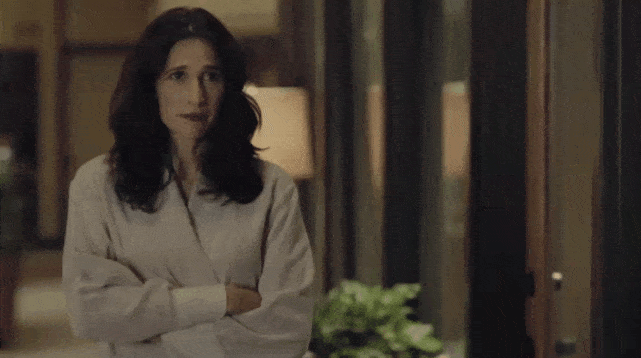 10. Livia Soprano (The Sopranos)
11. Leslie Dean (Marvel's Runaways)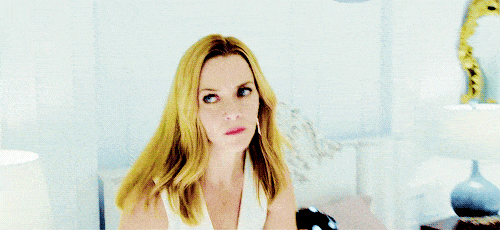 12. Roseanne Conner (Roseanne)
13. Hermione Lodge (Riverdale)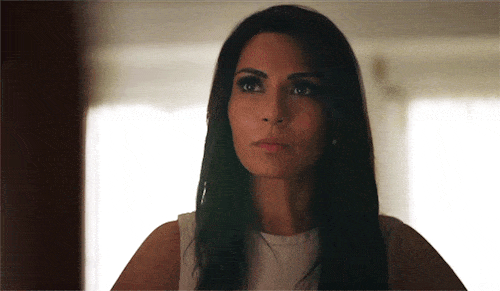 14. Janine "Smurf" Cody (Animal Kingdom)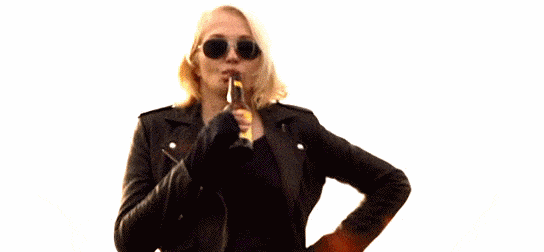 15. Lucille Bluth (Arrested Development)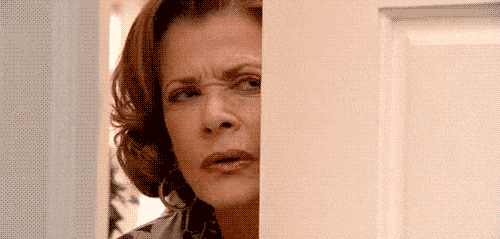 16. Carolyn Preston (Timeless)
17. Karen Street (S.W.A.T.)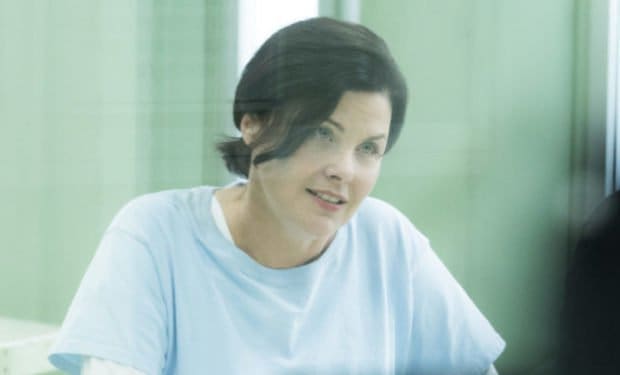 18. Malory Archer (Archer)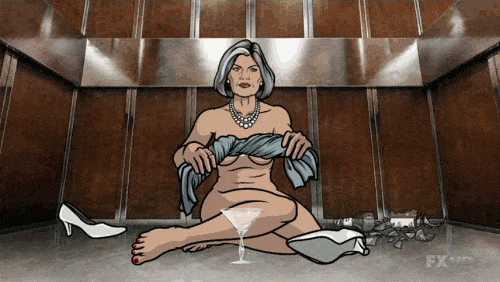 19. Elizabeth Keen (The Blacklist)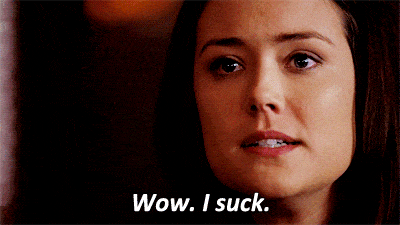 20. Norma Bates (Bates Motel)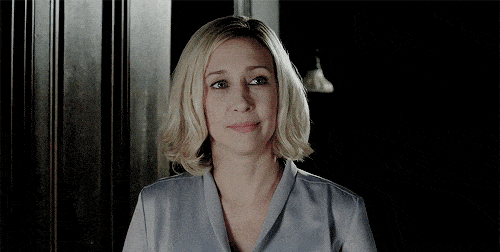 21. Gemma Teller Morrow (Sons of Anarchy)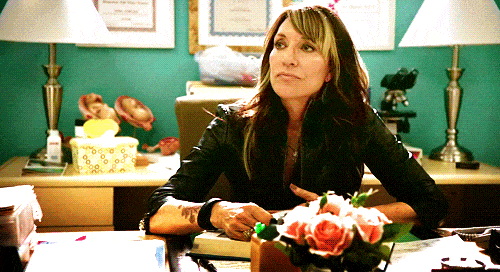 22. Julie Cooper (The O.C.)
23. Kris Jenner (Keeping Up with the Kardashians)
Wait! There's more! Just click "Next" below:
Next