All TV shows, no matter how successful, are eventually canceled. Sooner or later, whether they've been on the air one season or ten, the network drops the ax and the series is over. But there are a rare few that have been reborn to find an audience once again.
Whether it is due to a rabid fan base, a production studio willing to renegotiate or a miracle granted by the TV gods, there are a unique group of shows that have managed to defy the odds and be brought back from the dead.
We're talking Veronica Mars (available now on Amazon Prime!). We're talking Firefly (also available now on Amazon Prime!).
And we're talking overall about 23 TV shows that were amazingly brought back to life.
1. Veronica Mars
2. Heroes Reborn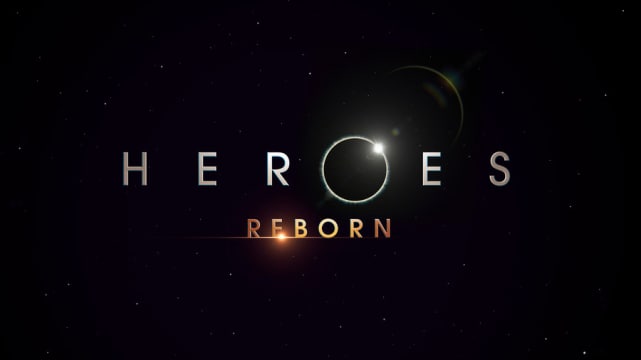 3. Entourage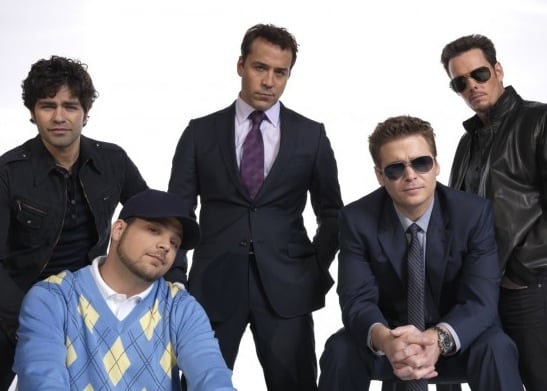 4. Firefly
5. Arrested Development
6. Longmire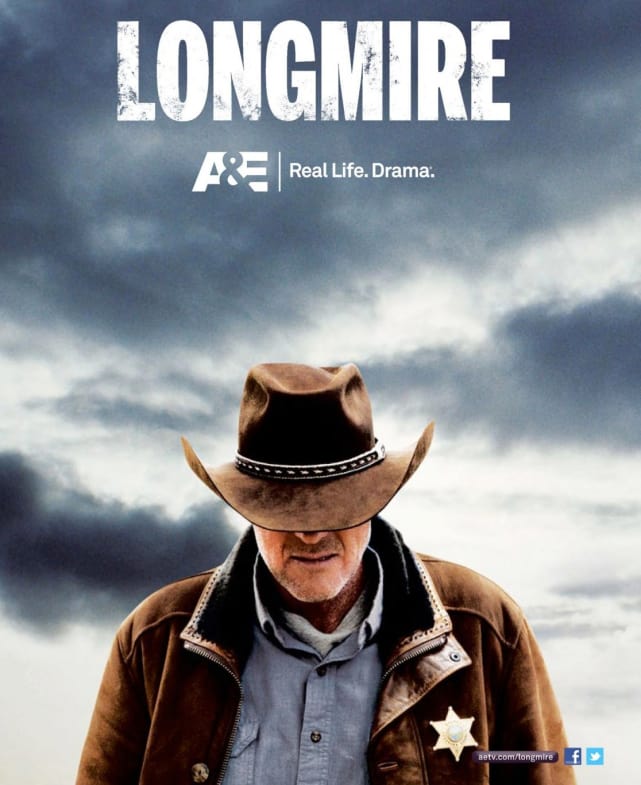 7. JAG
8. Community
9. Scrubs
10. Cougar Town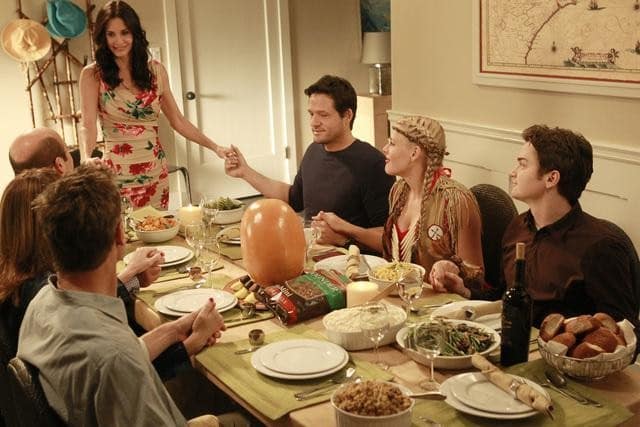 11. The Mindy Project
12. Dallas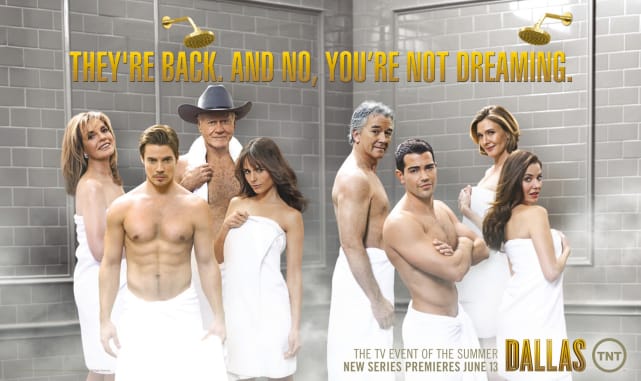 13. Damages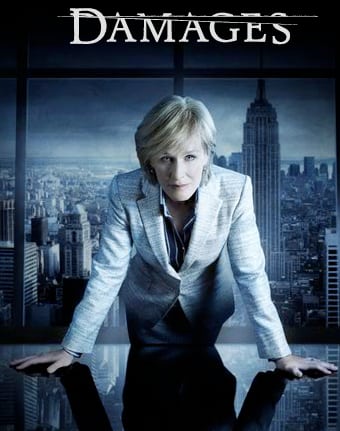 14. The Killing
15. Sex and the City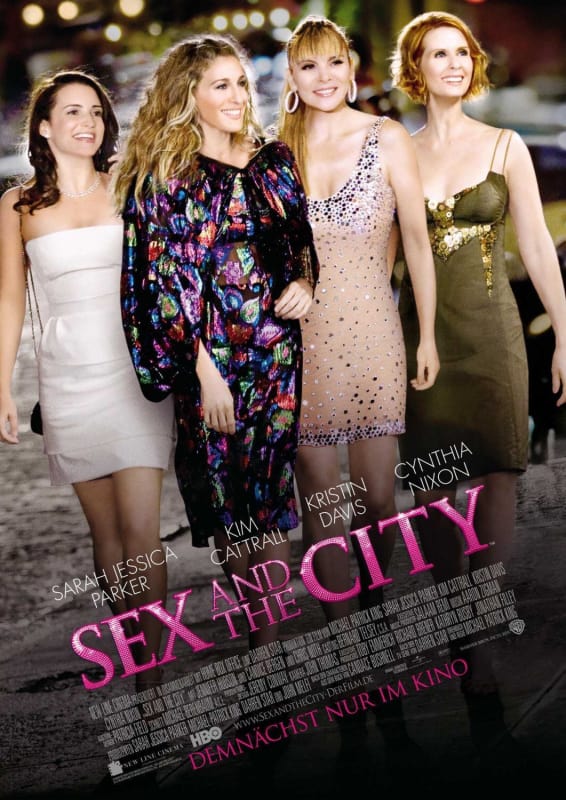 16. Family Guy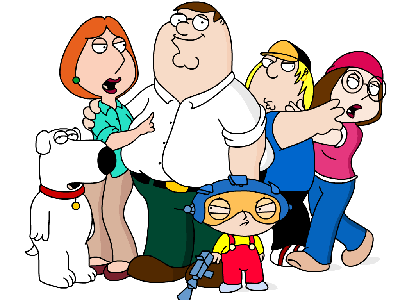 17. 24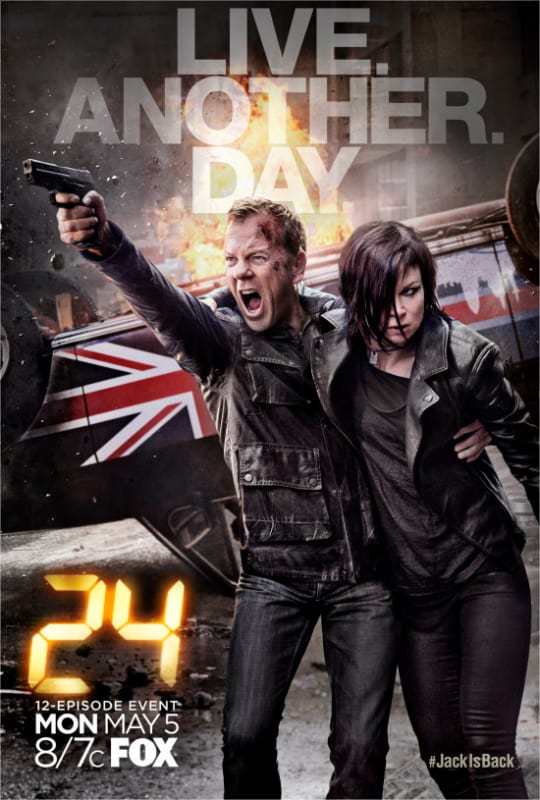 18. The Comeback
19. Twin Peaks
20. Coach
21. The X-files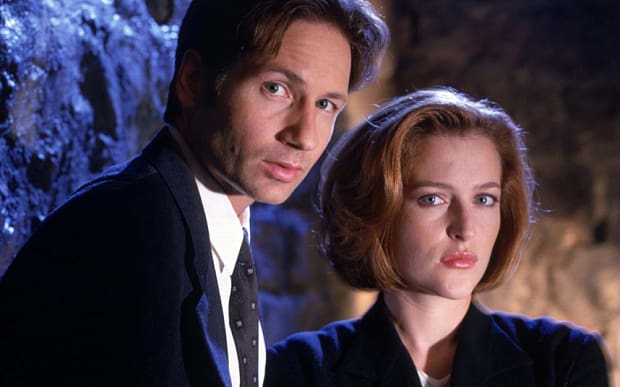 22. Jericho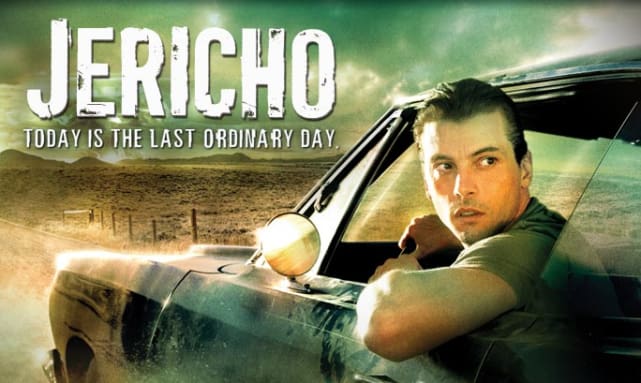 23. Cagney & Lacey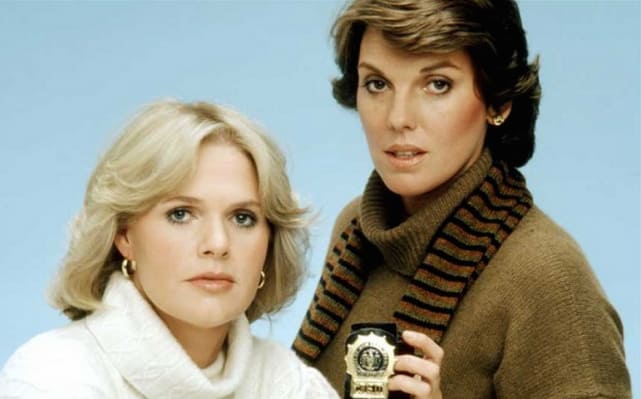 Wait! There's more! Just click "Next" below:
Next