If you're anything like us, you spend a lot of time hitting IMDB for entertainment stats. Not only do television studios use it to drop information about their programming, but viewers use it to let them know what we think.
It's IMDB's 25th anniversary and they site is pulling all kind of fun reports together in celebration. What TV shows have been voted the highest since their inception, on a scale of 1-10?
Well, some are expected, and some are not. Scroll through the photo gallery, and let us know how close to the mark the world is to your viewing habits!
1. Game of Thrones - 9.5
2. Breaking Bad - 9.5
3. Sherlock - 9.3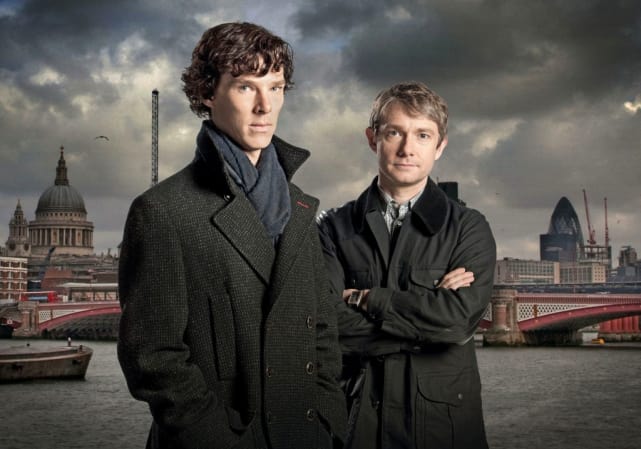 4. Rick and Morty - 9.3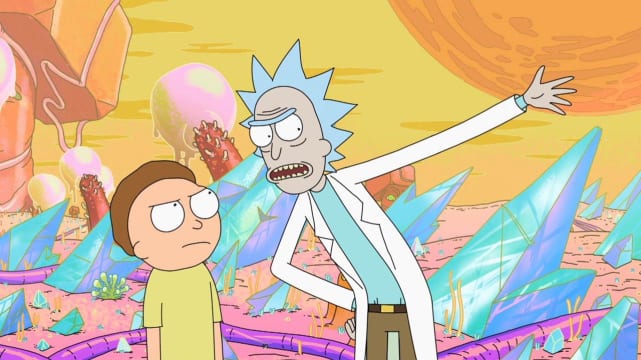 5. The Wire - 9.3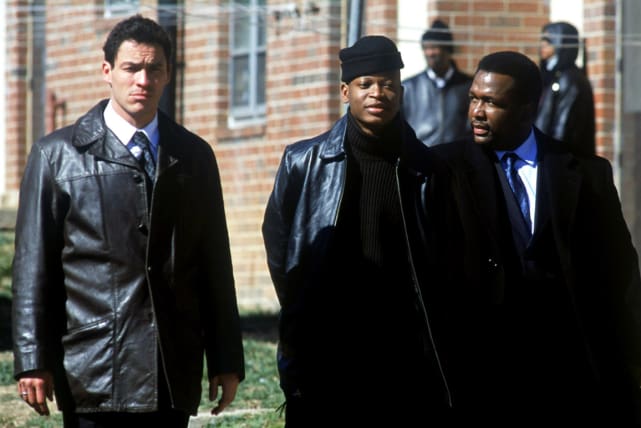 6. True Detective - 9.2
7. The Sopranos - 9.2
8. Avatar: The Last Airbender - 9.2
9. Fullmetal Alchemist: Brotherhood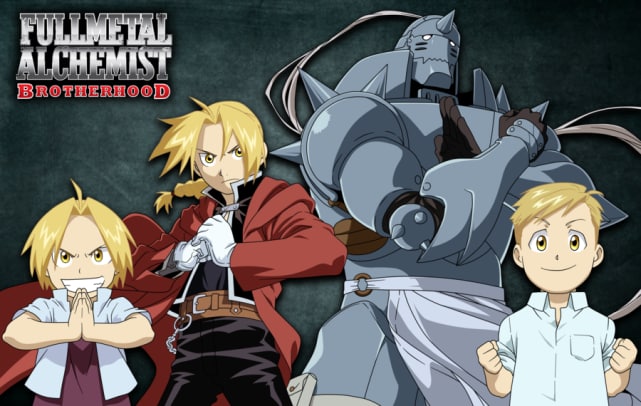 10. Friends - 9.0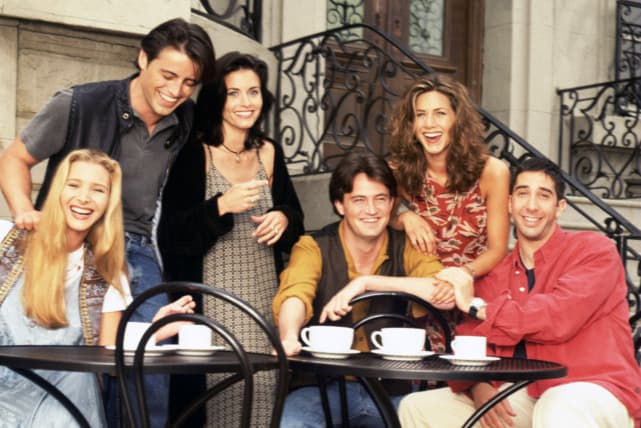 11. Arrested Development - 9.0
12. Batman: The Animated Series - 9.0
13. Death Note - 9.0
14. Cowboy Bebop - 9.0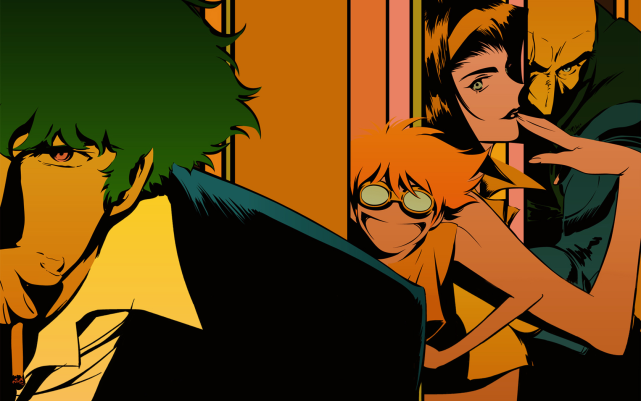 15. House MD - 8.9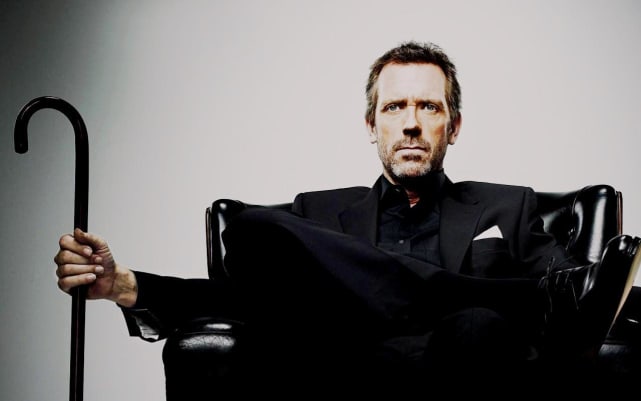 16. Twin Peaks - 8.9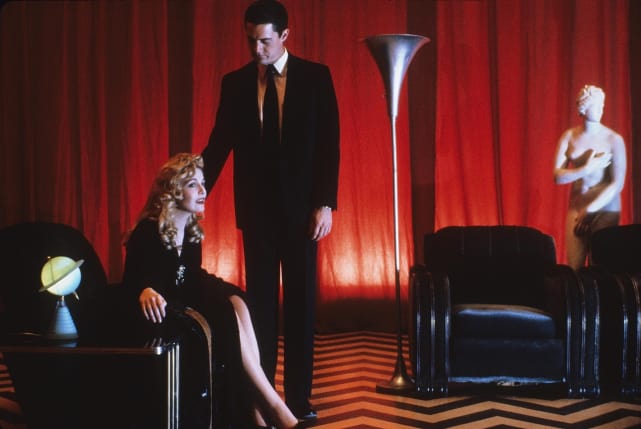 17. Oz - 8.9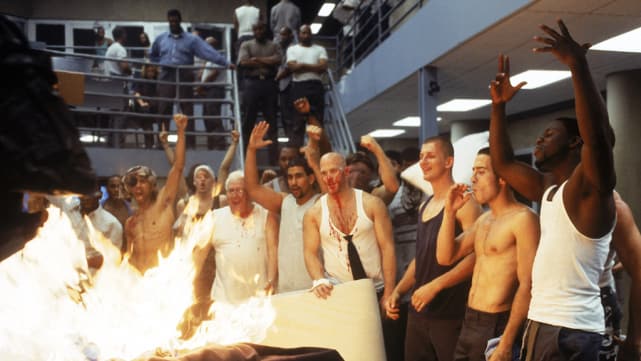 18. Dragon Ball Z - 8.9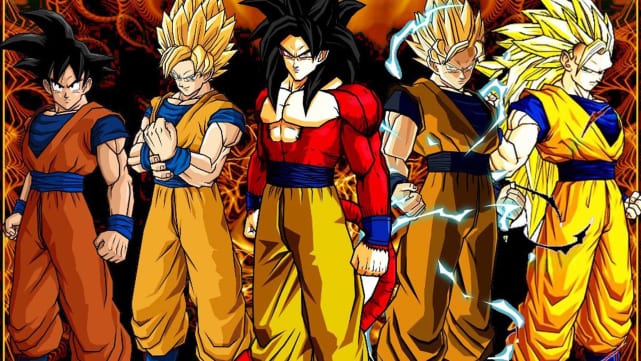 19. Gravity Falls - 8.8
20. Six Feet Under - 8.8
21. The X-Files - 8.7
22. Flight of the Conchords - 8.7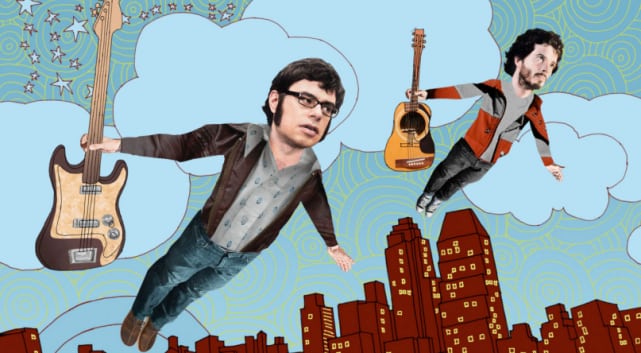 23. Father Ted - 8.7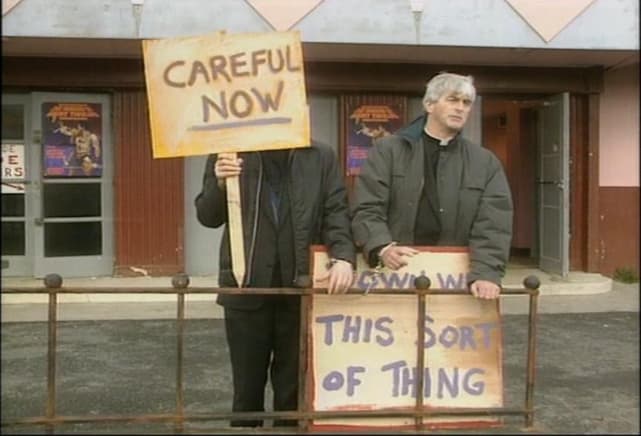 24. Coupling - 8.6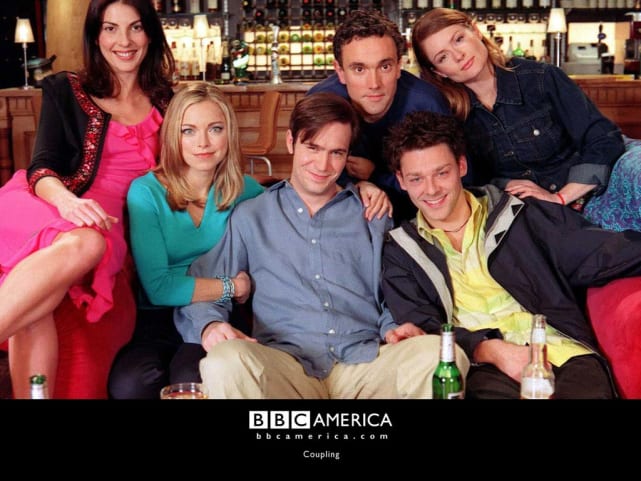 25. The Adventures of Tintin - 8.3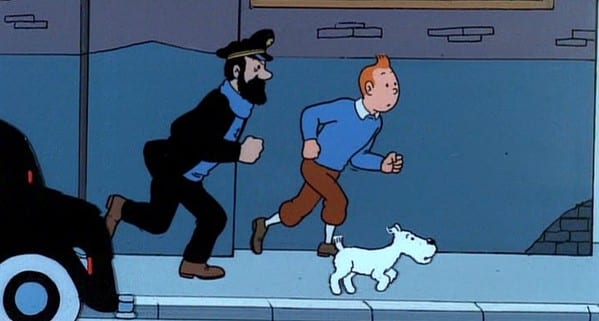 Wait! There's more! Just click "Next" below:
Next