25 TV Characters Who Would Make Great Fitness Friends
Lizzy Buczak at . Updated at .
New year, new me.
Does that sound familiar? That's because it's everyone's motto come the new year!
Usually, the slogan applies to fitness and health goals, but despite our best efforts, most of us just give up on those goals by the end of January.
Things might look a little more promising if we had friends or trainers that would coach us, cheer us on and give us that final push when we're mentally and physically exhausted.
It's even better when those "friends and trainers" are your favorite TV characters.
Check out our list of TV buffs who would make great fitness buddies and help us stay true to our New Year's resolutions.
1. Mad Dog & Archie - Riverdale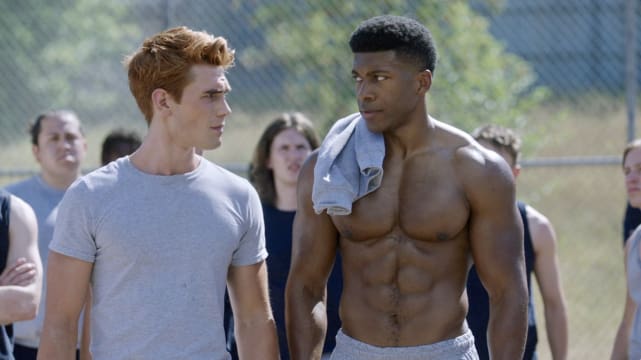 2. Alex Parrish - Quantico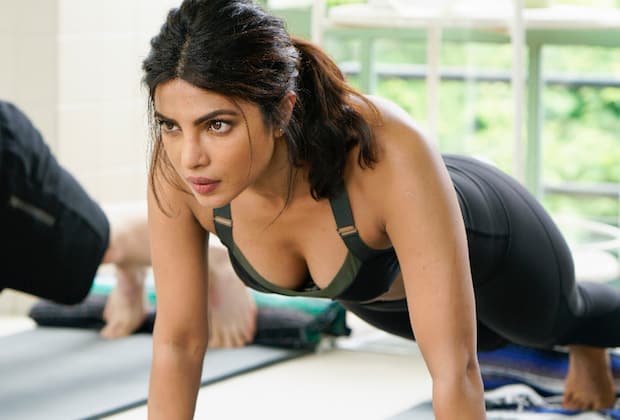 3. Alex - Supergirl
4. Wyatt - Timeless
5. Ethan Choi - Chicago Med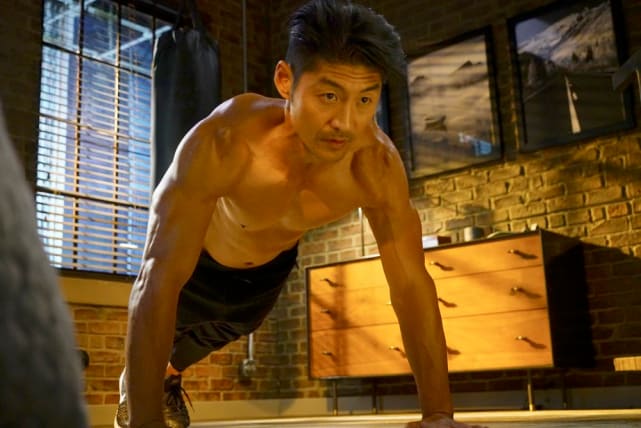 6. Annalise Keating - How to Get Away with Murder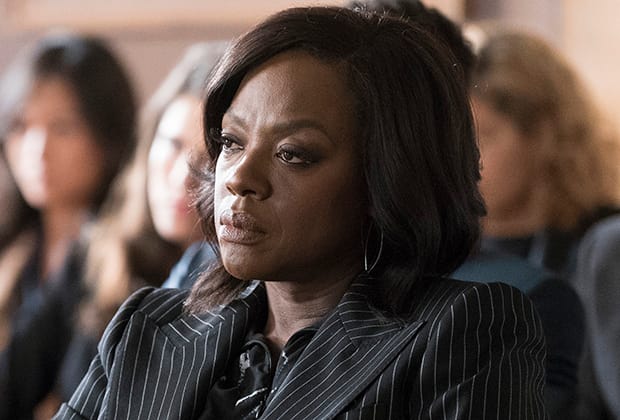 7. Alaric - Legacies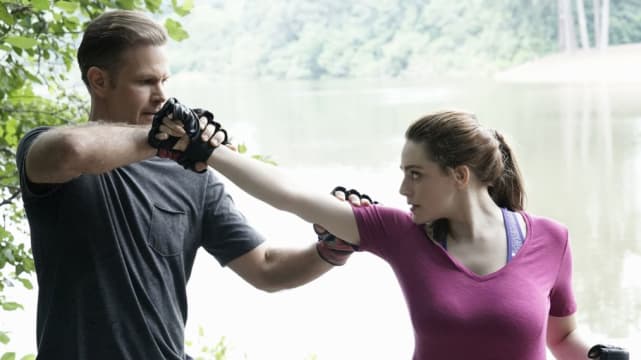 8. Jane, Celeste, Madeline - Big Little Lies
9. Rafael - Jane the Virgin
10. Antonio Dawson and Jay Halstead - Chicago PD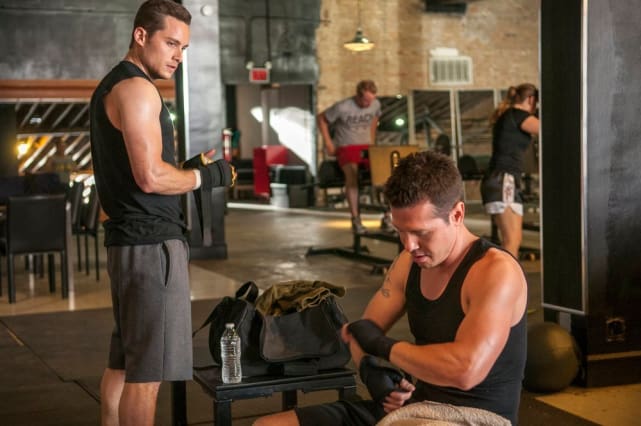 11. Olivia Benson - SVU
12. Xander Kiriakis -Days of Our Lives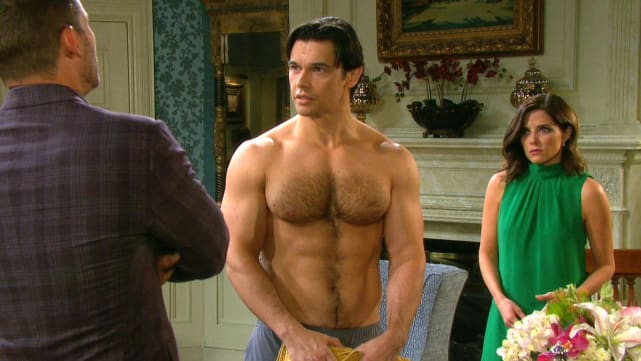 13. Detective Kate Beckett - Castle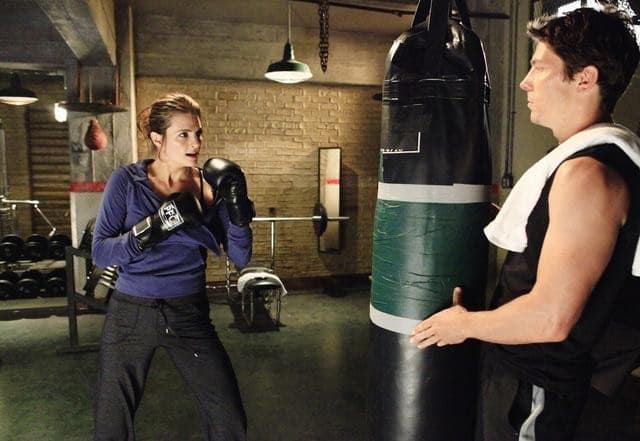 14. Tim Bradford - The Rookie
15. Terry Jeffords - Brooklyn Nine-Nine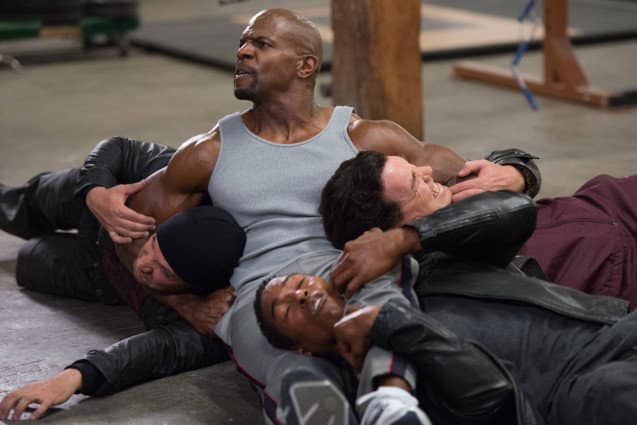 16. Buck Buckeley - 9-1-1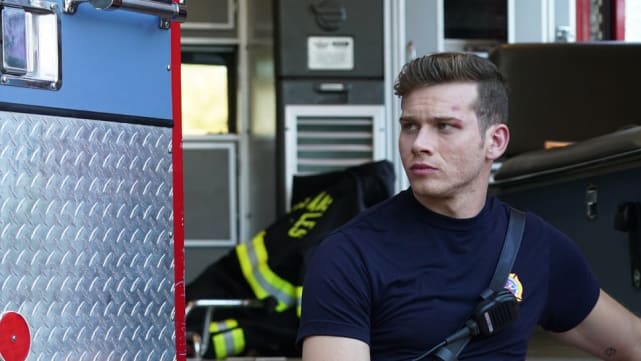 17. Oliver Queen - Arrow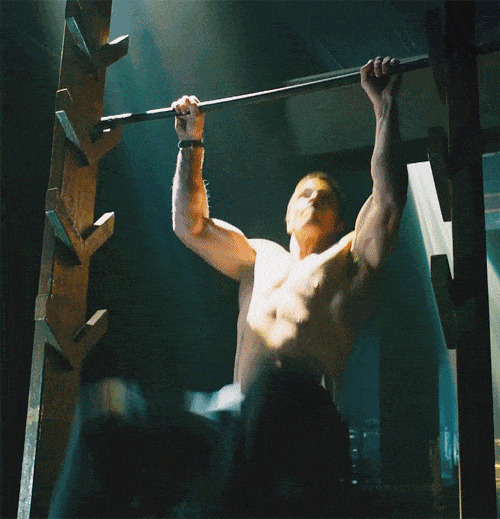 18. Jack Pearson - This Is Us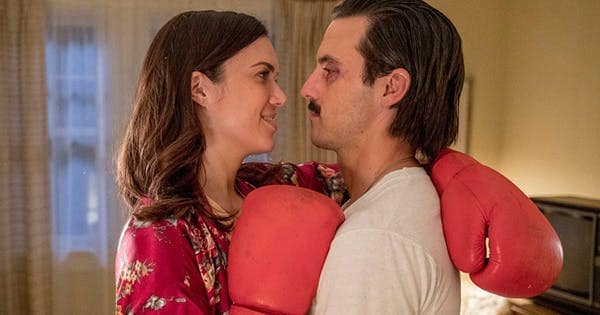 19. Spencer - All American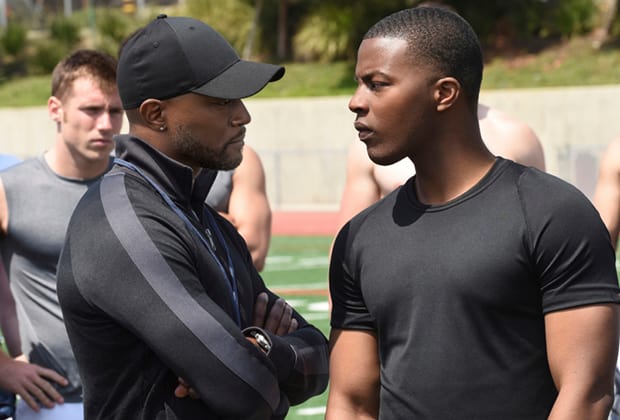 20. Monica - Friends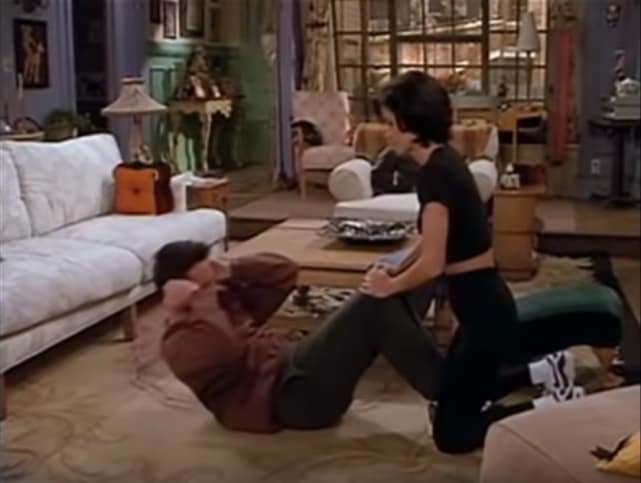 21. Chris Traeger - Parks and Rec
22. Cherry - GLOW
23. Josh - Crazy Ex-Girlfriend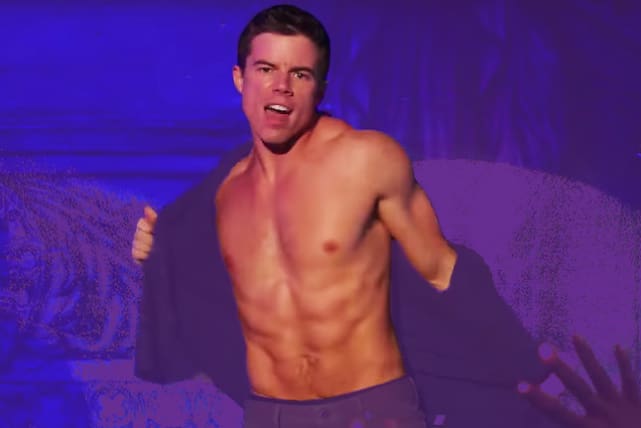 24. Randall - This Is Us
25. Major - iZombie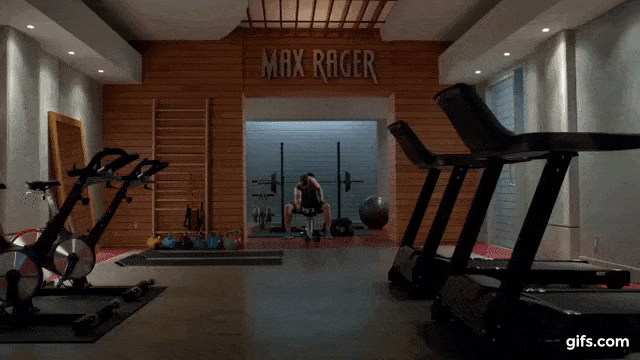 Wait! There's more! Just click "Next" below:
Next