25 TV Couples That Never Should Have Happened

Yana Grebenyuk at . Updated at .
Couples don't always work out, especially on television shows, and yet there are some cases to be made for relationships that should have never been explored.
Some of the reasons become time-wasting in the form of a predictable obstacle, or when they just aren't right for each other yet the audience is meant to follow along on their short-lived journey.
Related: Enjoy UNLIMITED access to thousands of Movies and TV shows with Amazon Prime Video.
There is also the question of how much a couple works when there are so many expectations from the fandom side of things.
There are sometimes mistakes on TV when two people get together when it would have made more sense if that wasn't the focus. Here is a slideshow of just a few that jump out as blunders, either current or past.
1. Mon-El and Kara - Supergirl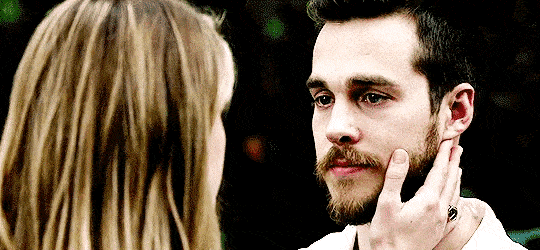 2. Bellamy and Echo - The 100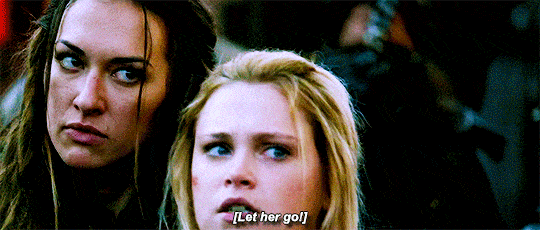 3. Nancy and Jonathan - Stranger Things
4. Alex and Sutton - The Bold Type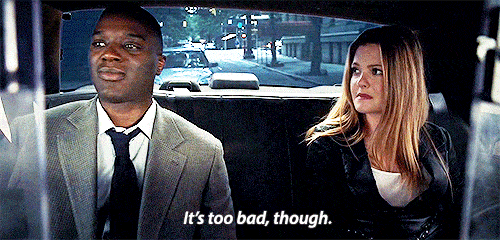 5. Jim and Karen - The Office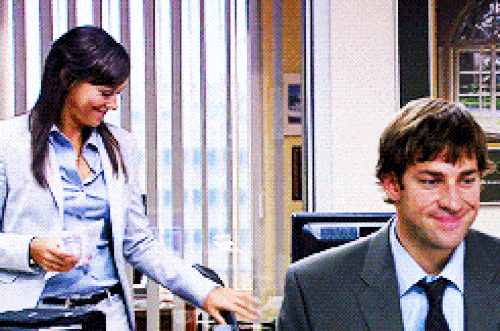 6. Stefan and Caroline - The Vampire Diaries
7. Chloe and Pierce - Lucifer
8. Rachel and Ross - Friends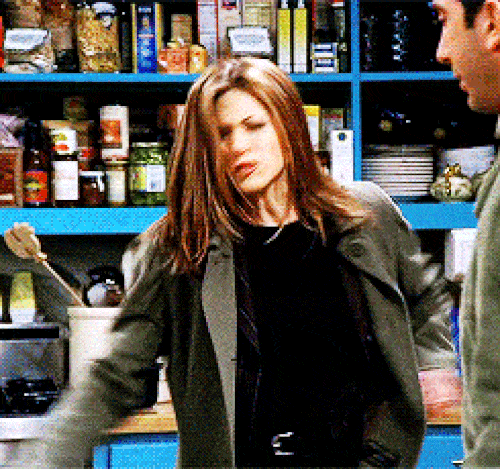 9. Michele and Fernando - 3%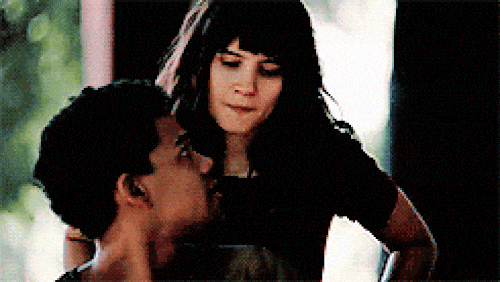 10. Alex and Ryan - Quantico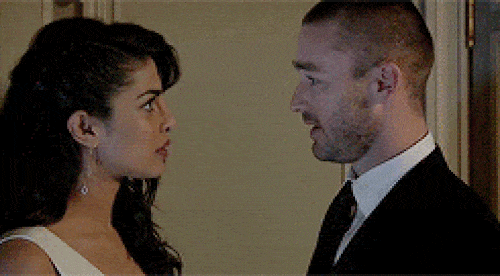 11. Ann and Tom - Parks and Recreation
12. Ted and Robin - How I Met Your Mother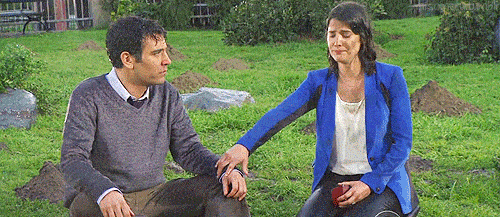 13. Hayley and Elijah - The Originals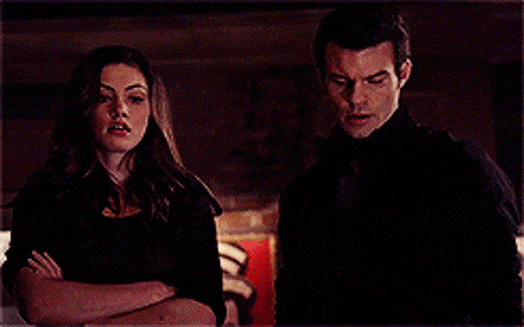 14. Kelly and Stella - Chicago Fire
15. Damon and Elena - The Vampire Diaries
16. Oliver and Felicity - Arrow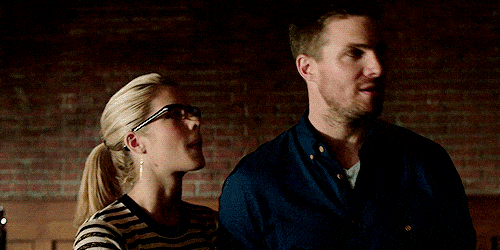 17. George and Izzie - Grey's Anatomy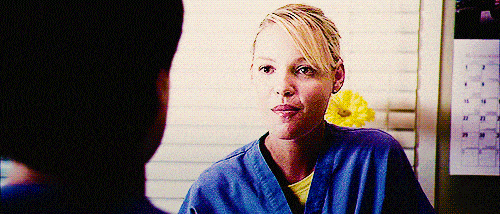 18. Blaine and Peyton - iZombie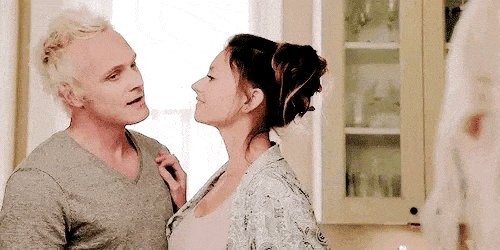 19. Robb Stark and Talisa - Game of Thrones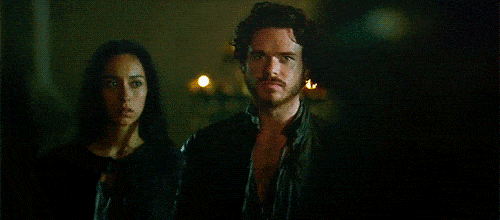 20. Jim and Sofia - Gotham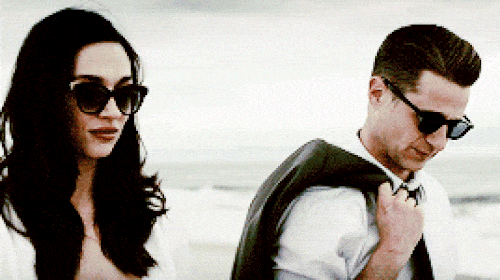 21. Veronica and Archie - Riverdale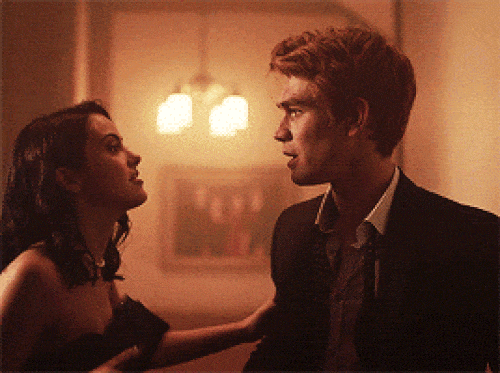 22. Scott and Malia - Teen Wolf
23. J and Mia - Animal Kingdom
24. Spencer and Caleb - Pretty Little Liars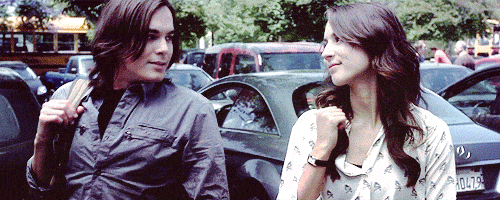 25. Daisy and Lincoln - Agents of S.H.I.E.L.D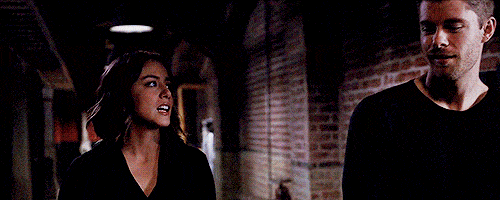 Wait! There's more! Just click "Next" below:
Next