Here at TV Fanatic, we love love.
When our favorite TV couples get together, our hearts soar with happiness. We revel in every date, every kiss, and basically every moment of our favorite character's relationships.
Which is why it's so darn devastating when our favorite couples decide to call it quits.
Just as we're happy when love is in the air, we're just as devastated when the love is suddenly gone.
Some break ups are easy to see coming, others were shockers, but there's one thing that each of these break ups were: completely heartbreaking.
See which break ups made our list of the most devastating and share some of the ones that broke your heart with us in the comments!
1. Stefan and Elena, The Vampire Diaries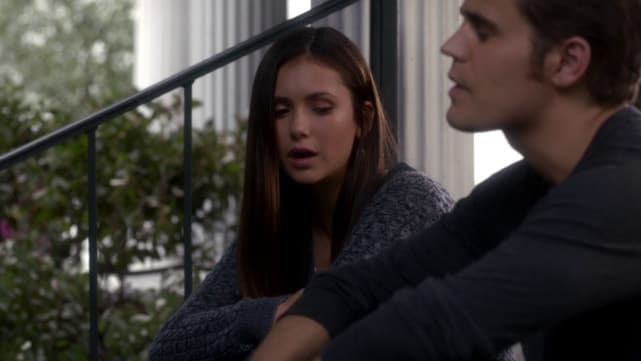 2. Buffy and Angel, Buffy the Vampire Slayer
3. Rick and Kate, Castle
4. Luke and Lorelai, Gilmore Girls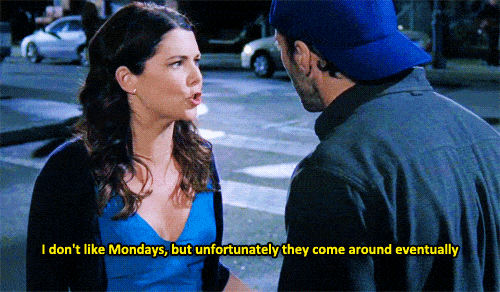 5. Jane and Michael, Jane the Virgin
6. Dean and Lisa, Supernatural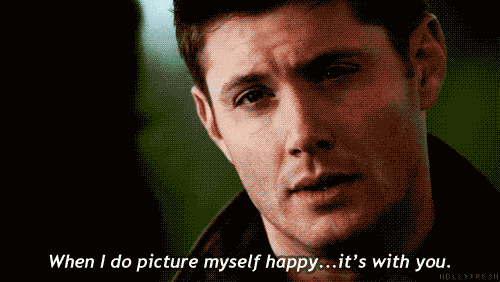 Wait! There's more Breakups That Broke Our Hearts! Just click "Next" below:
Next