You know a TV death is sad when years later you can still get a lump in your throat just thinking about it.
These deaths are like that.
In some cases it's how the character went out that caused all the pain. The injustice of seeing such a great character meet a terrible end, or a heroic character going out beautifully.
In other cases, it is the reaction of everyone around the character that gets the wracking sobs going.
Either way, some of these ripped our (we, the collective, the viewers) hearts out. Which ones got to you?
1. Will Gardner - The Good Wife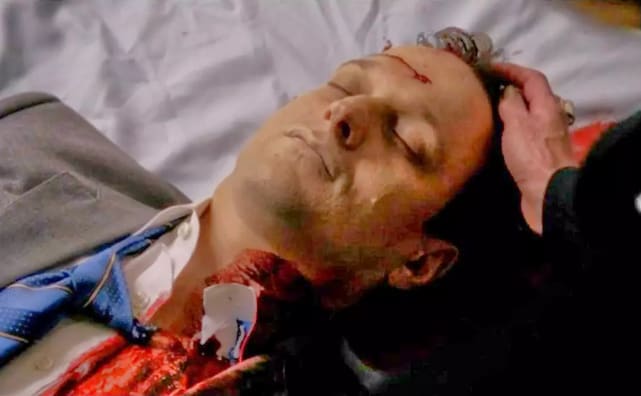 2. Joyce Summers - Buffy the Vampire Slayer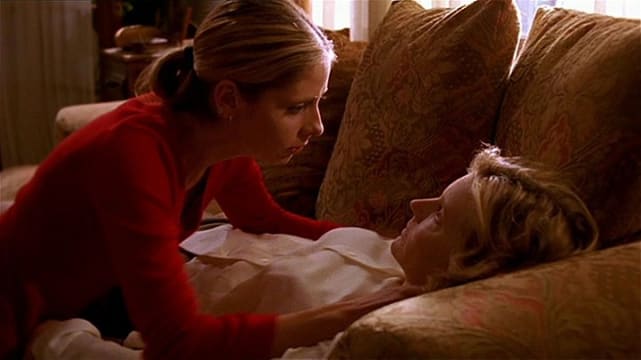 3. Nate Fisher - Six Feet Under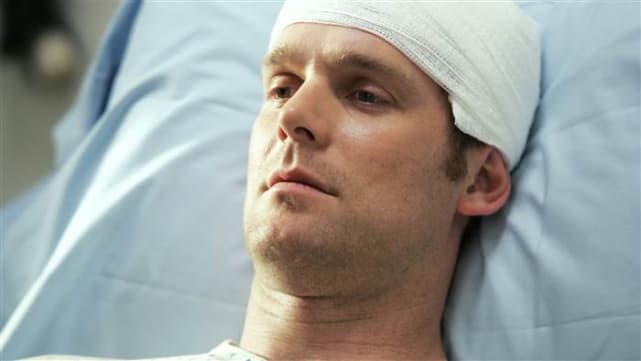 4. Mark Greene - ER
5. Allison Argent - Teen Wolf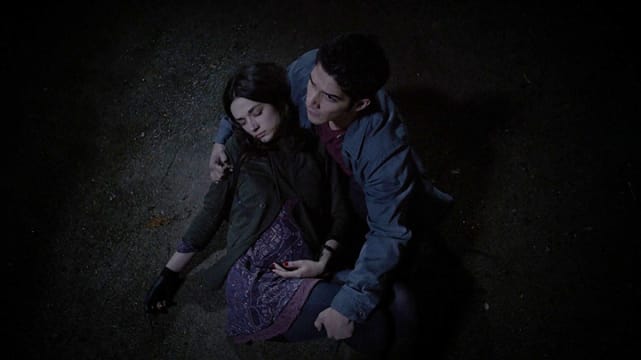 6. George O-Malley - Grey's Anatomy
7. Charlie Pace - Lost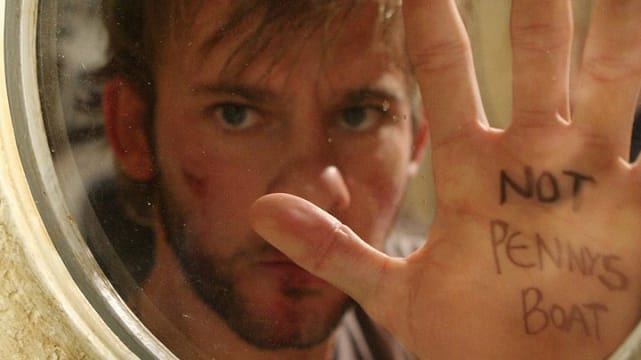 8. Megan O'Brien - Scorpion
9. Lt. Colonel Henry Blake - M*A*S*H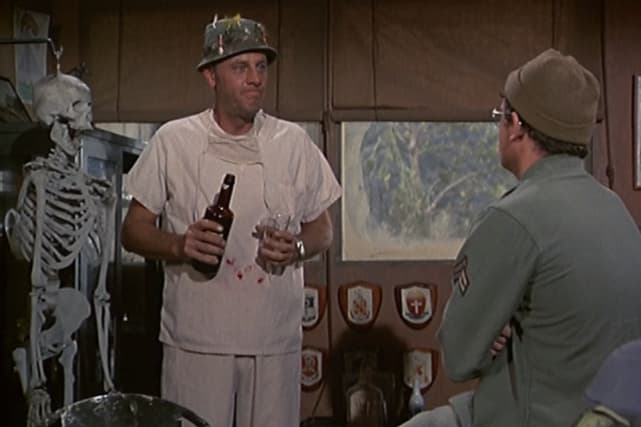 10. Etta Bishop - Fringe
11. Paul Hennessey - 8 Simple Rules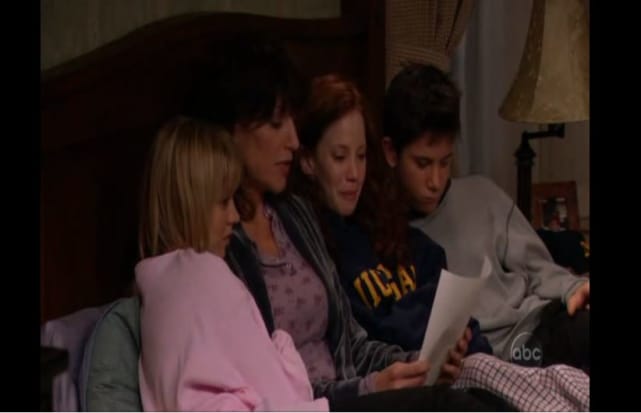 12. Lucy Knight - ER
13. Lady - Game of Thrones
14. Juliet Burke - Lost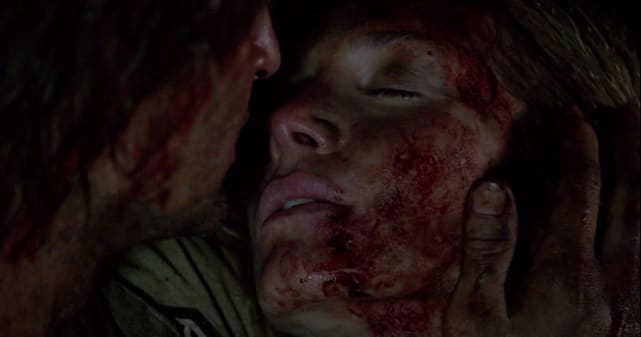 15. Sybil Crawley - Downton Abbey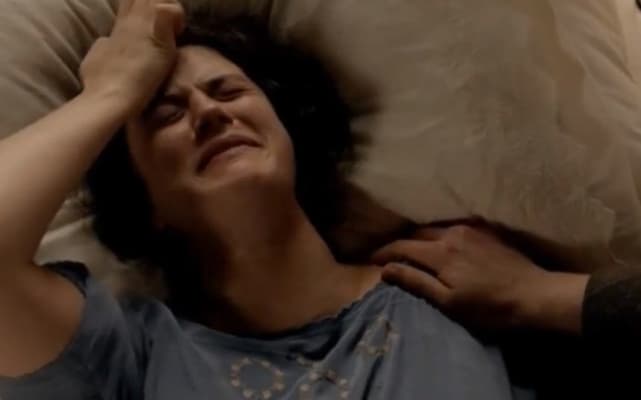 16. Bobby Simone - NYPD Blue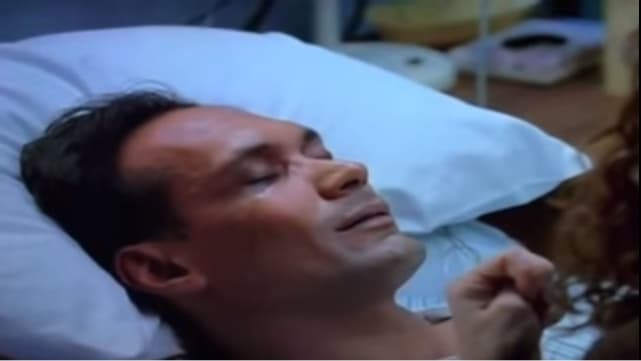 17. Zeek Braverman - Parenthood
18. Lexie Grey - Grey's Anatomy
19. Mark Sloan - Grey's Anatomy
20. Amanda Holden - Army Wives
21. Finn Collins - The 100
22. Grace Hanadarko - Saving Grace
23. Beth Green - The Walking Dead
24. Seymour Asses - Futurama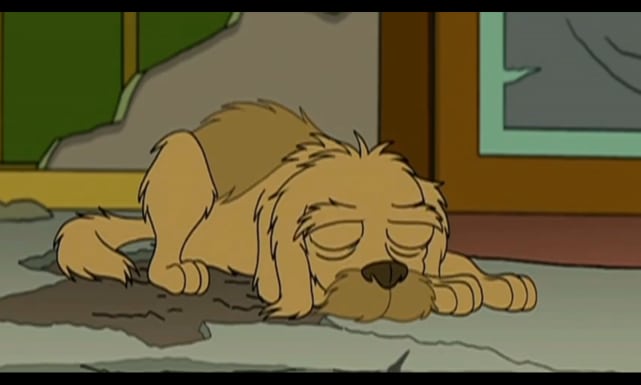 25. Mr. Hooper - Sesame Street
26. Amber Volakis - House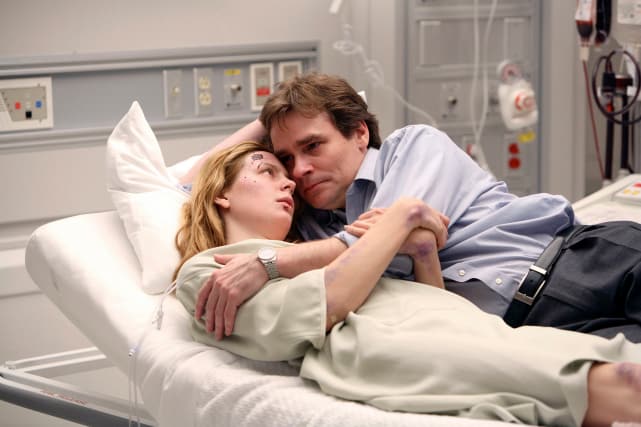 27. Debbie Wolowitz A.K.A. Howard's Mom - The Big Bang Theory
28. Laurel Lance - Arrow
29. Liz - The Blacklist
Wait! There's more! Just click "Next" below:
Next