29 Internet Boyfriends You Should Still Be Crushing On

Yana Grebenyuk at .
Sometimes appreciating a character and coining them as your TV boyfriend is exactly the kind of fun that a show deserves. The internet has even made it a phenomenon, with fans growing attached to a character and that becoming the online boyfriend for the fandom world for a month or two.
Over the years there have been plenty of memorable additions to this list, with Peter Kavinsky from To All The Boys I've Loved Before possibly winning this year in a landslide.
Related: 17 Most Empowering Scenes from Chilling Adventures of Sabrina
But that doesn't mean that there weren't other characters that made it into the mix or at least deserve to. This is why we've collected both well known and underrated choices, all of which spread throughout currently airing shows or TV shows that are much more nostalgic now.
Which TV boyfriend do you think the internet needs to still be crushing on right now?
1. Magnus Bane and Alec Lightwood - Shadowhunters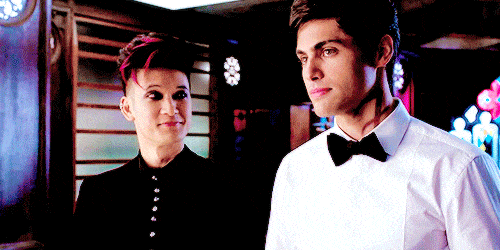 2. Ambrose Spellman - Chilling Adventures of Sabrina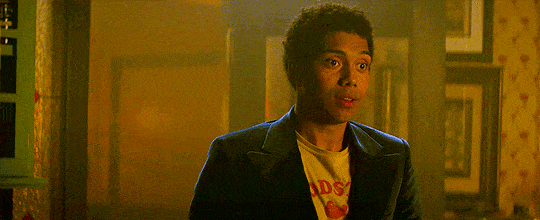 3. Peter Kavinsky - To All The Boys I've Loved Before
4. Bellamy Blake - The 100
5. Steve Harrington - Stranger Things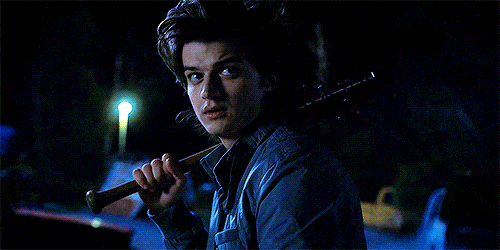 6. Michael Langdon - American Horror Story: Apocalypse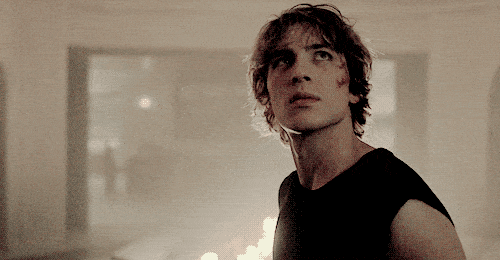 7. Jon Snow - Game of Thrones
8. Jim Halpert - The Office
9. Chidi Anagonye - The Good Place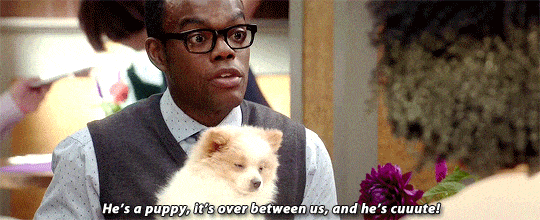 10. James Valdez - Queen of the South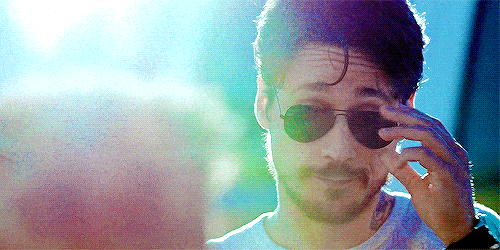 11. Jake Peralta - Brooklyn Nine-Nine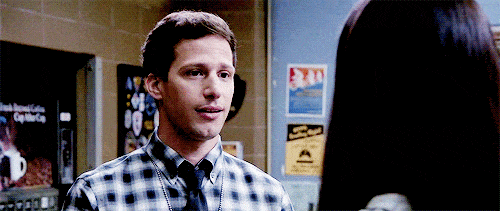 12. Jughead Jones - Riverdale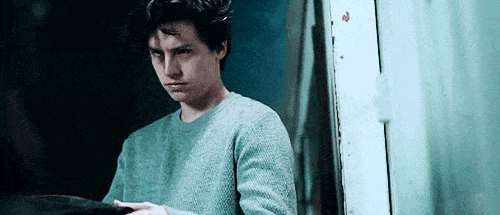 13. Rafael Solano - Jane the Virgin
14. Sam and Dean Winchester - Supernatural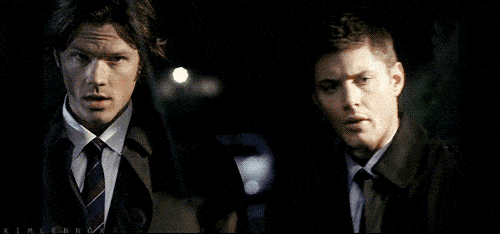 15. Jamie Fraser - Outlander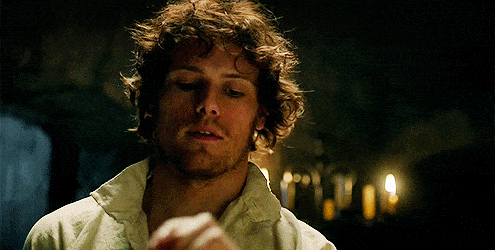 16. Zach Dempsey - 13 Reasons Why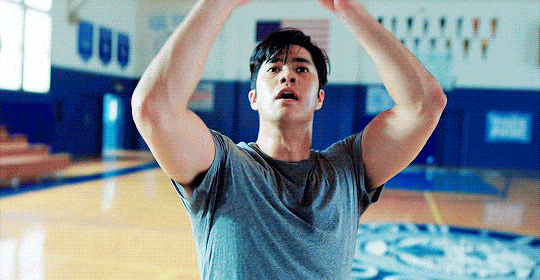 17. Ravi Chakrabarti - iZombie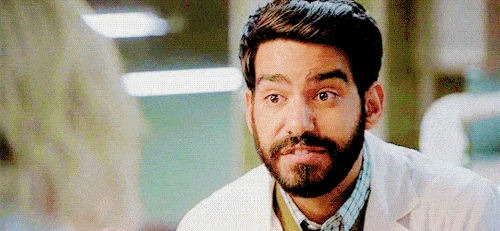 18. Glenn Rhee - The Walking Dead
19. Damon Salvatore and Stefan Salvatore - The Vampire Diaries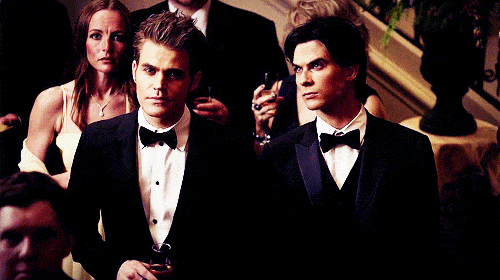 20. Ben Wyatt - Parks and Recreation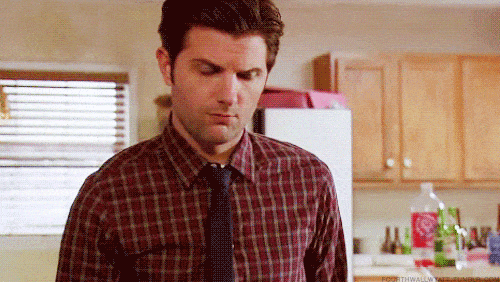 21. James Holden - The Expanse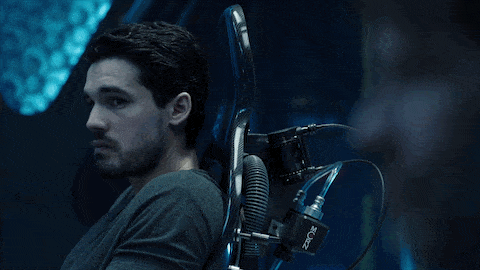 22. McDreamy and McSteamy - Grey's Anatomy

23. Henry Higgs - Selfie
24. Harvey Kinkle - Sabrina the Teenage Witch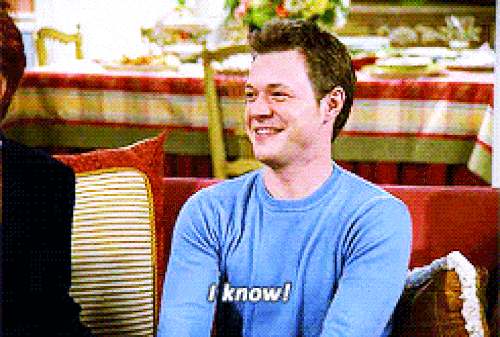 25. Hernando Fuentes - Sense8
26. Ash Franklin - T@gged
27. Logan Echolls - Veronica Mars
28. Seth and Richard Gecko - From Dusk Till Dawn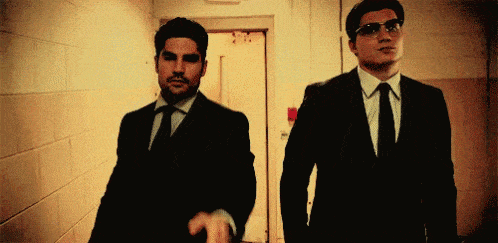 29. Pacey Witter - Dawson's Creek
Wait! There's more! Just click "Next" below:
Next