When it all began back in March of 2009, we had no idea how much we'd fall in love with this epic love story wrapped in a quirky murder mystery.
Now we can't believe it's over.
After eight seasons, (and seven of them good!), it's time for Castle Season 8 Episode 22 – the series finale.
From the moment Rick Castle met Kate Beckett, we knew this show and this couple had something special. They were smart, sexy, funny, and had chemistry so hot they could set our TV screens on fire.
Their romance never failed to leave us wanting more. Always.
Now it's time to look back at 29 of Caskett's most memorable moments. Goodness knows we're going to miss them when they're gone.
Alas, we can always watch Castle online here at TV Fanatic.
1. It Was About the Story - Castle Season 1 Episode 1
2. You Have No Idea - Castle Season 1 Episode 1
3. Beckett Shares Her Story - Castle Season 1 Episode 5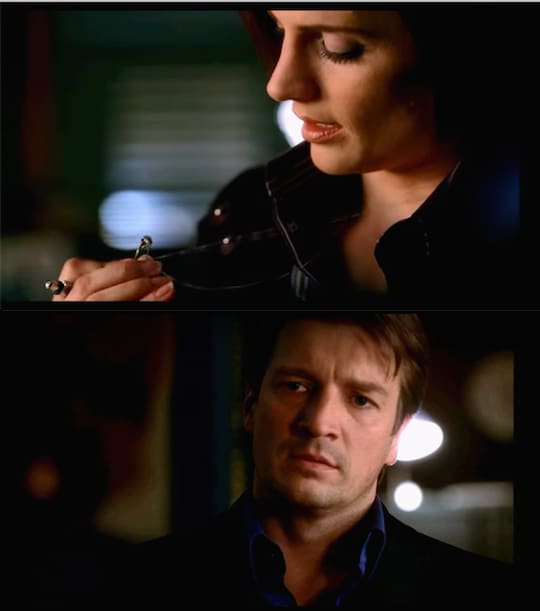 4. Extraordinary - Castle Season 1 Episode 10
5. See You Tomorrow - Castle Season 2 Episode 1
6. Beckett Asks Castle to Stay - Castle Season 2 Episode 13
Wait! There's more Most Memorable Caskett Moments! Just click "Next" below:
Next