29 TV Children Who Are Wiser Than Their Years

Diana Keng at .
More than just a cute face or an emotional place-holder, television children often lead the way with straightforward wisdom and precocious problem-solving.
All too often, they've been forced to shoulder responsibilities far too early.
Sometimes, circumstances are just right for their talents to shine.
And then there are times when they really are the smartest person in the room.
Related: Enjoy UNLIMITED access to thousands of Movies and TV shows with Amazon Prime Video. WATCH ANYWHERE. CANCEL ANYTIME!
So whether they're actually the Devil or just a little dickens, off-the-scales clever or an annoying know-it-all, these kids hold their own in strange and challenging circumstances.
1. Trixie Espinoza -- Lucifer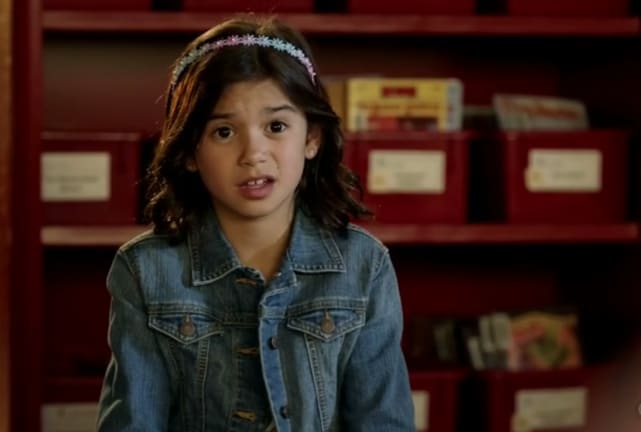 2. Ty Finn -- The Orville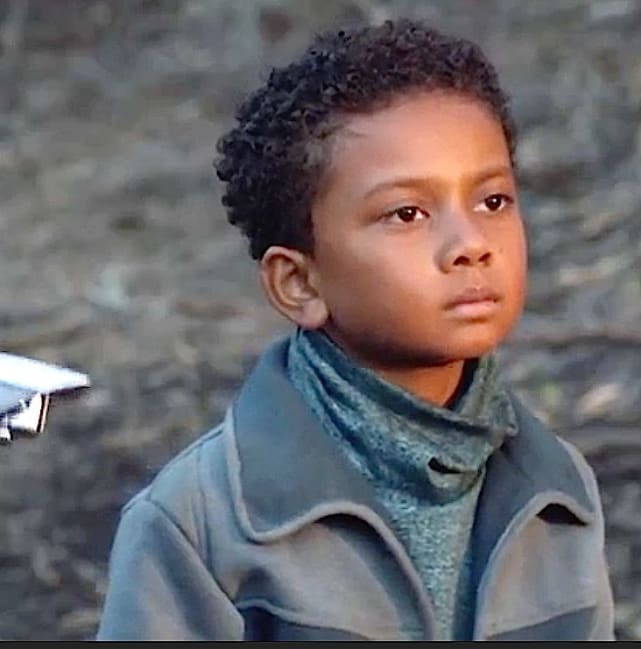 3. Diane Johnson -- black-ish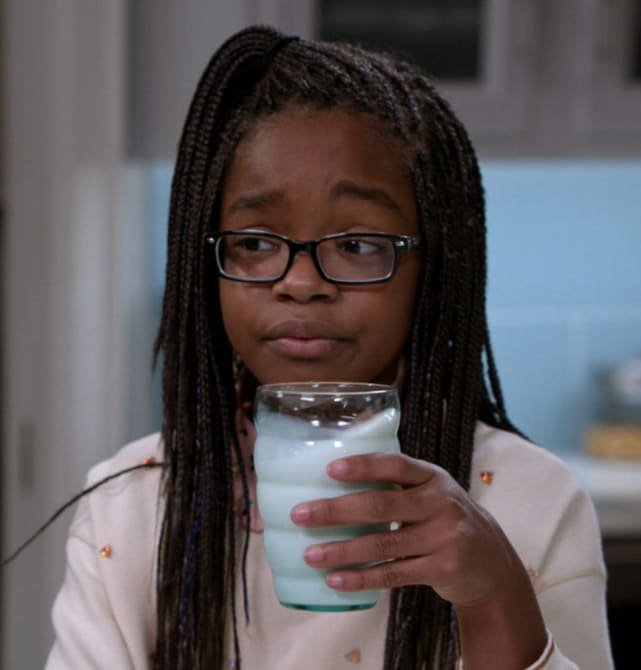 4. Max Fuller -- Fuller House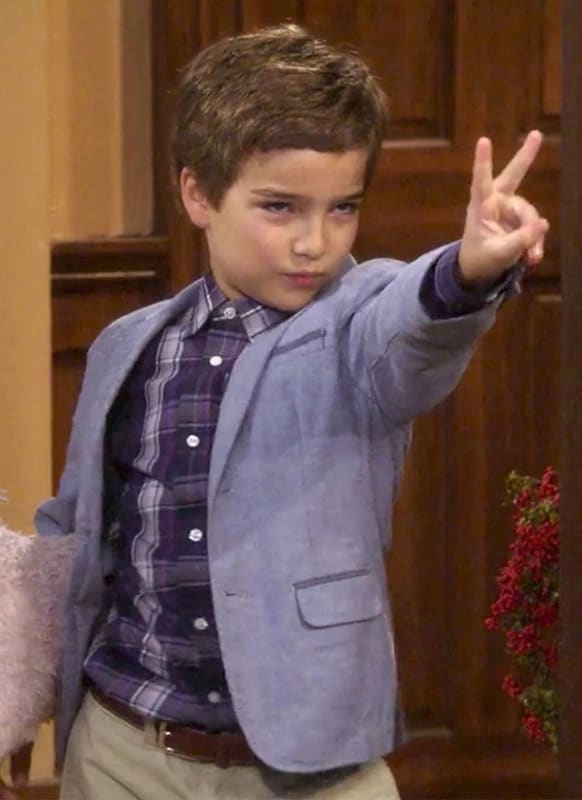 5. Gracie Sheffield -- The Nanny
6. Malcolm Wilkerson - Malcolm in the Middle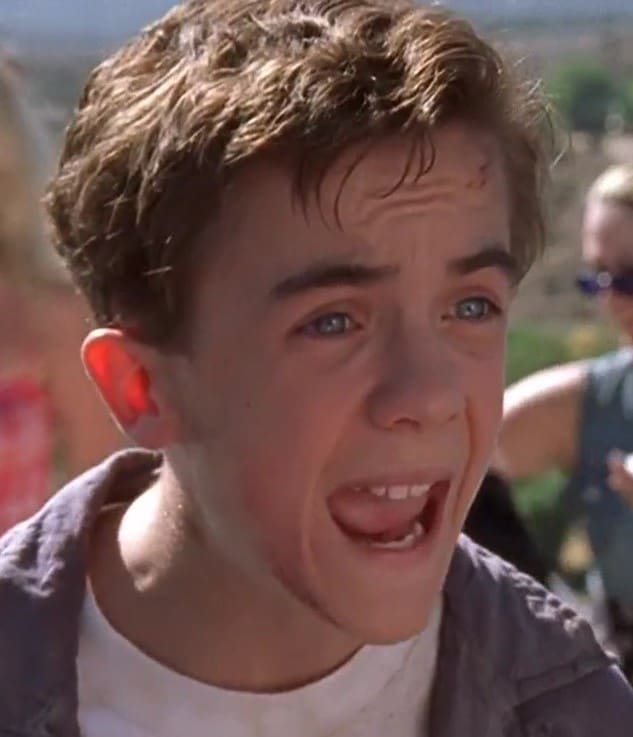 7. Robin Hinton -- Marvel's Agents of SHIELD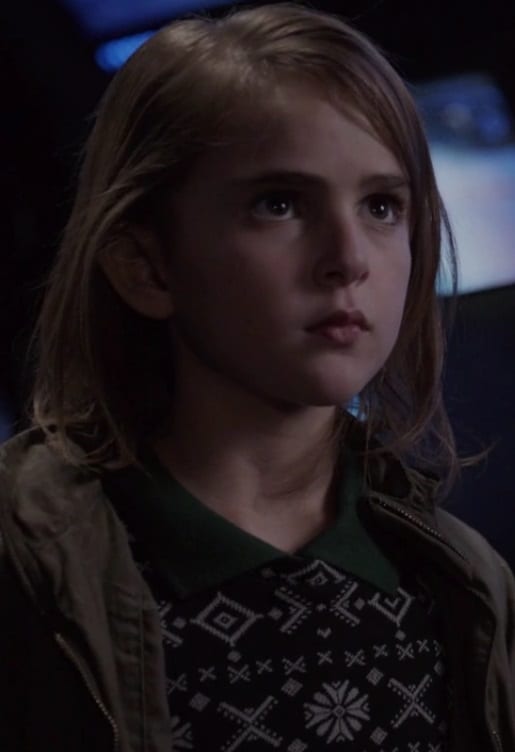 8. John Sibley -- Salem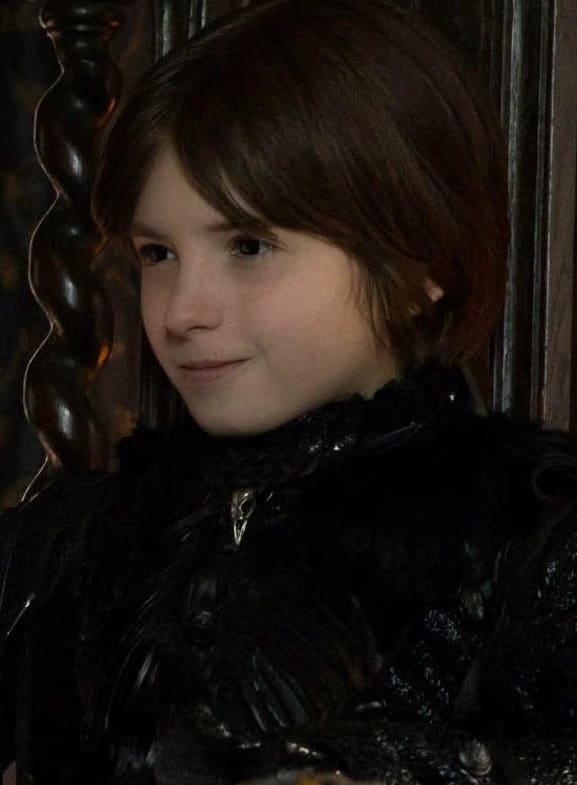 9. Fiona Gallagher -- Shameless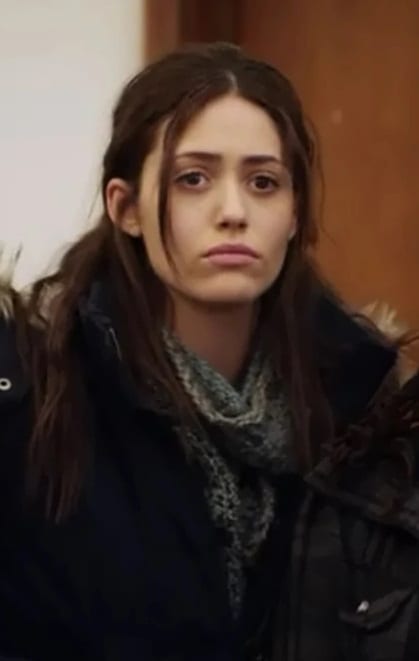 10. Namond, Dukie, Randy, Michael -- The Wire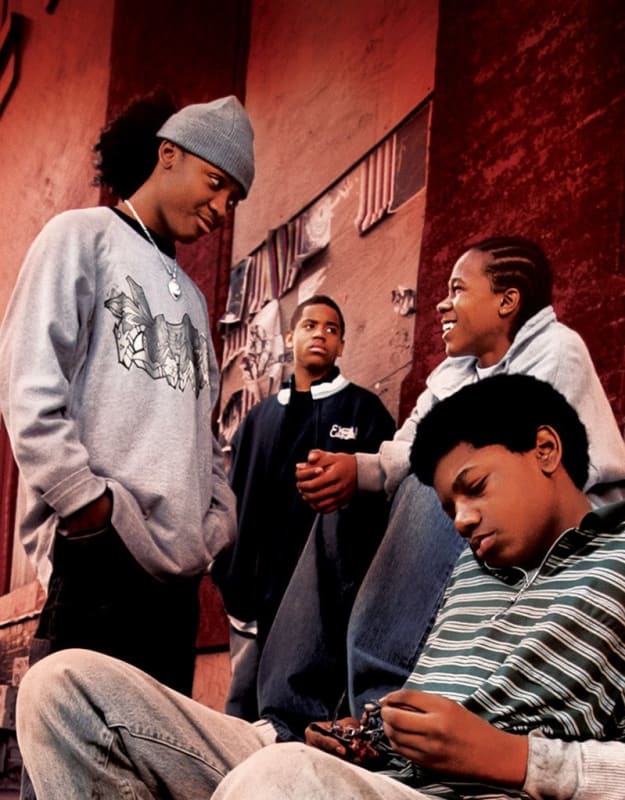 11. Lyanna Mormont -- Game of Thrones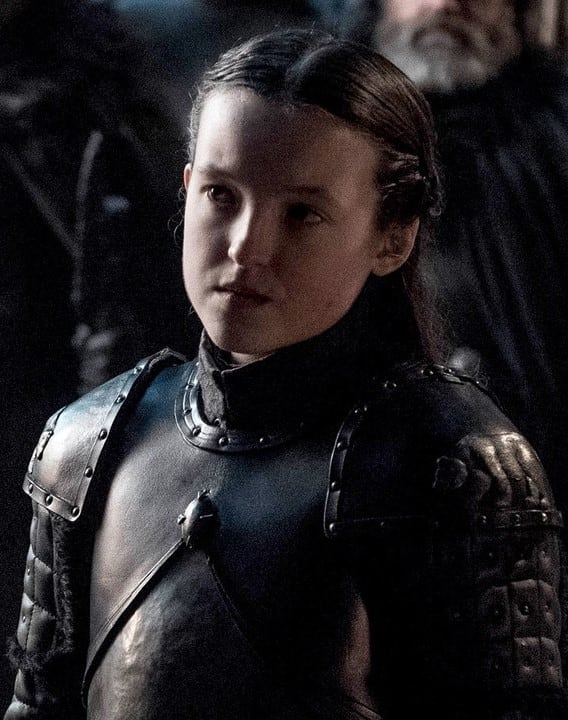 12. Henry Mills -- Once Upon a Time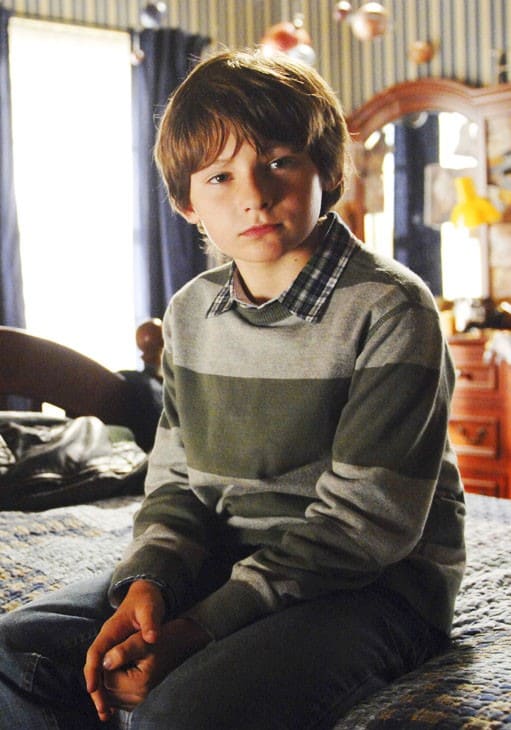 13. Alex Dunphy - Modern Family
14. Allie Pressman -- The Society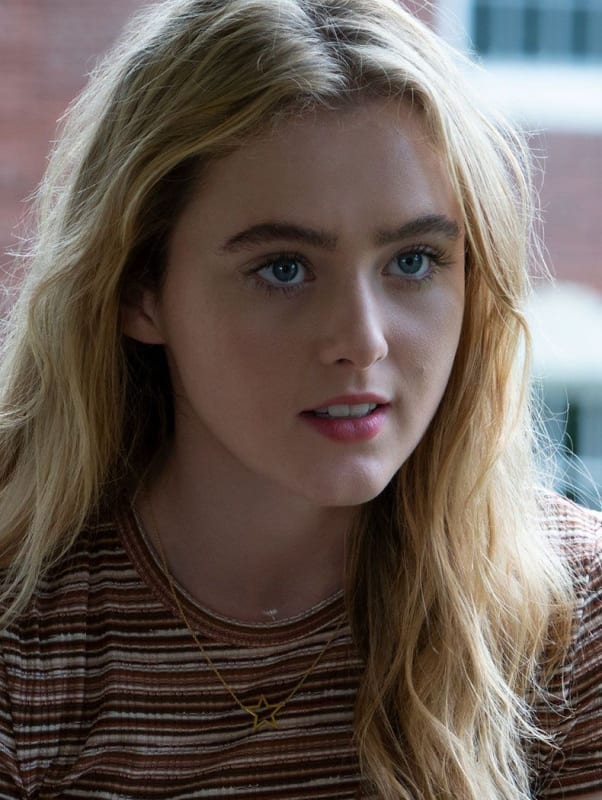 15. Loretta McCready -- Justified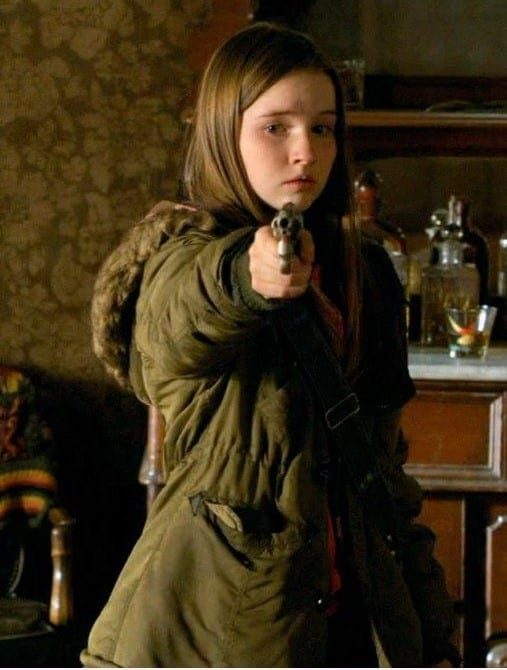 16. Wesley Crusher -- Star Trek: The Next Generation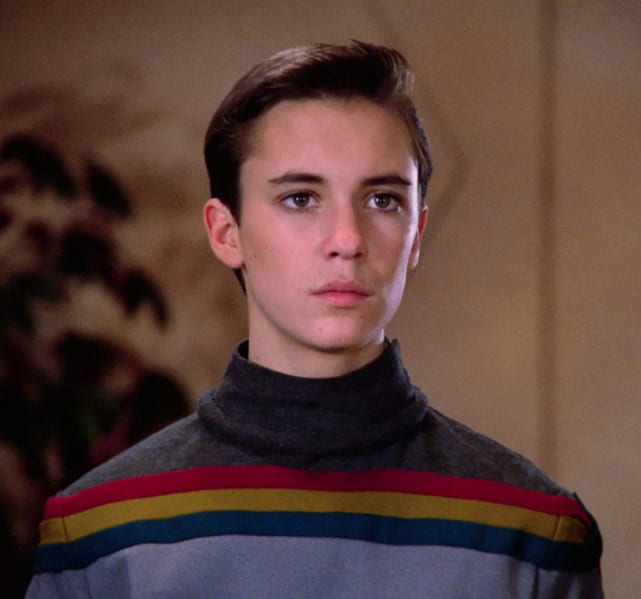 17. Ona -- Krypton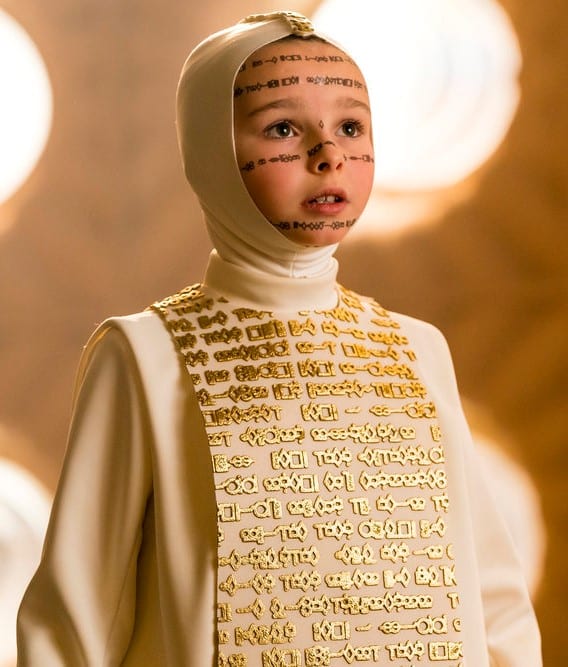 18. Nog -- Star Trek: Deep Space Nine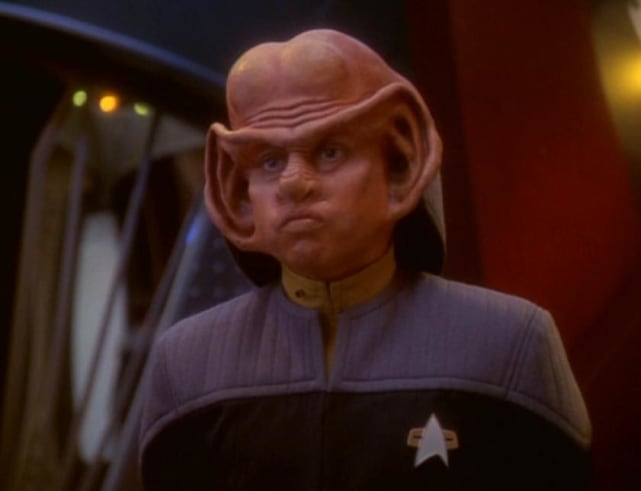 19. Frosta -- She-Ra and the Princesses of Power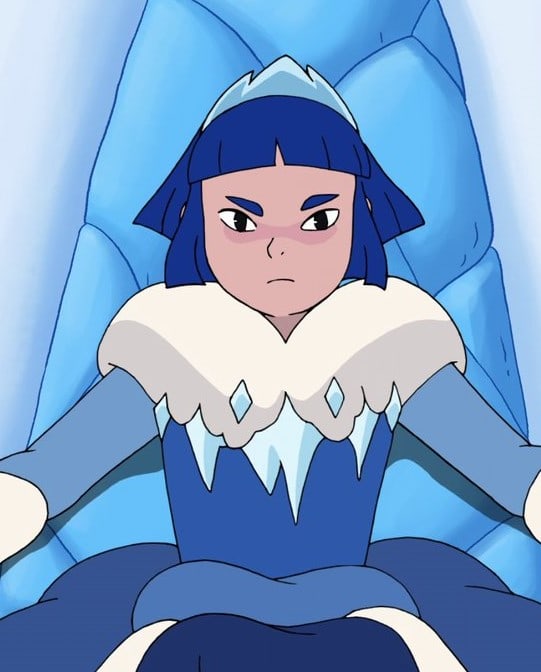 20. Stewie Griffin -- Family Guy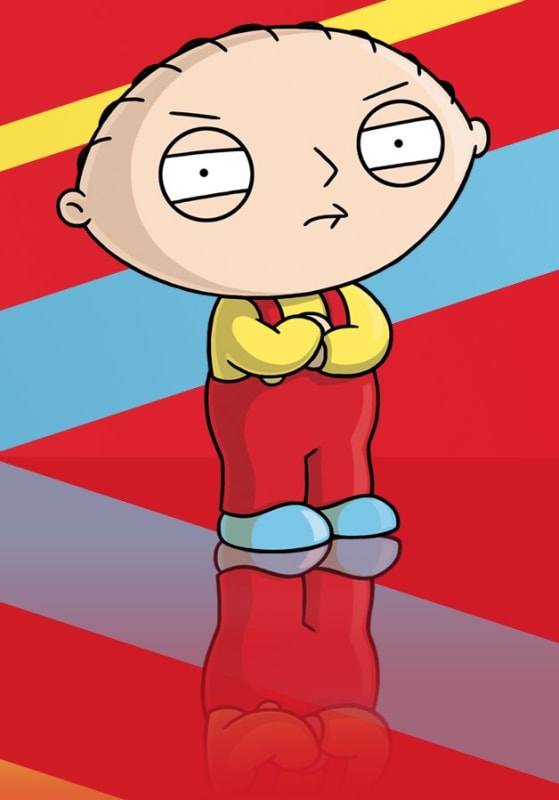 21. Lisa Simpson -- The Simpsons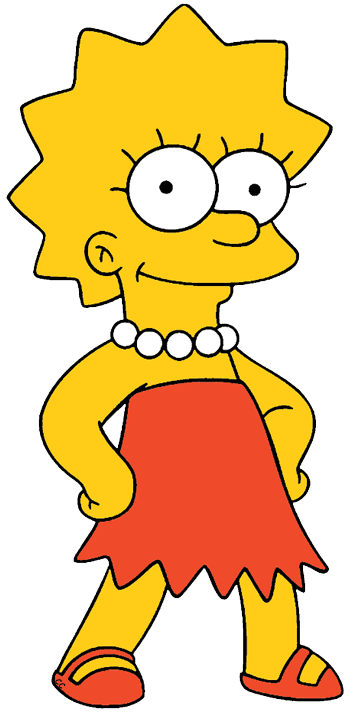 22. Callum -- The Dragon Prince
23. Nancy Wheeler -- Stranger Things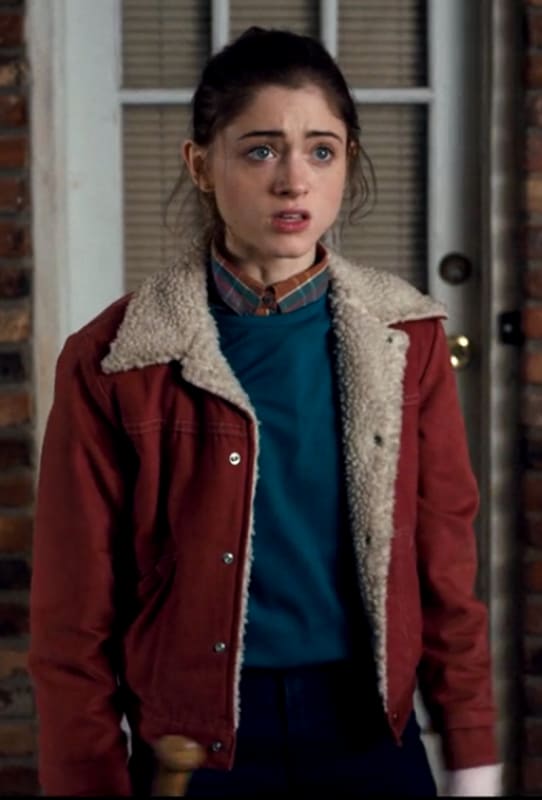 24. Sheldon Cooper -- Young Sheldon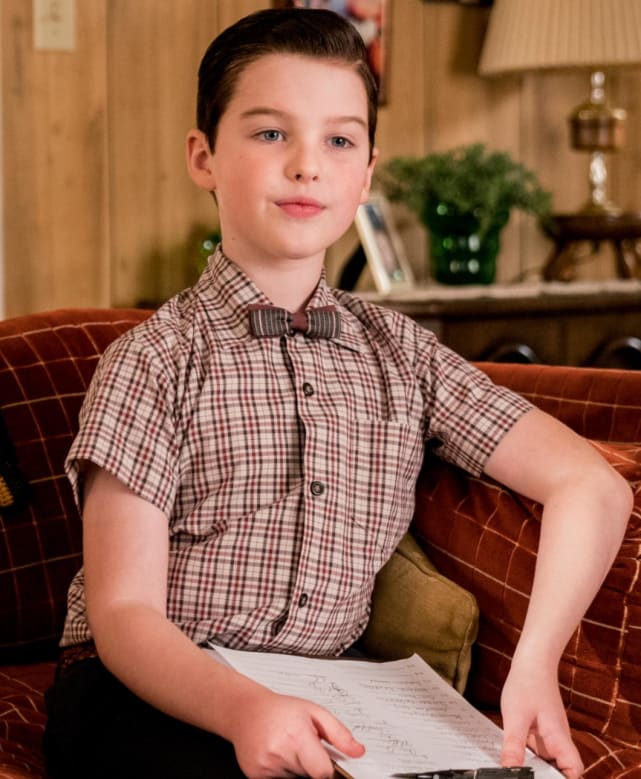 25. Kyra Hart -- Reba
26. Ralph Dineen -- Scorpion
27. Frankie Fox -- Better Things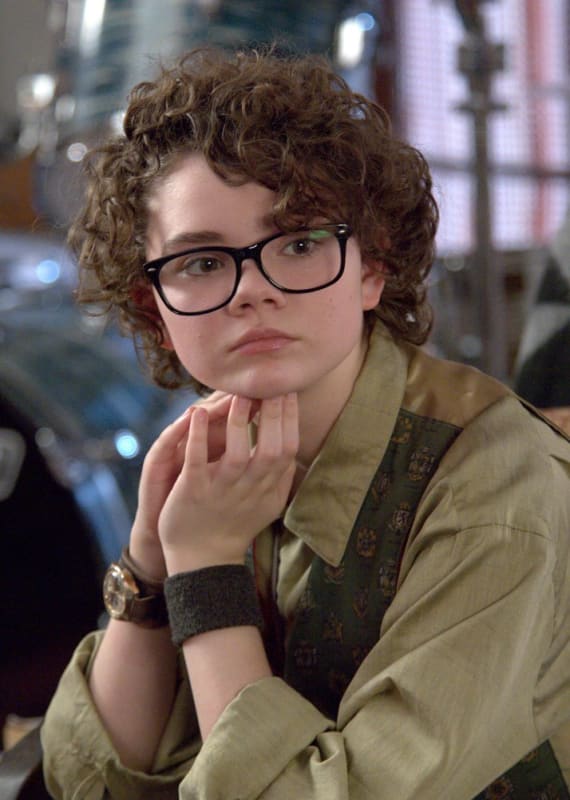 28. Will Robinson -- Lost in Space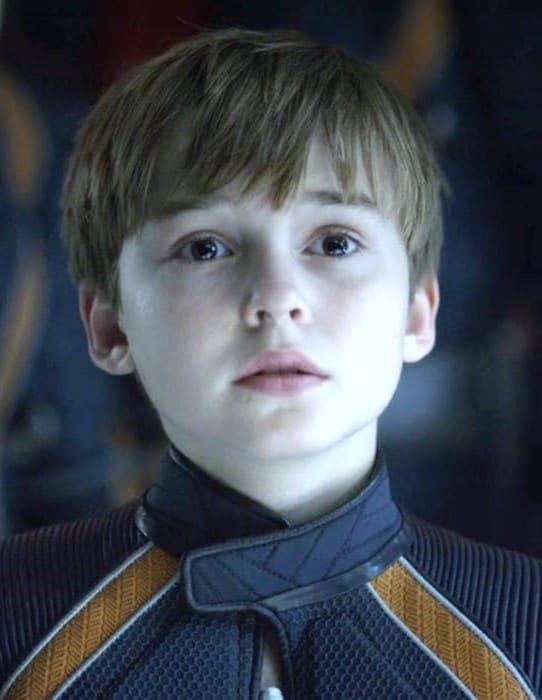 29. Pepper Moonchild -- Good Omens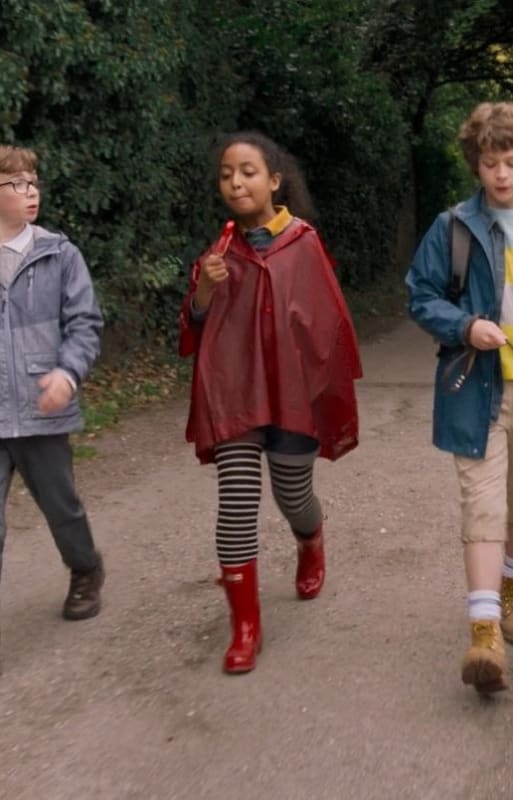 30. Bonus: Little Boy -- Westworld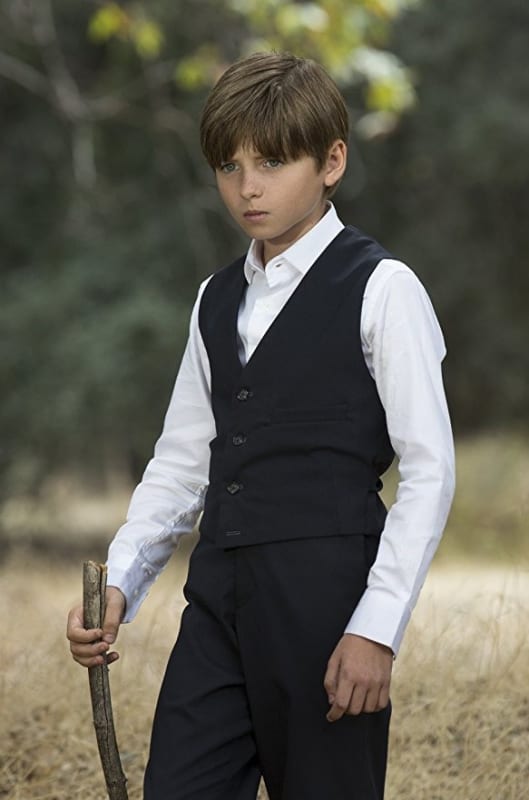 Wait! There's more! Just click "Next" below:
Next