Get up and boogie!
Forty years ago, televisions didn't look quite as different as it does today. In fact, it starts to look a lot more like our present day telly in a lot of ways.
The number of households with TV sets went up from about 55,000,000 ten years earlier to 71,200,000. The numbers you're seeing in the show represents total viewers.
Skim through the slideshow below for some hints on what's similar, and if you missed our 30 Top Shows from the Swinging Sixties, get a look at what you could have been watching 50 years ago! Yikes.
30. Alice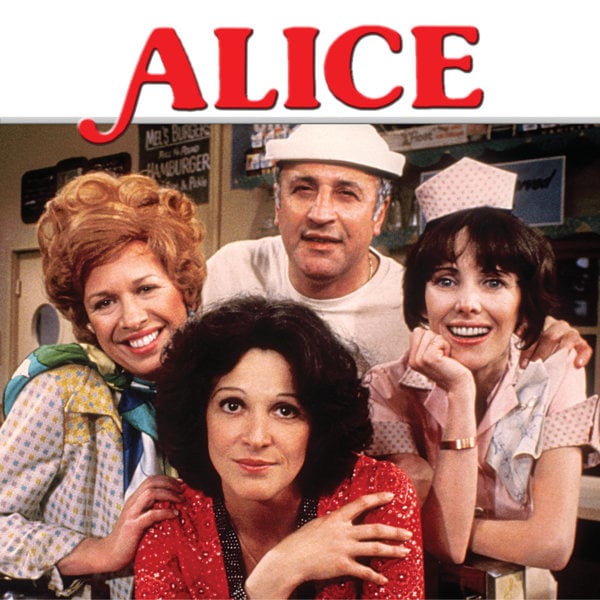 29. The Tony Randall Show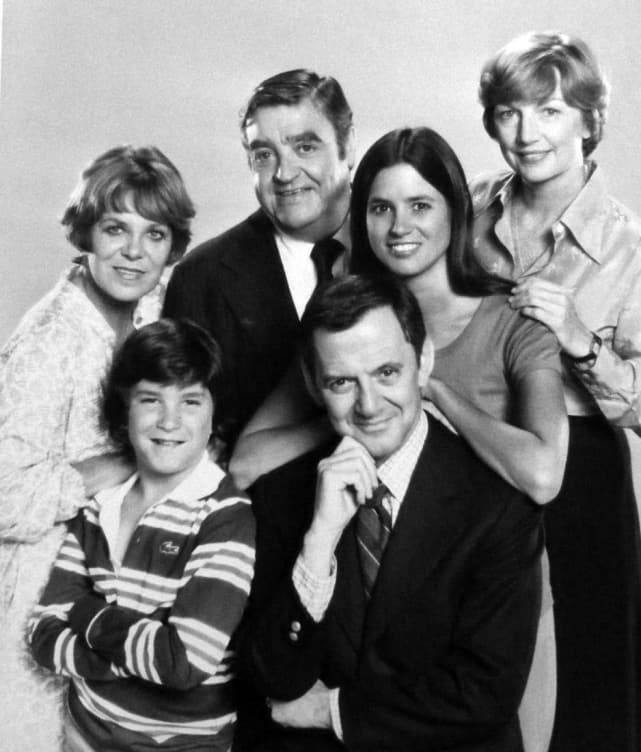 28. ABC Friday Night Movie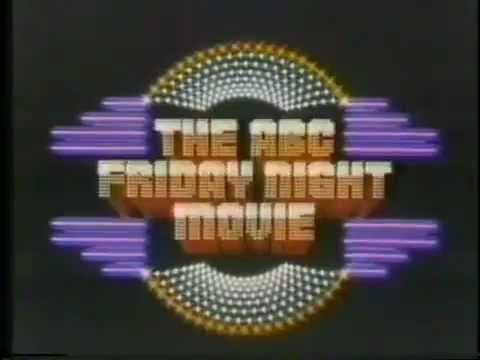 27. Sanford and Son
26. Good Times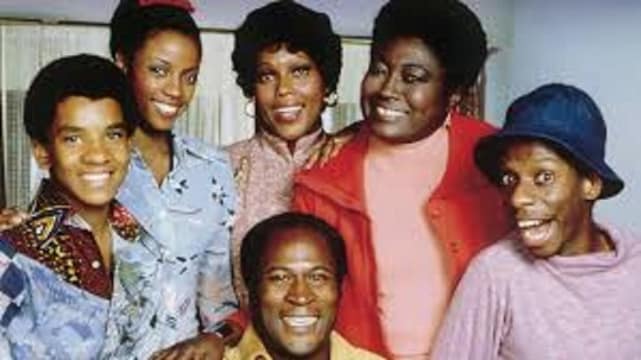 25. What's Happening!!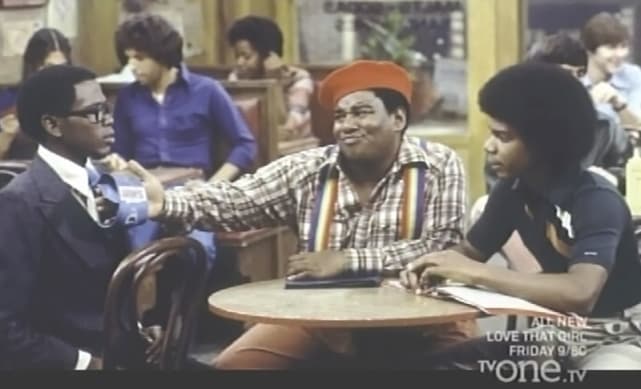 24. The Jeffersons
23. Eight is Enough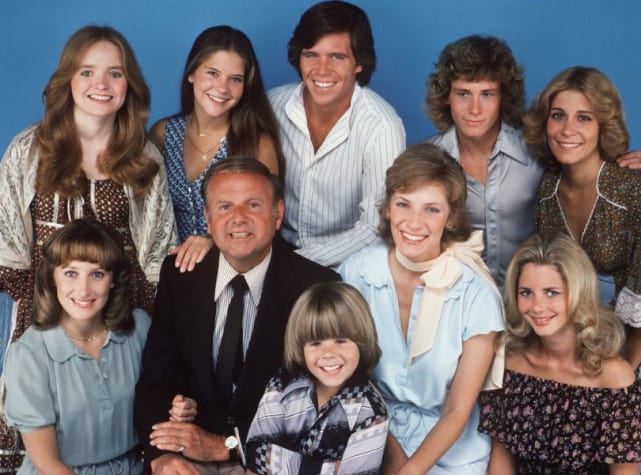 22. Monday Night Football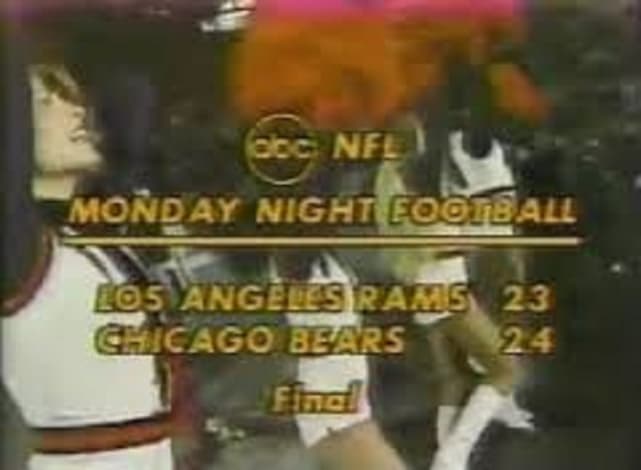 21. Rich Man, Poor Man, Book II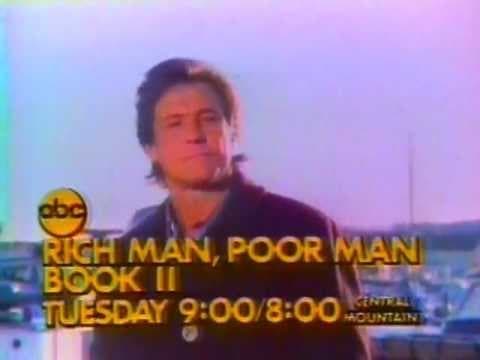 20. NBC Monday Night Movie
19. Hawaii Five-O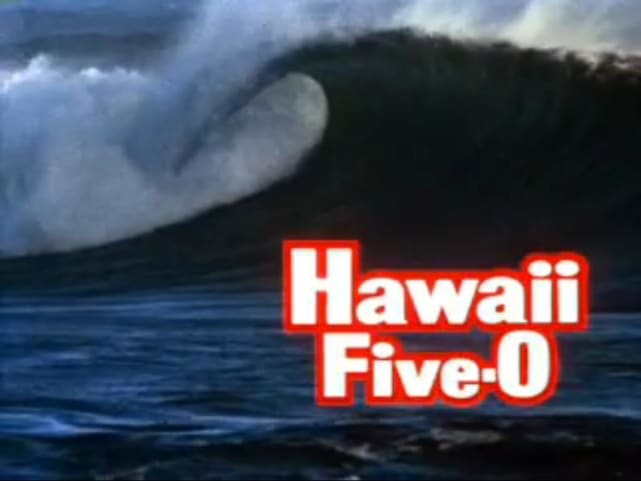 18. 60 Minutes
17. Barney Miller
16. Little House on the Prairie
15. The Waltons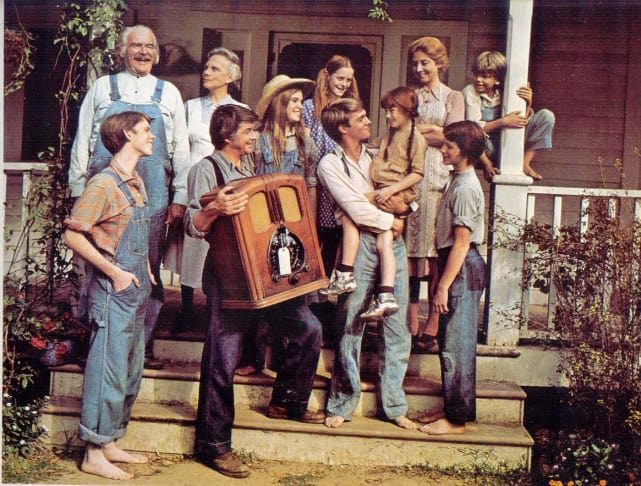 14. The Bionic Woman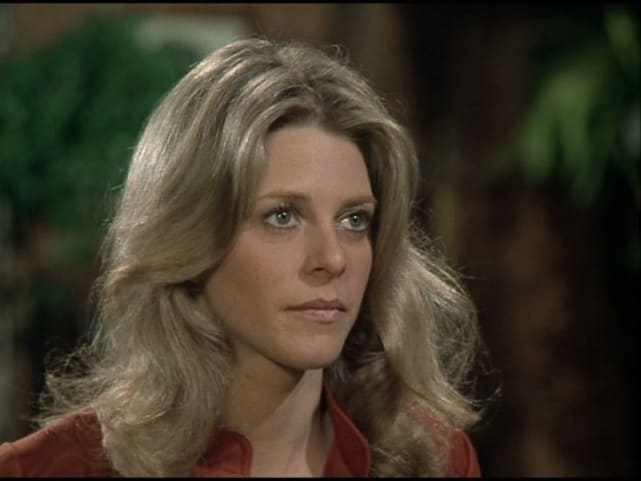 13. Welcome Back, Kotter
12. All in the Family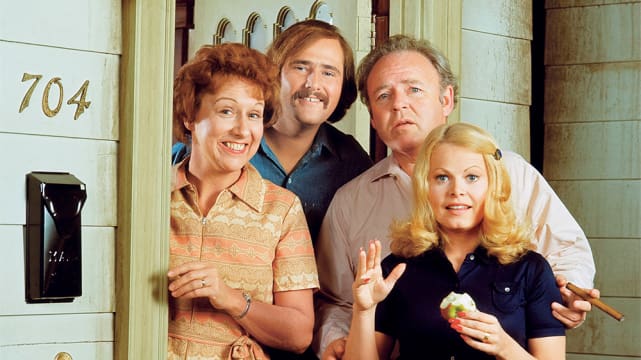 11. Three's Company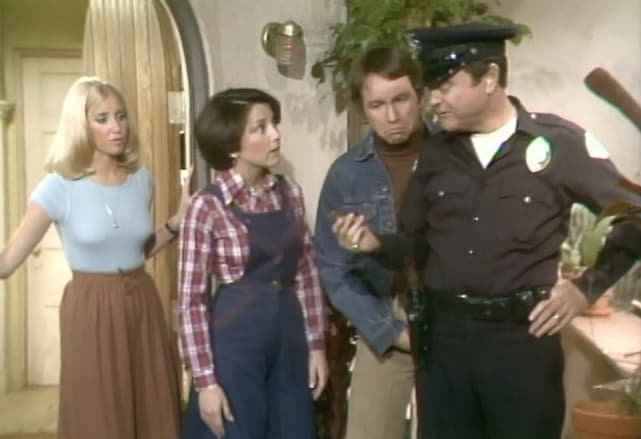 10. One Day at a Time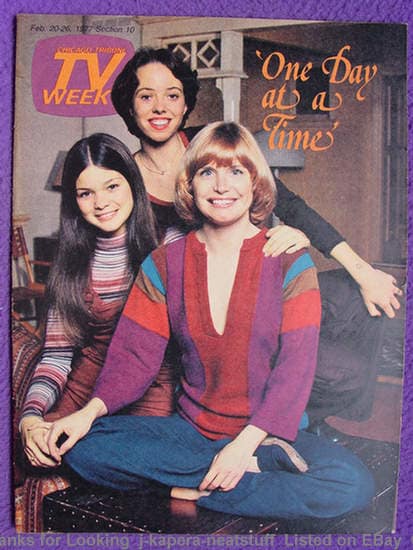 9. Baretta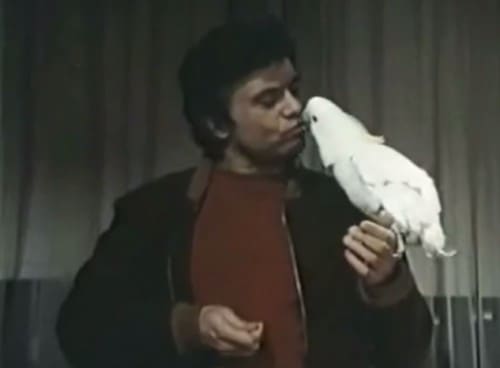 8. ABC Sunday Night Movie
7. The Six Million Dollar Man
6. The Big Event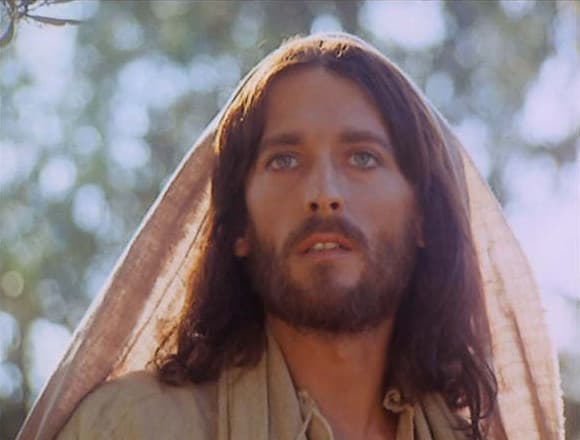 5. Charlie's Angels
4. M*A*S*H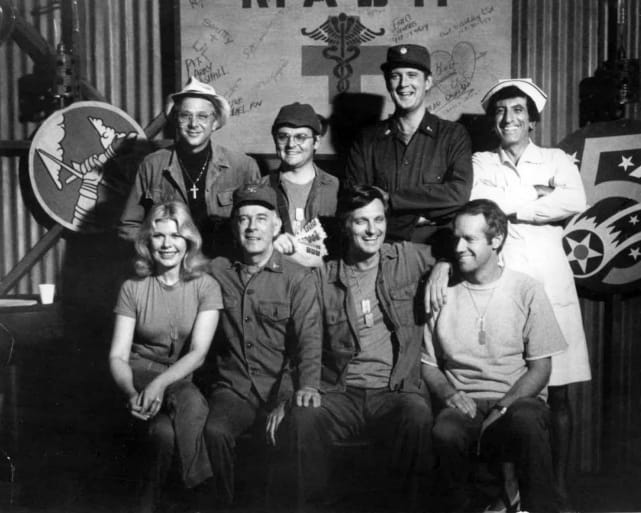 3. ABC Monday Night Movie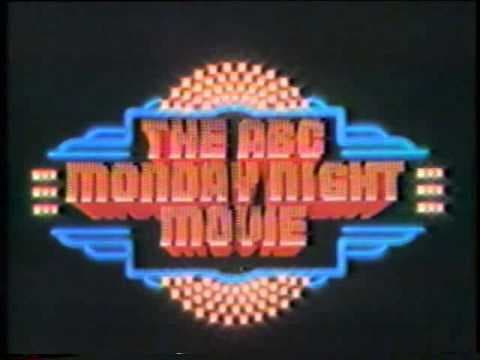 2. Laverne & Shirley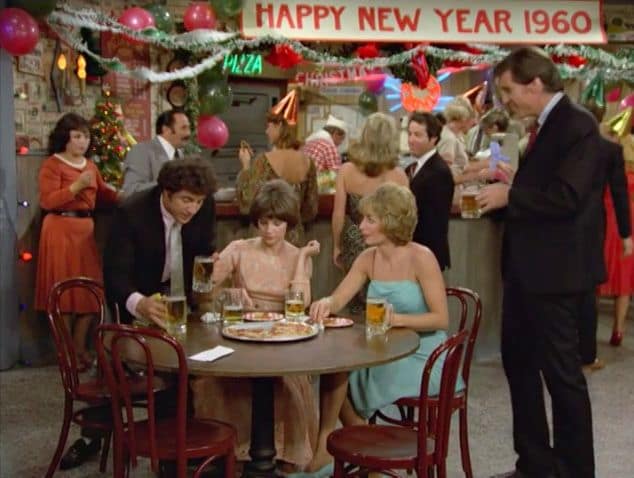 1. Happy Days
Wait! There's more! Just click "Next" below:
Next