Love triangles can be interesting to watch when done right, but there's no denying that they do their fair share of damage.
They test friendships and put an unnecessary strain on potential romances.
Related: 17 Best Running Gags on Television
Thankfully, some friendships are strong enough to survive even the most annoying and dreaded love triangles on television.
Sometimes we're lucky enough to not even experience a problem between characters despite two friends being into the same person.
Check out our list below of 31 friendships that weren't ruined by a love triangle!
1. Miley and Lily - Hannah Montana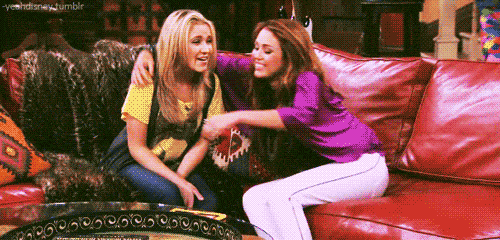 2. Jess and Reagan - New Girl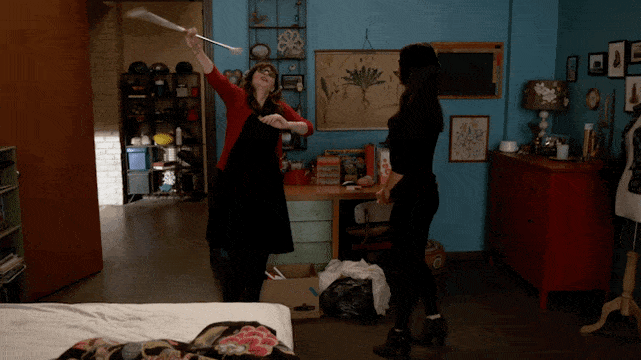 3. Peyton and Brooke - One Tree Hill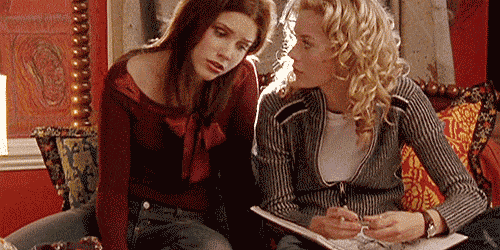 4. Betty and Veronica - Riverdale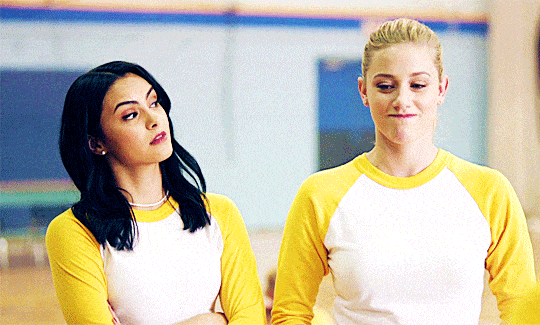 5. Alex and Nico - Marvel's Runaways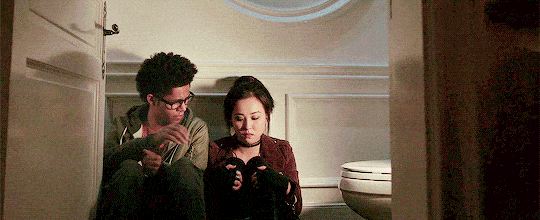 6. Lauren and Kaylie - Make It or Break It
7. Dwight and Andy - The Office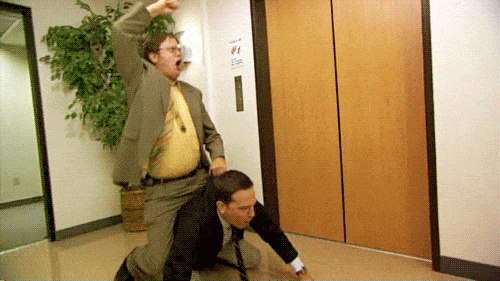 8. Joey and Chandler - Friends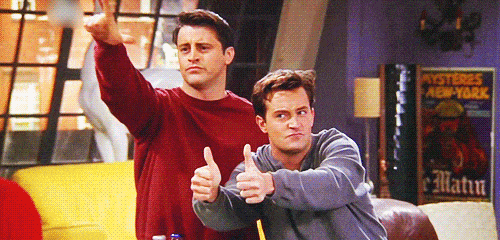 9. James and Winn - Supergirl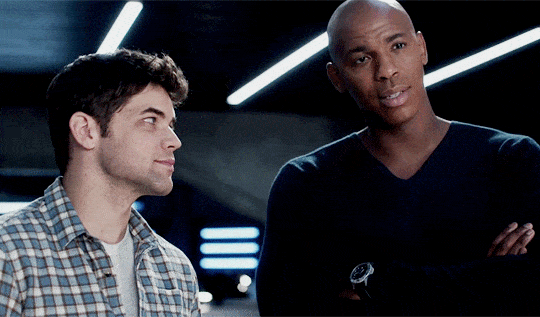 10. Blair and Serena - Gossip Girl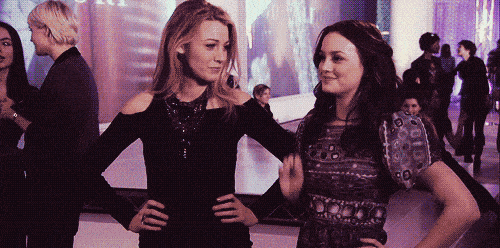 11. Monica and Fallon - Dynasty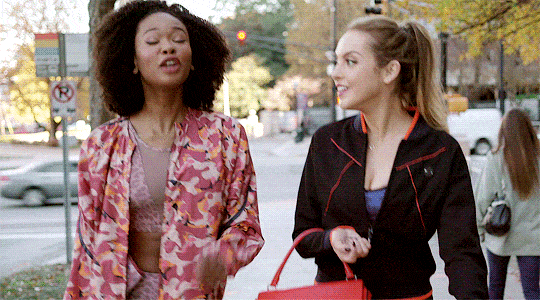 12. Bay and Daphne - Switched at Birth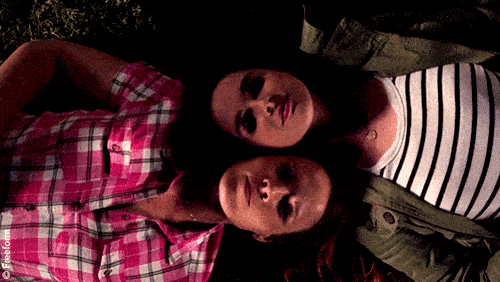 13. Shelby and Alex - Quantico
14. Barney and Ted - How I Met Your Mother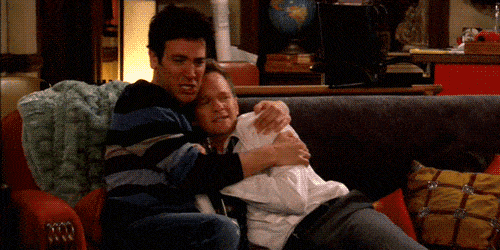 15. Maya and Riley - Girl Meets World
16. Ben and Danny - Baby Daddy
17. Amberle and Eretria - The Shannara Chronicles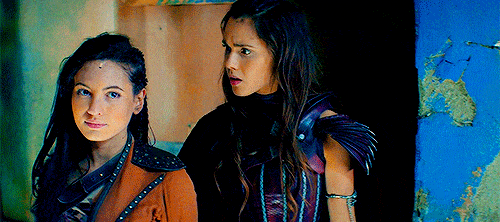 18. Malia and Lydia - Teen Wolf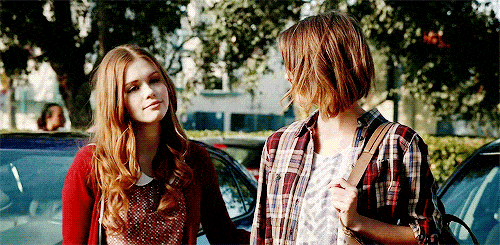 19. Maddie and Ryn - Siren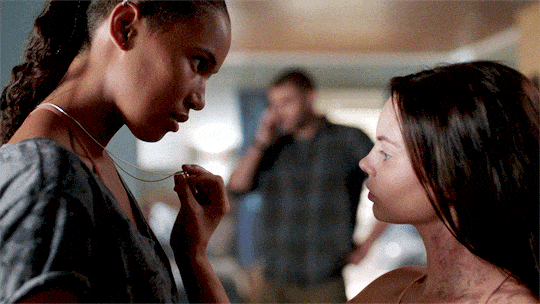 20. Upton and Burgess - Chicago PD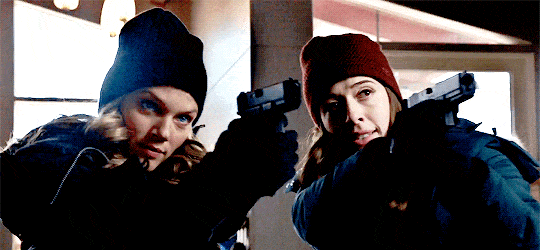 21. Stefan and Damon - The Vampire Diaries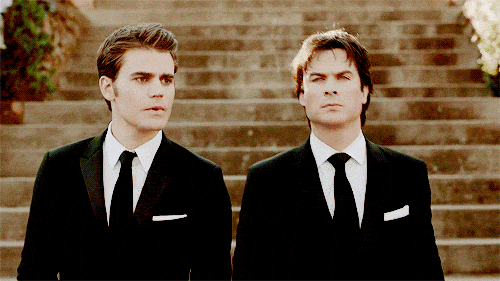 22. Spencer and Hanna - Pretty Little Liars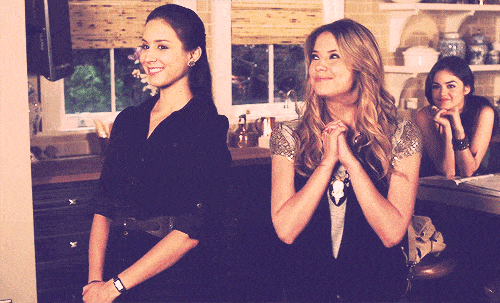 23. Leslie and Ann - Parks and Recreation
24. Seth and Richie - From Dusk Till Dawn
25. Isaac and Scott - Teen Wolf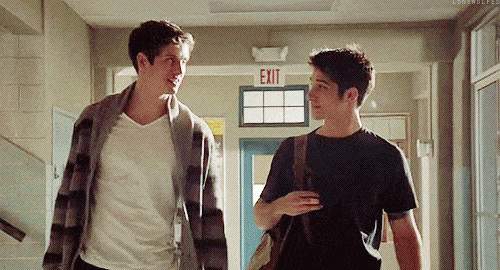 26. Mark and Jackson - Grey's Anatomy

27. Simon and Clary - Shadowhunters
28. Tahani and Janet - The Good Place
29. Matt and Steve - Fuller House
30. Jane and Petra - Jane the Virgin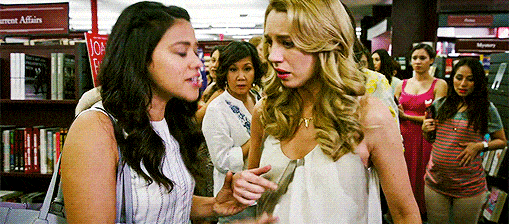 31. Clarke and Raven - The 100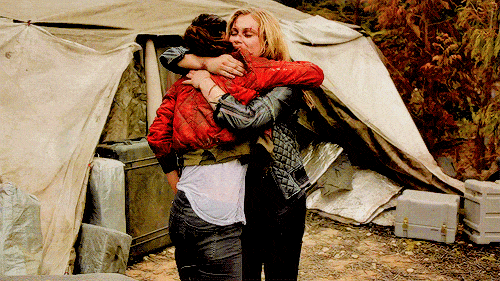 Wait! There's more! Just click "Next" below:
Next