How bad has television been over the years? Oh, pretty darn bad.
Take a look at some of the shows we can't believe ever existed in the gallery below. Some are self-explanatory, and others need a little help.
Do you remember these duds? If so, we're sorry to bring back memories that are likely less than fond. If not, there's a reason for that ...
1. Manimal - 1983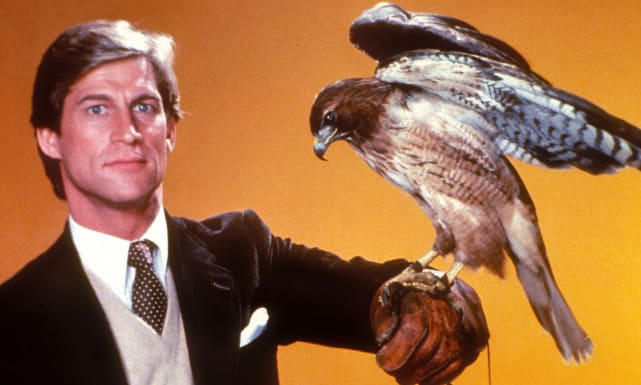 2. AfterMASH - 1983-85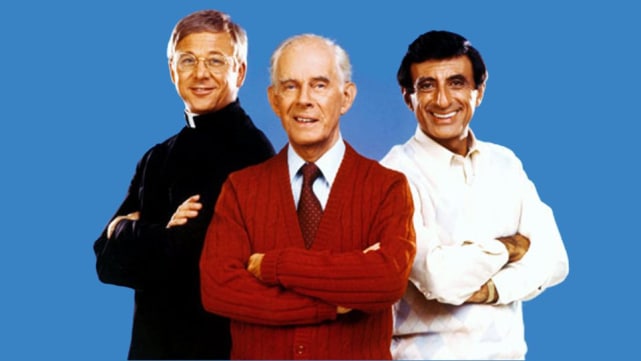 3. The Charmings - 1987-88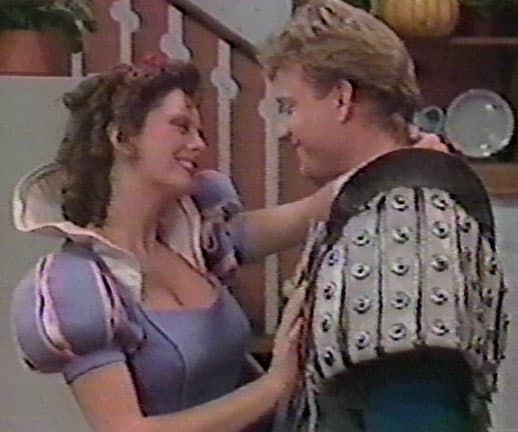 4. Homeboys in Outer Space - 1996-97
5. Cavemen - 2007
6. Me and the Chimp - 1972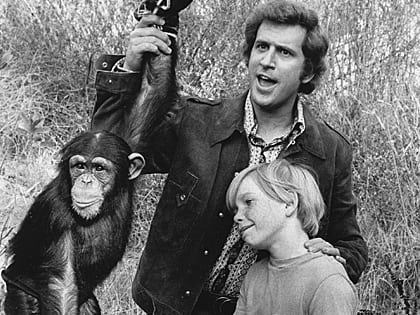 7. Mr. Smith - 1983
8. My Mother the Car 1965-66
9. Cop Rock - 1990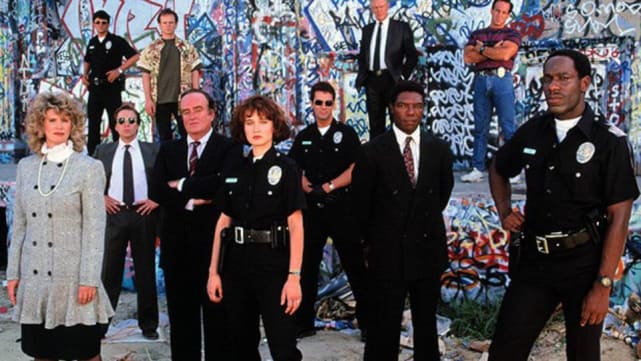 10. The Secret Diary of Desmond Pfeiffer - 1998
11. The Ropers - 1979-80
12. Hello, Larry - 1979
13. Baby Bob - 2002
14. S#*! My Dad Says - 2010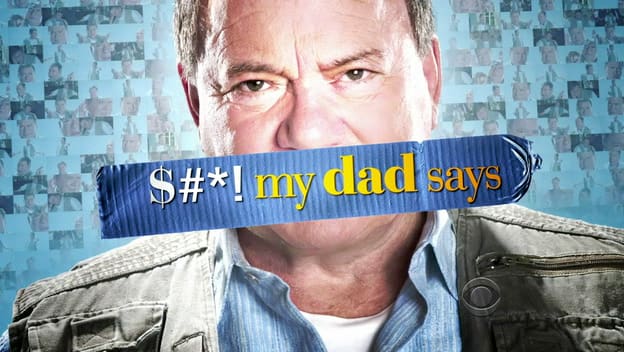 15. Casablanca - 1983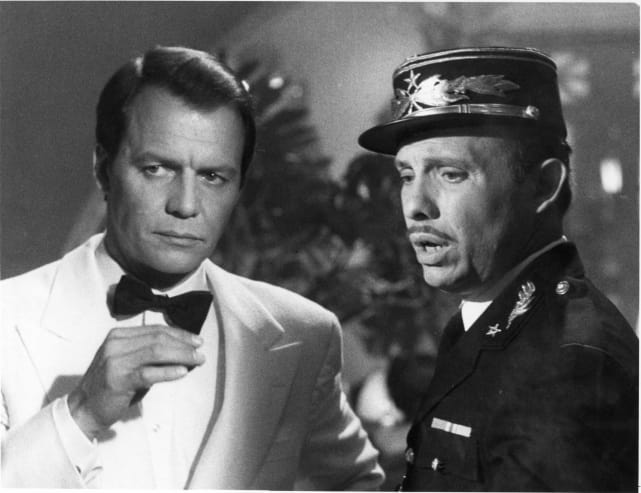 16. Holmes and Yoyo - 1976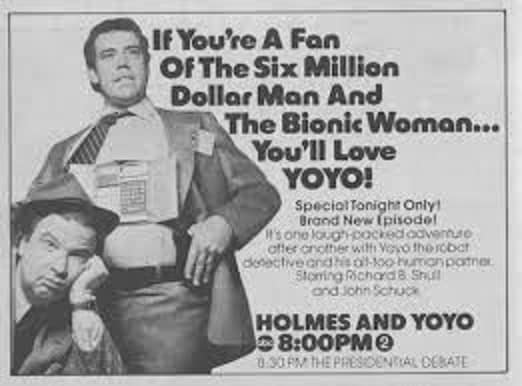 17. Joe Millionaire - 2006
18. She's the Sheriff - 1987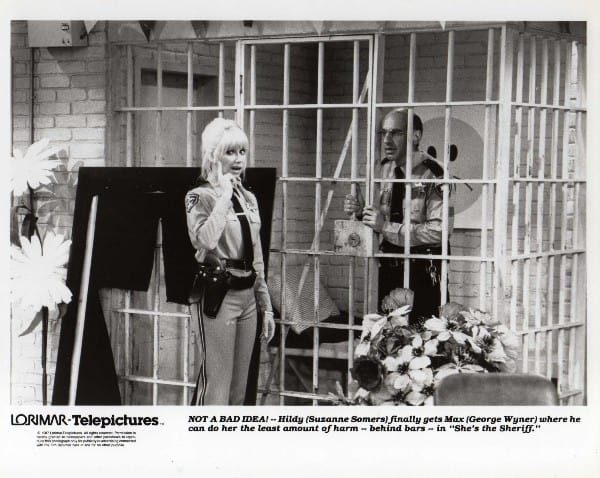 19. The Swan - 2004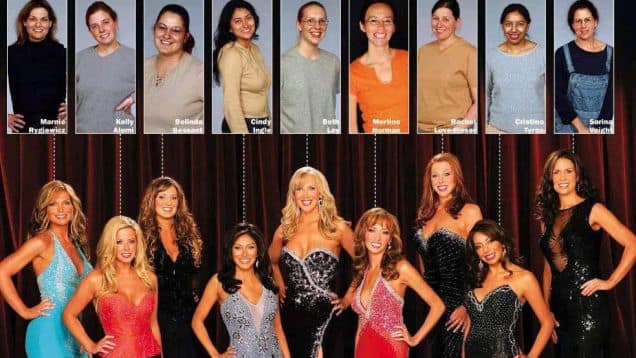 20. Anchorwoman - 2007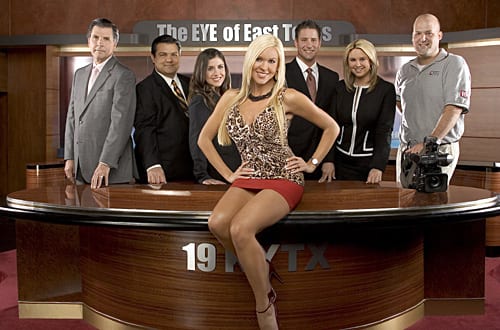 21. The Amazing Spider-Man - 1977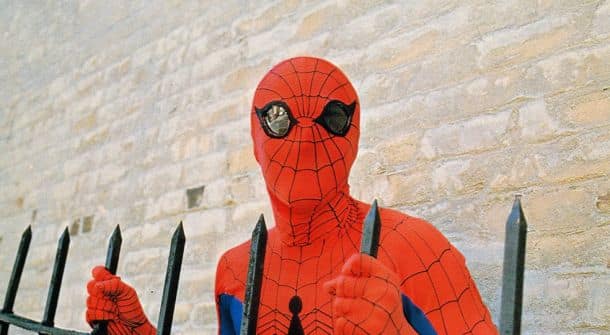 22. The Tortellis - 1987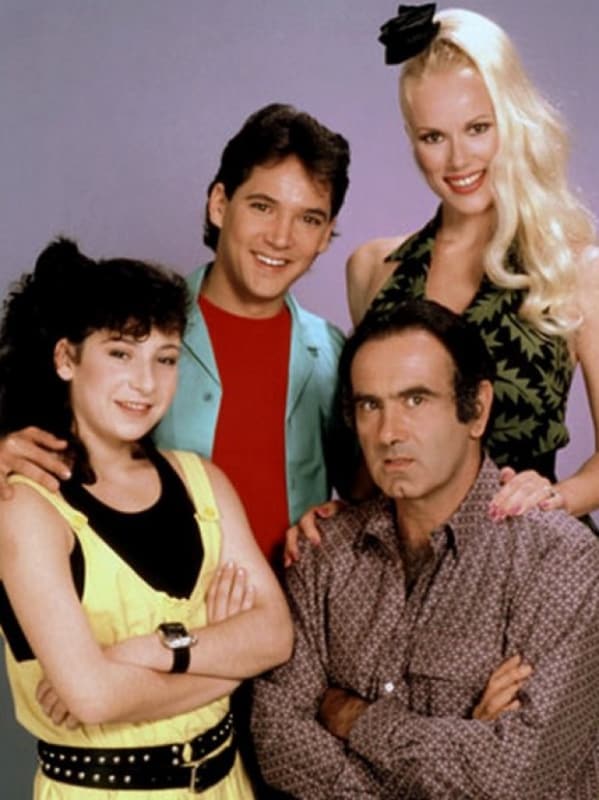 23. Beverly Hills Buntz - 1987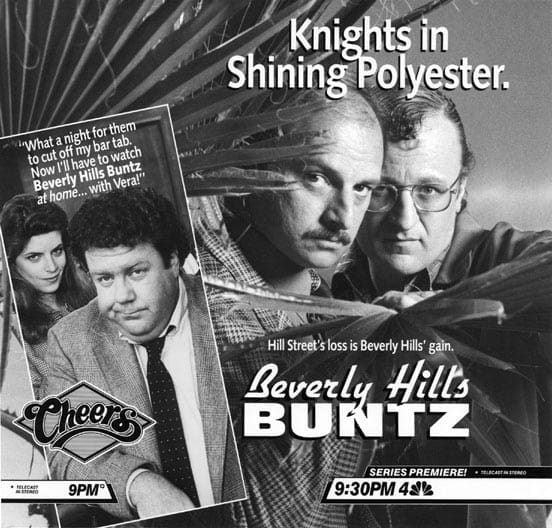 24. The Brady Brides - 1981
25. Joanie Loves Chachi - 1982
26. Cult - 2013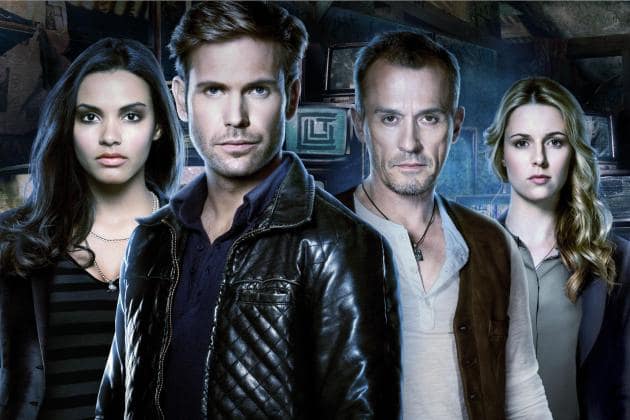 27. Coupling - 2003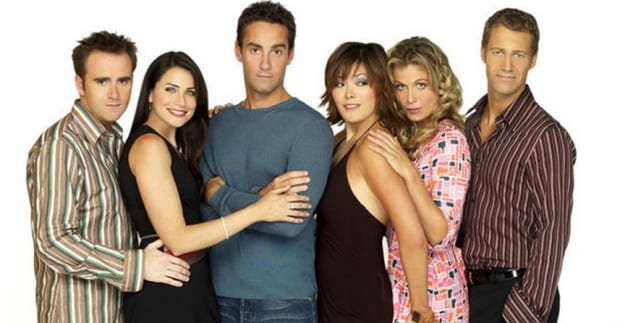 28. LAX - 2004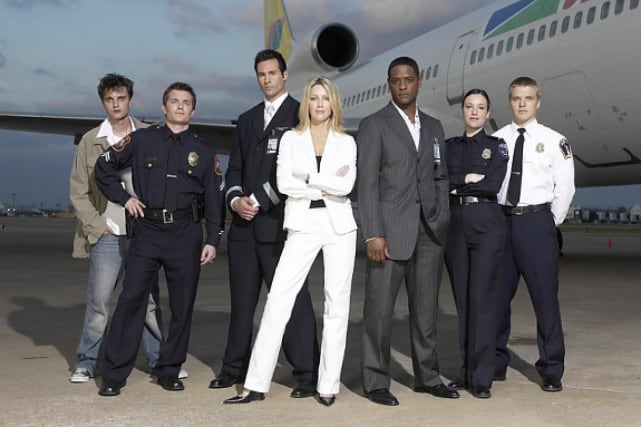 29. Out of This World - 1987-1991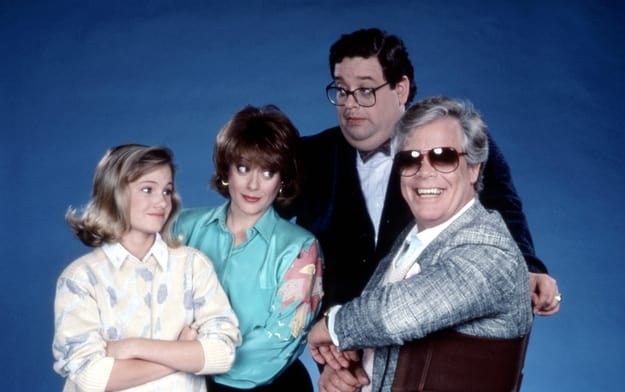 30. Teen Angel - 1997
31. Baywatch Nights - 1995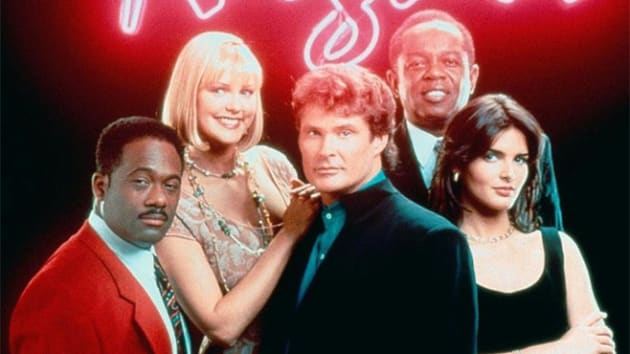 32. Unhappily Ever After - 1995-99
33. Ally - 1999-2000
Wait! There's more! Just click "Next" below:
Next