If you're an avid TV watcher, it's almost impossible not to have that one ship that deserved better. No matter what the circumstance was, that couple should've ended up together yet they didn't.
Related: 13 Similar TV Ships You Should Take for a Sail
In fact, we can think of a lot more than one couple that we wish had a different ending than they got.
Check out 33 couples below that were robbed of their endgame!
1. Scott and Allison - Teen Wolf
2. Lanie and Espo - Castle
3. Mike and Susan - Desperate Housewives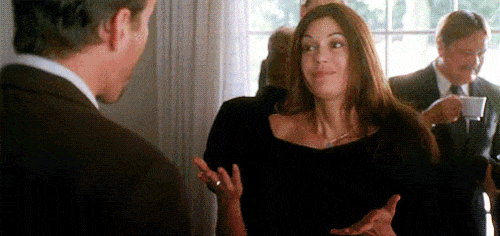 4. Tommy and Lindy - Eye Candy
5. Amy and Karma - Faking It
6. Abbie and Ichabod - Sleepy Hollow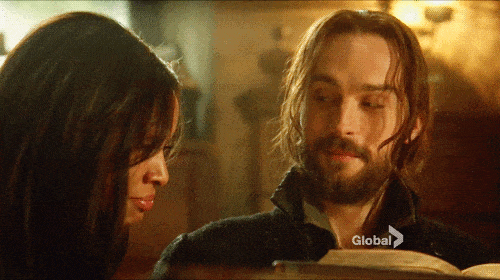 7. Wynonna and Dolls - Wynonna Earp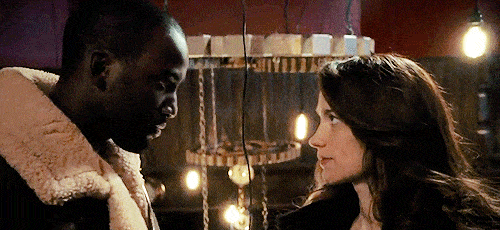 8. Bay and Emmett - Switched at Birth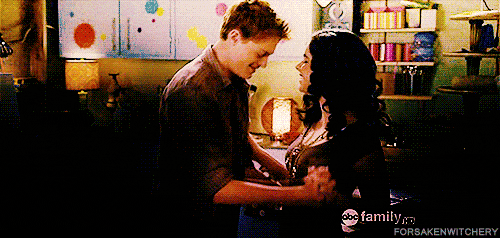 9. Stefan and Elena - The Vampire Diaries
10. Lucas and Maya - Girl Meets World
11. Buffy and Angel - Buffy the Vampire Slayer
12. Jess and Rory - Gilmore Girls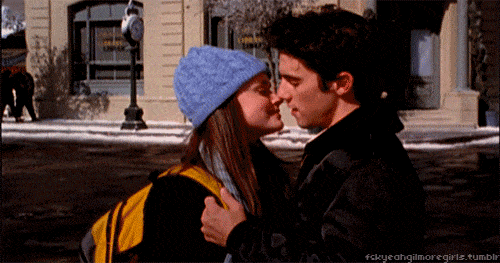 13. Clay and Hannah - 13 Reasons Why
14. Mark and Lexie - Grey's Anatomy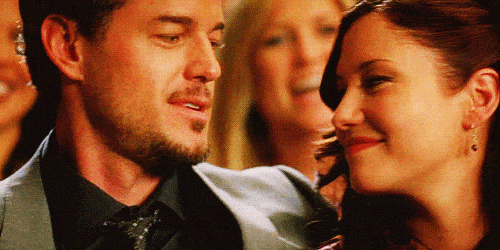 15. Regina and Robin - Once Upon a Time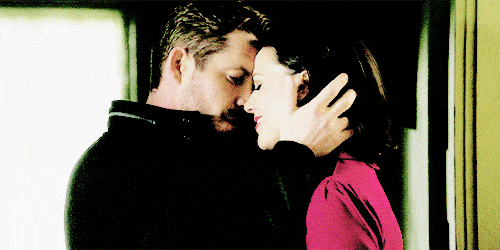 16. Seth and Kate - From Dusk Till Dawn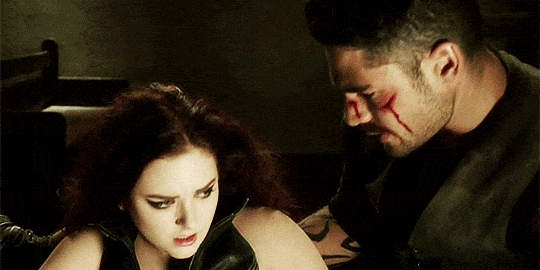 17. Klaus and Caroline - The Originals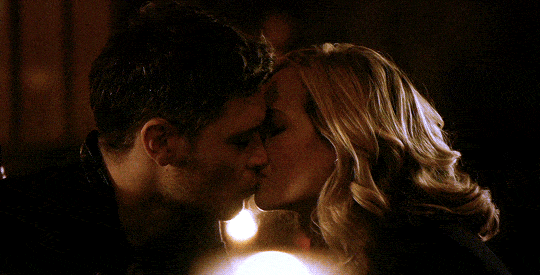 18. David and Abby - Scandal
19. Benson and Stabler - Law & Order: SVU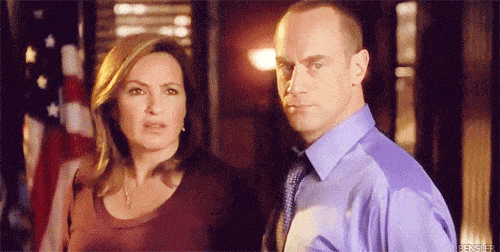 20. Tony and Ziva - NCIS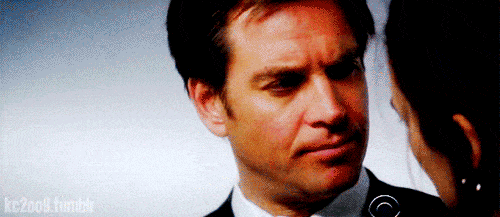 21. Chloe and Alek - The Nine Lives of Chloe King
22. Glenn and Maggie - The Walking Dead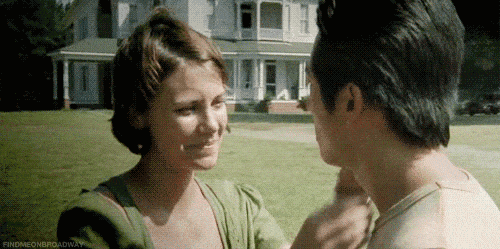 23. Barney and Robin - How I Met Your Mother
24. Nate and Serena - Gossip Girl
25. Brandon and Callie - The Fosters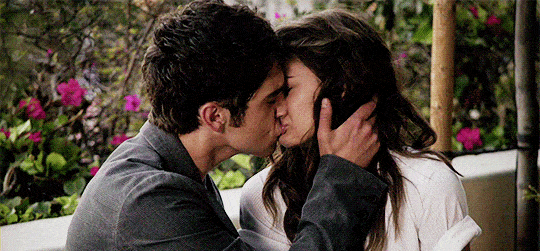 26. Emily and Damon - Make It or Break It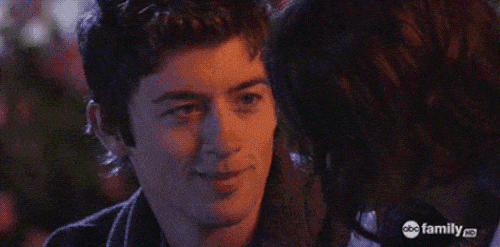 27. Eric and Sookie - Sookie Stackhouse
28. Dan and Blair - Gossip Girl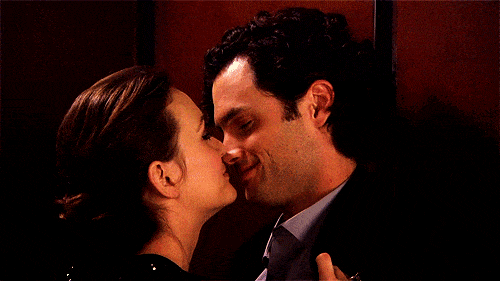 29. Shawn and Angela - Boy Meets World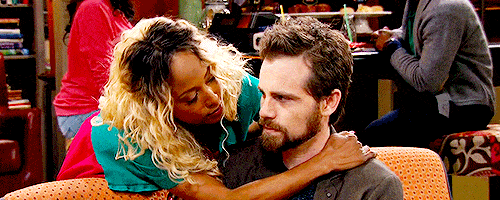 30. Will and Alicia - The Good Wife
31. Joey and Rachel - Friends
32. Jackie and Hyde - That 70's Show
33. Rachel and Finn - Glee
Wait! There's more! Just click "Next" below:
Next