Teen Wolf is known for frightening, gory and heart stopping moments that cause you to shriek so loud you wake up the dog.*
It's also known for its beautiful, heartwarming, occasionally tragic but always epic, love stories.
Whether you enjoy Scallison, Stydia, Dethan, Lackson, Scira, Stylia or one of the other myriad of couple permutations, there's a love story for every audience member to enjoy. At its core, Teen Wolf is about the pack and the foundation of a pack is love.
Before Teen Wolf Season 5 begins, and Teen Wolf writers bestow more unforgettable moments to feast upon, let's take a trip down memory lane and countdown Teen Wolf's best "Love Story" moments thus far.
*Not anecdotal in nature, but based on real events.
34. Hot For Teacher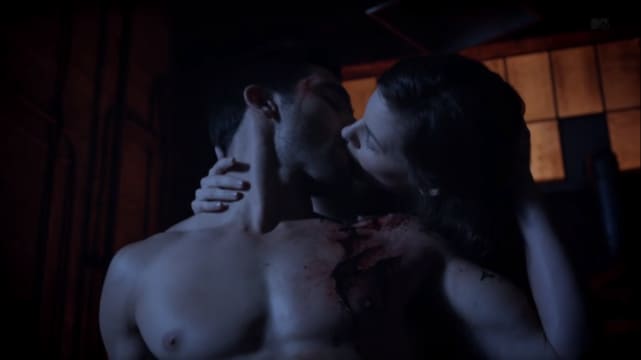 33. Crazy For You
32. Alpha Goes Domestic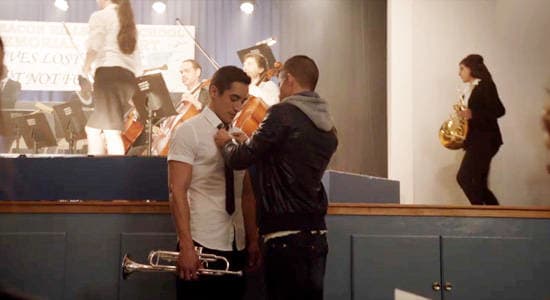 31. Lydia Believes In Stiles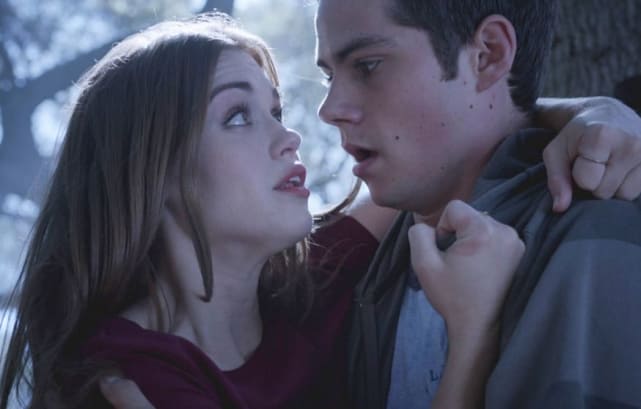 30. Don't Sleep In The Chair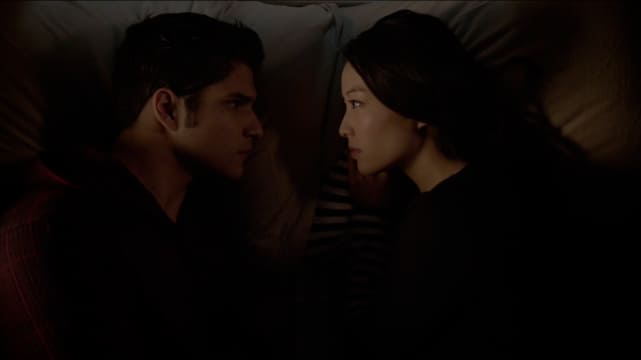 29. Nervous Isaac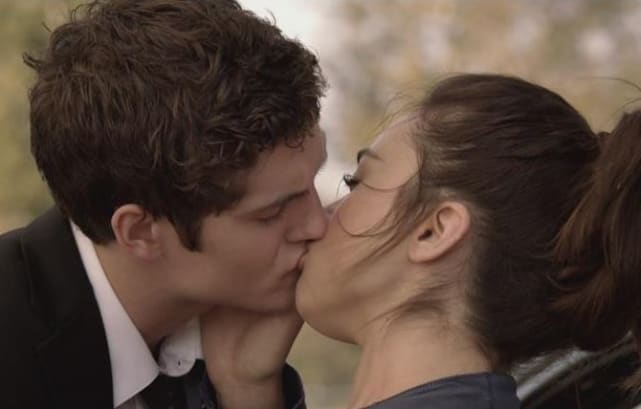 Wait! There's more Unexpectantly Romantic Moments From Teen Wolf! Just click "Next" below:
Next