We're taking a look at the year and giving thanks for the things we've loved from the small screen.
As TV Fanatics, it's only right that we do this at least once a year.
If one thing can be seen by virtue of this slideshow, we're basking in the bounty of peak TV and not wallowing in the fact there is too much to take in.
There is enough for each of us, and surprisingly, it's rare that all of our interests intersect. What has really blown you away of late? Share with us!
1. The Pearson Family on This Is Us
2. Everything That Is Lucifer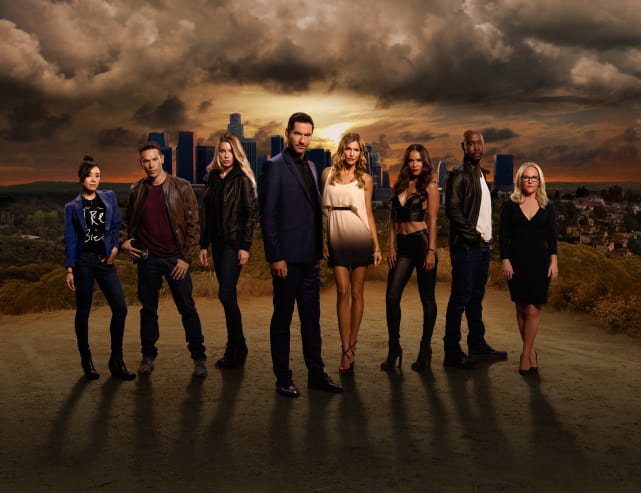 3. The Marvel Universe on Netflix
4. The Renewal of Code Black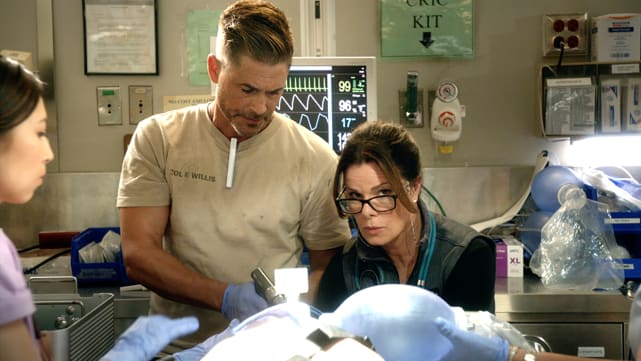 5. Tatiana Maslany's Emmy Win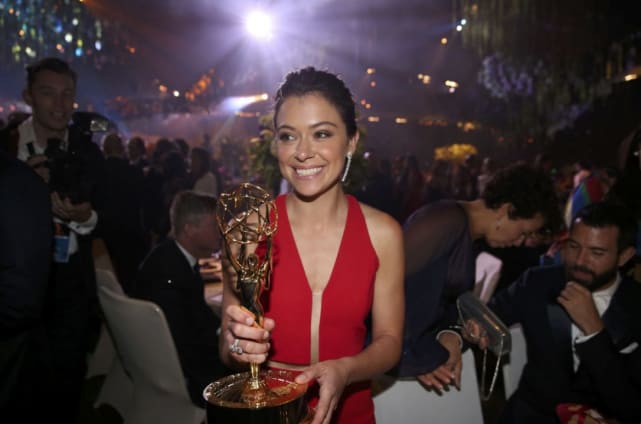 6. The Gilmore Girls Revival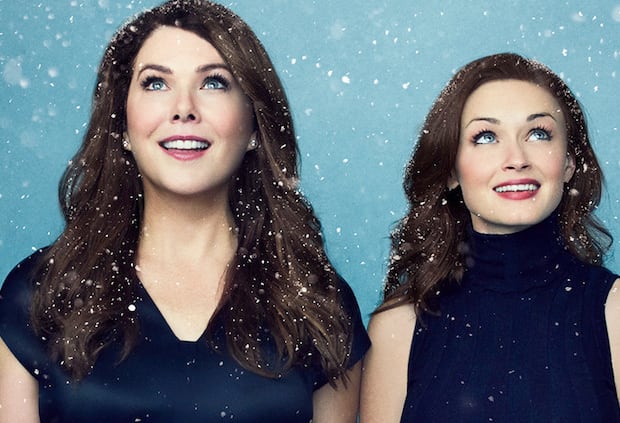 7. The Incredible Talent of Sterling K. Brown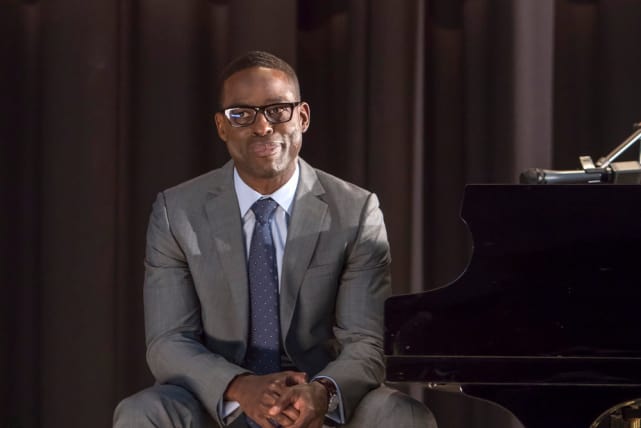 8. Supergirl's Move to The CW
9. Everything Lethal Weapon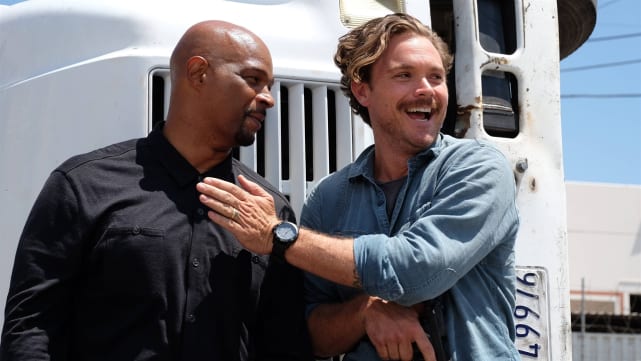 10. OWN's Queen Sugar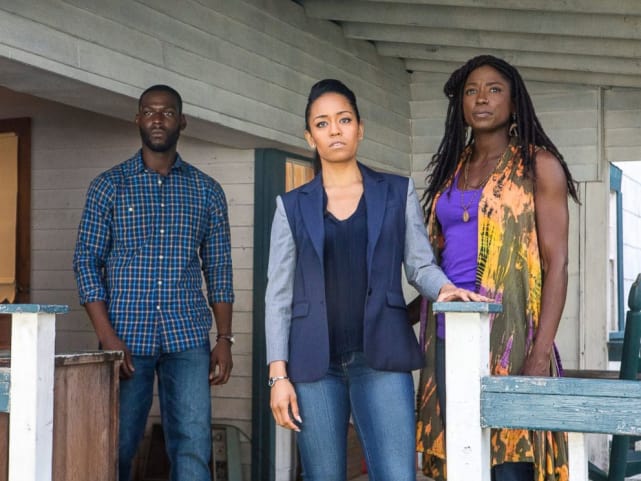 11. For the Menacing, Charming and Terrifying Negan on The Walking Dead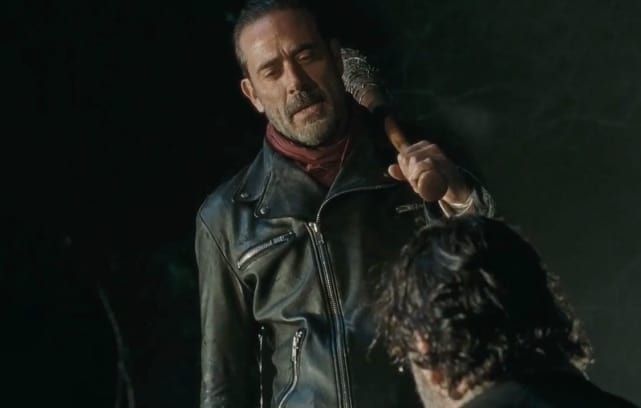 12. For What Gary Glasberg Shared with the World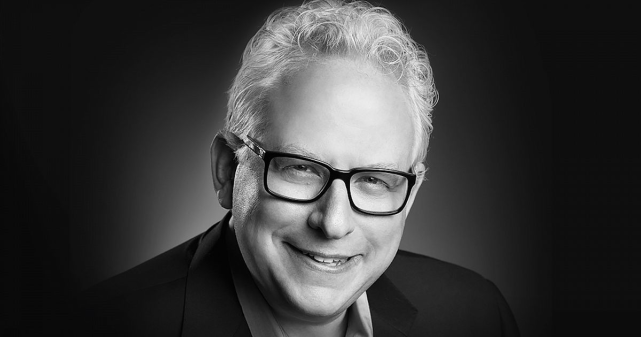 13. The Range and Natural Ability of Justin Hartley
14. The Return of The Affair
15. Netflix's The Crown Brought Matt Smith Back to Television
16. All Things Pitch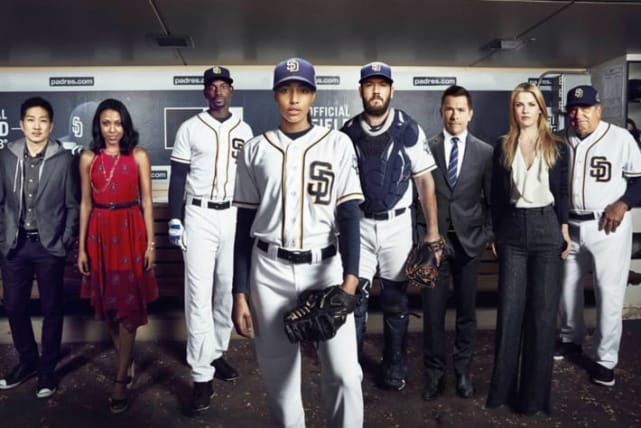 17. Any and Everything to Do with How to Get Away with Murder
18. Female Driven Dramadies and Comedies
19. Amirah Vann's Performance on Underground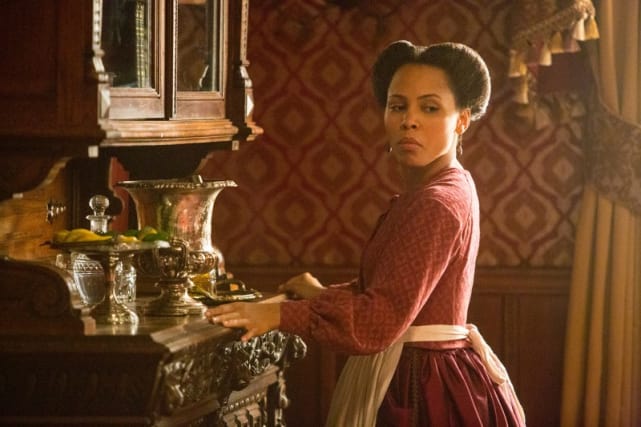 20. The Tension-Filled Rise of Norman Bates to Madness on Bates Motel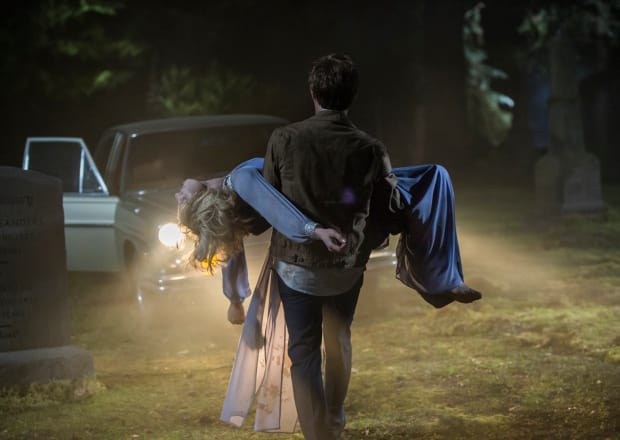 21. The Genius of The Exorcist and Ben Daniels
22. Suits' Prison Storyline Was Short and Sweet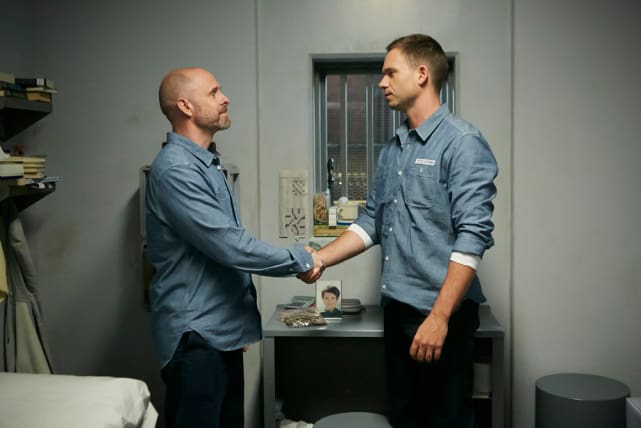 23. Another GIF-Worthy Season of Scream Queens
24. That Jane the Virgin Transcended Her Virginity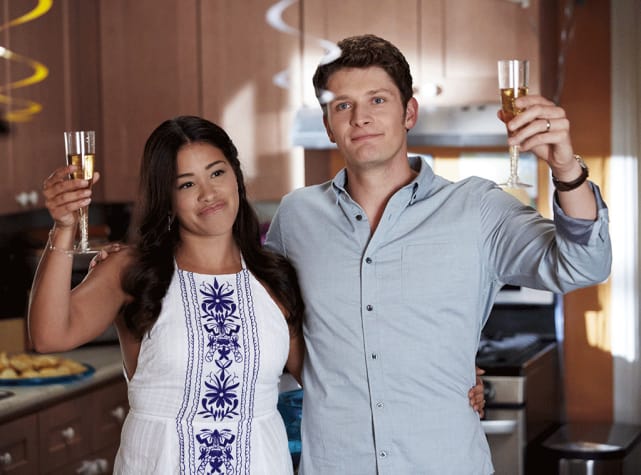 25. Fitting Use of Family On The Americans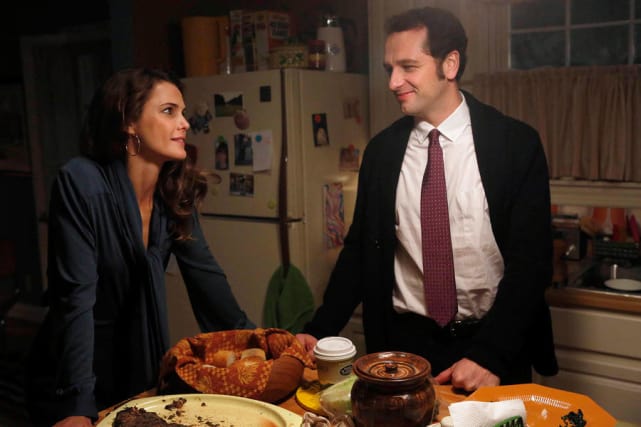 26. Arrow Put the Olicity Relationship on Hold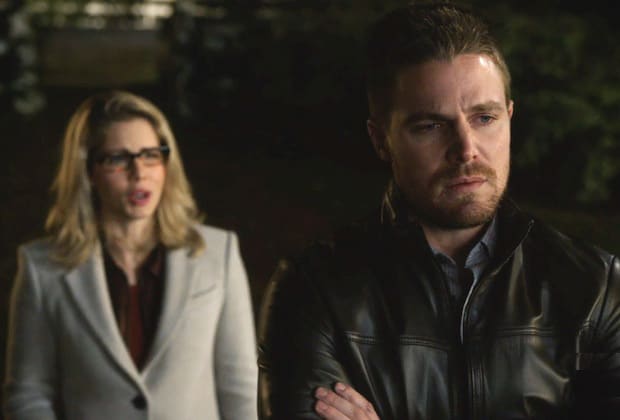 27. iZombie Season 2 Finale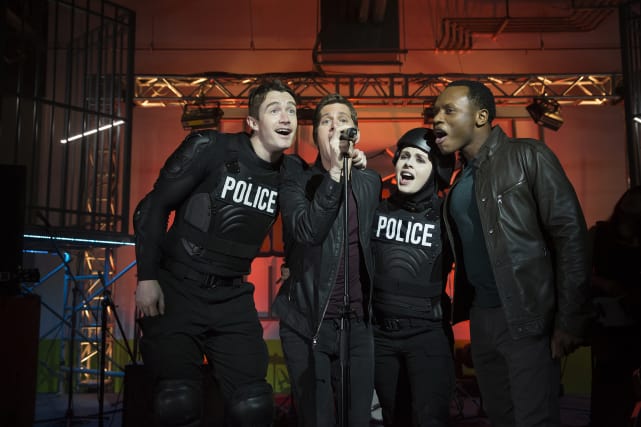 28. The People vs OJ Simpson: American Crime Story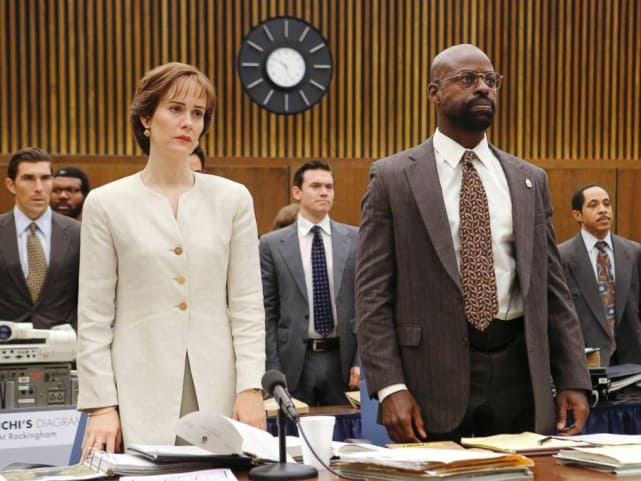 29. Two Seasons of Shameless In the Same Calendar Year
30. Darlene on Mr. Robot
31. The 4th Season Renewal of Halt and Catch Fire
32. Jeff Hephner and Philip Winchester In the Chicago Franchise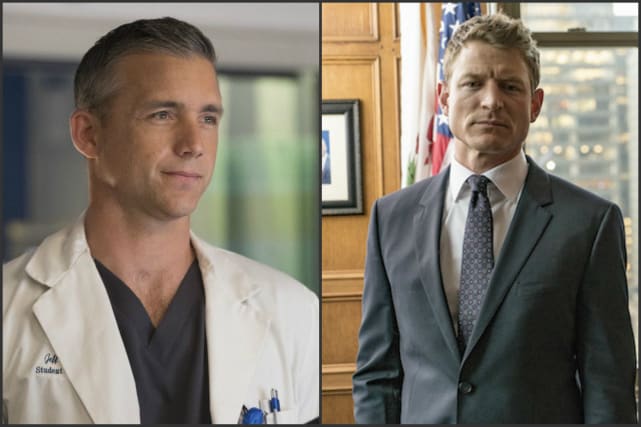 33. Stassi Schroeder's Return to Vanderpump Rules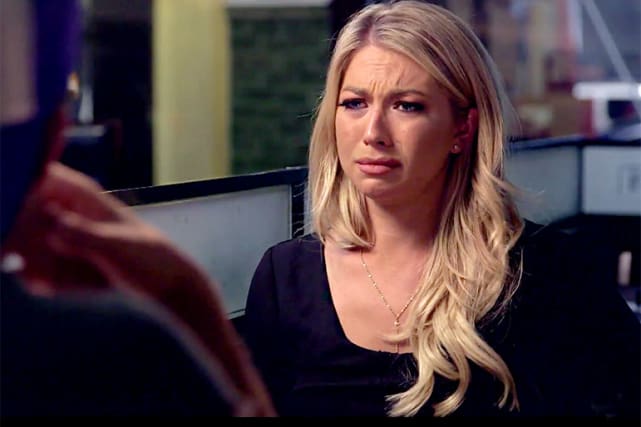 34. Kevin James' TV Return with Kevin Can Wait
35. Visiting the Set of Chicago Med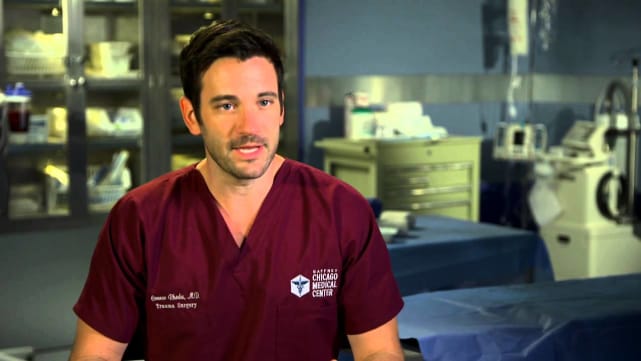 36. The Mind Frak That Is 12 Monkeys
Wait! There's more! Just click "Next" below:
Next