37 Times Siblings Made Things More Interesting

Diana Keng at .
Team up or time out?
The sibling bond is such a double-edged blade. Sharing formative experiences and an entwined backstory can cultivate the greatest rival or staunchest supporter.
They know your most embarrassing moments. They know your greatest weaknesses. The fact that they don't exploit that intel at every possible moment makes them that much more powerful.
Related: Enjoy UNLIMITED access to thousands of Movies and TV shows with Amazon Prime Video.
They are also the one who understands what you need when you're at your lowest. They got your back when the wolves descend and there's a good chance they will defend you if only so they can get the killing blow in themselves.
Whether they have each other's back or need to constantly watch theirs around each other, TV's sibling relationships can make for intensely heart-warming moments or the most heart-wrenching betrayals.
We're examining 37 relationships and rating them as team-ups or time-outs. Share your thoughts in the comments!
1. Team-Up - Sam & Dean Winchester - Supernatural
2. Team-Up - Lucifer & Amenadiel - Lucifer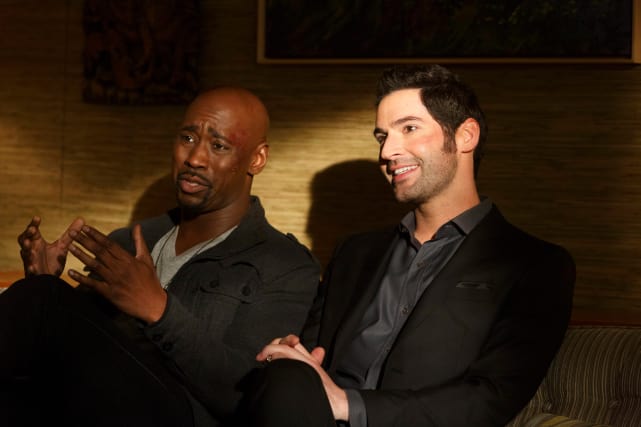 3. Team-Up - Vincent & Frankie Martino - The Deuce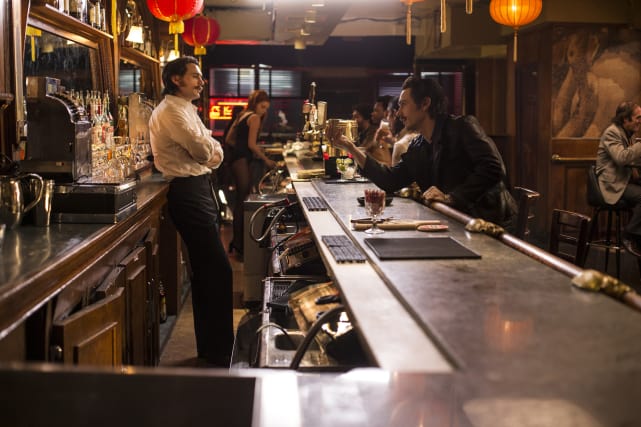 4. Team-Up - Stefan & Damon Salvatore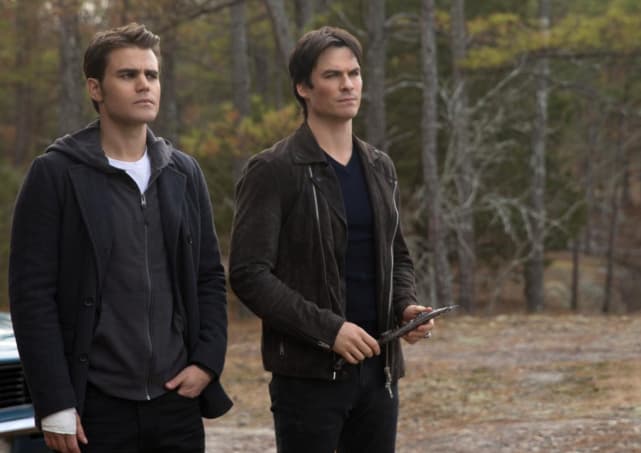 5. Team-Up - Mary Harris & Nicole Mitchell - Mary Kills People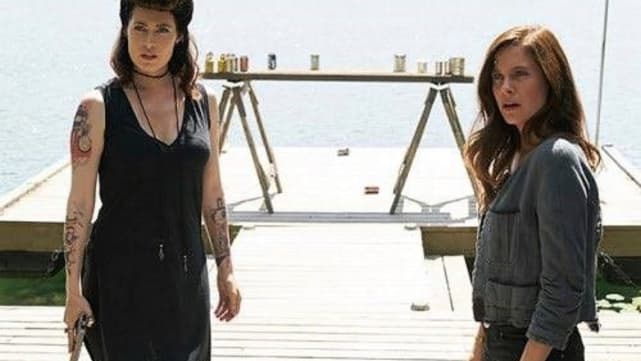 6. Time-Out - John & Andy Diggle - Arrow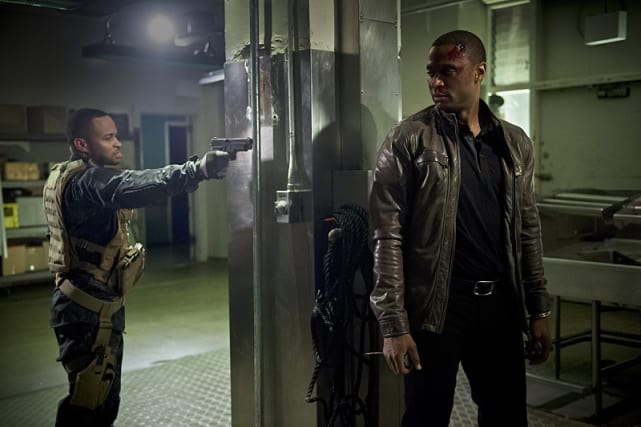 7. Team-Up - Kara & Alex Danvers - Supergirl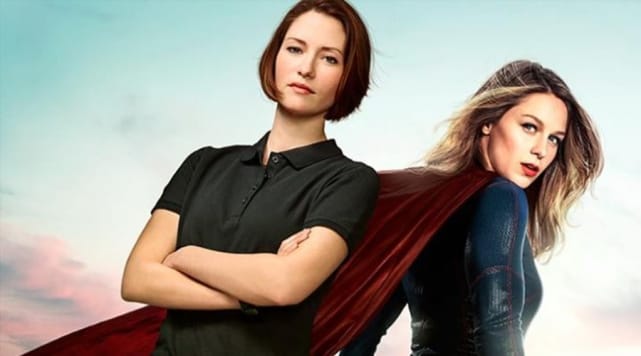 8. Team-Up - Anissa & Jennifer Pierce - Black Lightning
9. Team-Up - Elliot & Darlene Alderson - Mr. Robot
10. Team-Up - Frasier & Niles Crane - Frasier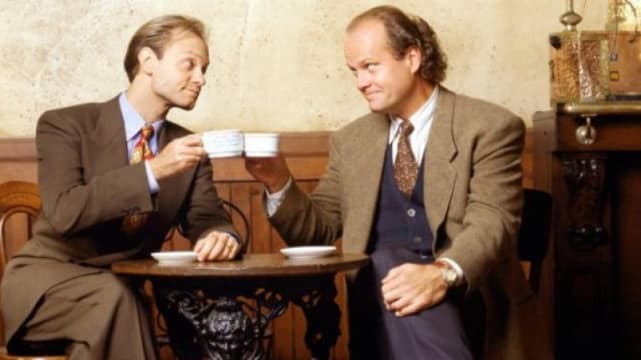 11. Team-Up - Nova & Charley Bordelon - Queen Sugar
12. Time-Out - Cora & Phoebe Lacey - The Sinner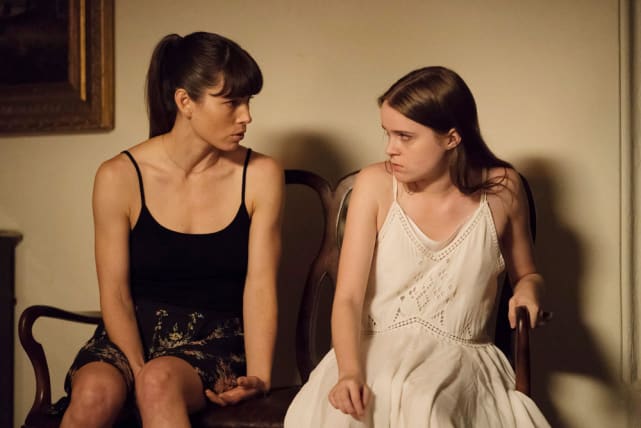 13. Team-Up (that needed a lot of Time-Outs) - Elijah & Klaus Mikaelson - The Originals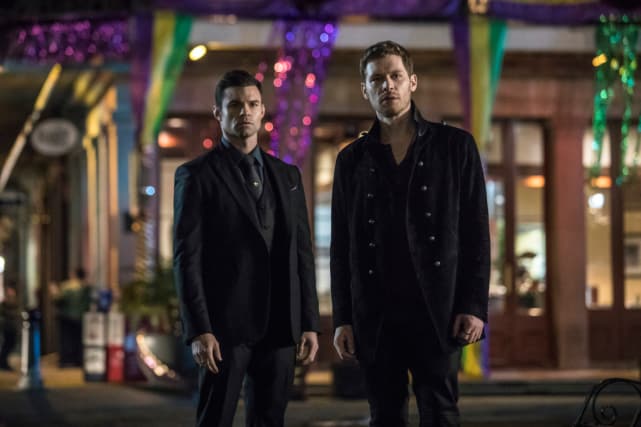 14. Team-Up - Beth Boland & Annie Marks - Good Girls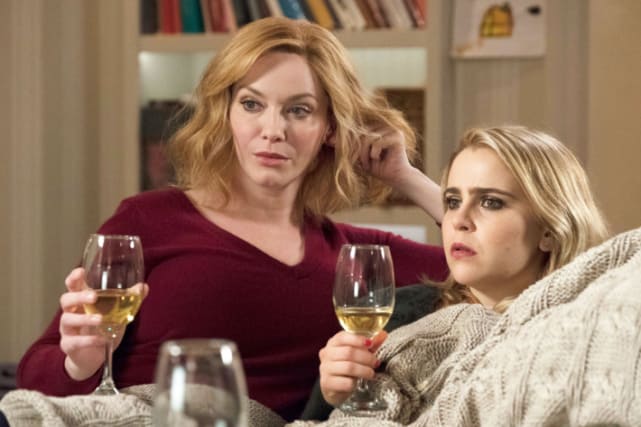 15. Team-Up - Jessica Jones & Trish Walker - Jessica Jones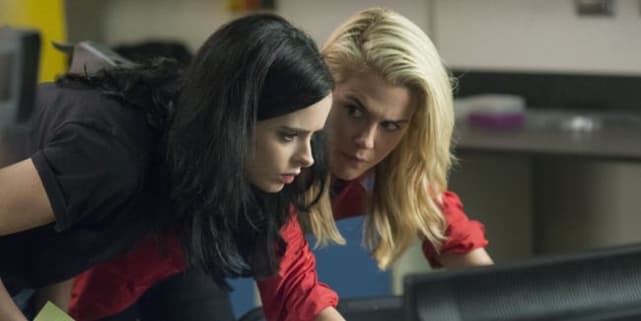 16. Team-Up - Wynonna & Waverly Earp - Wynonna Earp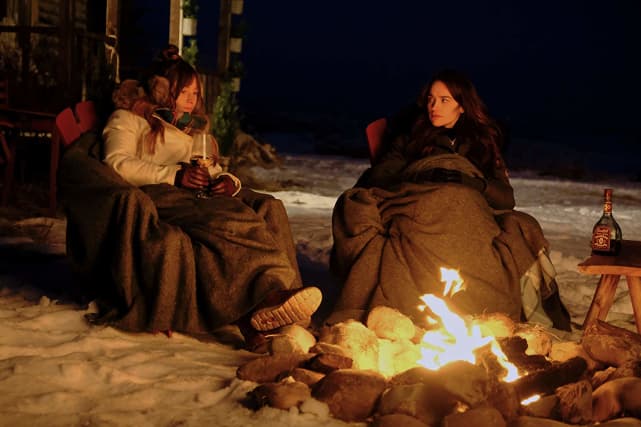 17. Team-Up - Alicia & Nick Clark - Fear the Walking Dead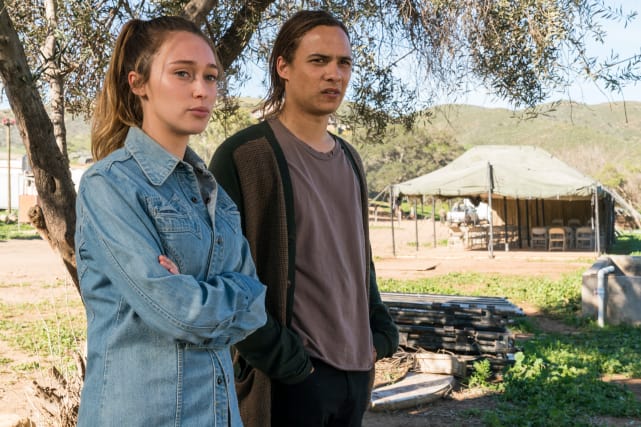 18. Time-Out - Cersei & Jamie Lannister - Game of Thrones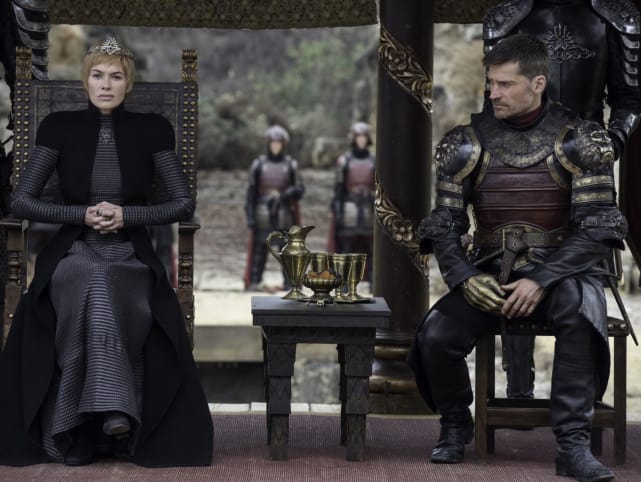 19. Team-Up - Maddie & Daphne Conrad - Nashville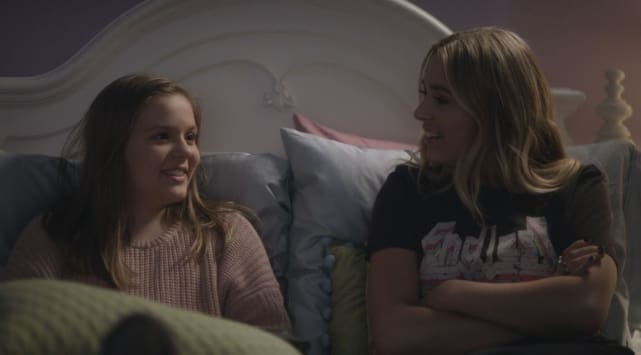 20. Team-Up - Jamie Fraser & Jenny Murray - Outlander
21. Team-Up - Dan & Jenny Humphrey
22. Team-Up - Jesus & Mariana Foster - The Fosters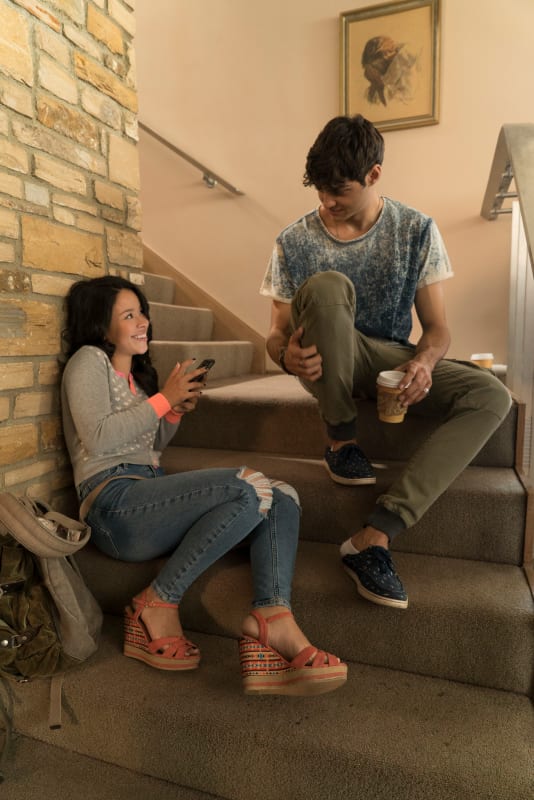 23. Team-Up - Dean & Stewart Sanderson - The Grinder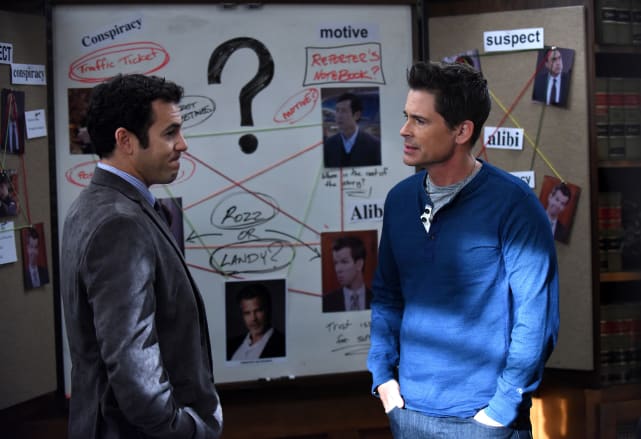 24. Time-Out - Data & Lore - Star Trek: The Next Generation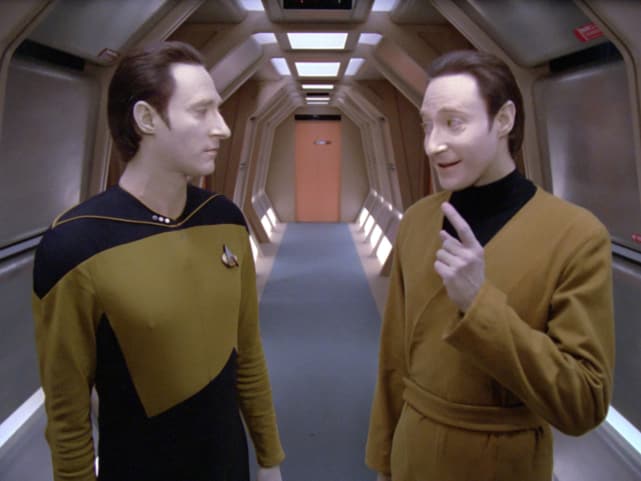 25. Team-Up - Johnny & D'avin Jaqobis - Killjoys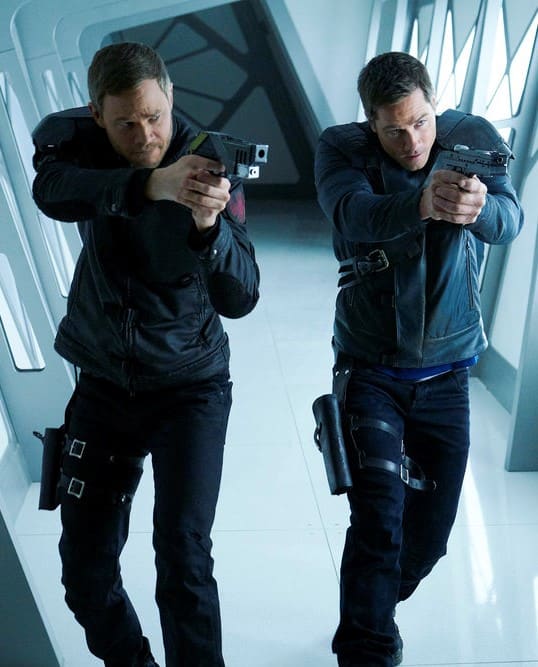 26. Team-Up - Jamal & Hakeem Lyon - Empire
27. Team-Up - Zoe & Alice Woods - Channel Zero: Butcher's Block
28. Team-Up - Buffy & Dawn Summers - Buffy the Vampire Slayer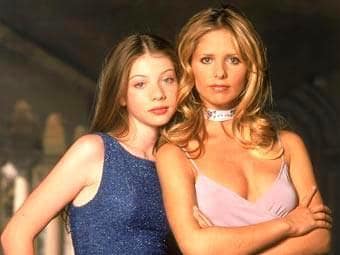 29. Team-Up - Raj & Priya Koothrappali - The Big Bang Theory
30. Time-Out - Jerome & Jeremiah Valeska - Gotham
31. Team-Up - Antonio & Gabriela Dawson - Chicago Fire and Chicago PD
32. Time-Out - Spencer & Alex Drake - Pretty Little Liars
33. Team-Up (?) - Valerie Meyers & Alex Cole - Casual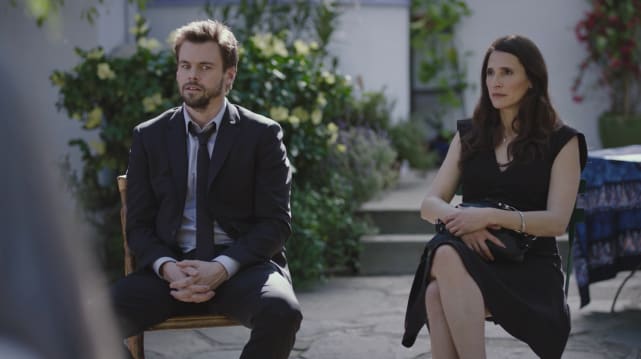 34. Team-Up (eventually) - Sherlock & Mycroft Holmes - Elementary
35. Team-Up - Sarah Manning & Helena - Orphan Black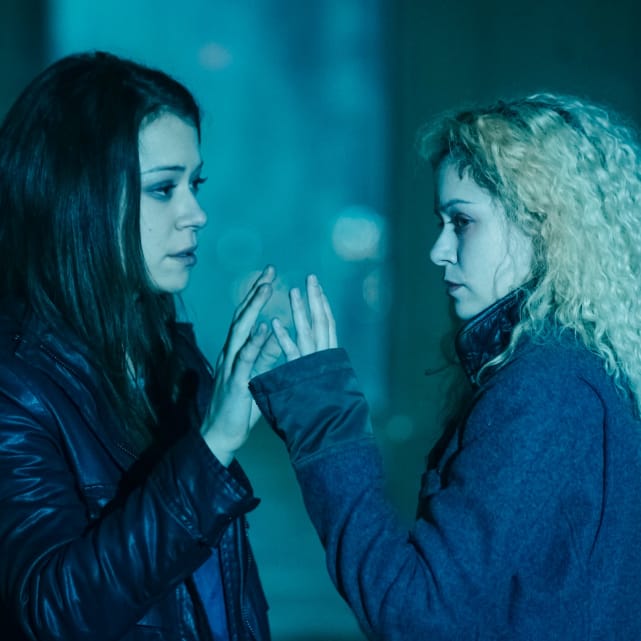 36. Team-Up - Cheryl & Jason Blossom - Riverdale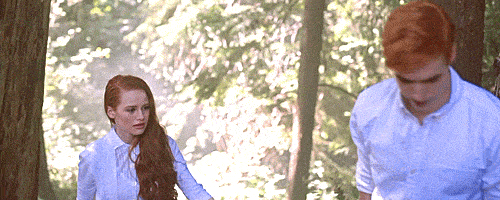 Wait! There's more Times Siblings Made Things More Interesting! Just click "Next" below:
Next