Pretty much every single scene Magnus and Alec share is perfect. I mean, this is Malec we're talking about, how could it not be?
Narrowing down Magnus and Alecs' kisses to just a few of our favorites was no easy task. Like many people pointed out, are there any Malec kisses we don't love?
Related: Shadowhunters: 11 Times Malec Made US LOL
But with help from some dedicated Shadowhunters fans, we were able to do it.
Therefore, we'd like to give a special shoutout to the Malec fandom for helping us make this slideshow. We couldn't have done it alone!
In no particular order, we put together a list of the top 9 Malec kisses according to Twitter!
Be sure to get your fill of Malec kisses when you watch Shadowhunters online.
1. The groundbreaking kiss that started it all on 1x12 "Malec"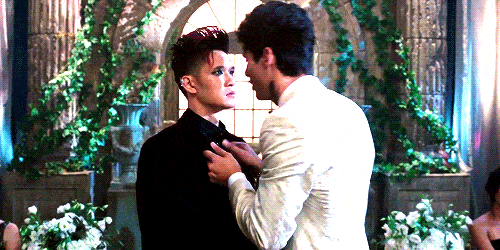 2. The first official date kiss on 2x06 "Iron Sisters"
3. The "I love you" kiss on 2x10 "By the Light of Dawn"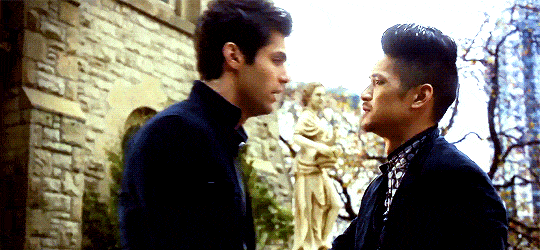 4. The "come back to me" kiss on 3x10 "Erchomai"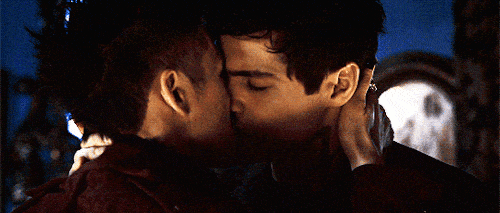 5. The aesthetically pleasing kiss on 2x15 "A Problem of Memory"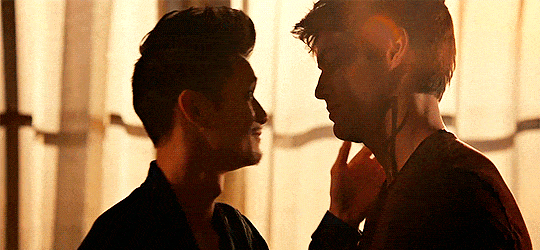 6. The failed training session kiss on 3x12 "Original Sin"
7. The adorable cheek kiss on 3x11 "Lost Souls"
8. The "I have to kiss my boyfriend right now immediatly" kiss on 2x07 "How Are Thou Fallen"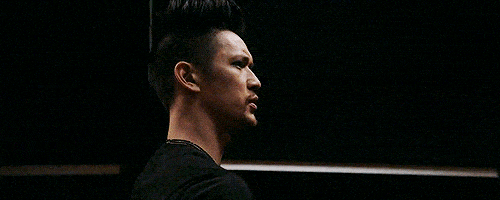 9. The softest "first time" kiss(es) on 2x18 "Awake, Arise, or Be Forever Fallen"
Wait! There's more! Just click "Next" below:
Next