Remember when summer meant evenings filled with nothing but reruns? Thankfully those dreaded days are long gone. The summer of 2015 has been filled with amazing episodes of original TV and we can't get enough.
We've been completely immersed in the crazy guilty pleasure that is Mistresses, the quirky fun of Significant Mother and the angst of Chasing Life. There's no question that summer TV has been full of surprises that have only left us wanting more!
From our favorite cops on the street to the intrigue of the afterlife, check out which shows we want back on our screens next summer...
1. Significant Mother - The CW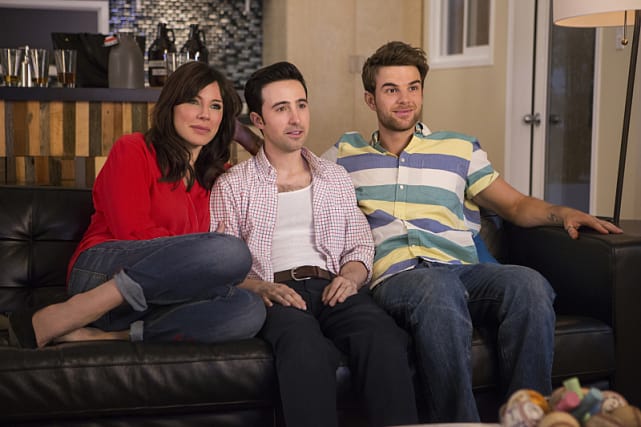 2. Mistresses - ABC
3. Wayward Pines - FOX
4. Devious Maids - Lifetime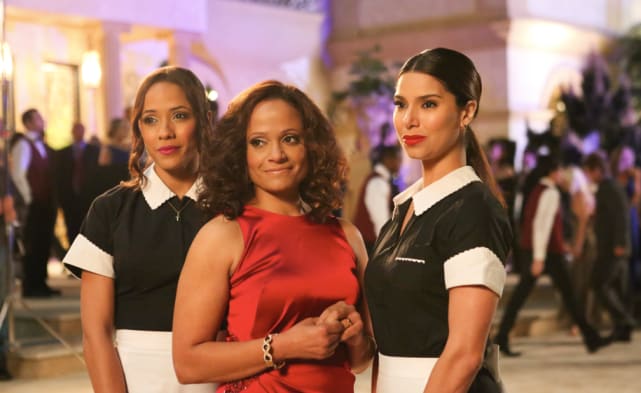 5. Playing House - USA
6. Rookie Blue - ABC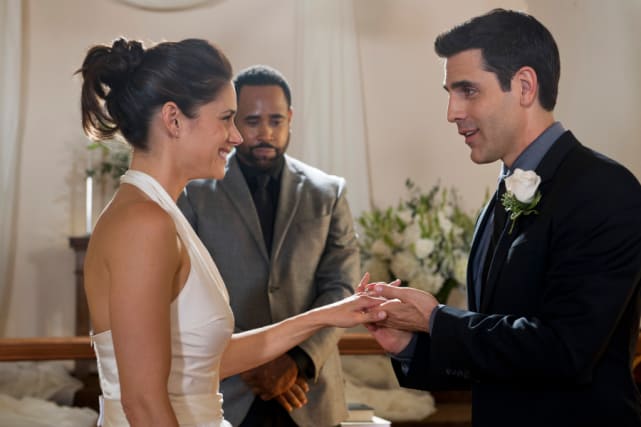 7. Chasing Life - ABC Family
8. Proof - TNT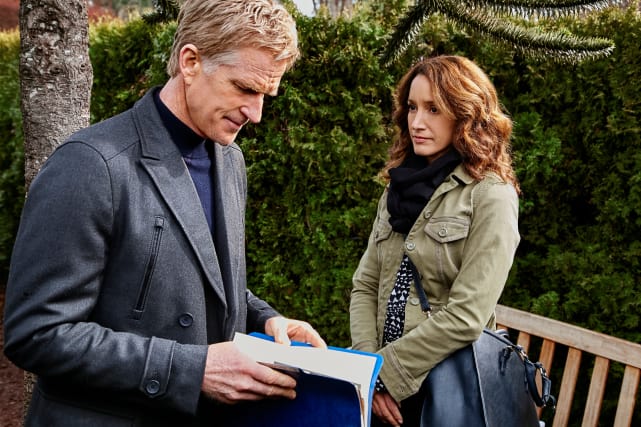 9. Tyrant - FX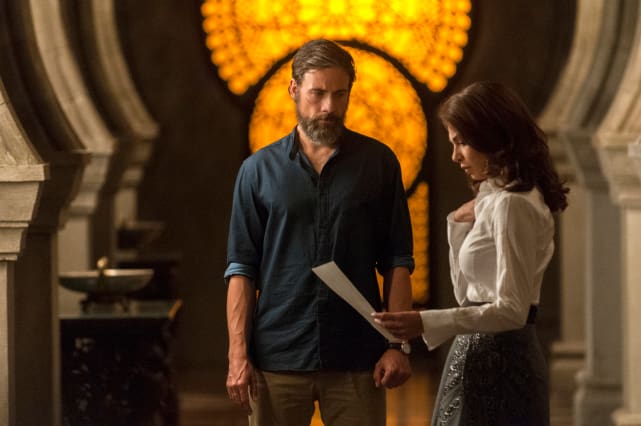 Wait! There's more! Just click "Next" below:
Next