Penny Dreadful: 9 Unresolved Questions We Need Answered!!!!

Caralynn Lippo at . Updated at .
I don't know about you, but I'm still in mourning over the surprise announcement that Penny Dreadful Season 3 Episode 9 was actually the series finale.
The Showtime series was critically acclaimed for its writing, direction, and stellar performances, but pulled in chronically low ratings. Many suspected that the third season might be its last, but nothing was confirmed until after the season finale had aired, at which point it was re-branded as the series finale.
In the wake of the shocking ending, which tied up several plot lines and saw Vanessa Ives' series-long struggle come to a very final end, we're taking a look back and cataloging a few of the questions and stories that were left open-ended.
Here are nine questions which could (and should) be answered if Penny Dreadful manages to return somewhere, somehow, for a fourth season.
Let us know what you think of our list by leaving us a comment below!
1. Why wasn't Lyle at Vanessa's funeral?
2. Did Ethan seriously never find out what Victor did to Brona?!
3. On that note: how did no one ever find out that Victor was resurrecting corpses?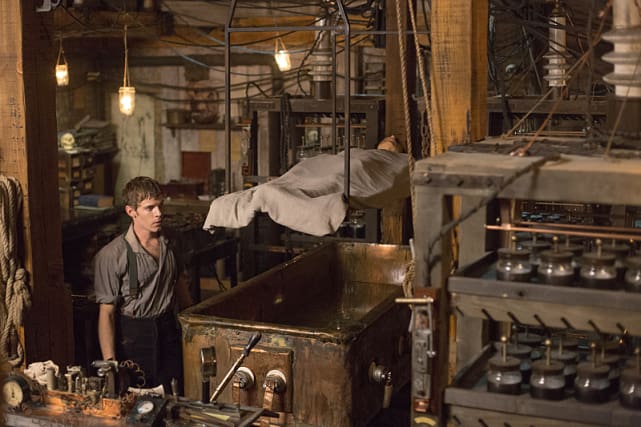 4. Will Sir Malcolm get together with Dr. Seward or Catriona Hartdegen?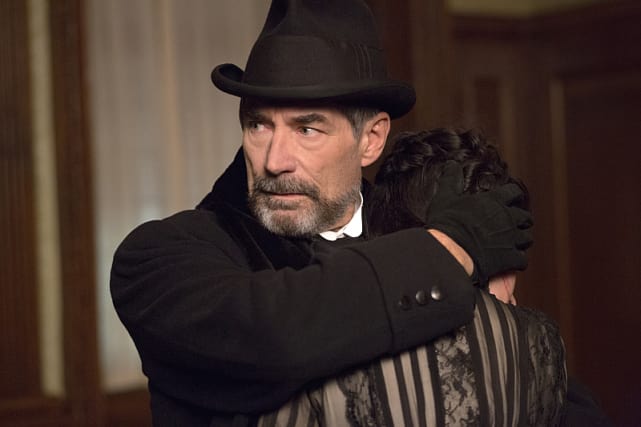 5. What badass thing will Catriona do next?
Wait! There's more Penny Dreadful: 9 Unresolved Questions We Need Answered!!!!! Just click "Next" below:
Next