9 Ways History's Alone Helps Prepare You for the Apocalypse

Kim Russell at . Updated at .
The History Channel's Alone is a show that takes 10 contestants with 10 items and drops them off in the middle of nowhere. They have to survive on their own, battling the elements and themselves. Until they push that button for emergency rescue, they have to use every skill they've ever learned to live for as long as they can.
Whoever makes it the longest wins.
Sound brutal? It can be. Watching Alone not only makes some interesting television, you will learn a ton.
That apocalypse on the horizon everybody likes to talk about? Watch Alone and you'll be prepared for anything.
It just might save your life!
How many skills do you have that will save you during an apocalypse, and how much do you have to learn?
Find out!
1. Shelter
2. Fire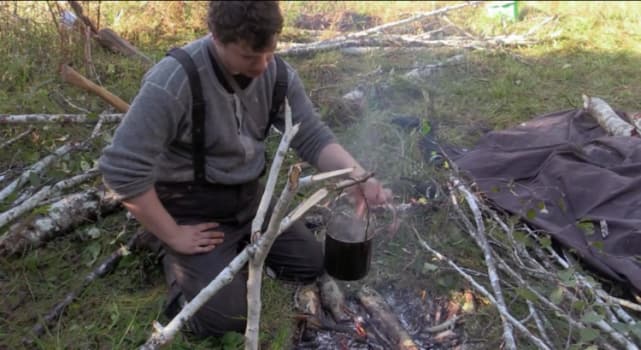 3. Water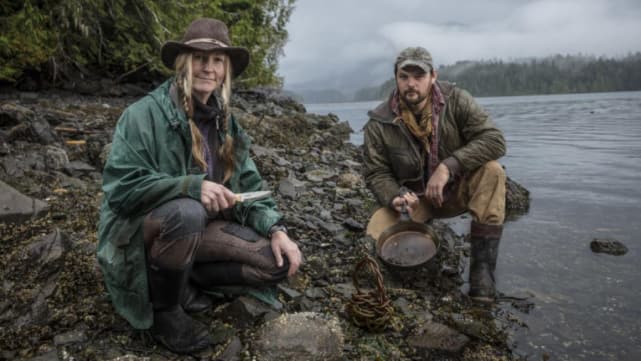 4. Fishing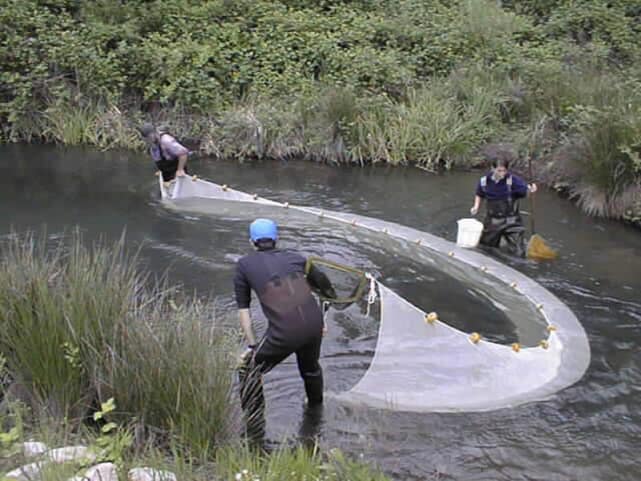 5. Traps
6. Forage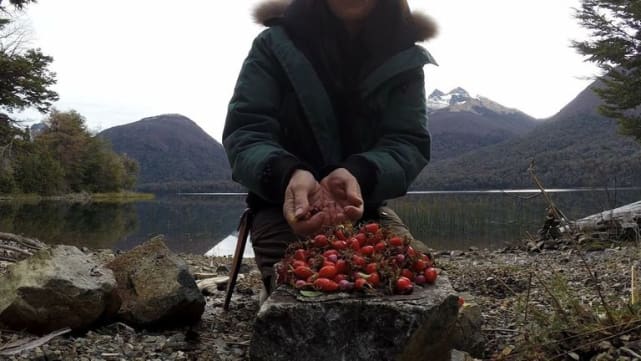 Wait! There's more Ways History's Alone Helps Prepare You for the Apocalypse! Just click "Next" below:
Next