ABC has some tough decisions ahead.
With just a handful of shows renewed for additional seasons, negotiations are underway to keep Once Upon a Time and Modern Family around.
Modern Family is the number one series on the network, so ABC will wheel and deal to keep it on the air. Once Upon a Time has less leverage, with several stars poised to leave and ratings crumbling.
While shows like Secrets & Lies and Notorious are toast, Quantico has a glimmer of hope because ABC loves it.
Have a look below at our predictions for how ABC will play out its renewals.
If you want to see how the other networks are stacking up, we have separate posts for The CW, Fox, NBC and CBS.
1. Modern Family - Certain Renewal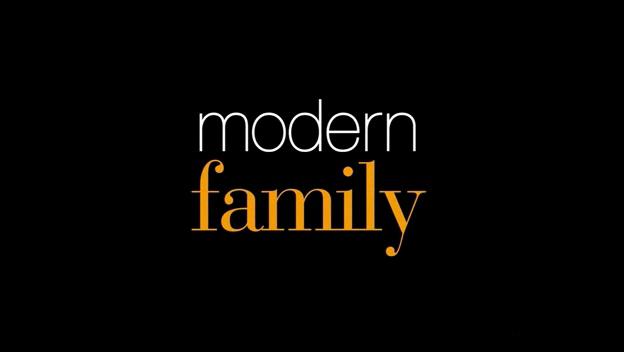 2. Grey's Anatomy - Renewed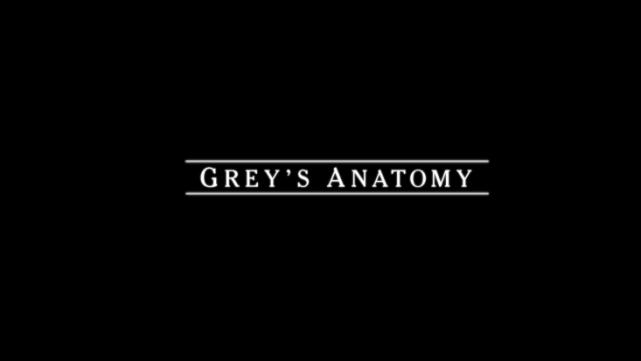 3. The Goldbergs - Certain Renewal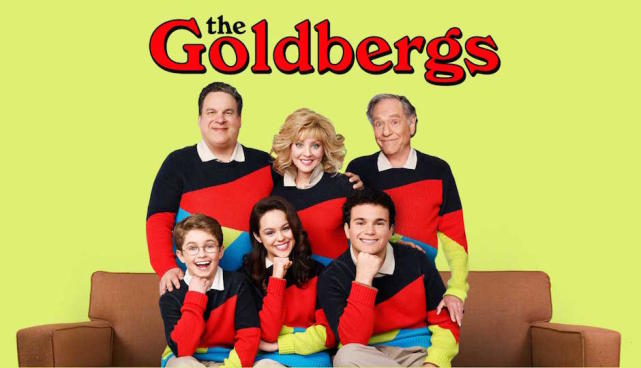 4. Speechless - Likely Renewal
5. Black-ish - Certain Renewal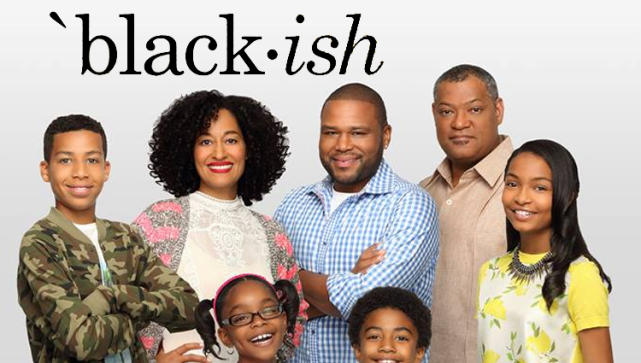 6. Designated Survivor - Likely Renewal
Wait! There's more ABC Cheat Sheet: What Will Be Canceled?! Just click "Next" below:
Next
Network:

Tag:

Shows:

Modern Family, Grey's Anatomy, The Goldbergs, Designated Survivor, black-ish, The Middle, Fresh Off the Boat, How to Get Away with Murder, Once Upon a Time, Notorious, Agents of S.H.I.E.L.D., Dr. Ken, Secrets and Lies, Quantico, Conviction, The Catch, Scandal, American Crime, Time After Time

Related Photos:

ABC Slideshows, renew/cancel Slideshows, Modern Family Slideshows, Grey's Anatomy Slideshows, The Goldbergs Slideshows, Designated Survivor Slideshows, black-ish Slideshows, The Middle Slideshows, Fresh Off the Boat Slideshows, How to Get Away with Murder Slideshows, Once Upon a Time Slideshows, Notorious Slideshows, Agents of S.H.I.E.L.D. Slideshows, Dr. Ken Slideshows, Secrets and Lies Slideshows, Quantico Slideshows, Conviction Slideshows, The Catch Slideshows, Scandal Slideshows, American Crime Slideshows, Time After Time Slideshows

Related Posts:

Created by:

Published:

Modified: