Now that we are well the 2017-2018 season, it's time to take a look at how the networks are faring with their new and returning scripted series.
First up is ABC, who is not having the best start to the season. With most shows down double digits, there is one show that became a surprise hit when it premiered just a few weeks ago.
That show is The Good Doctor, and it has remained a solid performer ever since it premiered.
The network does have a lot of scripted shows in its inventory for midseason, so it's difficult to really discount any of the more marginally performing series.
Have a look at how ABC's scripted offerings stack up below.
1. Grey's Anatomy - Certain Renewal
2. The Good Doctor - Certain Renewal
3. Modern Family - Renewed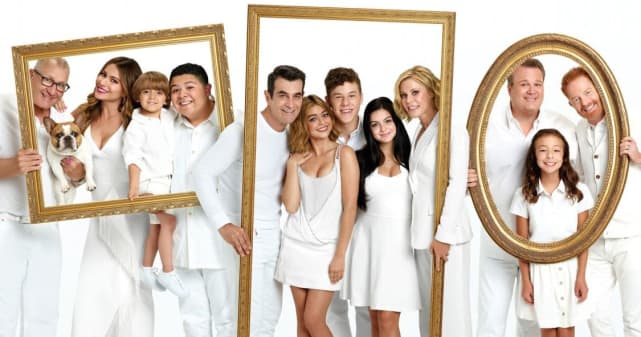 4. The Goldbergs - Renewed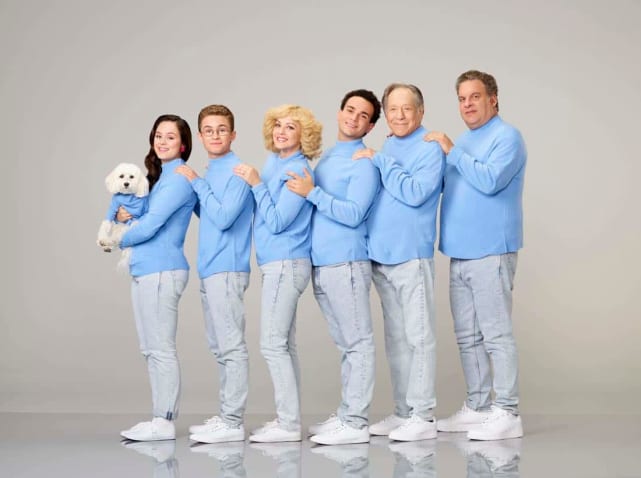 5. The Middle - Ending
6. American Housewife - Certain Renewal
Wait! There's more ABC Cheat Sheet: What Will Be Renewed?! Just click "Next" below:
Next
Tags:

Network:

Shows:

Grey's Anatomy, The Good Doctor, Modern Family, The Goldbergs, The Middle, black-ish, Scandal, Fresh Off the Boat, How to Get Away with Murder, Designated Survivor, Kevin (Probably) Saves the World, Marvel's Inhumans, Once Upon a Time, Ten Days In the Valley

Related Photos:

Multi-Show Slideshows, ABC Slideshows, renew/cancel Slideshows, Grey's Anatomy Slideshows, The Good Doctor Slideshows, Modern Family Slideshows, The Goldbergs Slideshows, The Middle Slideshows, black-ish Slideshows, Scandal Slideshows, Fresh Off the Boat Slideshows, How to Get Away with Murder Slideshows, Designated Survivor Slideshows, Kevin (Probably) Saves the World Slideshows, Marvel's Inhumans Slideshows, Once Upon a Time Slideshows, Ten Days In the Valley Slideshows, Photo Galleries Slideshows

Related Posts:

Created by:

Published:

Modified: