Agents of S.H.I.E.L.D. Photos from "Purpose in the Machine"

Henry A. Otero at . Updated at .
Fitz's quest to locate Simmons is at an impasse, so he seeks Asgardian assistance.
It makes sense to reach out to someone like Professor Randolph when dealing with alien technology. However, will the machine pictured in these images actually unlock a portal that will lead to Simmons' location? Will the team get the answers they seek?
Elsewhere, Ward works to rebuild HYDRA using intimidation tactics to weed out its weakest leaders. Also, though Andrew is aiding Coulson with the new "Secret Warriors" program, Agent May finds herself at a crossroads. Will she leave S.H.I.E.L.D.?
Tune into Agents of S.H.I.E.L.D. Season 3 Episode 2 for these answers and more.
Miss the season premiere? Watch Agents of S.H.I.E.L.D. online via TV Fanatic any time.
1. Asgardian Assistance - Agents of S.H.I.E.L.D. Season 3 Episode 2
2. Rebuilding HYDRA - Agents of S.H.I.E.L.D. Season 3 Episode 2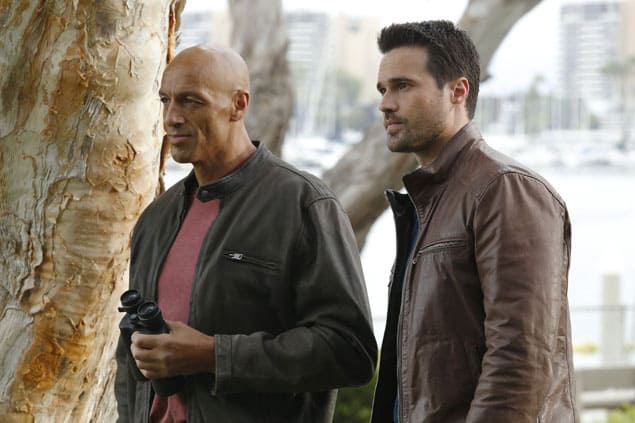 3. Andrew Lends A Hand - Agents of S.H.I.E.L.D. Season 3 Episode 2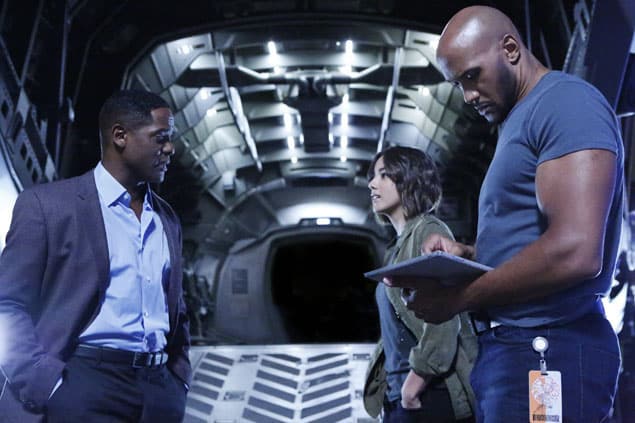 4. The Mystery Machine - Agents of S.H.I.E.L.D. Season 3 Episode 2
5. Coulson At the Ready - Agents of S.H.I.E.L.D. Season 3 Episode 2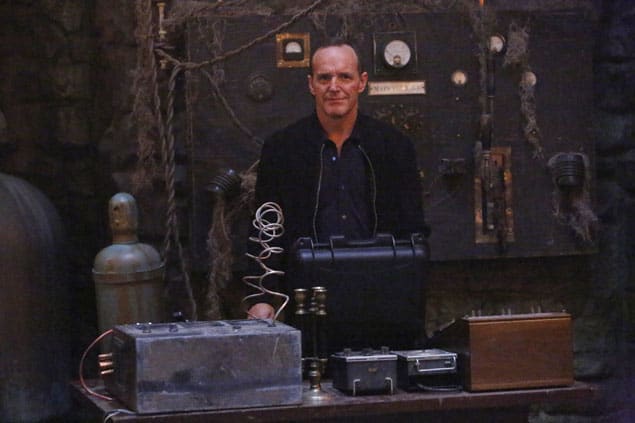 6. A Lighter Moment - Agents of S.H.I.E.L.D. Season 3 Episode 2
7. Flipping Switches - Agents of S.H.I.E.L.D. Season 3 Episode 2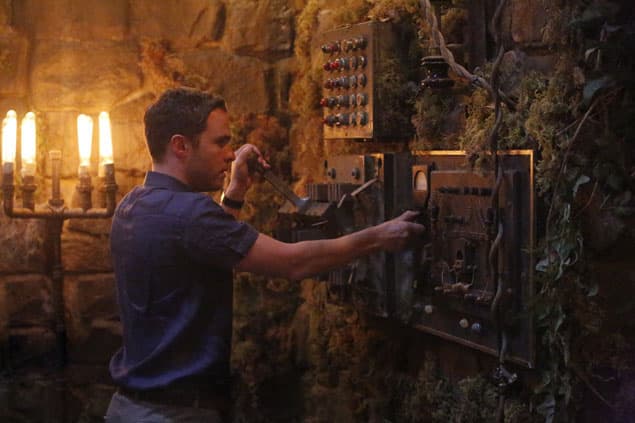 8. Convincing Mack - Agents of S.H.I.E.L.D. Season 3 Episode 2
9. Taking A Moment - Agents of S.H.I.E.L.D. Season 3 Episode 2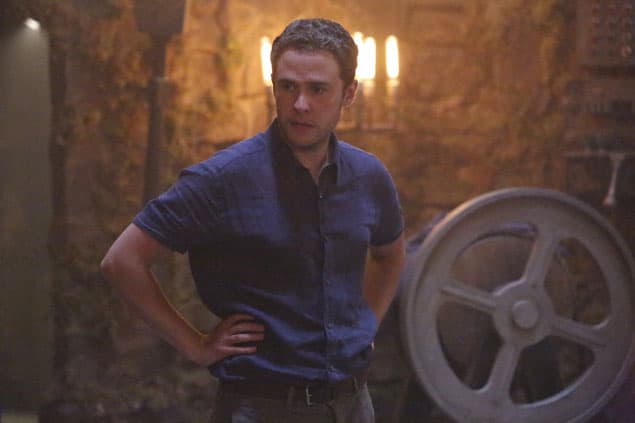 10. The Professor's Calculations - Agents of S.H.I.E.L.D. Season 3 Episode 2
11. Coulson's Troubled - Agents of S.H.I.E.L.D. Season 3 Episode 2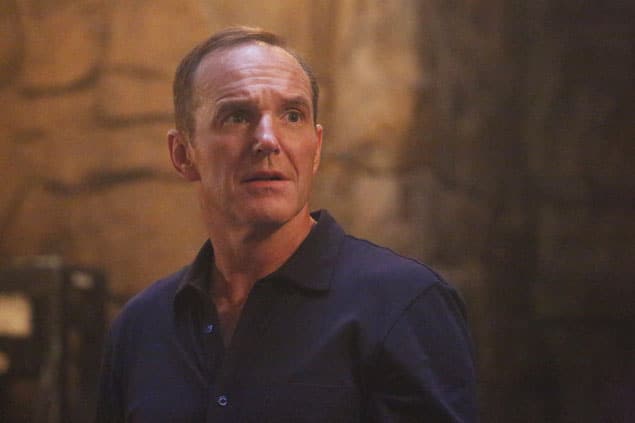 12. Daisy, What Do You See? - Agents of S.H.I.E.L.D. Season 3 Episode 2
Wait! There's more! Just click "Next" below:
Next