All American Photos from "Back in the Day"

Stacy Glanzman at . Updated at .
Coop's dad is coming back into her life on All American Season 1 Episode 12, and she is going to experience mixed emotions at the reunion.
Will he stick around now that he's back, or vanish from her life as quickly as he returned? We'll have to wait and see.
Olivia has been helping Asher as a way to help herself keep her sobriety, but she's going to start to struggle with it. Will she be able to keep a handle on it, or will we see her relapse?
Related: The CW at TCA: Riverdale Spinoff, All American's fate, & More
Spencer and Layla still look like a happy couple, but will it stay that way? Now that Asher has moved in with Layla, things could get awkward.
Billy will reveal something to Laura that he did to protect his family. It has to be that he switched out Jordan's urine sample, right? What else could it be?
Check out our photos and be sure to watch All American online if you need to catch up!
1. Coop's Surprise - All American Season 1 Episode 12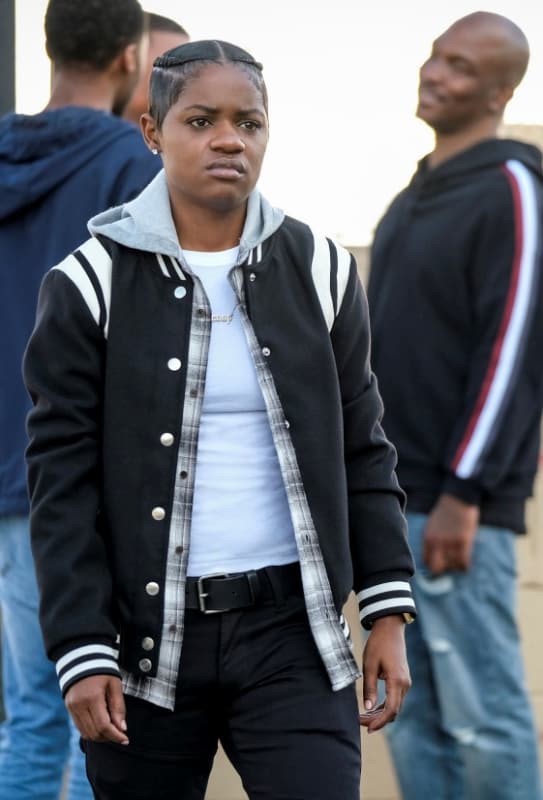 2. Coop's Dad - All American Season 1 Episode 12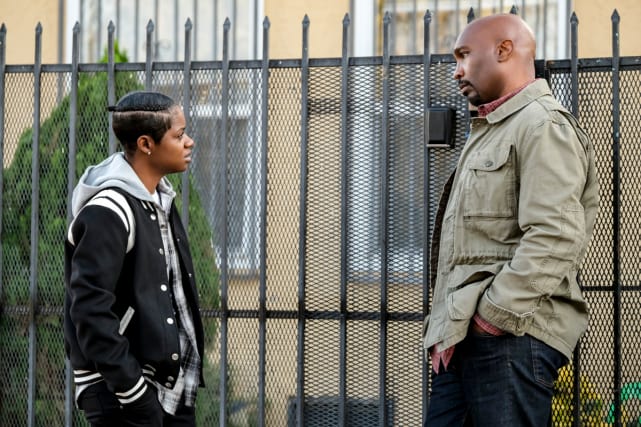 3. Reunited - All American Season 1 Episode 12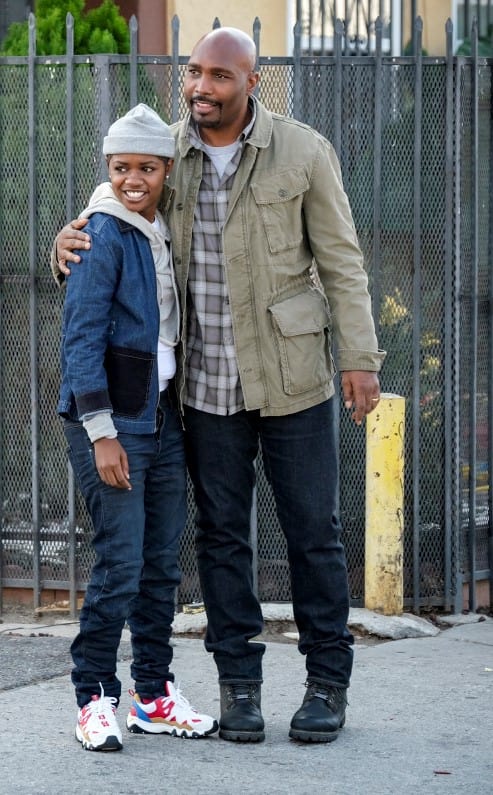 4. Happy Couple - All American Season 1 Episode 12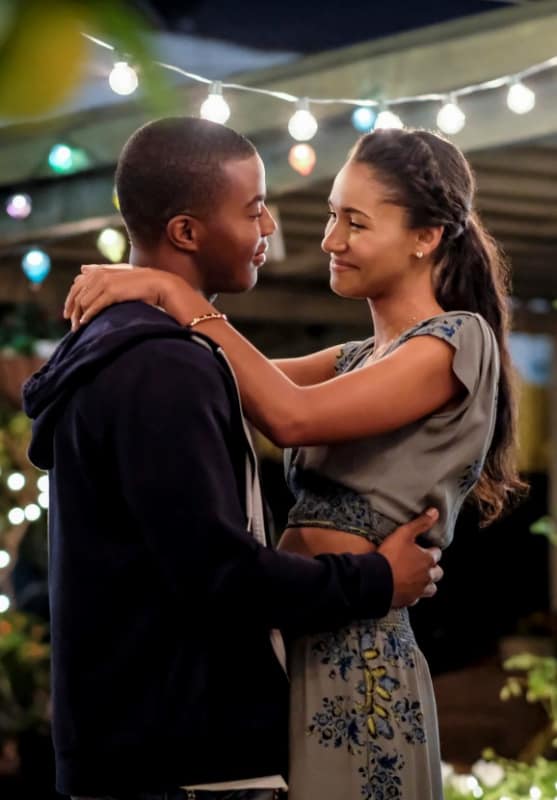 5. Class - All American Season 1 Episode 12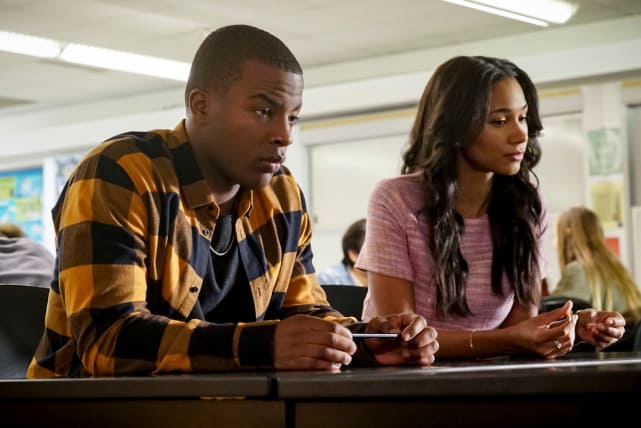 6. Chip - All American Season 1 Episode 12
Wait! There's more All American Photos from "Back in the Day"! Just click "Next" below:
Next