American Horror Story: 19 Moments That Made Our Skin Crawl

Lisa Babick at . Updated at .
For seven seasons, American Horror Story has reigned as the king of horror television. From Murder House to Cult, AHS has prided itself on telling horrific tales in the most gruesome ways possible.
No one wants to live their life having nightmares night after night, but that's the reality if you're an AHS fan.
There have been many times when we've had to look away from the screen or fast forward to keep the scares at bay. Sometimes what we're seeing is so unbelievable that looking away isn't an option.
It's those moments that seem to stick with us, giving us the heebie-jeebies over and over and over again and you can get them, too, when you watch American Horror Story online.
Here are 19 moments that truly made our skin crawl!
Be sure to tune into American Horror Story Season 8 Episode 1 as "The End" begins on Apocalypse!
1. Phobia Anyone? (Cult)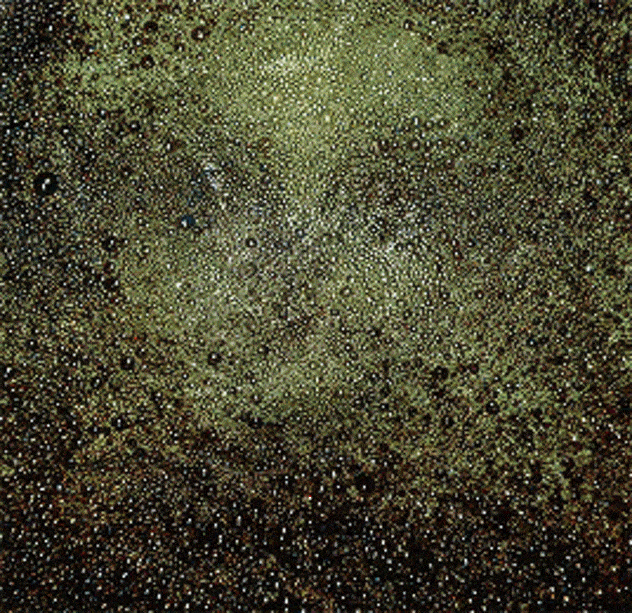 2. Johnny Morgan Drinks Milk (Asylum)
3. Cordelia Blinds Herself (Coven)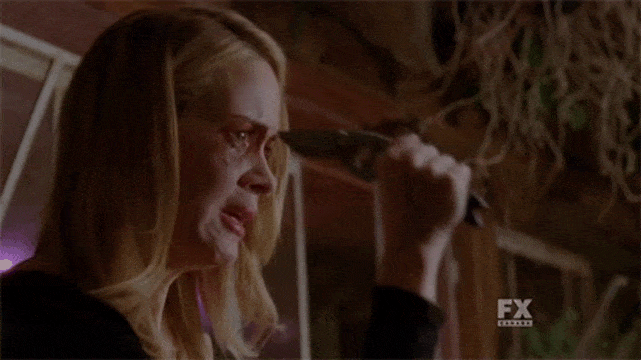 4. Brains for Baby (Murder House)
5. Dirty Mattress (Hotel)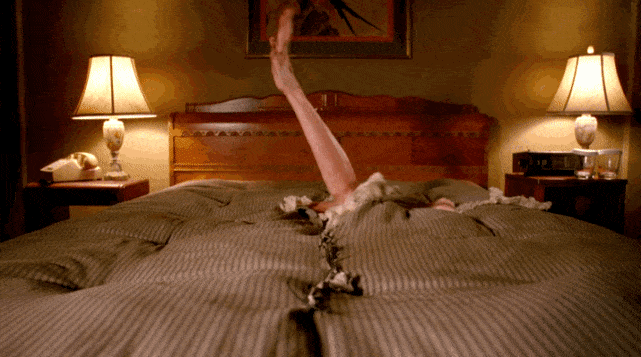 6. The Piggy Man (Roanoke)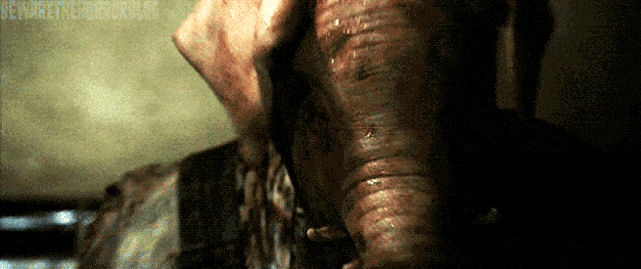 Wait! There's more American Horror Story: 19 Moments That Made Our Skin Crawl! Just click "Next" below:
Next