It's been a while since we've had a Diggle-centric episode, and it appears we're about to get lucky.
When an agent from the criminal organization Shadowspire comes to town, Diggle has to trust Andy as they dig into their past and shared time at war on Arrow Season 4 Episode 11.
What will happen? Who knows. But the photos make it hard to figure out, too! Get a good look at them now and be here for a full review after it airs.
If you need to catch up, you can watch Arrow online right here via TV Fanatic!
1. Diggle on the Case - Arrow
2. Big Guns - Arrow Season 4 Episode 11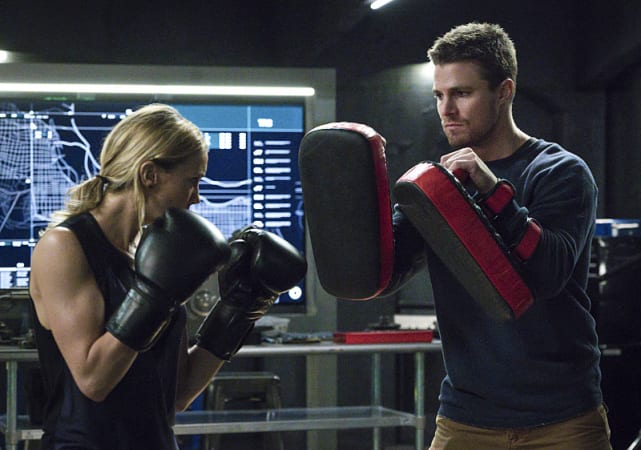 3. Time for Conversation - Arrow Season 4 Episode 11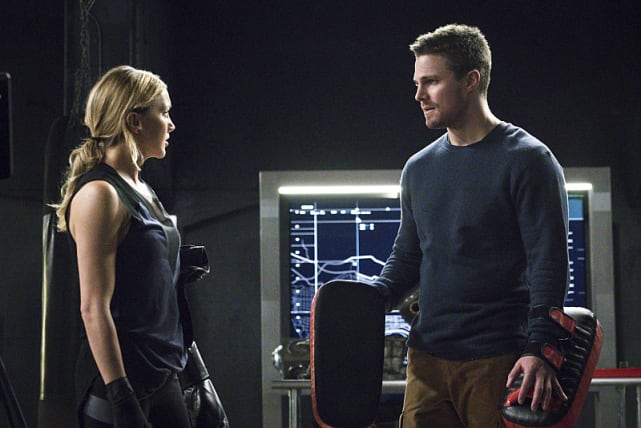 4. Put 'em Up - Arrow Season 4 Episode 11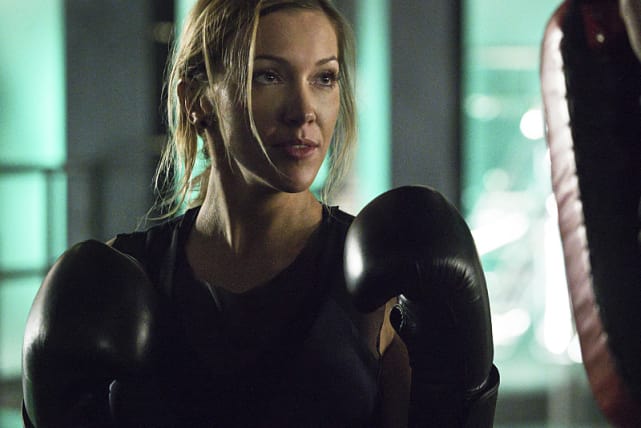 5. Thea & Oliver - Arrow Season 4 Episode 11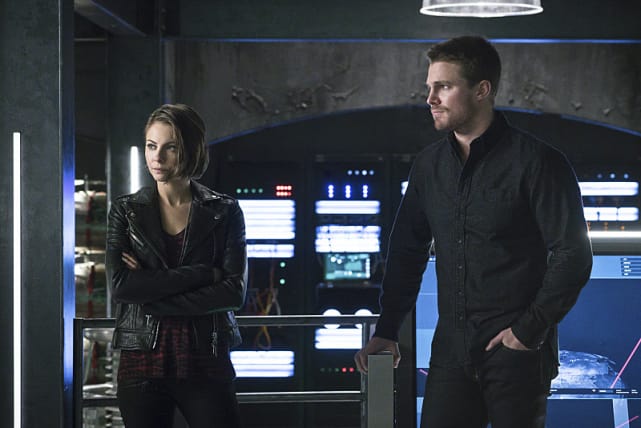 6. Unhappy Thea - Arrow Season 4 Episode 11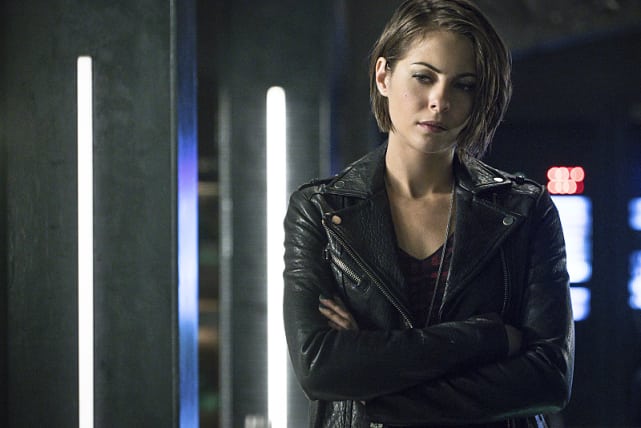 Wait! There's more Arrow Photos from "A.W.O.L."! Just click "Next" below:
Next