Arrow Season 3 Finale Photos: Oliver and His Ladies

Carissa Pavlica at . Updated at .
We've already seen the trailer for Arrow Season 3 Episode 23 and we know the crap is about to hit the fan.
Starling City is in trouble. There's no doubt about it.
What we didn't see in the trailer is what comes before that – after the rescue and before the big fight when Oliver and Nyssa meet up with Team Arrow in the new Arrow lair. It's. well, it's surprising.
Correct me if I'm wrong, but Oliver and Nyssa appear to share a surprisingly cordial moment and the remaining time features a Felicity so giddy it's hard not to jump to the conclusion that she and Oliver have shared some private conversation about their relationship in which he assures her his marriage won't deter their future.
1. Waking Up - Arrow Season 3 Episode 23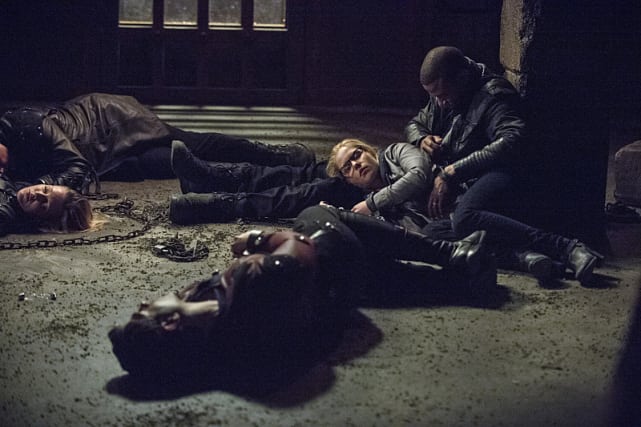 2. Unhappy Man - Arrow Season 3 Episode 23
3. Knock Knock - Arrow Season 3 Episode 23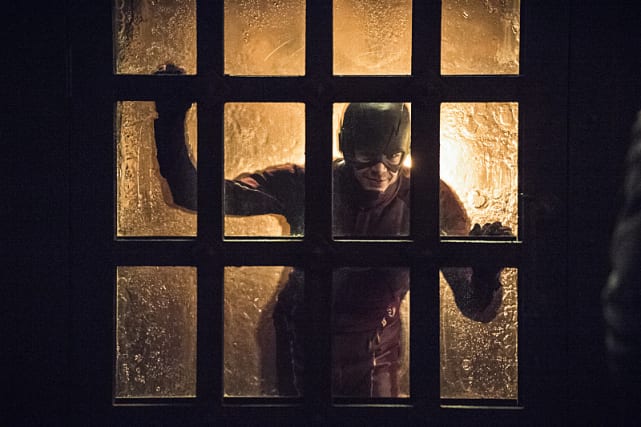 4. I'll Huff and I'll Puff - Arrow Season 3 Episode 23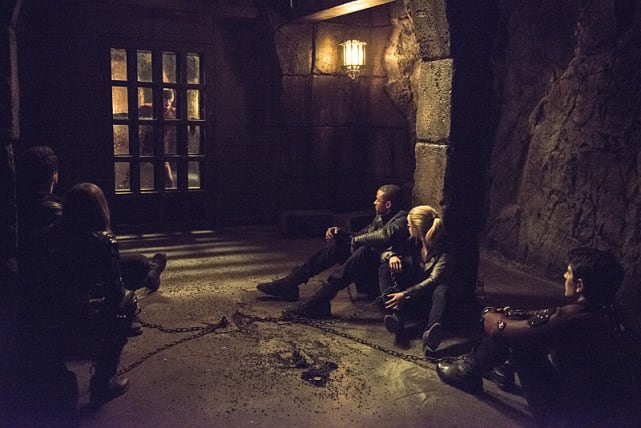 5. Determination - Arrow Season 3 Episode 23
6. Nice Plan! - Arrow Season 3 Episode 23
7. Ta Da! - Arrow Season 3 Episode 23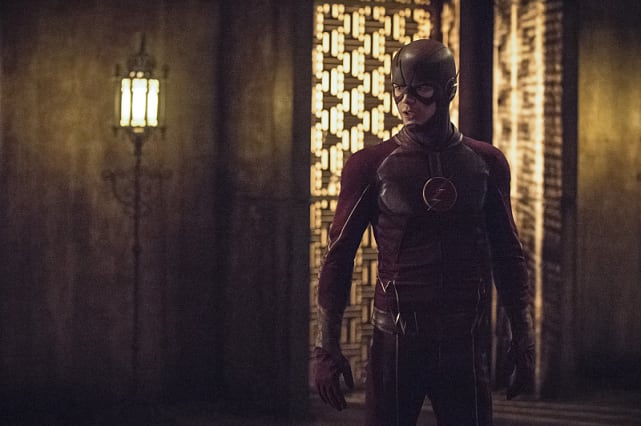 8. Did Somebody Call for a Hero? - Arrow Season 3 Episode 23
9. Asking for Help - Arrow Season 3 Episode 23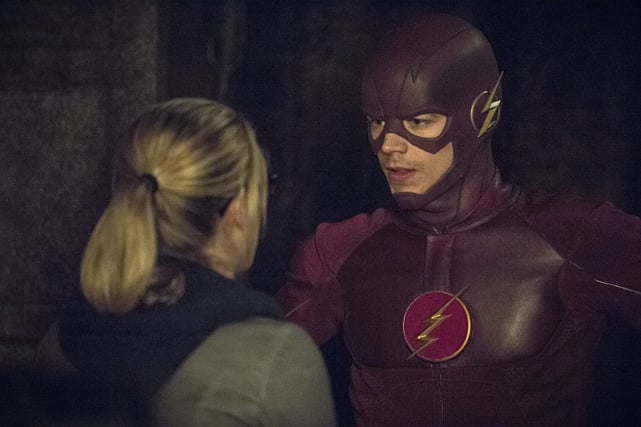 10. Barbershop Quartet - Arrow Season 3 Episode 23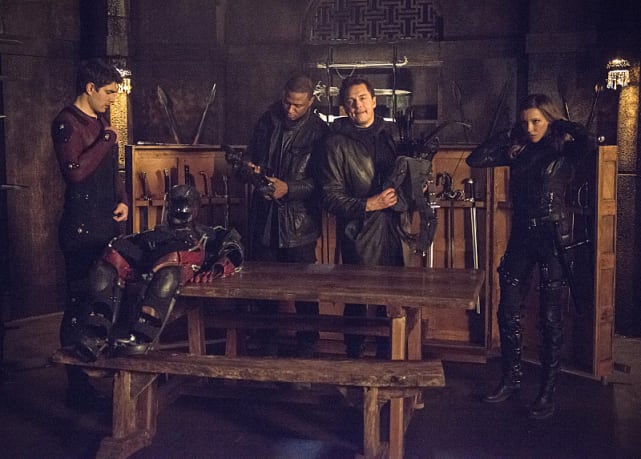 11. No Luggage - Arrow Season 3 Episode 23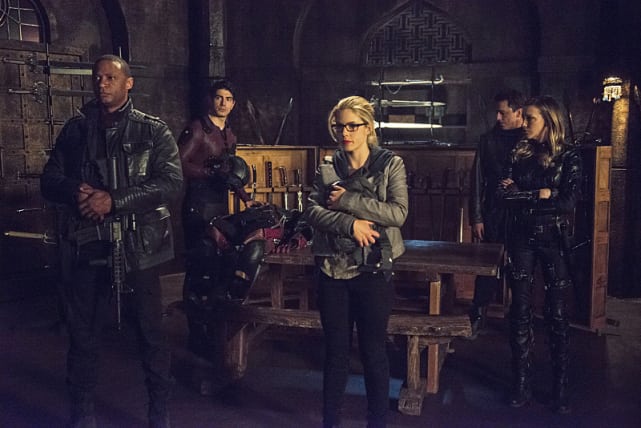 12. Together Again - Arrow Season 3 Episode 23
13. Old Tricks - Arrow Season 3 Episode 23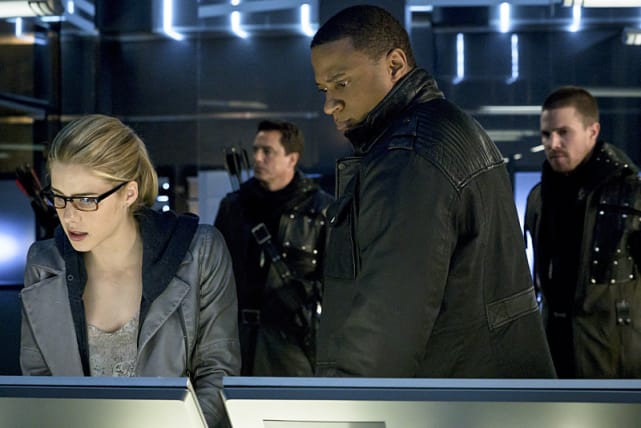 14. Blue - Arrow Season 3 Episode 23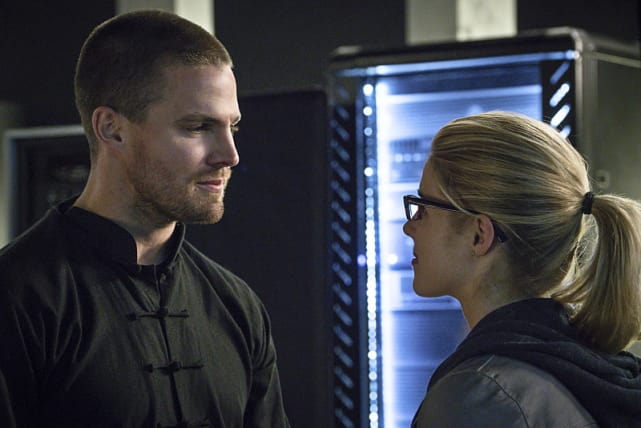 15. Newlyweds - Arrow Season 3 Episode 23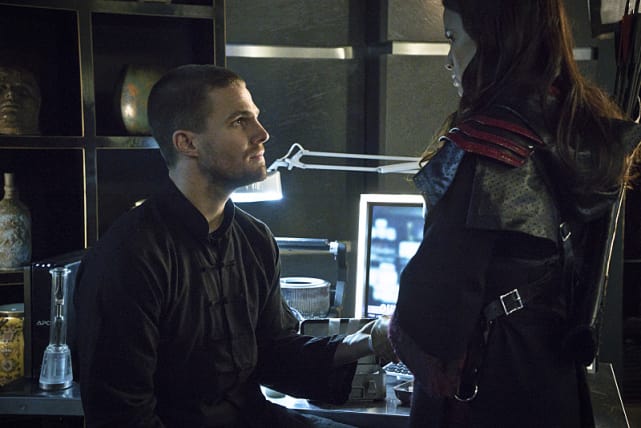 16. Happy - Arrow Season 3 Episode 23
17. Does She Know? - Arrow Season 3 Episode 23
18. Ready to Fight - Arrow Season 3 Episode 23
19. How Pleasant - Arrow Season 3 Episode 23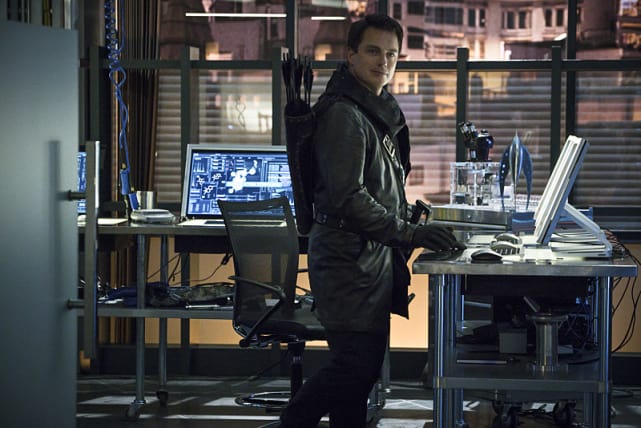 20. Oliver and His Ladies - Arrow Season 3 Episode 23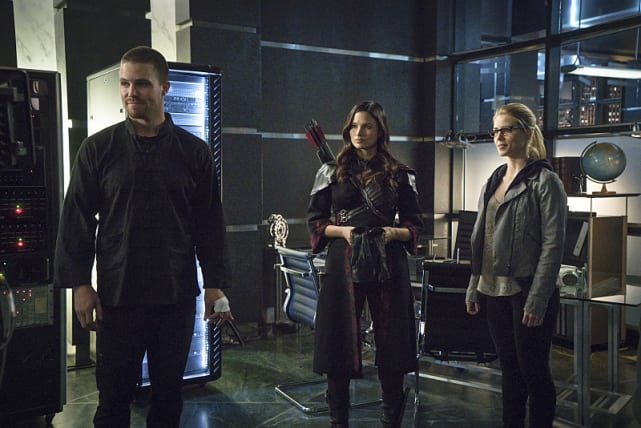 21. The Circle of Trust - Arrow Season 3 Episode 23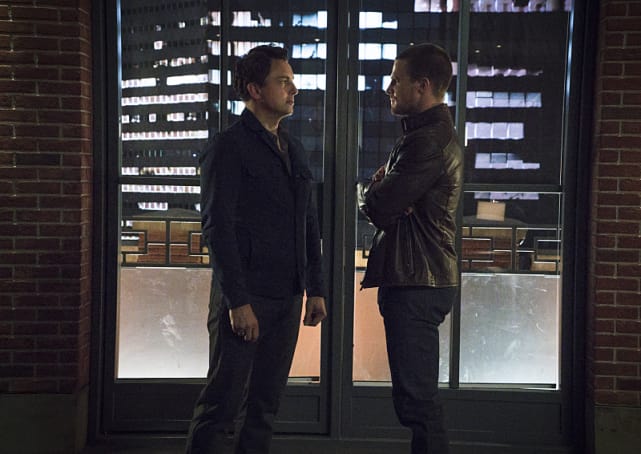 22. Siblings - Arrow Season 3 Episode 23
23. Speedy - Arrow Season 3 Episode 23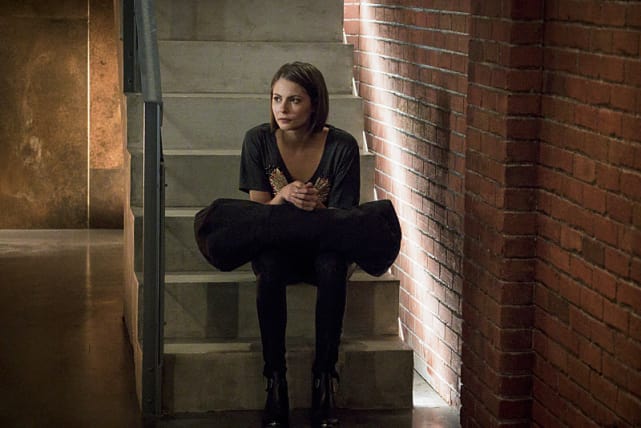 24. Hugs - Arrow Season 3 Episode 23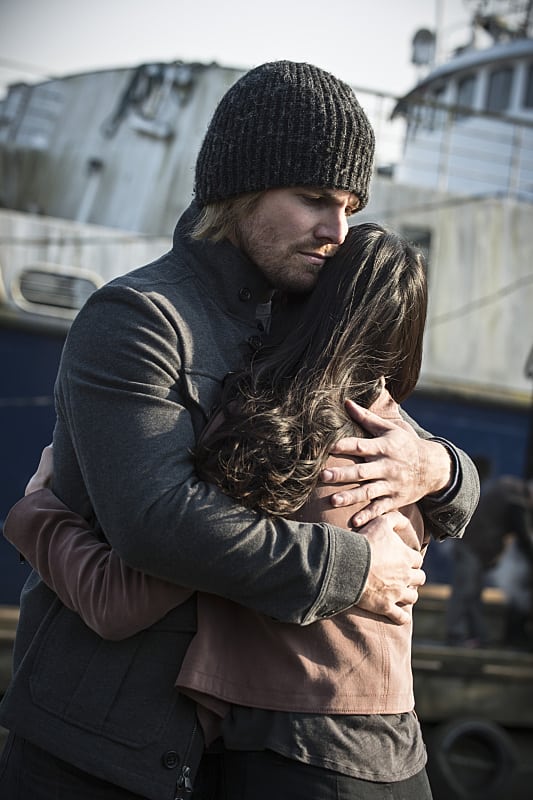 25. Katana and Arrow Season 3 Episode 23
26. Enemy Afoot! - Arrow Season 3 Episode 23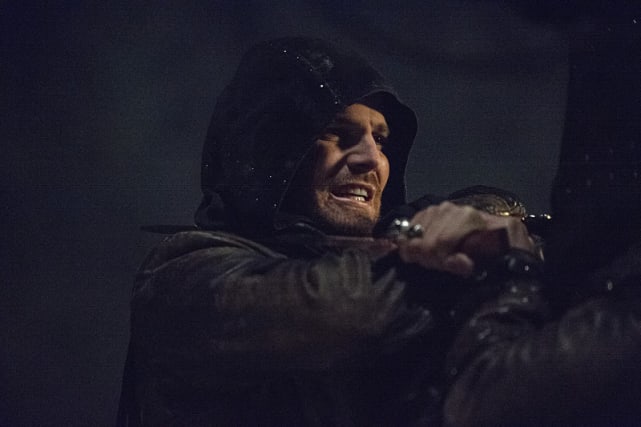 27. League Thug - Arrow Season 3 Episode 23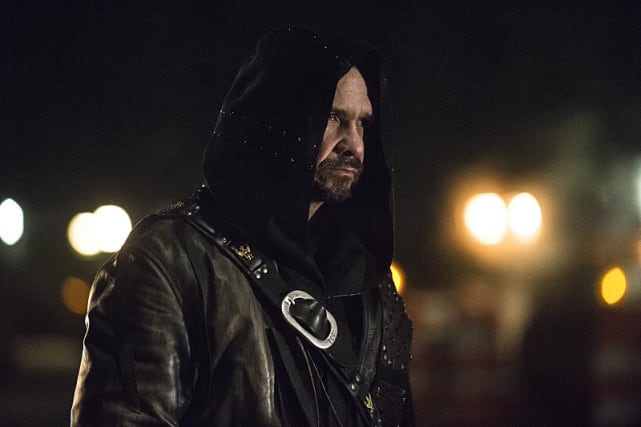 28. New Man Needed - Arrow Season 3 Episode 23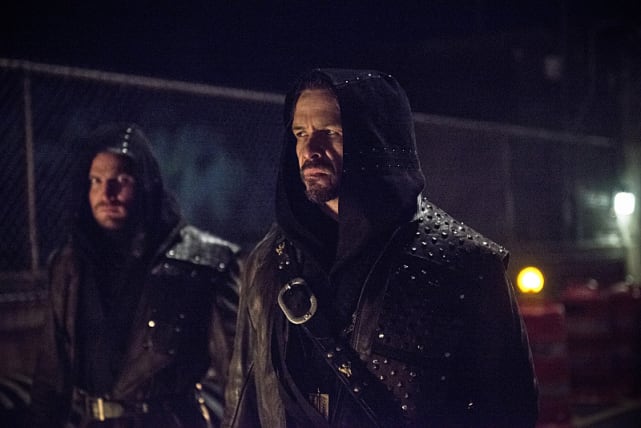 29. On His Knees - Arrow Season 3 Episode 23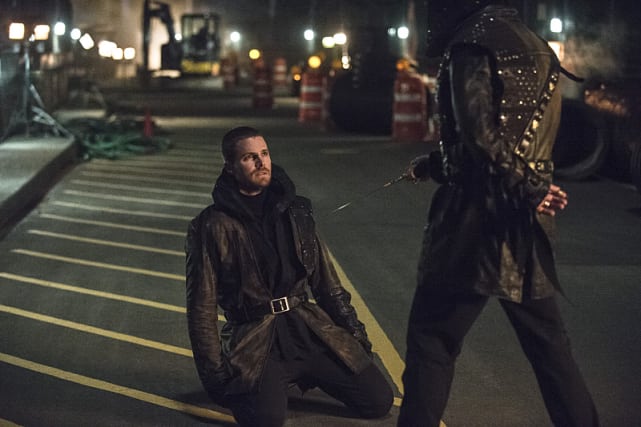 30. Ouch! - Arrow Season 3 Episode 23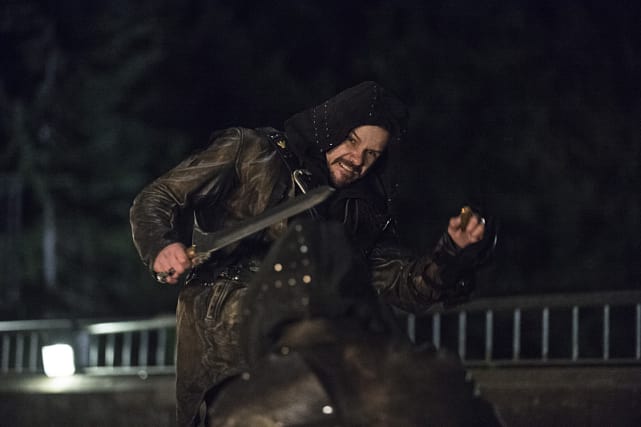 31. Twinsies - Arrow Season 3 Episode 23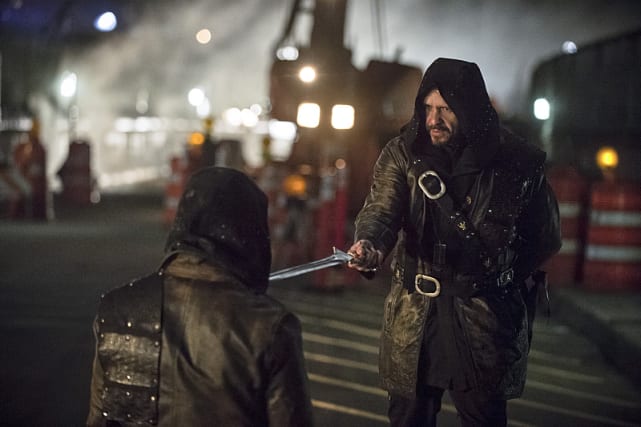 32. Capt. Lance Makes an Appearance - Arrow Season 3 Episode 23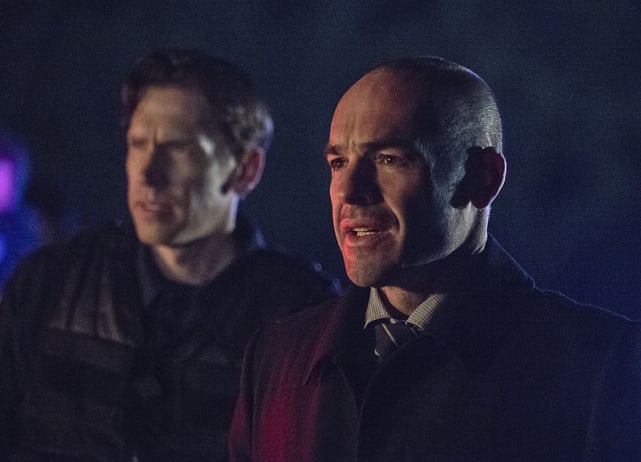 Wait! There's more! Just click "Next" below:
Next