Towards the end of NCIS: Los Angeles season 4, Deeks and Kensi's relationship began to take a turn from a flirty, fun working partnership to something much more.
Check out how the relationship shifted and the best Densi moments through the first half of NCIS: Los Angeles season 5.
1. Sunshine and Gun Powder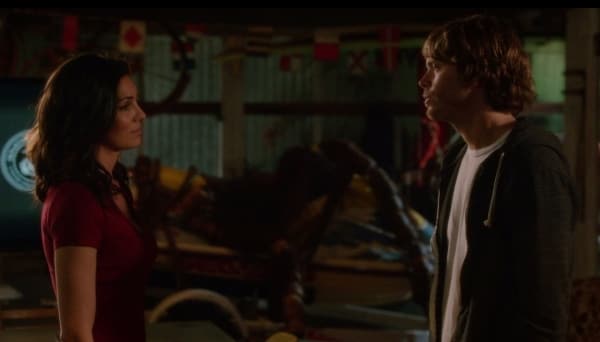 2. Deeks Finds the Box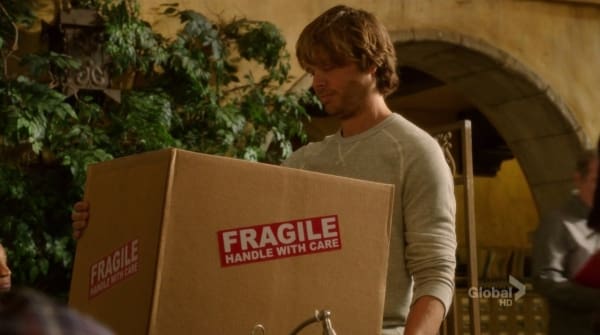 3. Kensi Gets Jealous? Maybe Just a Little....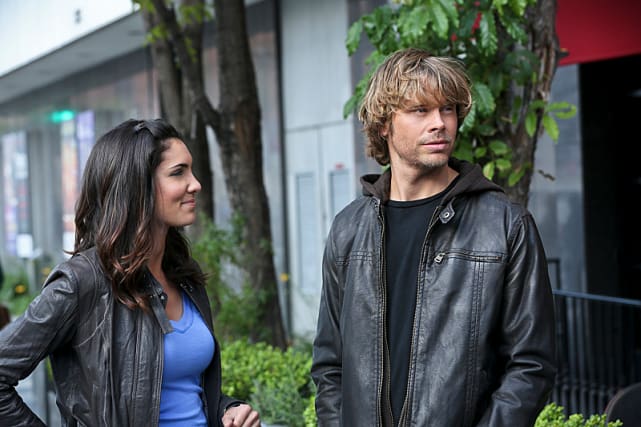 Deeks: I was just gonna see if you were good.
Kensi: Yeah. You?
Deeks: I'm good if you're good.
Kensi: I'm good.
Deeks: Okay. That's good. We're good. Which is, you know, great.
Kensi: I'm glad we cleared that up. See ya tomorrow.
4. Deeks Kisses Kensi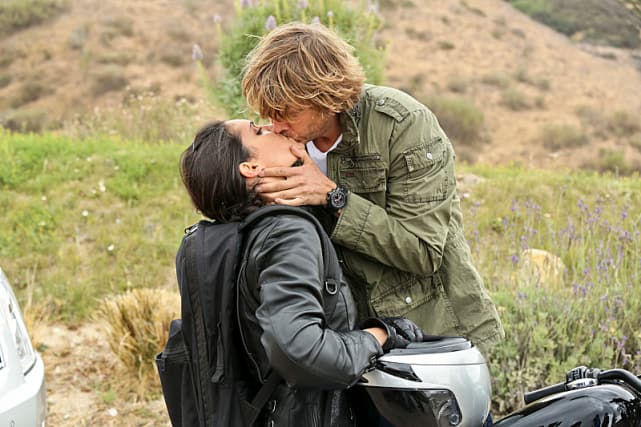 5. Kensi is Deeks' Person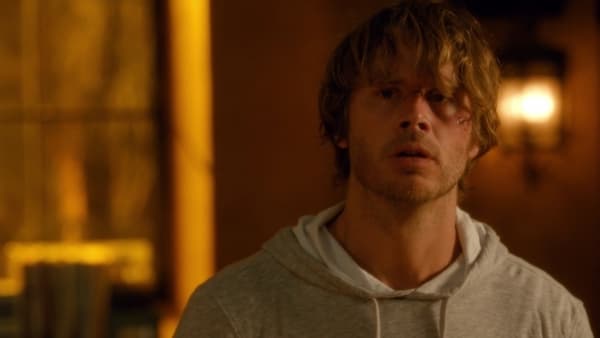 6. Deeks Sleeps!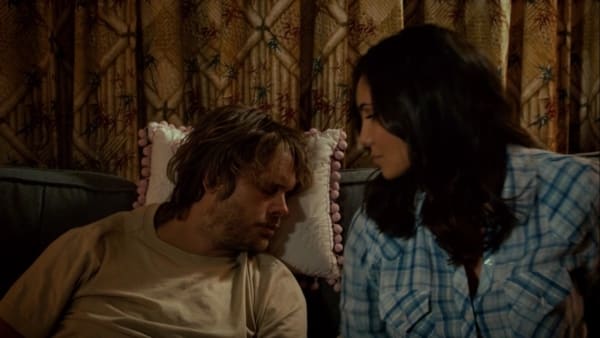 Wait! There's more Best Kensi and Deeks Romantic Moments! Just click "Next" below:
Next
Show:

Related Photos:

Related Post:

Created by:

Published: