7. Deeks and Kensi Go to Dinner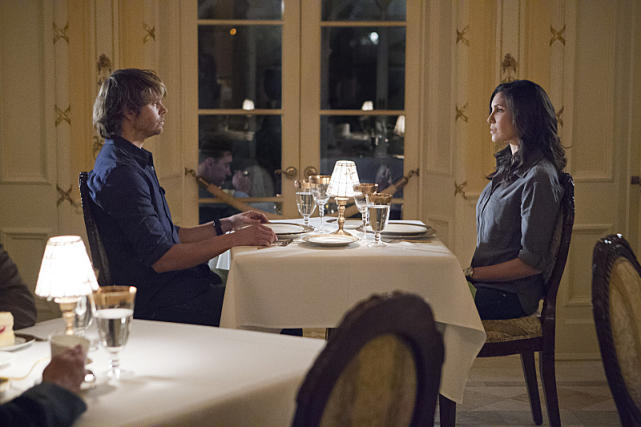 Kensi: Because once again you're trying to say something without actually saying it. And it's driving me nuts.
Deeks: I think you lost me.
Kensi: No. I don't think I did. I think you know exactly what I'm talking about.
Deeks: Do I?
Kensi: Damn it, Deeks, you asked me out on a date without actually asking me out on a date. Now, if this keeps going this way and we can't communicate, and we've been over this -- you never say what you mean, and if this is the way it's gonna be, then I don't know how we're ever gonna --
Deeks: I don't want to be here with you right now.
Kensi: What?
Deeks: I want to be at my place, right now ... with you.
8. Deeks and Kensi Decide to Take a Chance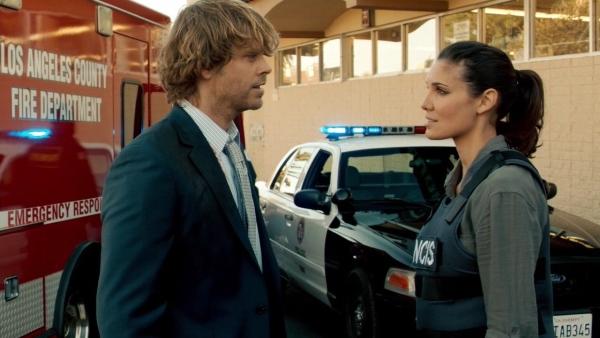 Deeks: This thing?
Kensi: Yes. Our thing.
Deeks: I'm sorry. I didn't -- I didn't hear you because there are so many people walking by. Maybe say it louder. Once more just for me.
Kensi: I hate you.
Deeks: You don't. You don't. You don't hate me.
Kensi: Our thing.
Deeks: Wow. Phew.
Kensi: You have to promise me something too.
Deeks: Anything.
Kensi: Promise you'll be patient with me.
Deeks: See you tonight.
Kensi: Yeah.
9. Kensi Gets a Phone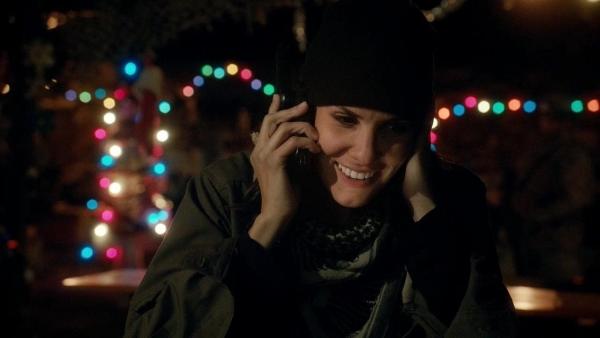 10. Deeks Gets a Phone Too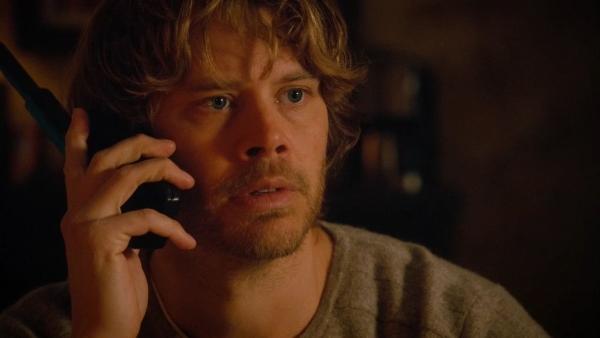 11. Kensi Selfie!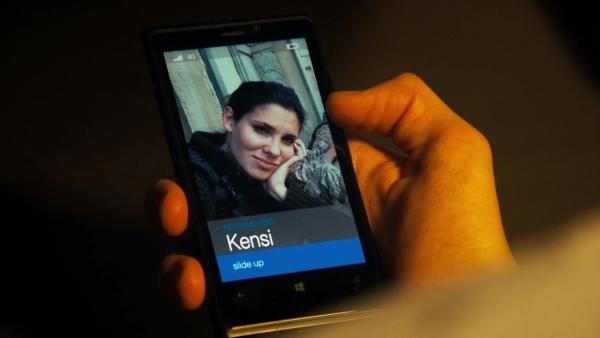 12. Deeks Selfie!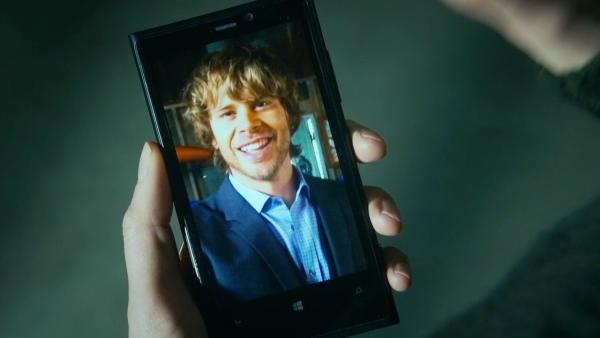 Wait! There's more! Just click "Next" below:
Next
Show:

Related Photos:

Related Post:

Created by:

Published: