Is someone about to get burned?
The aftermath of the robbery (and fiery explosion,) on Blood and Oil Season 1 Episode 1 suggests that all sign point to an inside job.
On Blood and Oil Season 1 Episode 2, Wick scrambles to try and cover up his involvement in the crime, but he may have an uncooperative accomplice who isn't very good at keeping secrets.
Hap's world continues to seduce Billy Lefever and he makes another deal with Briggs, only this time he fails to consult his wife, Cody. And the arrival of another Briggs family member leaves Hap's wife Carla quite unhappy. Who's the new member joining the Briggs? It looks like it's no other than Hap's daughter, Lacey. Do you think there's any sibling rivalry?
It also looks like we're going to be a guest at a Briggs family dinner party, which is sure to bring out some great soapy drama. Let's place our bets now on what (or who,) ruins the meal!
Check out the photos from "The Ripple Effect," and tune in on Sunday, October 1 at 9/8c on ABC. Missed the premiere? You can watch Blood and Oil online, and catch up now!
1. Cody and Jules Look On, Blood and Oil Season 1 Episode 2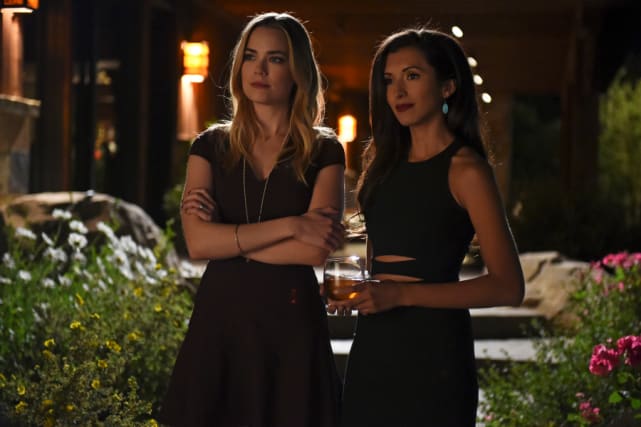 2. Happy Hap, Blood and Oil Season 1 Episode 2
3. A Friendly Game of Pool, Blood and Oil Season 1 Episode 2
4. Billy Makes a Deal, Blood and Oil Season 1 Episode 2
5. A Family Gathering, Blood and Oil Season 1 Episode 2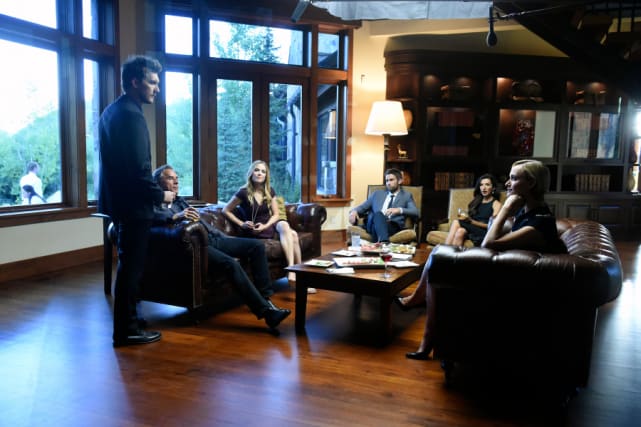 6. Jules and Billy Talk, Blood and Oil Season 1 Episode 2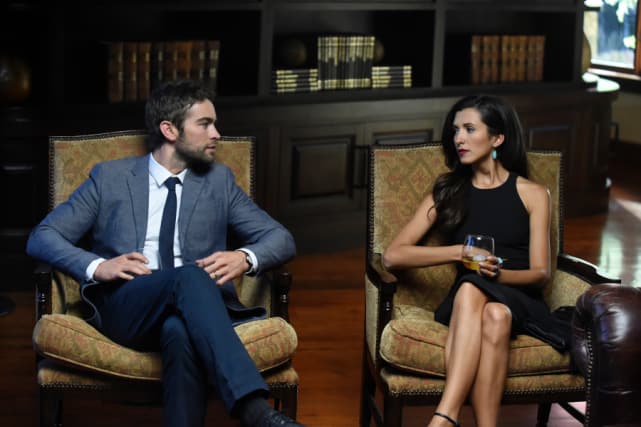 Wait! There's more Blood and Oil Photos from "The Ripple Effect"! Just click "Next" below:
Next