Chicago Fire Midseason Report Card: Best Save, Biggest Tear-jerker and More!

Stacy Glanzman at .
Our firefighters went through an awful lot in the first half of Chicago Fire Season 4. Boden was arrested, Dawson lost a baby, and Severide lost his rank. Not to mention Herrmann was not left in the best of shape.
We are revisiting all the drama we've seen so far in our Chicago Fire Midseason Report Card including the best and worst episodes, the craziest conspiracy, the biggest mystery, and more!
Check out our picks and let us know if you agree!
1. Best Episode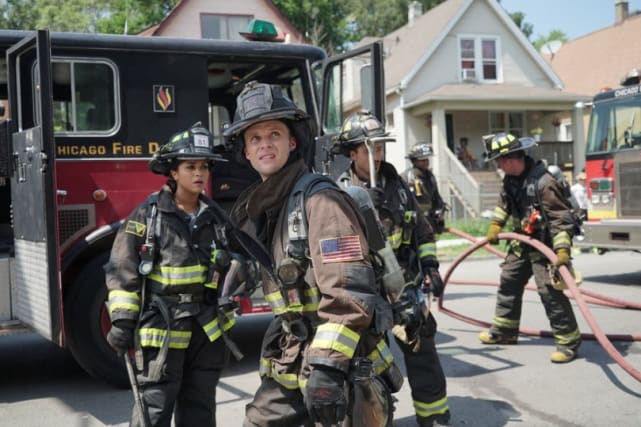 2. Worst Episode
3. Best Save
4. Most Obnoxious Couple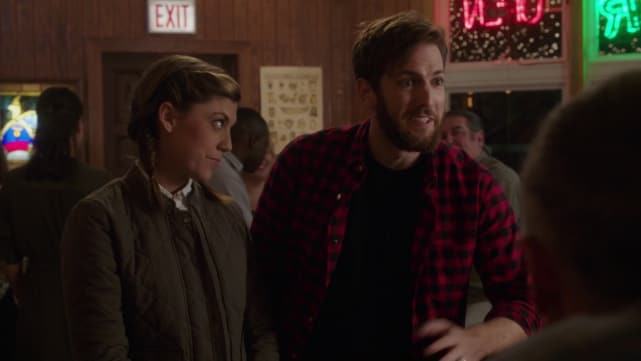 5. Strangest House Guest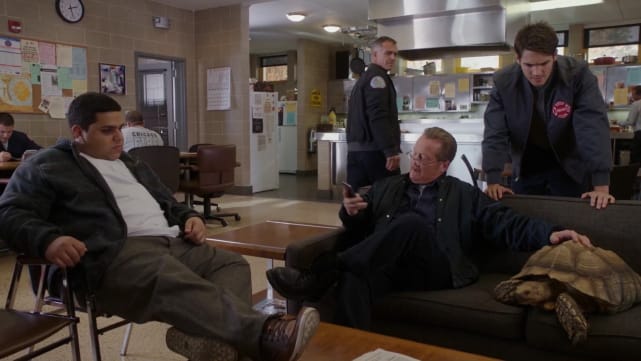 6. Biggest Tear-jerker
7. Most Touching Act of Defiance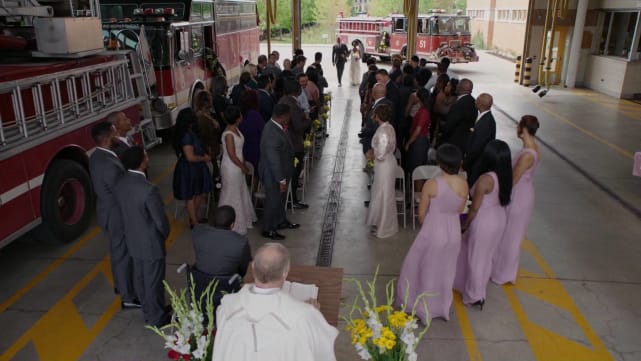 8. Biggest Suck-Up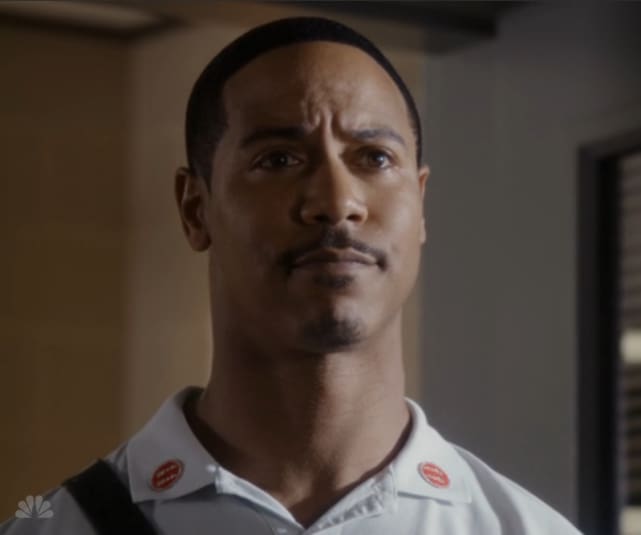 9. Craziest Conspiracy
10. Biggest Mystery
11. Worst Over-reaction
Wait! There's more! Just click "Next" below:
Next