By the end of Chicago Fire Season 4, Dawson became a foster parent, Casey became an alderman, Herrmann survived a stabbing, and Otis had his own medical scare.
Two different characters suffered the loss of a sibling, and handled it VERY differently.
We have yet another in house romance blossoming, and as usual, we were left with a serious cliffhanger.
So, let's take a look back with our Chicago Fire Season 4 Report Card!
Check out our picks and be sure to let us know if you agree!
1. Best Episode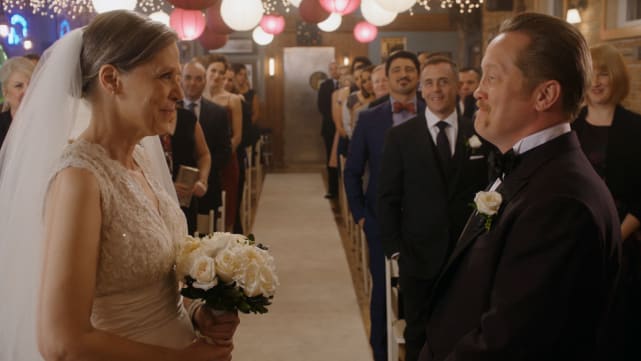 2. Worst Episode
3. Best New Character
4. Most Uplifting Moment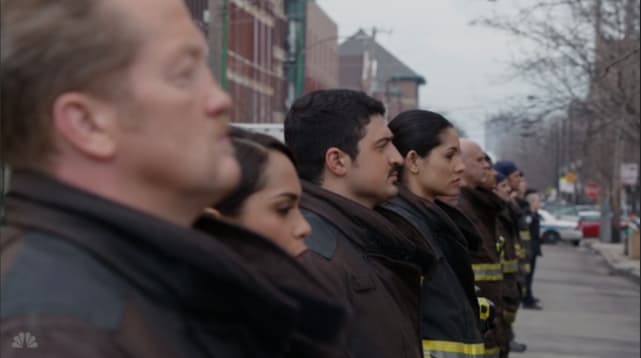 5. Unexpected Character Development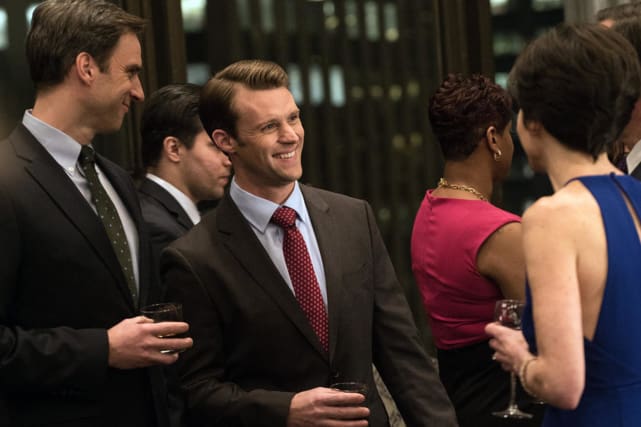 6. Cutest Addition to the Family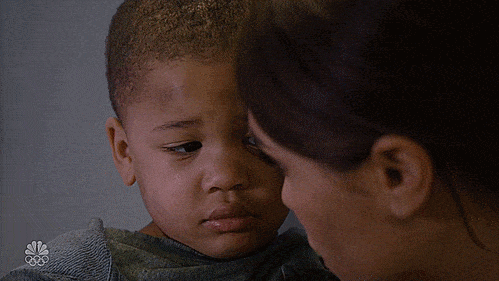 7. Most Dragged Out Story Line
8. Moment That Had Our Hearts Pounding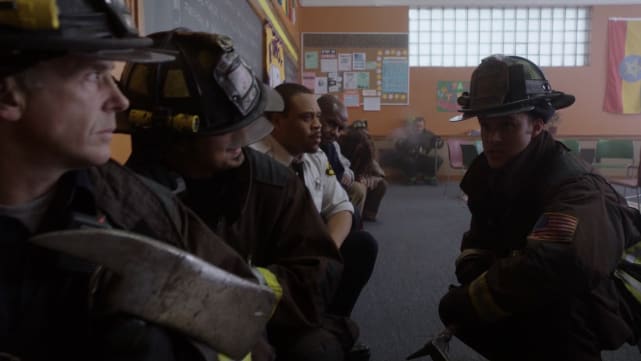 9. Hardest Kept Secret
10. Severide's Best Catch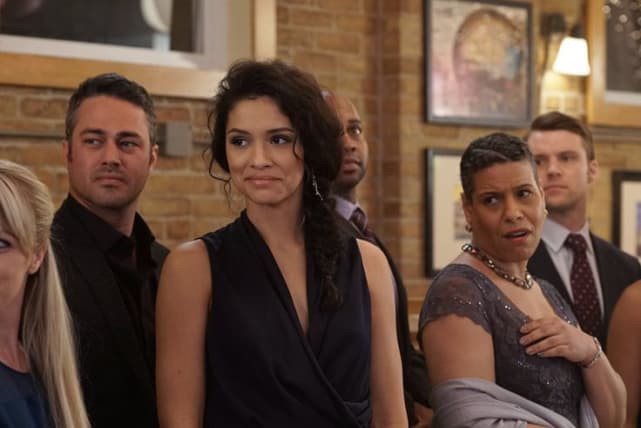 11. Hopes For Season 5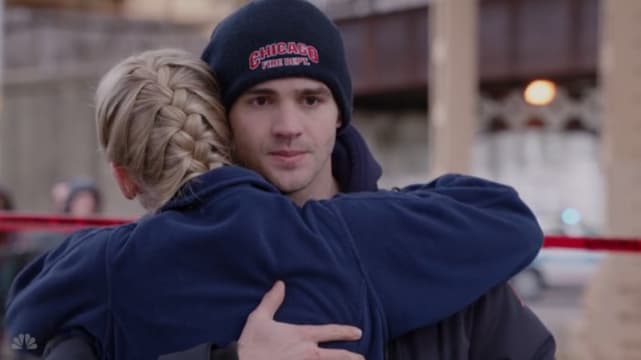 12. Overall Grade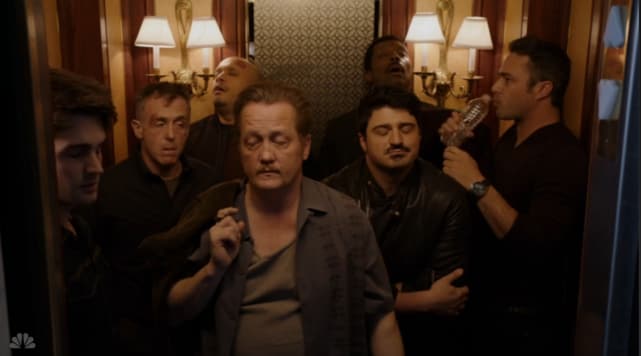 Wait! There's more! Just click "Next" below:
Next