Crazy Ex-Girlfriend Midseason Report Card: Best Song, Biggest Surprises and More!

Christine Laskodi at . Updated at .
They say love makes you crazy...
Rebecca Bunch is still trying to figure out her love life and her purpose in West Covina, California when we see her again on Crazy Ex-Girlfriend Season 2, after exposing her secret to Josh Chan.
During the Emmy-winning show's second season, Rebecca has already experienced breakups with both of the men in her life, as well as the show's biggest separation – Rebecca's friendship with Paula.
What have we loved so far in Season 2? What were our favorite songs? Which 'ship reigns supreme, and which story left us in tears? Who deserves an Emmy, like, right now? Check out our mid-season report card for Crazy-Ex Girlfriend!
Need a refresher before Crazy Ex-Girlfriend returns? You can catch up on every episode and watch Crazy Ex-Girlfriend online right here at TV Fanatic!
Crazy Ex-Girlfriend returns on Friday, January 6th with a two-hour winter premiere.
1. Smartest Song: The Math of Love Triangles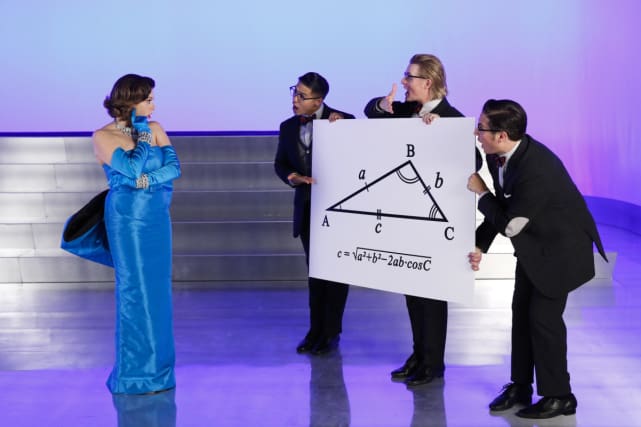 2. Episode That Had Us Reaching for Tissues: When Will Josh and His Friend Leave Me Alone?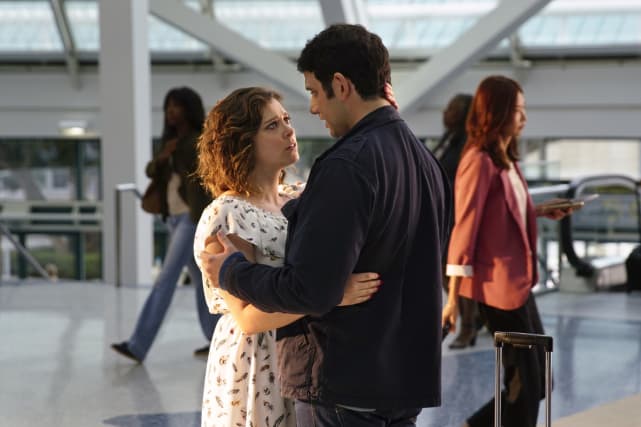 3. Favorite 'Ship: Darryl and White Josh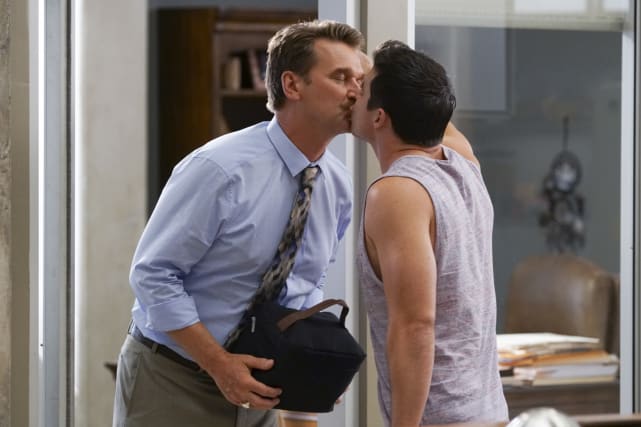 4. Just Hand An Emmy to Donna Lynne Champlin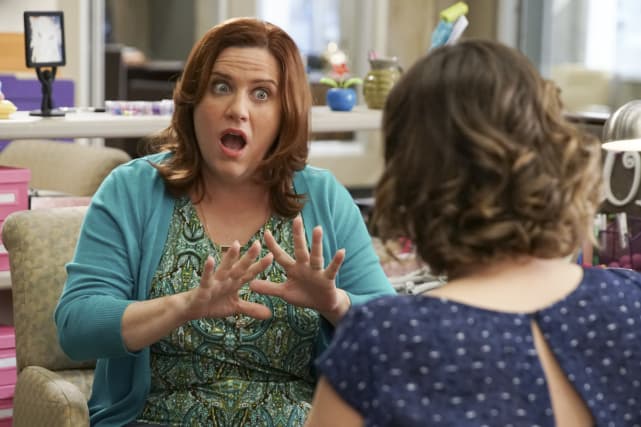 5. Choreography That Killed: Dinosaur Ballet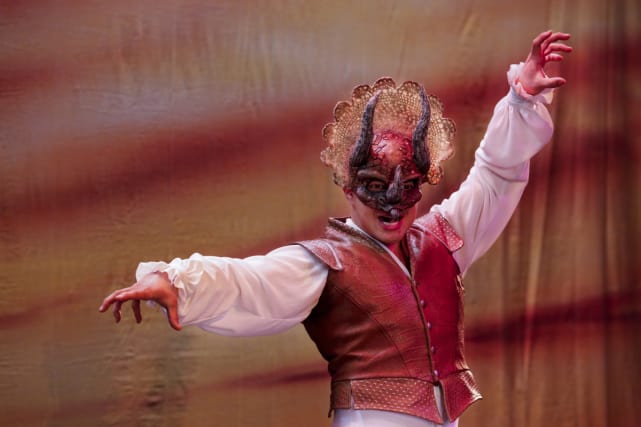 6. Most Dramatic Song: You Go First
Wait! There's more Crazy Ex-Girlfriend Midseason Report Card: Best Song, Biggest Surprises and More!! Just click "Next" below:
Next