Dark Matter fans, rejoice!
The hit Syfy show returns to television screens for a second season on July 1, 2016. Let's take a moment, though, to get to know the characters who call the notorious mercenary ship home as they try to puzzle out the truth about their various unknown pasts.
Amnesia can do a real number on a person, after all. Of course, it doesn't help when everyone wants to kill you, either...
1. The Crew of the Raza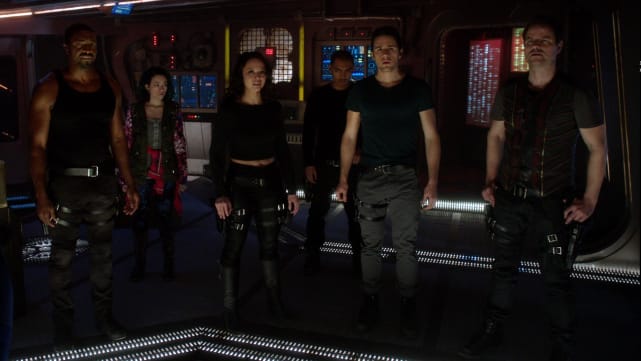 2. Mark Bendavid as One - Dark Matter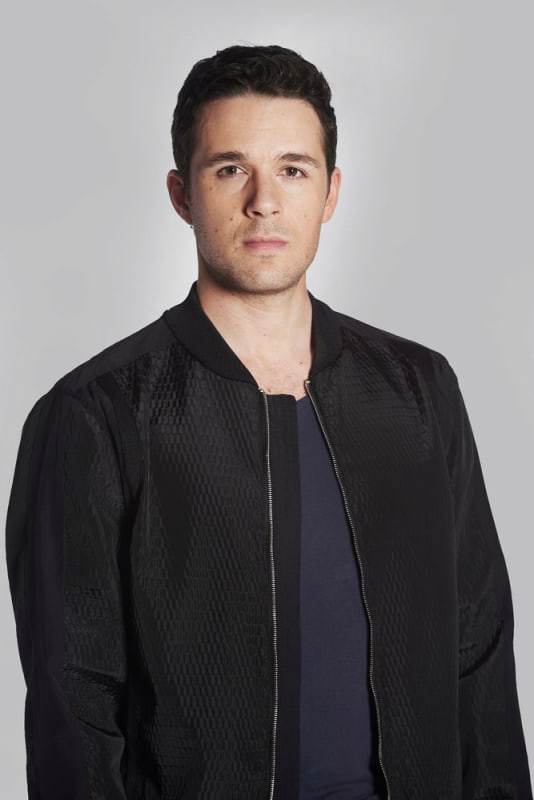 3. Melissa O'Neil as Two - Dark Matter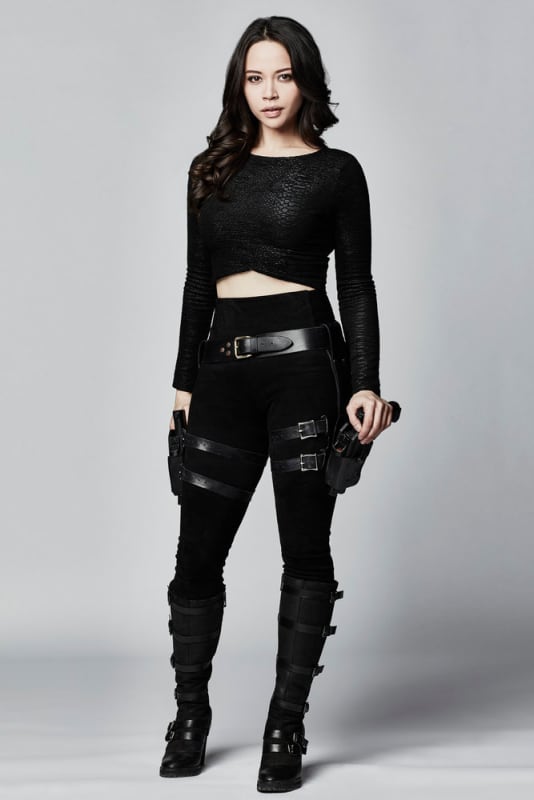 4. Anthony Lemke as Three - Dark Matter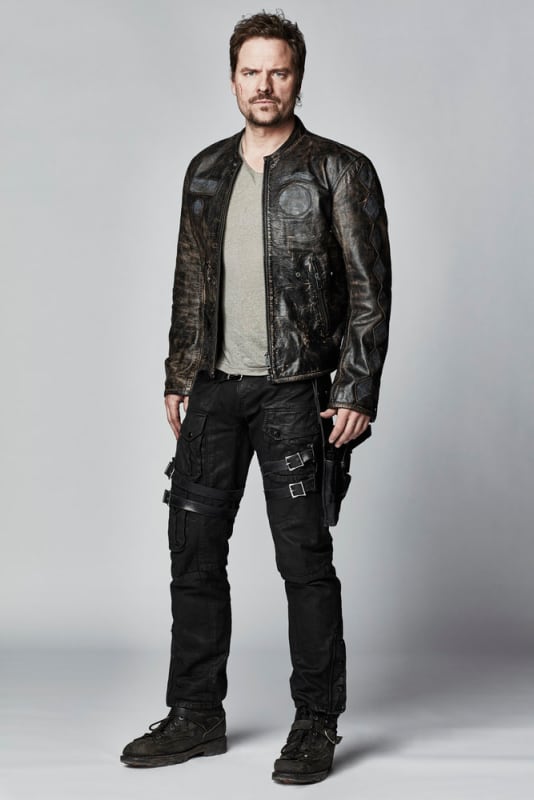 5. Alex Mallari Jr. as Four - Dark Matter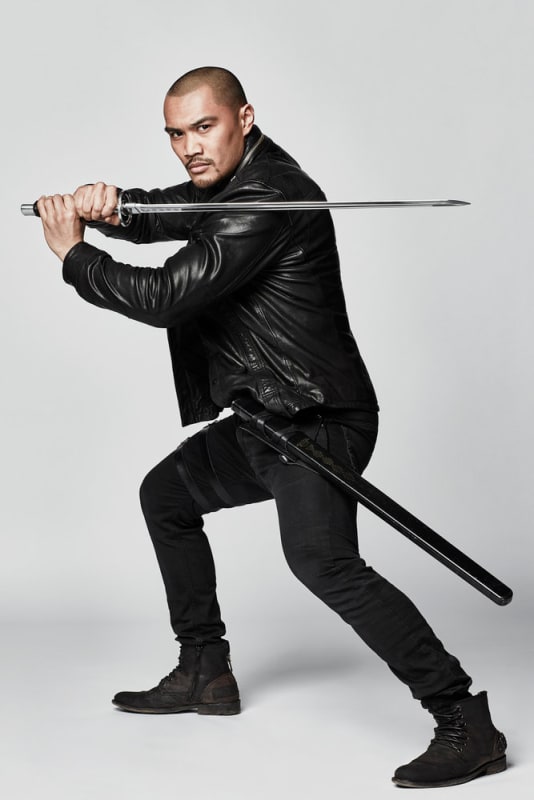 6. Roger Cross as Six - Dark Matter
Wait! There's more Dark Matter Season 2: A Primer! Just click "Next" below:
Next