Days of Our Lives Classic Couple Spotlight: Bo and Hope

Jack Ori at .
Days of Our Lives currently has Hope stuck in an on-again, off-again relationship with fellow detective Rafe Hernandez, who is always competing for her affections with an attorney with a secet
But back in the day, Hope was half of one the most popular couples in daytime!
Bo and Hope's love story began when Hope was a bored 17-year-old rebelling against her upper-class family's expectations, and Bo was a working-class rebel on a motorcycle.
Related: Get True Crime Files by ID via Prime Video Channels for Over 1,000 Real-life Mystery & Suspense Shows!
Over the years, Bo and Hope's relationship was sometimes rocky, but Bo became a beloved member of the family who gave Hope four beautiful children (sadly, only two survived to adulthood).
Check out our Days of our Lives slideshow tribute to Bo and Hope, then head over to the comments to share your favorite "Bope" memory!
Looking to chat about current episodes of Days of Our Lives? Check out our Days of Our Lives reviews and Days of Our Lives Round Table discussions!
Days of Our Lives continues to air on NBC on weekday afternoons. Check your local listings for airtimes.
1. Bo and Hope meet when she is a teenager.
2. Hope's 18th birthday and Doug's heart attack.
3. Bo stops Hope's wedding to Larry Welch.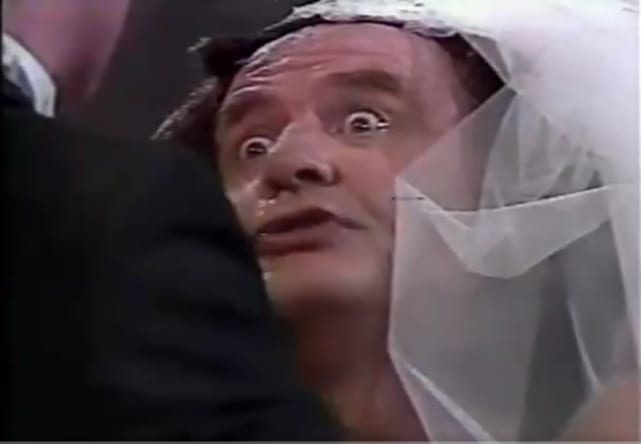 4. Roman "dies" in Bo's arms.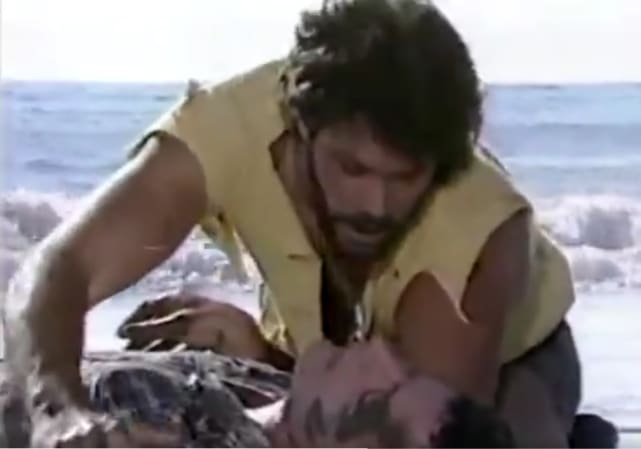 5. Bo gives Hope a reason to live.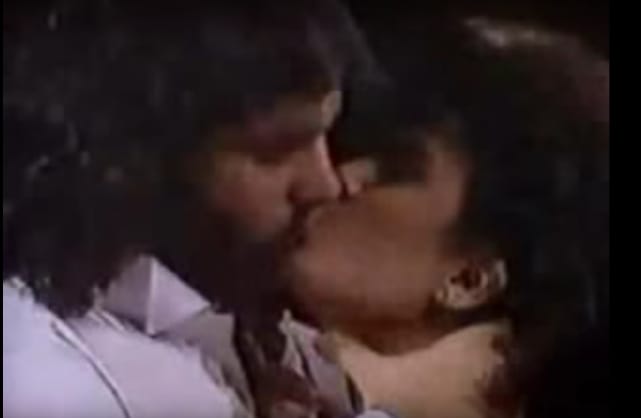 6. Bo and Hope finally make love for the first time!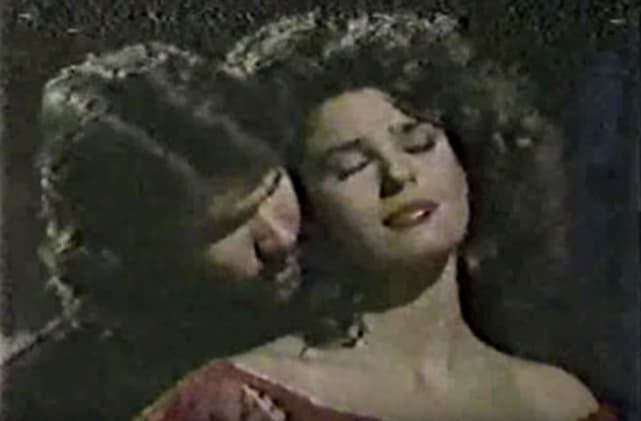 Wait! There's more Days of Our Lives Classic Couple Spotlight: Bo and Hope! Just click "Next" below:
Next