It's been nothing but tough for Tom Kirkman. He's getting pressure from all sides and his Mr. Nice Guy act might have to take a back seat. We know Kirkman has the backbone to make the tough decisions, but is he really ready to go full-fledged hard ass?
So what's going to happen next?
He has to make a decision regarding war now that the enemy has been identified, but it doesn't seem Kirkman is convinced. Hannah is still investigating what happened inside the Capitol with MacLeish, but there might not be any more time for her to get to the truth. Kirkman has to make a decision, and he has to make it now.
It also appears there are domestic issues at hand for Kirkman to deal with including his wife talking with Congressman Hookstraten. Why would Alex feel it's okay to talk with that evil woman? It's obvious she's not a friend of the President.
It's going to be interesting to see how it all plays out.
Check out the photos from Designated Survivor Season 1 Episode 4 "The Enemy" for some idea on how this episode will go.
Designated Survivor airs on Wednesday at 10/9c on ABC. If you need to catch up, you can watch Designated Survivor online right here via TV Fanatic. Remember, to check back here for our full review after the episode airs!
1. Face Off - Designated Survivor Season 1 Episode 4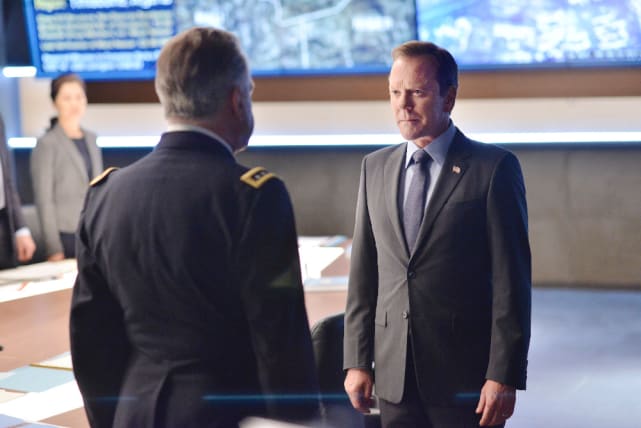 2. Formidable Opponent - Designated Survivor Season 1 Episode 4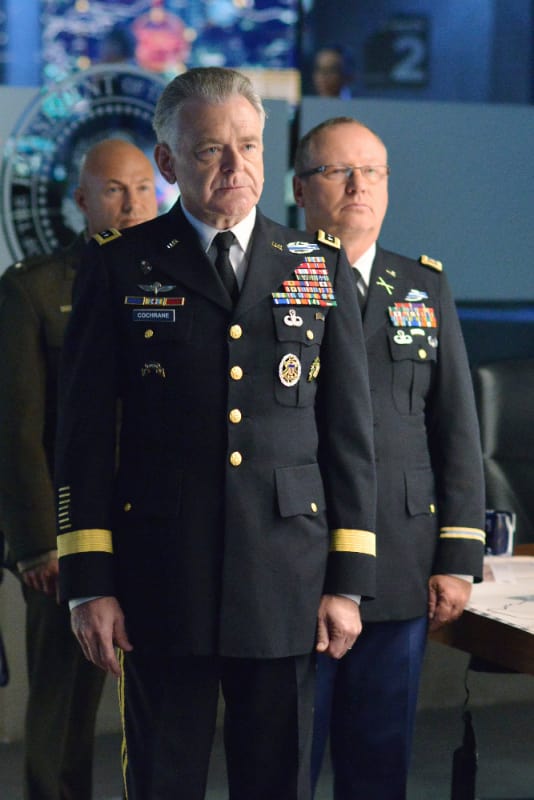 3. Confrontation - Designated Survivor Season 1 Episode 4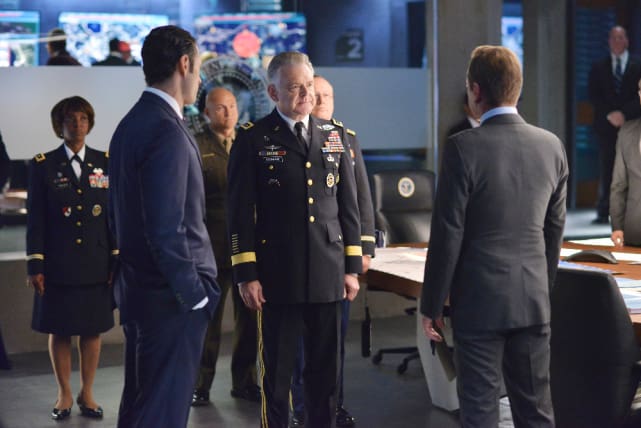 4. A Meeting - Designated Survivor Season 1 Episode 4
5. The Pressure is On - Designated Survivor Season 1 Episode 4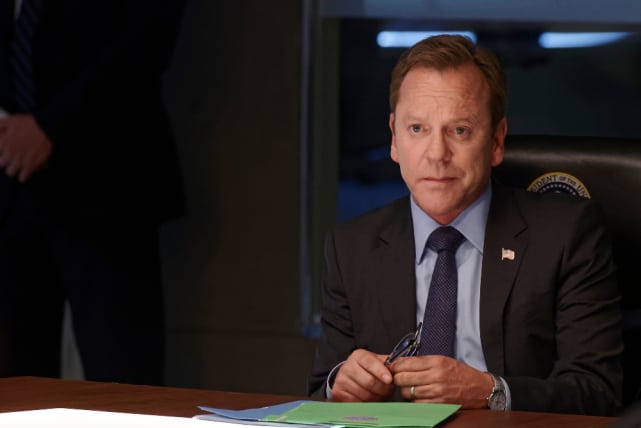 6. The New Guy - Designated Survivor Season 1 Episode 4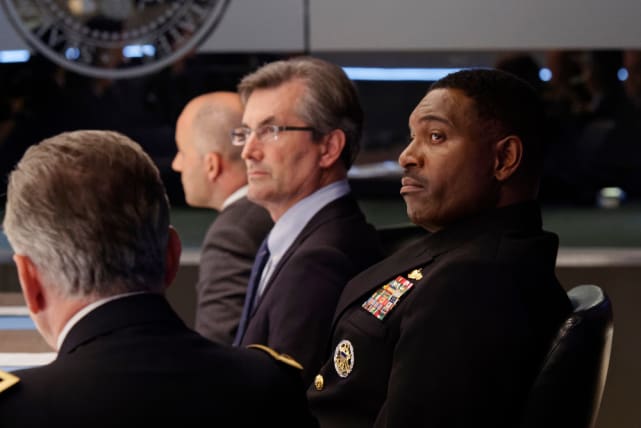 Wait! There's more Designated Survivor Photos from "The Enemy"! Just click "Next" below:
Next
Show:

Episode:

Related Photos:

Related Posts:

Created by:

Published: