Designated Survivor Photos from "The First Day"

Lisa Babick at .
Designated Survivor Season 1 Episode 1 was everything we expected and more. We saw how Tom Kirkman's life was turned upside down in a matter of moments, but what happens after his address to the American people?
Based on these photos, he's taking the bull by the horns by visiting ground zero. It's a lot to take in, but he seems to be handling it well. Alex joins him as does his staff, including Emily, who finally is where she's supposed to be!
But something appears to go wrong. What could have happened?
Whatever the threat, it's not keeping Tom from doing his duty as he goes back to ground zero later in the evening.
It's definitely going to be interesting to see how Tom handles his first day as President of the United States.
Check out these photos from Designated Survivor Season 1 Episode 2, "The First Day", which airs on Wednesday, September 28, at 9/8c on ABC.
If you missed the premiere episode, you can watch Designated Survivor online right here via TV Fanatic!
1. Speech After Party - Designated Survivor Season 1 Episode 2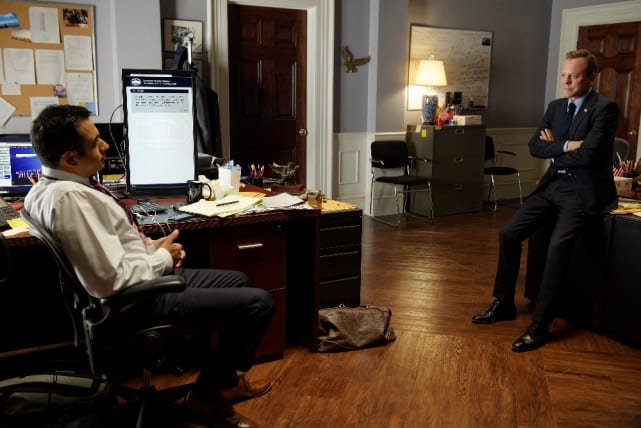 2. Keeping Guard - Designated Survivor Season 1 Episode 2
3. The President Arrives - Designated Survivor Season 1 Episode 2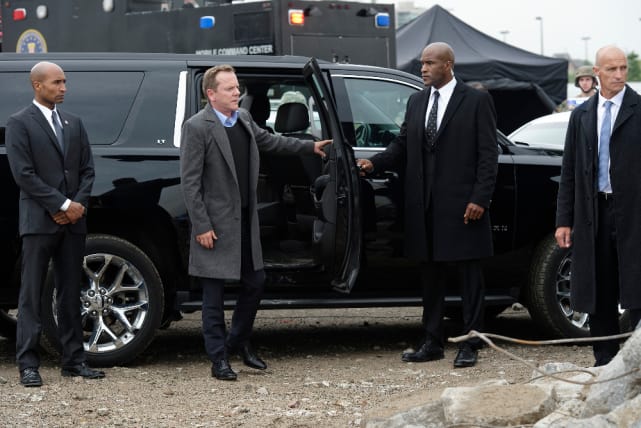 4. Stepping into a Role - Designated Survivor Season 1 Episode 2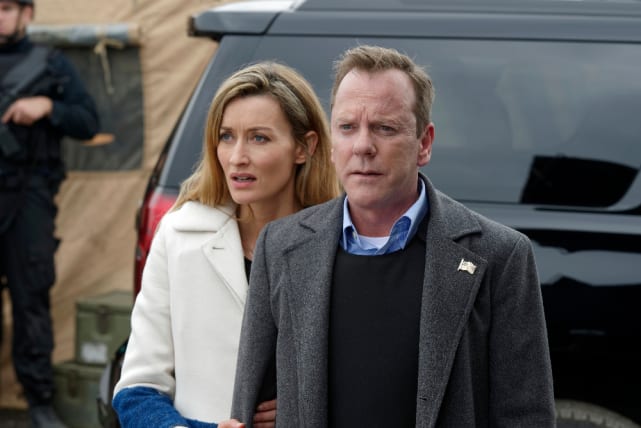 5. Holding Tight - Designated Survivor Season 1 Episode 2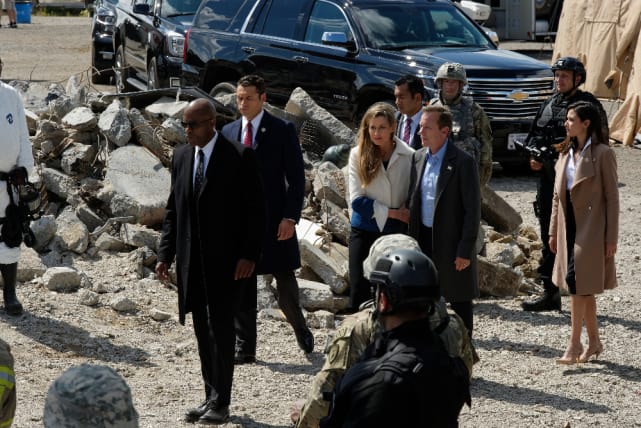 6. Encouragement - Designated Survivor Season 1 Episode 2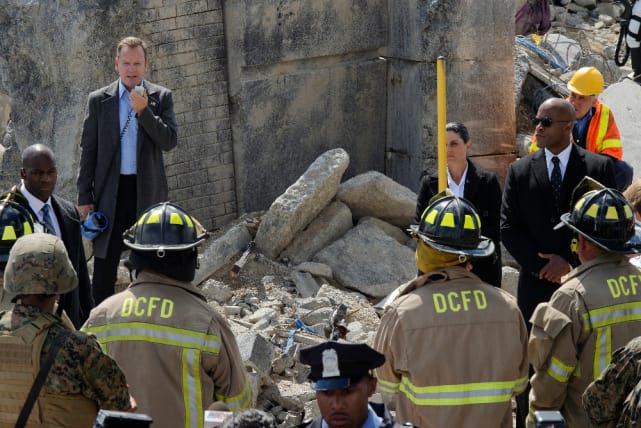 7. Looking Like the Chief - Designated Survivor Season 1 Episode 2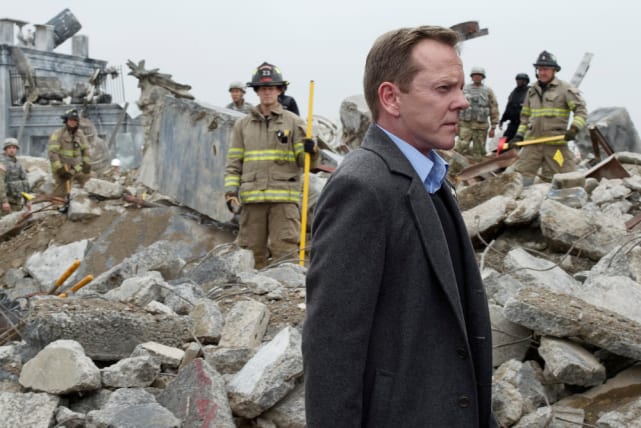 8. Getting Information - Designated Survivor Season 1 Episode 2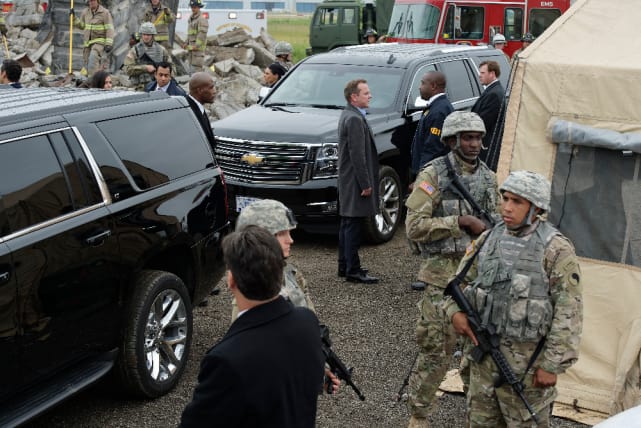 9. All the Details - Designated Survivor Season 1 Episode 2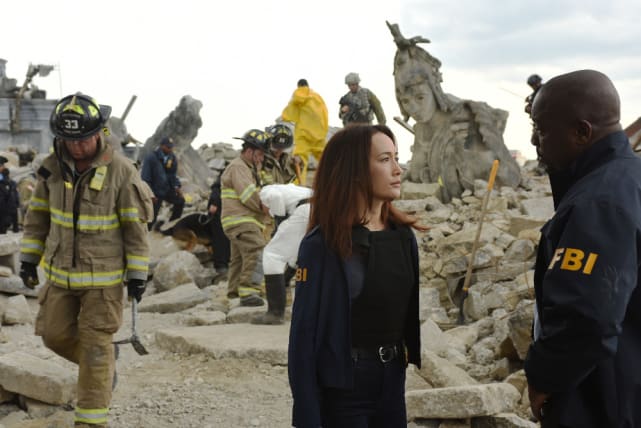 10. Somber Mood - Designated Survivor Season 1 Episode 2
11. Emily! - Designated Survivor Season 1 Episode 2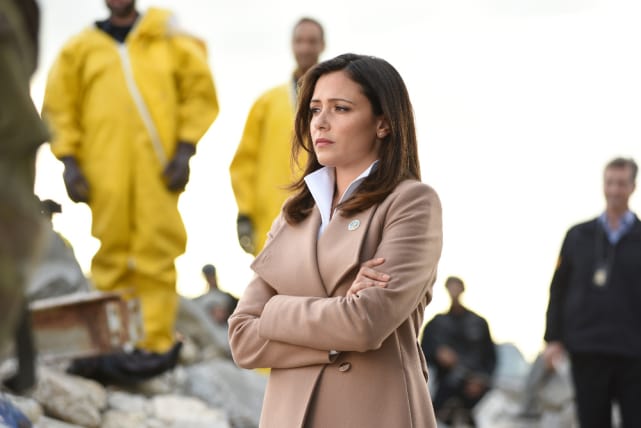 12. Secrets - Designated Survivor Season 1 Episode 2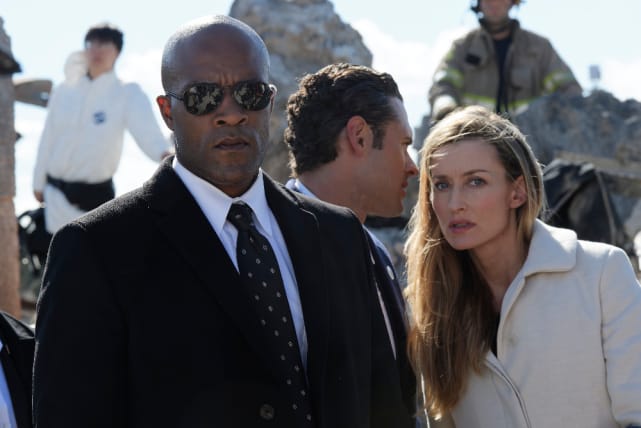 13. Serious Secret Service - Designated Survivor Season 1 Episode 2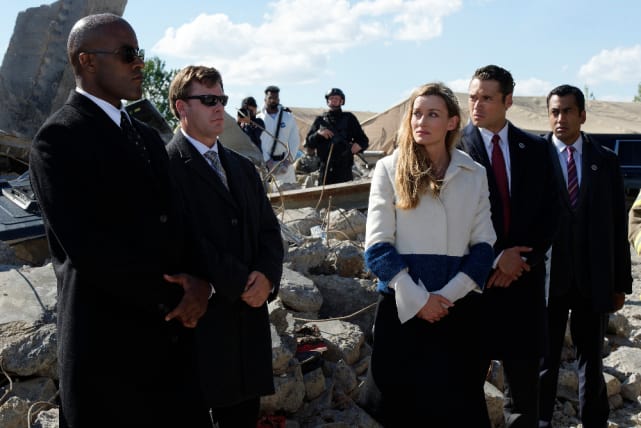 14. A Threat - Designated Survivor Season 1 Episode 2
15. At Home - Designated Survivor Season 1 Episode 2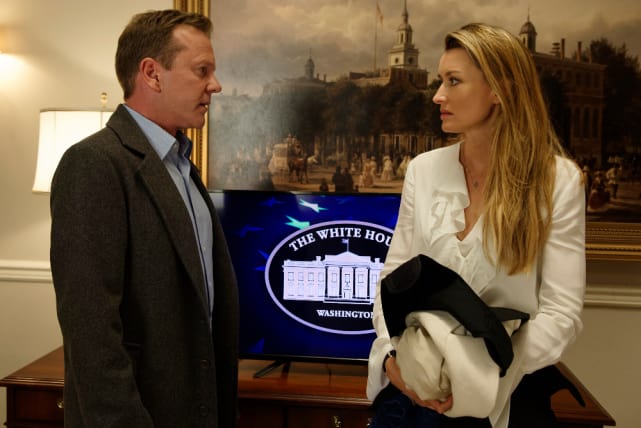 16. Heading Out - Designated Survivor Season 1 Episode 2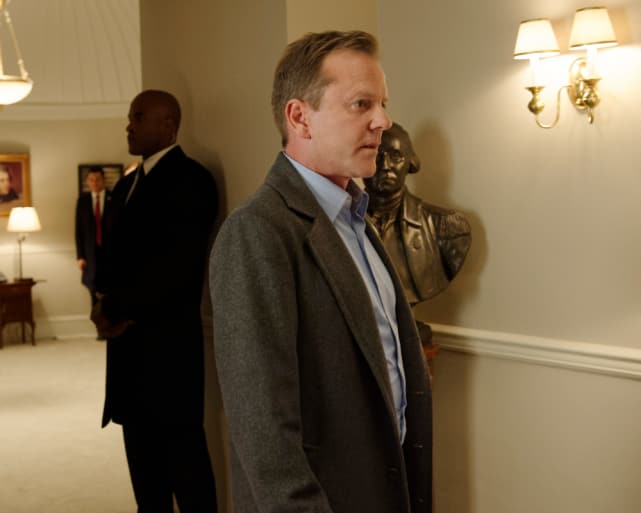 17. Listening Closely - Designated Survivor Season 1 Episode 2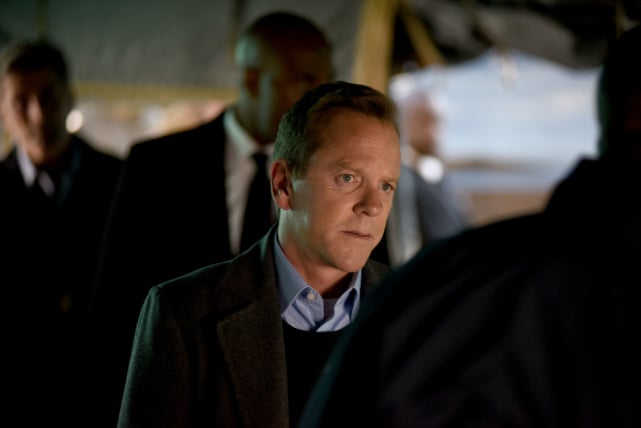 18. Can't Keep Him Away - Designated Survivor Season 1 Episode 2
19. Closer to the Action - Designated Survivor Season 1 Episode 2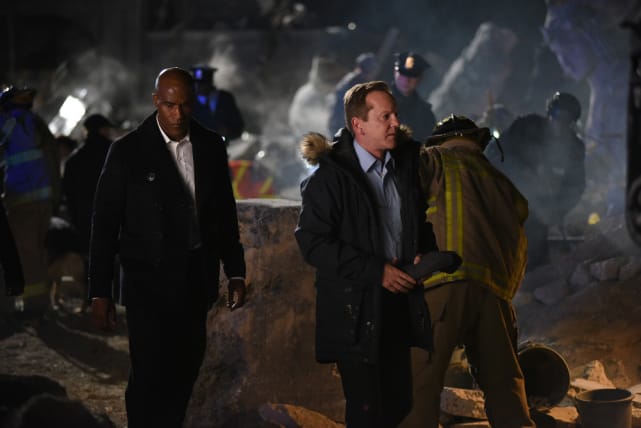 20. First Responder - Designated Survivor Season 1 Episode 2
21. The Red Shoe - Designated Survivor Season 1 Episode 2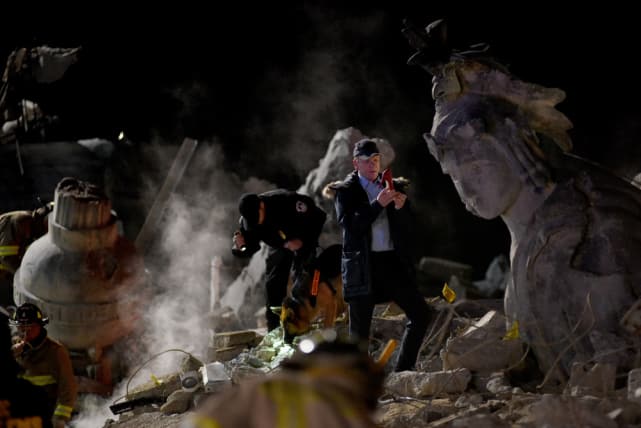 22. Tears - Designated Survivor Season 1 Episode 2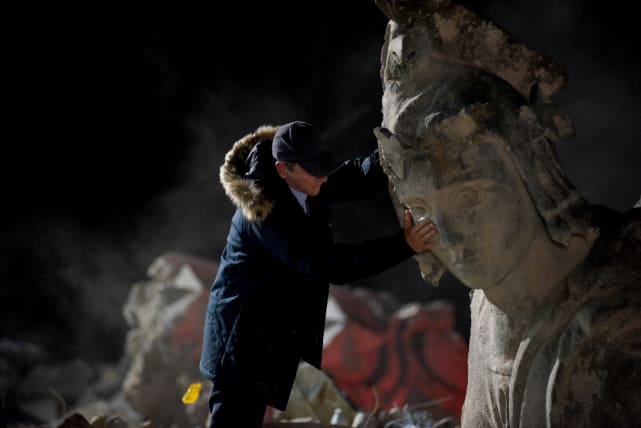 Wait! There's more! Just click "Next" below:
Next